We are celebrating Women's Day with real moms. They make dull days brighter and boring days more entertaining. We have put together the best snippets and talks from our conversations under #RealMomsSeries which happened over a couple of years. Listen to what they're saying. Some of them are stay-at-home-moms who've embarked on the journey of self-exploration while others are mompreneurs who have believed in their idea. With newborns, toddlers or 18-year-olds. There's one thing in common. They are raising a child, two or three. They've have faced challenges. They're as real as they can get.
Listen to each one of them.
So, who is this one woman figure in your life you draw your inspiration from?: Your mom, step-mom, daughter, beloved neighbor, aunt, grandma, a family friend? Share with us in the comments section!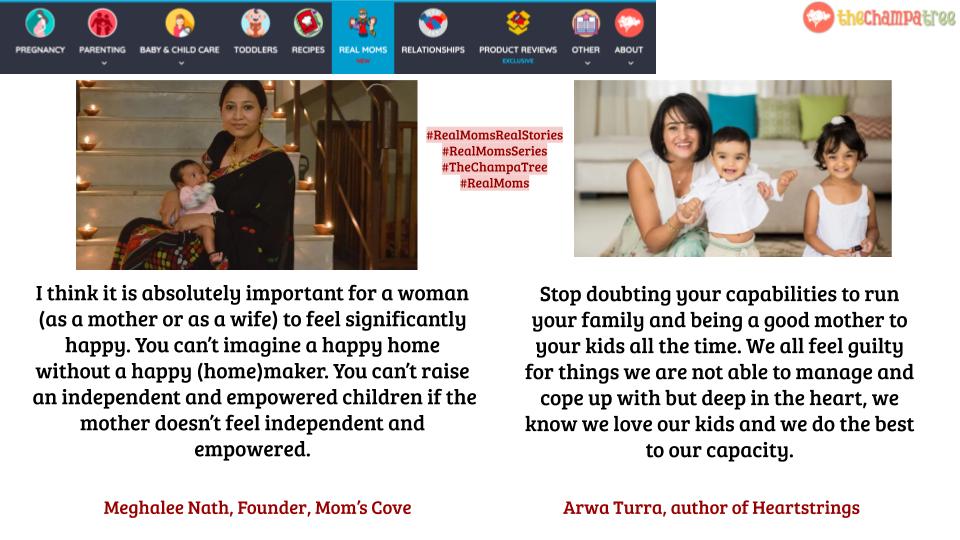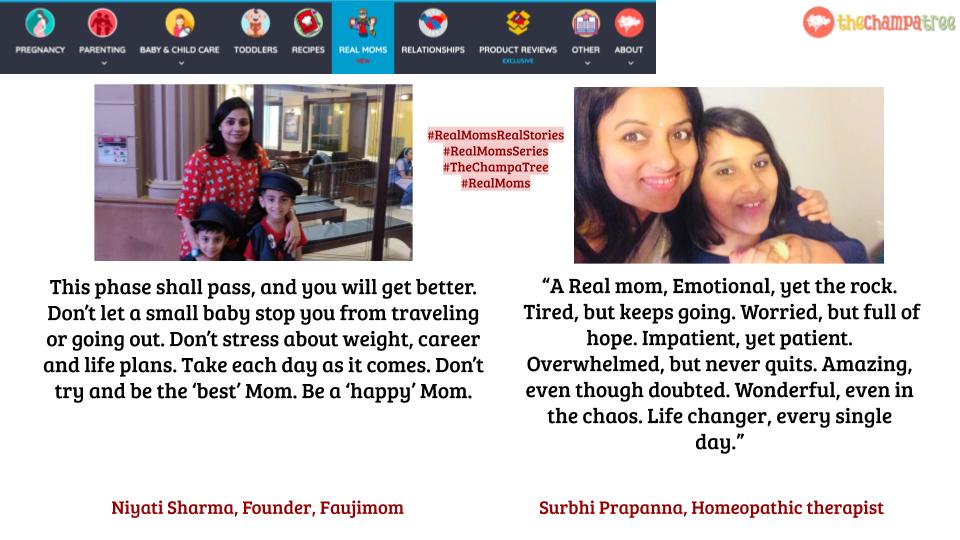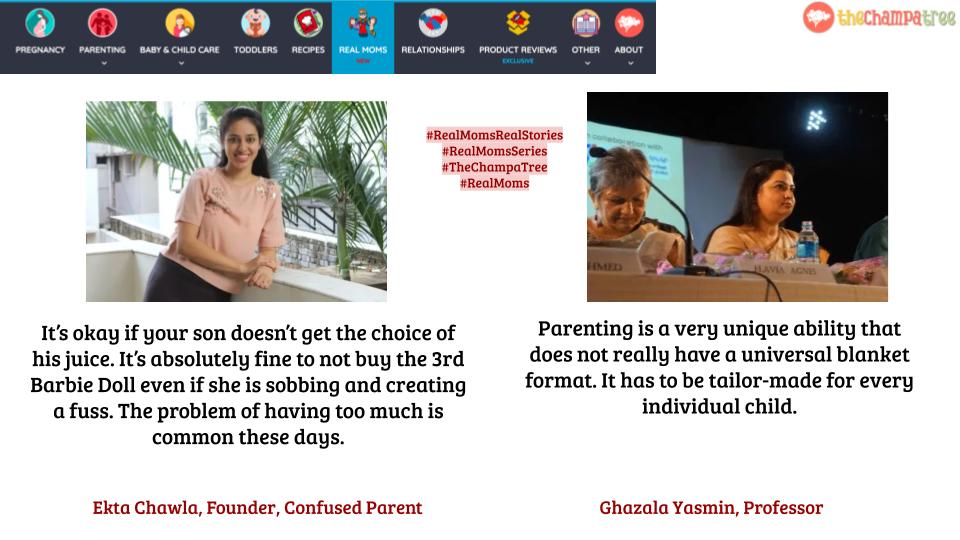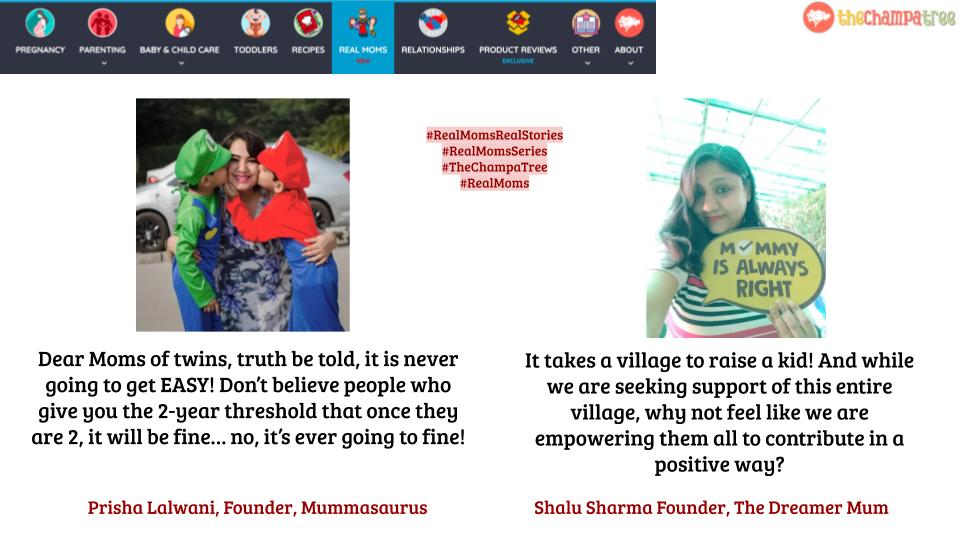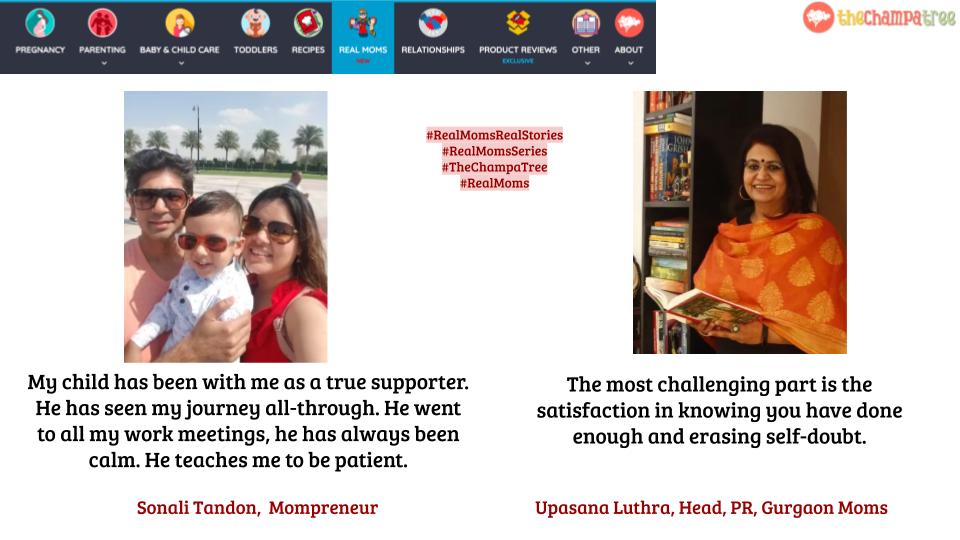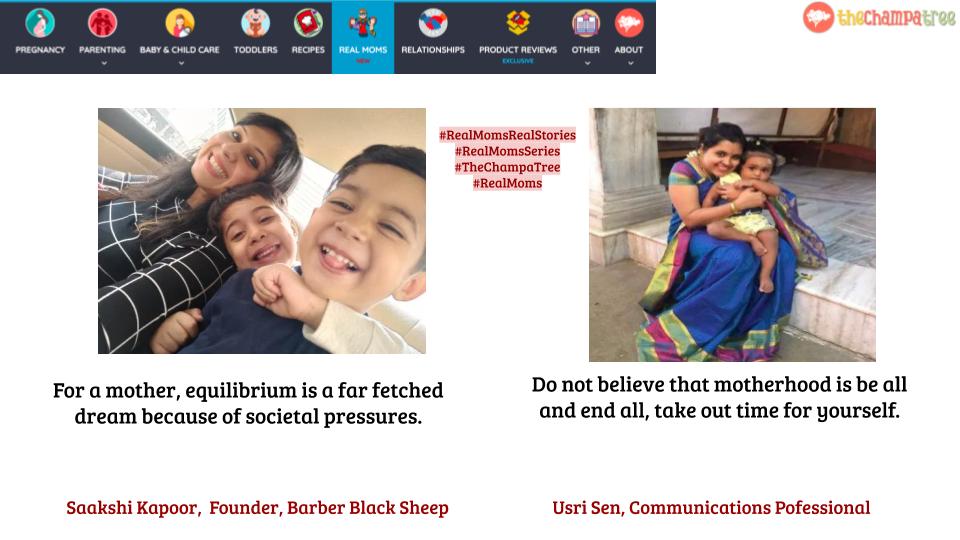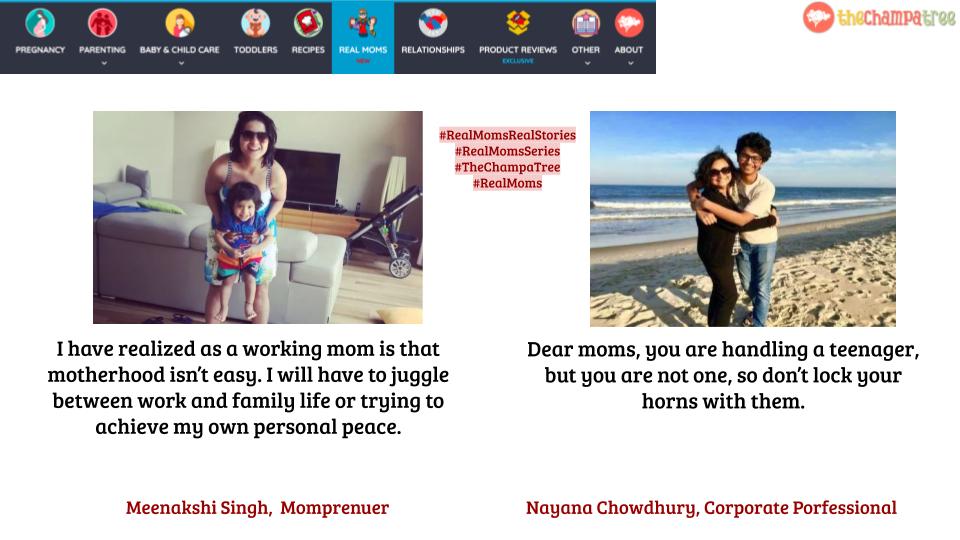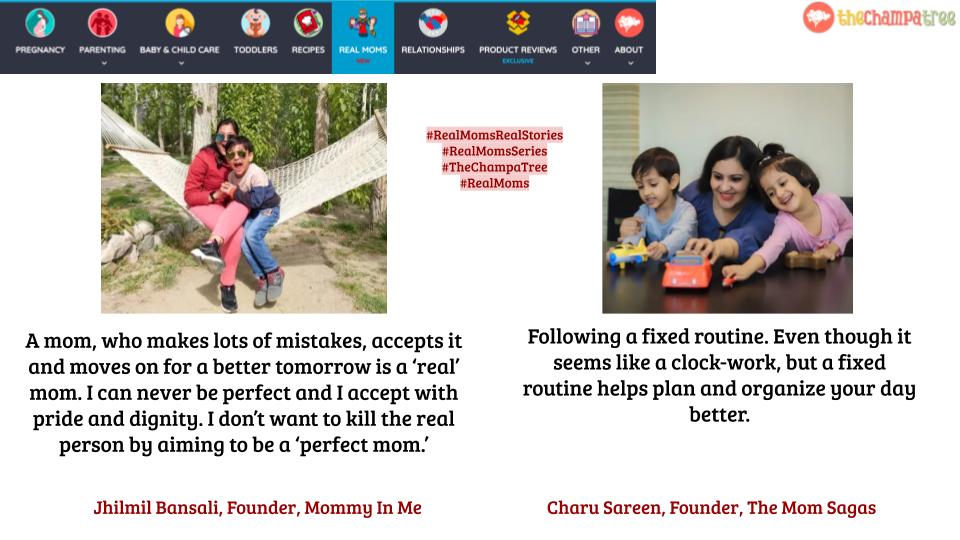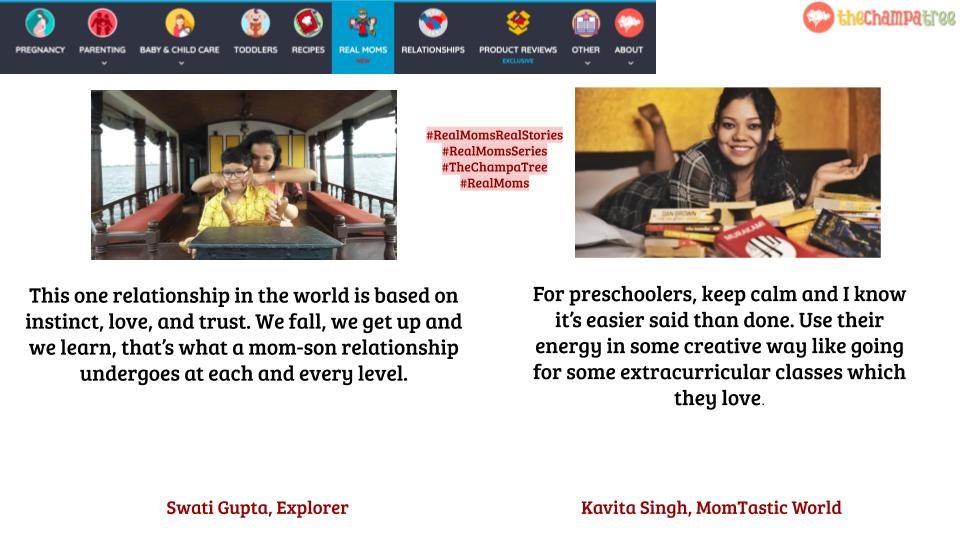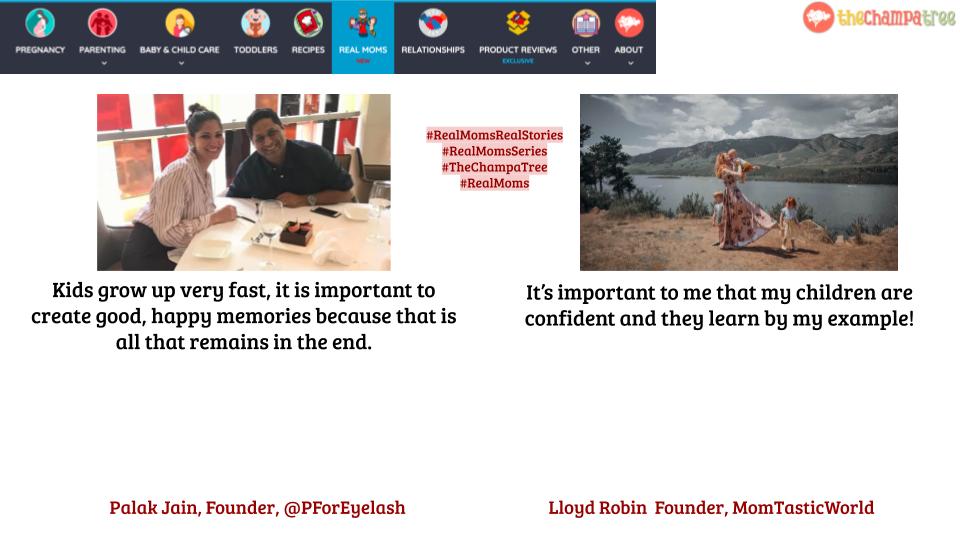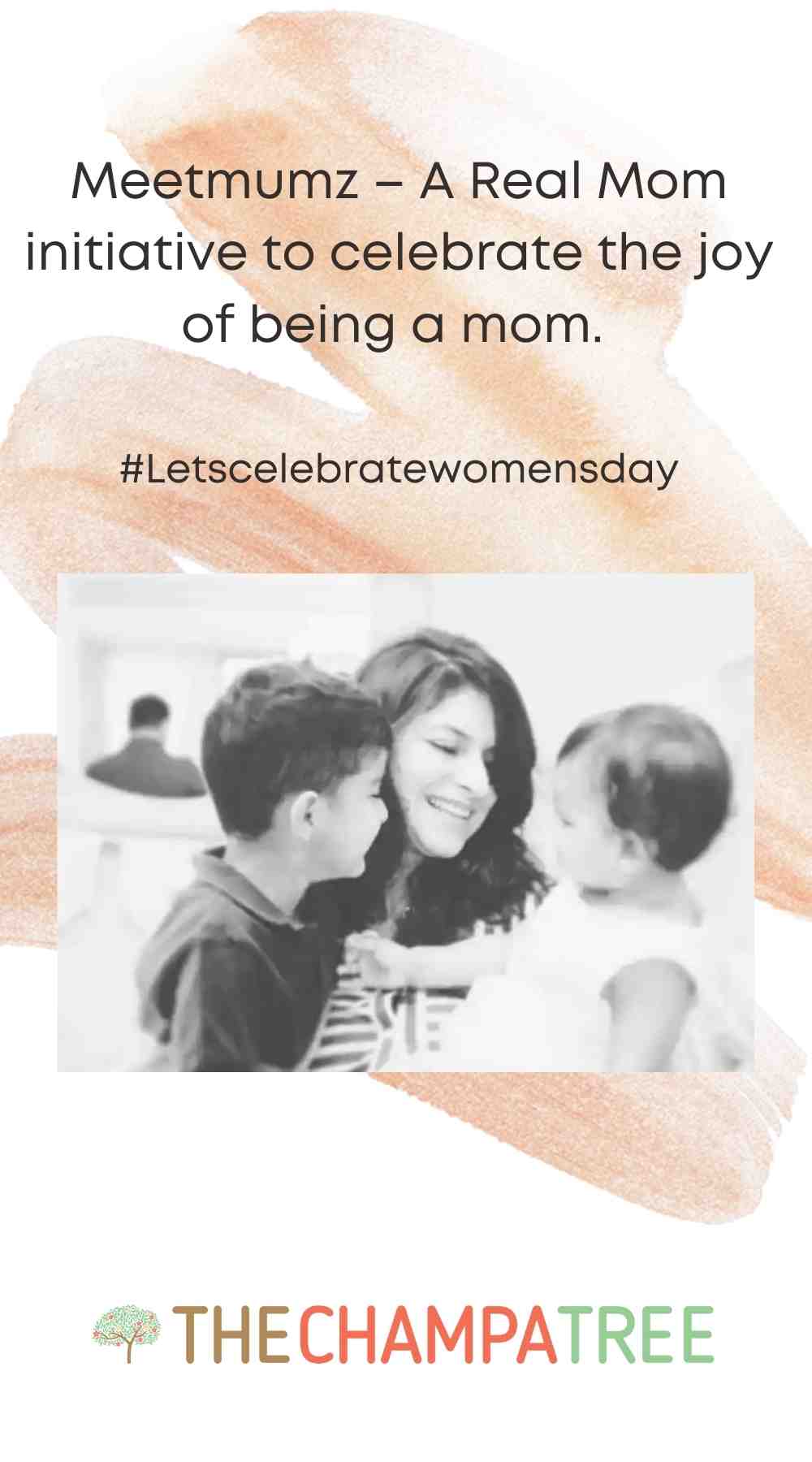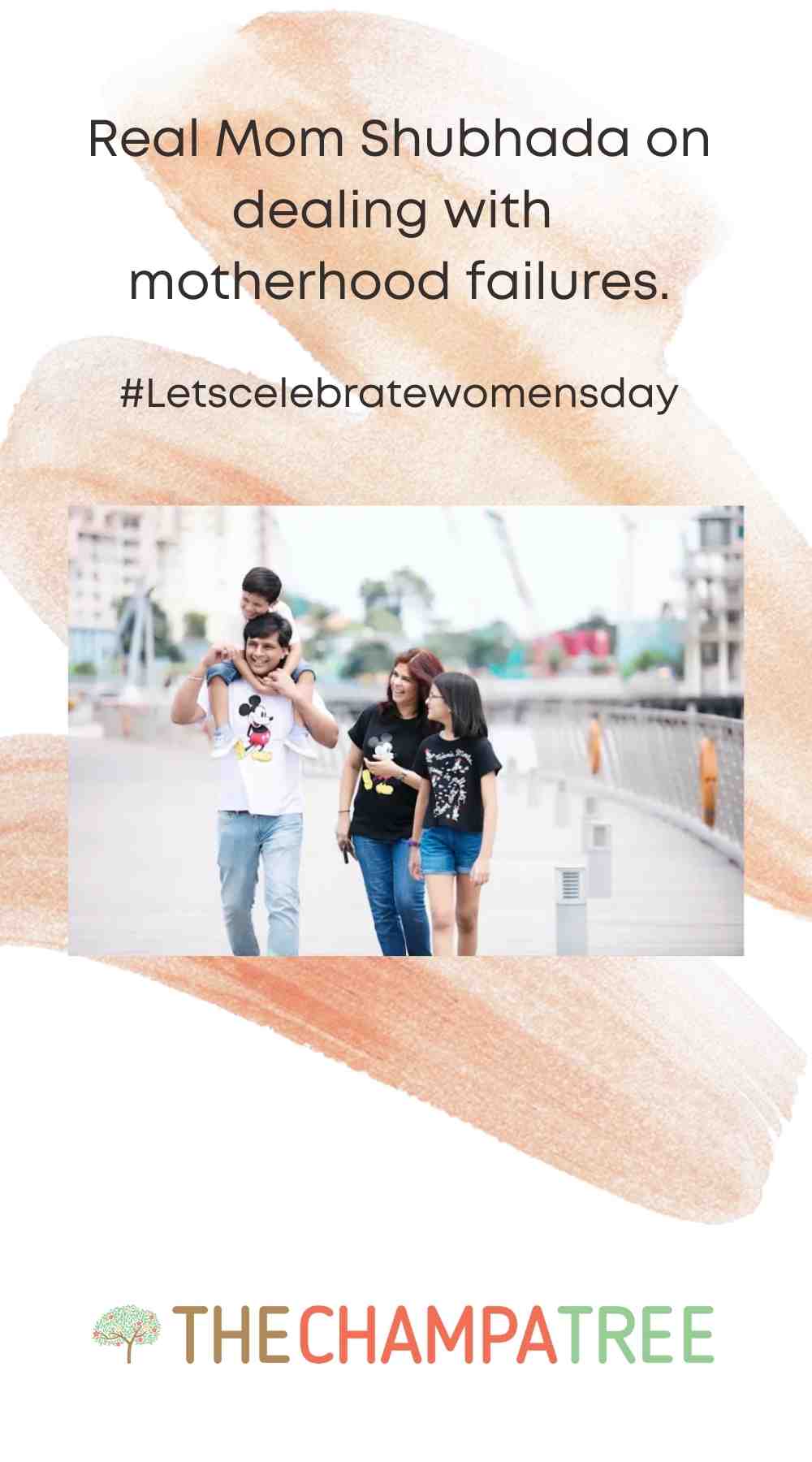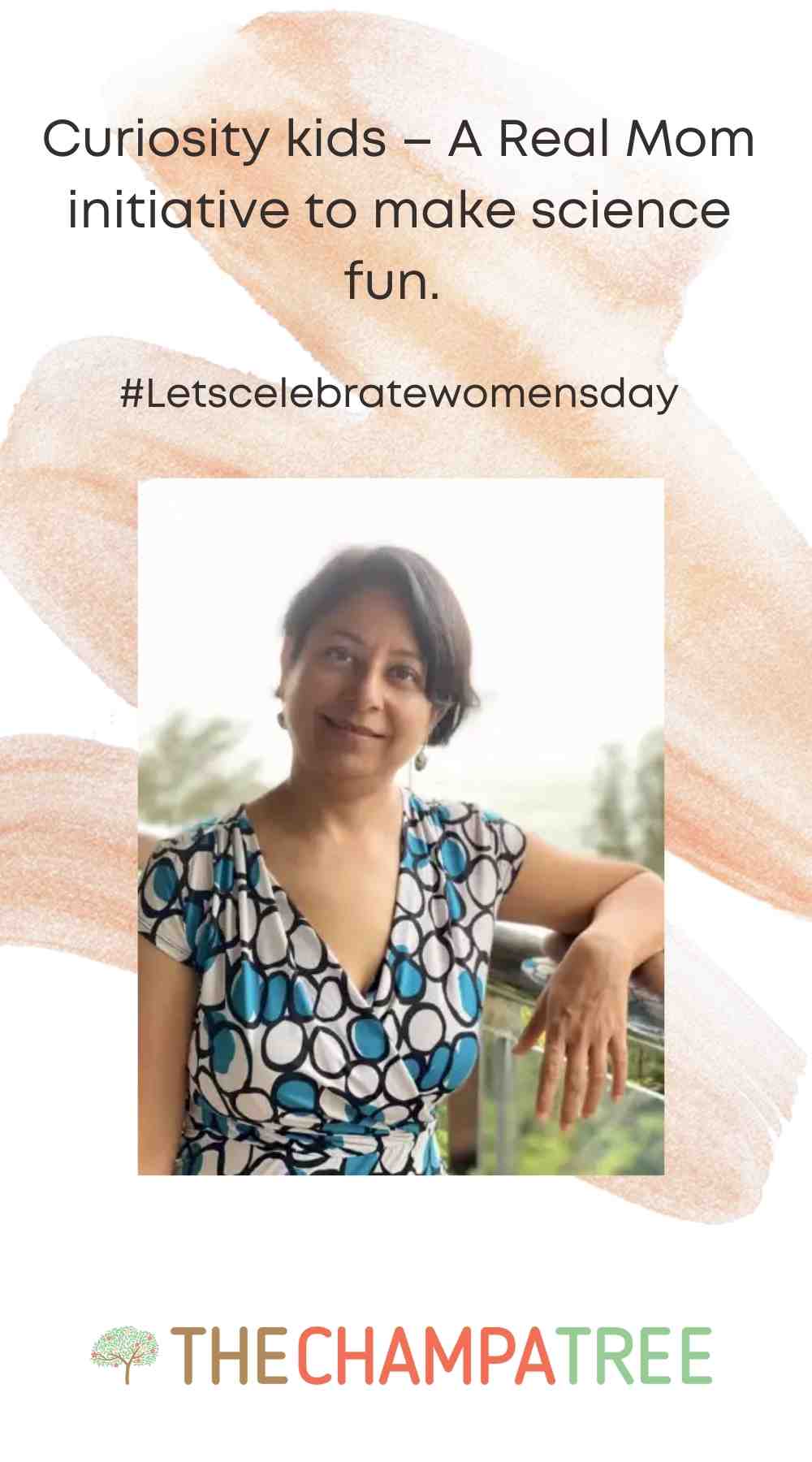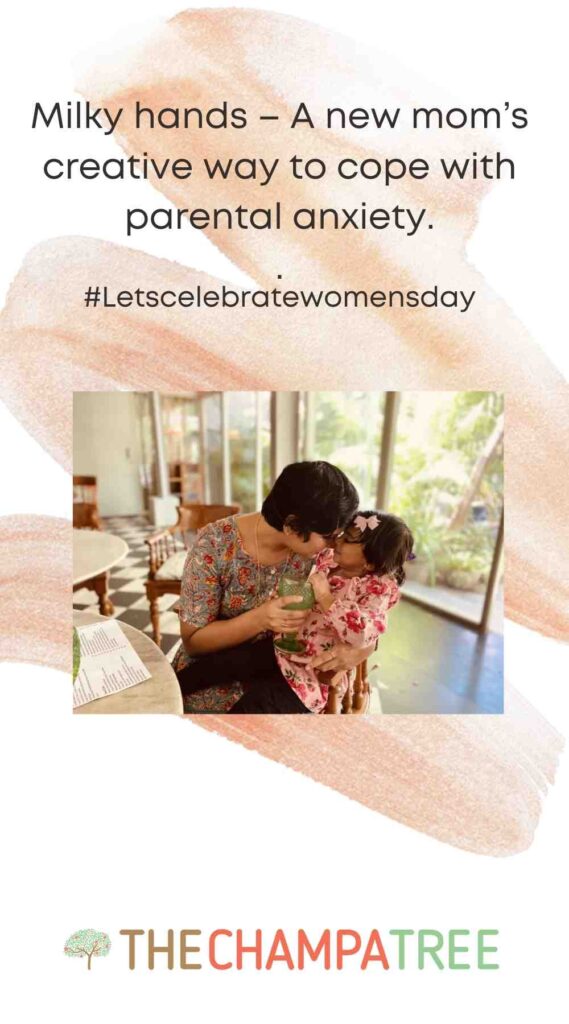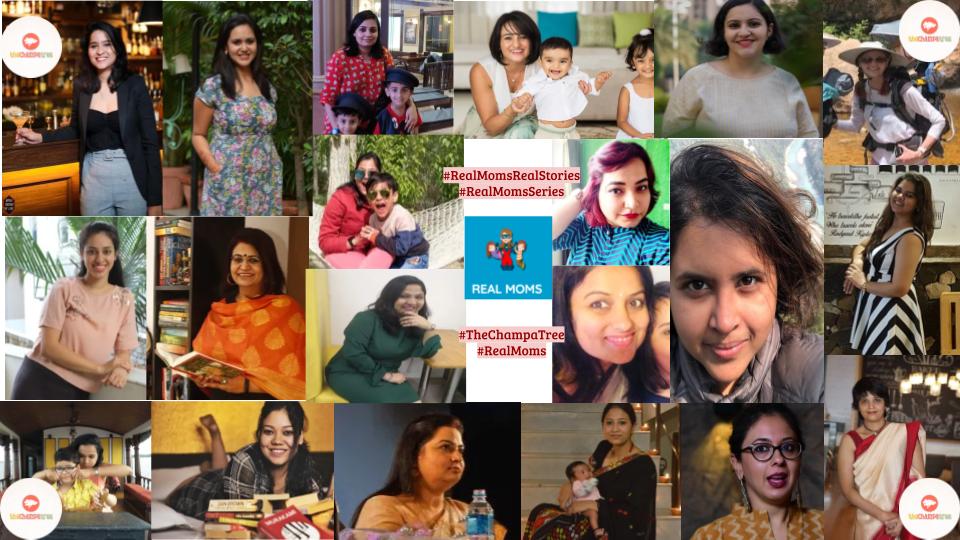 Got a story to tell? Are you a superjuggler mom? Do you have a battle story to share? Muster your courage and read about these 'Real Moms'. Get motivated to share your own story with us. Write at [email protected]