In this week's Real Moms Real Stories series, meet our real mom Yuvika Sethi from Chandigarh. Born and brought up in a joint family, married to a Punjabi. Living in a joint setup for 9 years and it's been a cultural roller coaster since then.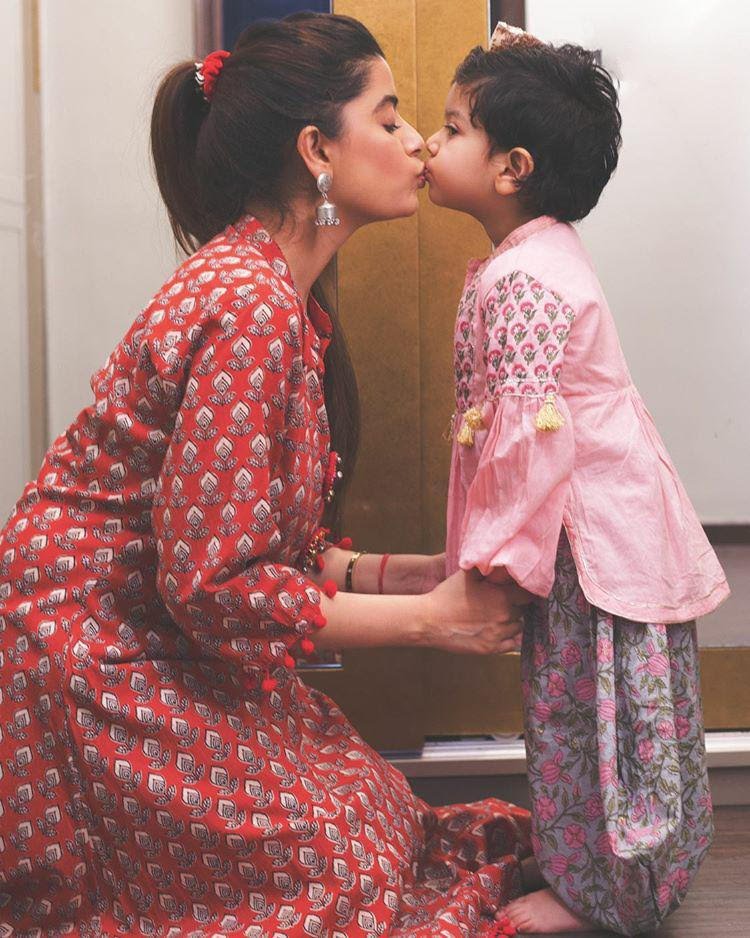 Tell us about the real story behind this real mom?
Every cloud has a silver lining! I had Dhiyara after six long years of wait. We tried to conceive but nothing worked. So, when I was finally pregnant with her, in my 7th month, I decided to give up on my then owned celebrity salon. It was for my sanity, also I wanted to give all the time nurturing the unborn. I wanted to make sure my pregnancy was THE most important thing. I went through an emotional turmoil obviously, but nothing good comes THAT easy. Does it?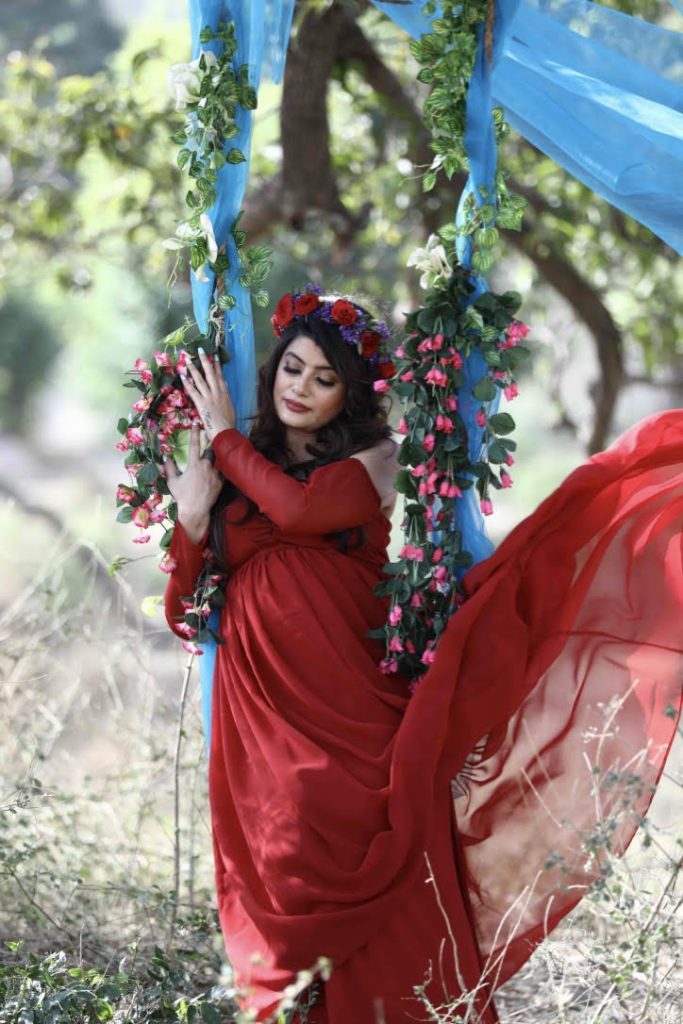 What's it like to be you?
I am an imperfect mother and human. I am an utter perfectionist and finicky. I think I am embracing my emotions like never before. And because I can recognize my needs better than before, it boosts my self-esteem, self-confidence. That makes me happy!
Do we tend to glorify motherhood? Your thoughts?
Definitely, we have witnessed this, been through this for eons now. So, let me just get it straight to you. Mothers are imperfect. We don't know how to be moms. We make tons of mistakes in our journey of motherhood. By painting an almost divine, picture of motherhood, we are depriving mothers of their ability to live and breathe to their full capacity. Dear mom, you need to unlearn to be flawless, and you need to learn to accept your shortcomings.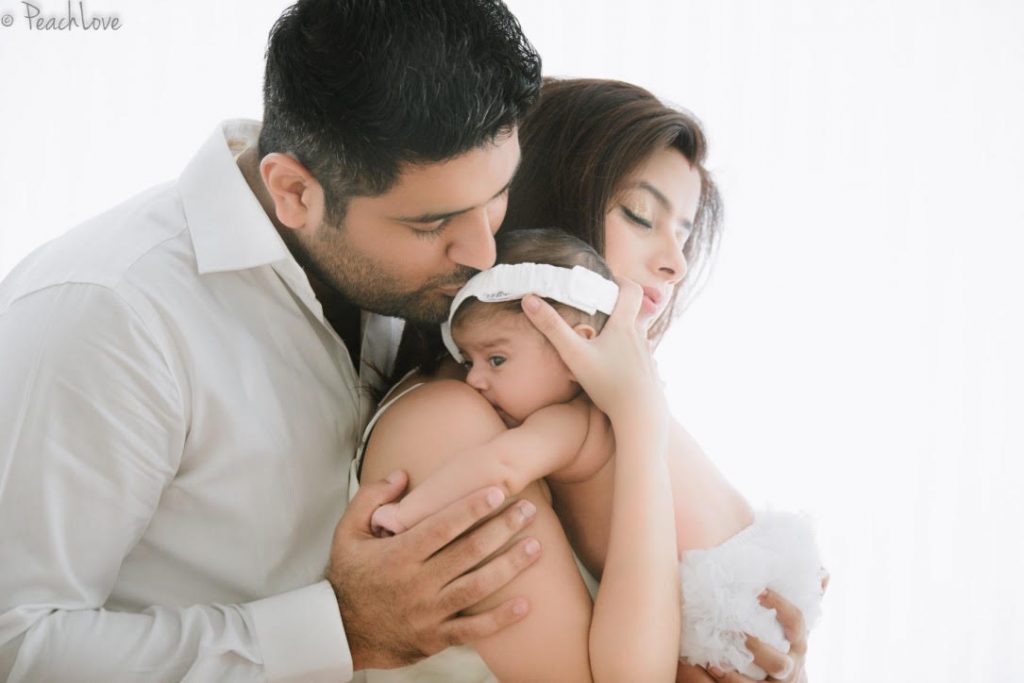 Do they say it takes a village to raise a child – tell us something about your village?
When my baby was little, I just my husband and my mom. And they have been my village. From waking up in the middle of the night for feeding to handling all the hormonal imbalances they had me covered.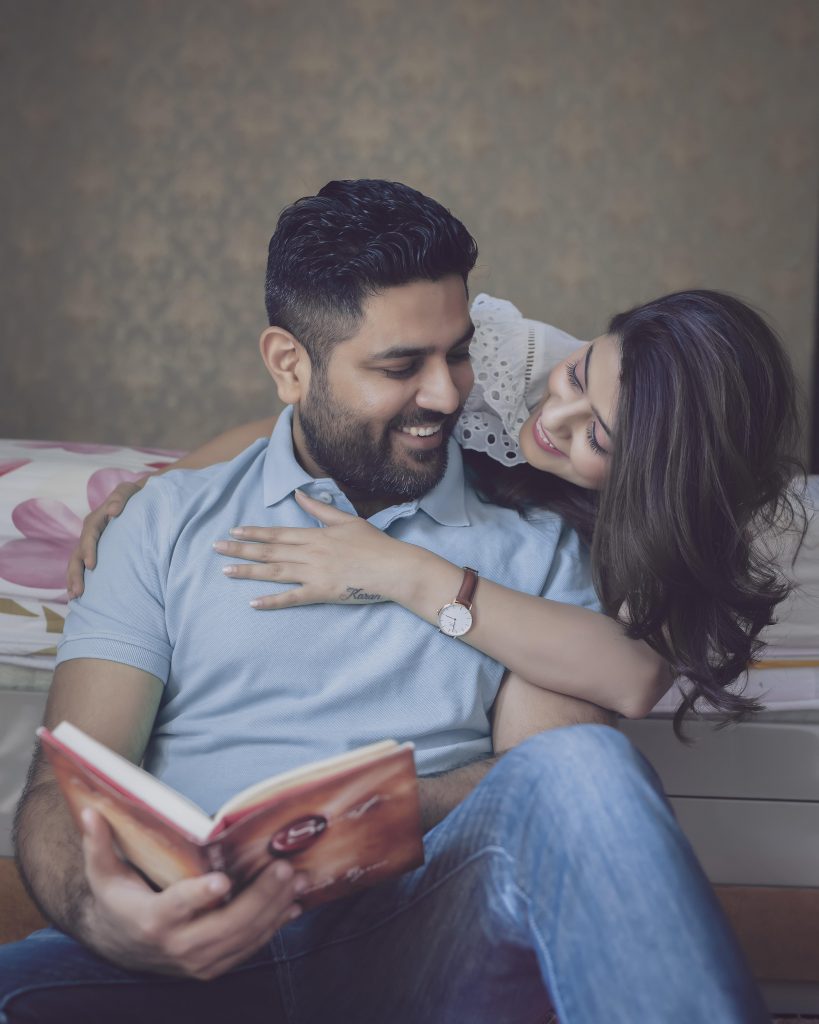 What is it like to be a working mom? What would you change?
The world is gradually waking up to gender – equality. And when you have no disparity, I think whatever be the place and face of work, it's always easy and fun. At this point, I love the fact that by being a social media influencer, I can be at home with my goofball, watch her grow and work while my husband takes over.
What do you want or wish most for your children?
Lessons for my daughter:
Every mother wants her child to prosper. But, mothers are selfish. I want a lot of things for Dhiyara. I want her to be bold and decisive and head-strong (in a good way). She must not ever compromise. She needs to have virtues of righteousness and empathy. Also as a mother, I don't want to stop her from achieving her goals. I want to encourage her to be confident.