"A flowering plant also known as Frangipani, Champa is known for its fragrance, color, and beauty. As per Hindu mythology, the splendor of Champa has been linked with Lord Krishna. It is believed that honeybees don't sit on the Champa flower because the Lord has instructed them not to…"
---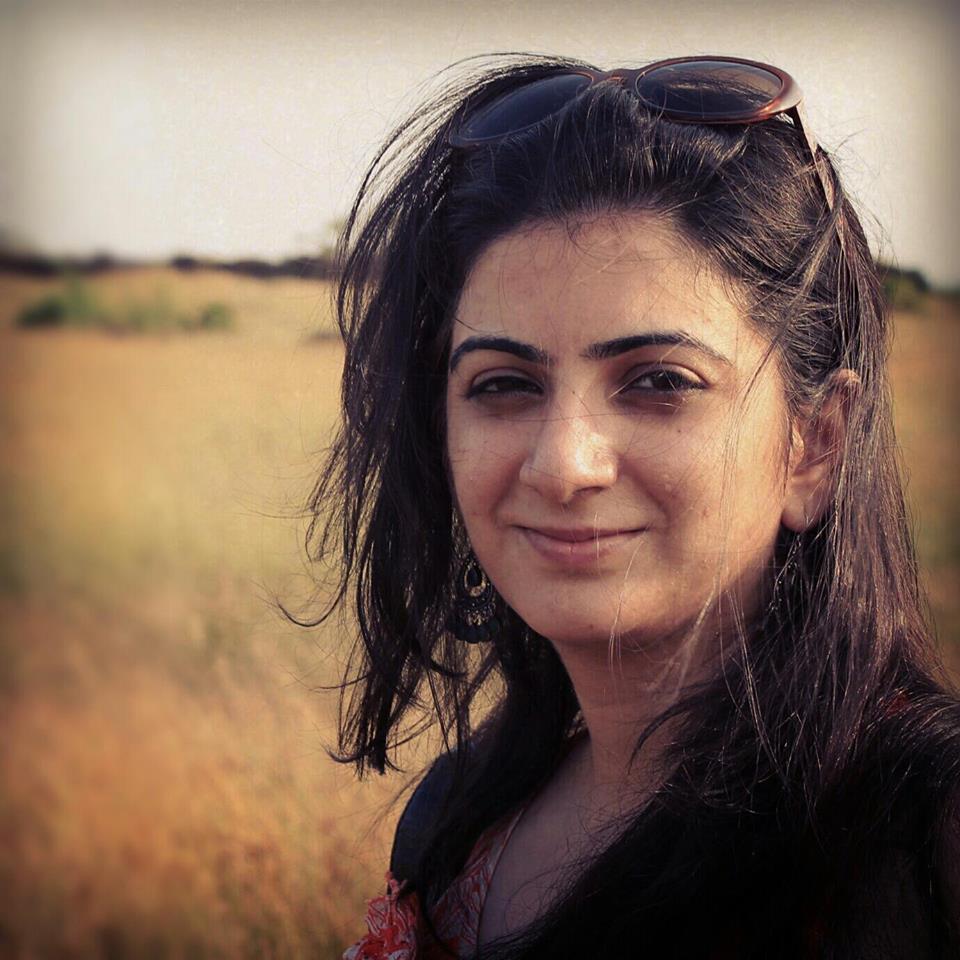 Hi, I am Vaishali, a mother (and on-the-job-learner), a communication consultant, and a super-juggler.
An avid reader, lover of acid jazz, die-hard fan of Nicolas Jaar, a sucker for authentic Italian food, and a doting mom.
The Champa Tree (aka TCT) was conceived in the month of May 2014. Around the same time as my son's birth. In the initial years, both the blog and my son required my utmost attention. Now I am just watching them both grow tremendously.
The Champa Tree is about motherhood, parenting, baby, and child care. Tickle your funny bone with some parenting humor or read moving pieces that most of us can relate to. But above all else, The Champa Tree is a safe place where all mothers and fathers can find answers to specific questions they think are too "silly" to ask out loud. In case you don't find the answer to a question that has been bothering you, feel free to reach out to us—there are no "right" or "wrong" questions.
If you're wondering if this blog is all about the soft and fluffy stuff — peace, serenity, and the joy of parenting? Well, we really wish that were true! So, if you're little angel has become a handful, perhaps out of sheer boredom we are sure you'll find some super interesting activities to keep them busy and yourself sane!
With so much to read and so little time, what are you waiting for?
Subscribe to Blog via Email