Motherhood, a word that most people would live by, for women, a lifetime experience. Be it the first child or third, the feeling of being a mother is always special. With a busy and complex lifestyle, it is necessary to get proper care during the whole pregnancy process. It is just a blessing when you are with a good doctor and one of the best motherhood maternity hospitals is looking after and monitoring you and your baby.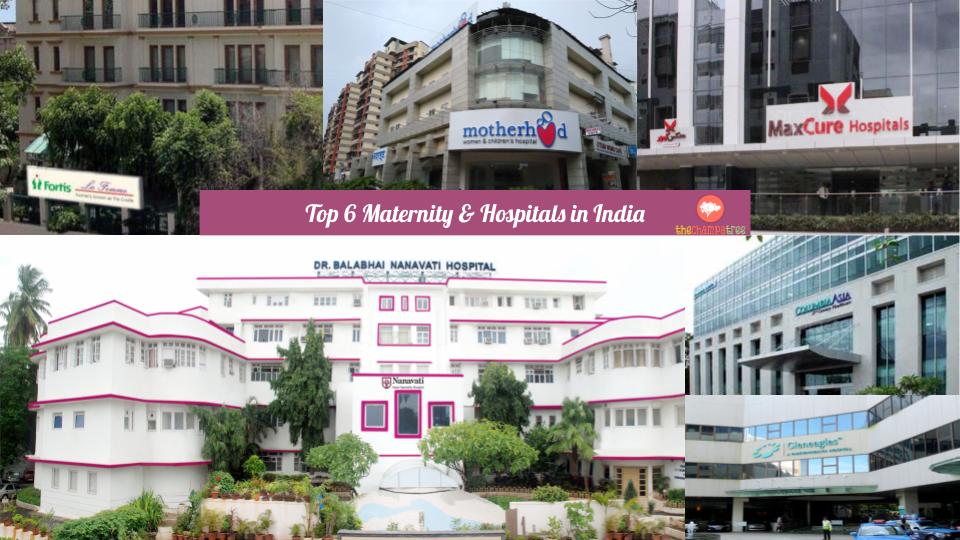 The Highly Recommended Motherhood Maternity Hospitals in India:
1. Fortis La Femme
Based out of Delhi, this hospital ranks amongst the top institutions for motherhood maternity care. The hospital has its branch in Bangalore too.
Why should you consider?
i. La Femme houses one of the best fertility centers in the country.
ii. The labs and the center is approved by NABH
iii. It is up to date with the technology and has some of the best medical facilities, including the doctors.
iv. They would not just guide with the medical side of being a mom, they also provide physical training to maintain and build strength.
v. With all the facilities under one hood, the hospital is well equipped to handle any hormonal disease.
vi. To help with breast cancer they have an in house clinic.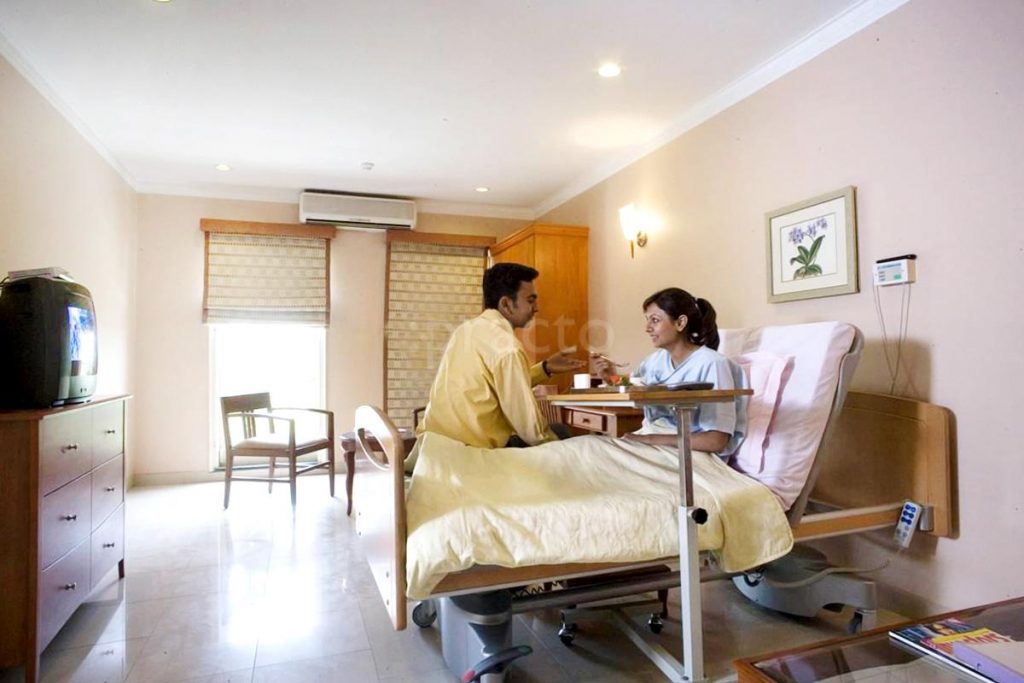 2. Motherhood Hospital
Motherhood Hospital has 4 motherhood maternity hospitals in Bangalore and is one of the most sought after hospitals in Bangalore.
Why should you consider?
i. The hospital impanels some of the best gynecologists in the country providing good ante-natal care.
ii. Motherhood also has a fertility and counseling center.
iii. With the latest technology at hand, they are well equipped to handle breast cancer patients with reconstruction services available in the house.
iv. This motherhood maternity hospital has a department to assist females with infertility through surgical and advanced medical management.
v. Fetal care to assist proper growth and well being.
A name that resounds with care for celebrities. Nanavati hospital is one of the oldest healthcare institutions in India. As with other medical departments, even their motherhood maternity department is top notch.
Why should you consider?
i. The hospital has one of the best gynecologists on its plan working with the best technology available.
ii. They monitor the complete birth cycle through the telemetric fetal monitor.
iii. They are capable of treating Asherman's syndrome, vaginal atresia, and double uterus.
iv. A team capable of managing complex surgeries.
v. Not to miss, suites to house the top-notch people in the country.
4. MaxCure Suyosha Woman and Child Hospital
A hospital dedicated to child and woman care. The hospital is one of the best hospitals in Hyderabad.
Why should you consider?
i. They are geared to manage breast cancer.
ii. Regeneration of endometrium was done for the first time in this hospital.
iii. Doctors capable to handle all complexities and health complaints.
iv. To manage gestational diabetes, they have dietitians.
v. 24×7 assistance available to women going through cancer of reproductive tracts.
5. Columbia Asia
A well equipped motherhood maternity hospital covering all women's health problems. Established in 2008 in Salt Lake City, Kolkata, has a chain of institutions all over the country.
Why should you consider?
i. 24×7 care and delivery unit to ensure convenience to patients at all times.
ii. Cancer and surgery department, well equipped to handle all cancer and gynec surgeries.
iii. A hospital that follows international standards for ante-natal and post-natal care.
iv. To keep the newborn healthy, a pediatrician is present for all deliveries.
v. Counseling for gynec health problems and couples seeking guidance on contraceptive and family planning.
vi. Government-approved to handle pregnancy issues.
vii. To keep women educated, they have a breast cancer program.
6. Glenegales Global Health City
A venture of Parkway Pantai Enterprise, Glenegales Global Health City has won a lot of globally reputed accreditations. Established in Chennai, it has a prominent mark on the map of health care in the country.
Why should you consider?
i. Utmost importance is given to hygiene and prevention of diseases.
ii. For breast cancer, they have a dedicated department focused on eradication the disease.
iii. High tech equipment and experienced gynecologists to handle any kind of pregnancy problems.
iv. Counseling available for ante-natal and post-natal care.
v. Living in some of the major cities of the country, these are some of the top motherhood maternity hospitals. Medical care is essential, but to get you ready, don't forget to read about the journey towards motherhood.