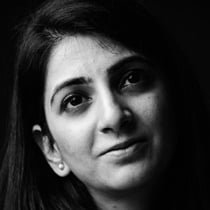 Vaishali Sudan Sharma
Founder & PR Expert
I am a professional blogger, communication consultant and an avid reader. In my free time, I love to cook healthy meals and share my life experiences. I am a die-hard fan of Nicolas Jaar and I love acid jazz.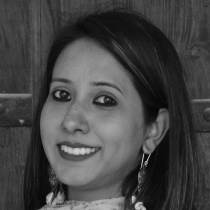 Udita Saklani
Writer & Influencer Marketer
I am a tech consultant by day and mom to a hyperactive toddler Zuzu by night. Juggling two full-time jobs, taking orders from an MNC on one end, and then from my 5 year-old high command on the other.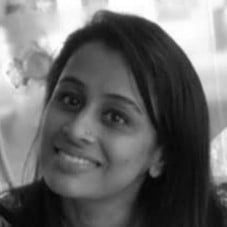 Rakhi Jayashankar
Content Marketer
I am a blogger, author, book reviewer, and a mother. After my masters in Biotechnology and Business Administration, I decided to follow my call of passion through my blogs. With three kids, I've had sleepless nights not once but thrice and I love to share my experiences with my readers. Ta da!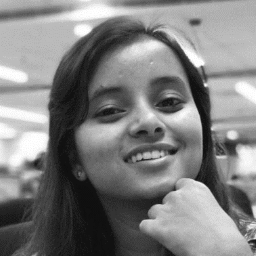 Sharanya Munsi
Content Specialist
I am Sharanya, ex-journalist and a successful communications specialist with experience in special stories.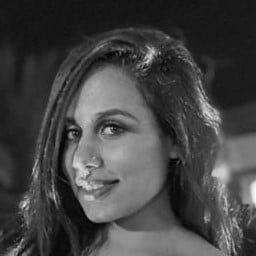 Khyatee Sardana
Business Development
I am a social media junkie, food lover and PR professional with passion for developing strategies for businesses.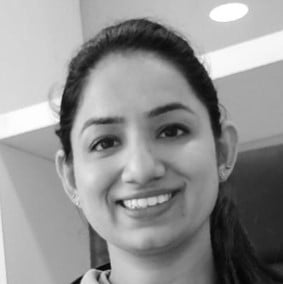 Dr. Charu Kalra
Doctor & Writer
I am Dr. Charu Kalra, a paediatrician with over 12 years of expertise taking care of preterm babies to unhealthy adolescents.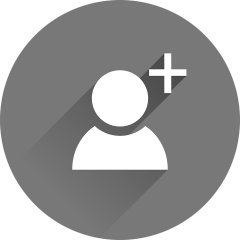 Join as contributor
Are you passionate about writing?