This week let's meet Prerna Sinha, a renowned blogger. Born in Allahabad, Sinha spent her childhood and early adulthood days in Kanpur. Her undying optimism comes from her dad and patience from her mom. She grew up with simple values. Takes pride in the modest background. She moved to Delhi for her graduation and has been in Mumbai for the last few years.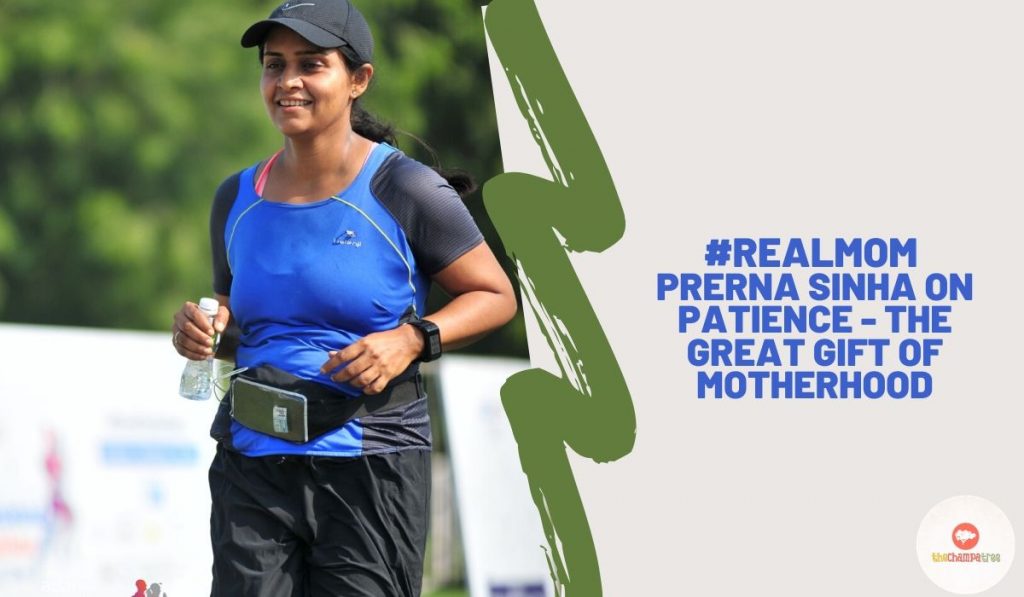 Tell us a bit about the real story behind this 'real mom'?
I am a fashion designer by profession. I was working in the garment industry when my mother-in-law was detected with cancer. At the same time recession had hit the country. My working hours increased and the load of work at the professional front grew in magnitude. I realized my 3-year-old son and family were suffering in a way. I was away for most of the time. We hired help but it wasn't working out. So I quit my job.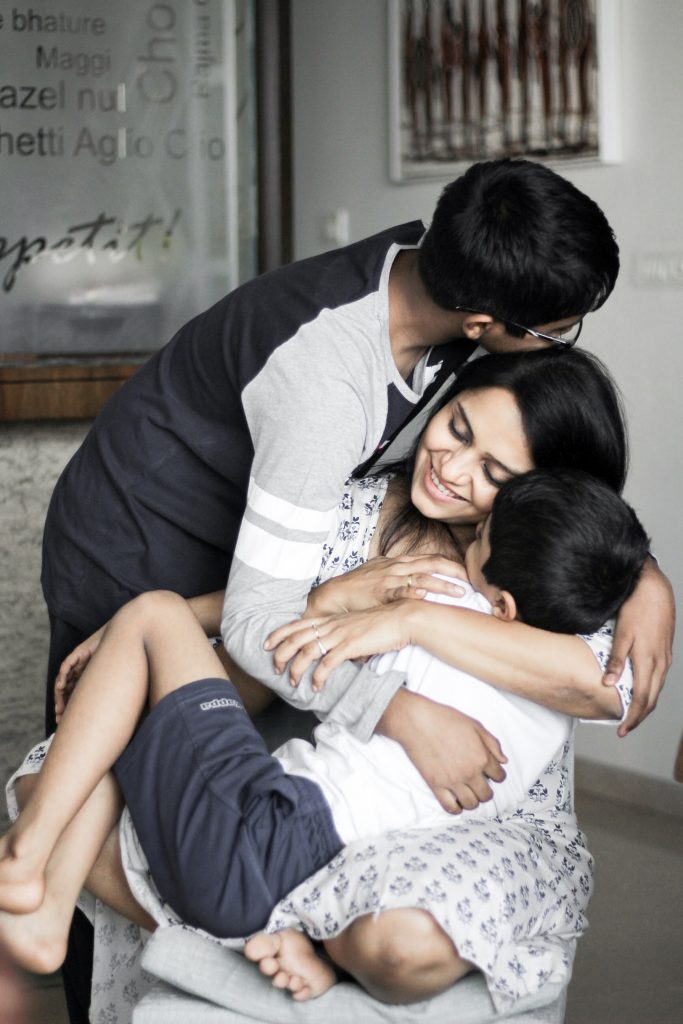 My mom-in-law passed away later that year. I didn't immediately start looking out for avenues, because I was sure that I wanted to focus on my family. However, I did start writing passively. After my second baby, I had settled down more in life and that's when I decided to give blogging a proper shot.
I wasn't looking to get back to full-time work.
Back in the day, the concept of mom bloggers was kind of alien. So I had to literally carve my path. I used to write 5 blogs a week for almost 8 months and I would also attend 2-3 events a month. People and brands started noticing. Campaigns started flowing in but they were far and few. Hard work paid off and within a year, I could see my name in all the top mom blogging sites. From then on there was no looking back. I am proud to say MaaofAllBlogs tops the chart.
What it's like to be you?
I am a very passionate person. I like to try out different things and then give it my best shot. Immense patience is often tested though when the kids get under my skin. I don't give up and that's my biggest strength.
What's that one classic saying in this journey of motherhood?
Listen, read, evaluate but do what your heart says is right because only you know your child well. Also, focus on 'me-time'. Very important to be happy. A happy mom only can ensure a happy family.
Please stop glorifying motherhood and projecting moms as new-age Nirupama Roys. It's ridiculous to make sacrifices and then make them count. It doesn't work! Only you will end up feeling choked, no one else. So do what you think is right, take a stand if need be.
They say it takes a village to raise a child – Tell us something about your village?
So I have been in a situation where there was a village, and then there was none. I tried to be a super mom to my first one. Did everything from scratch, fed homemade food only, endless sterilizing sessions, being so picky. I became cranky and exhausted…
…To a point that I had to be rushed to the hospital.
With my second baby, I asked my mom to stay with me for the first few months, hired help to assist me with the mundane chores. Stepped out every day – To be away, to meet friends (minus our kids). This was an effort to restore my sanity. Trust me – This was my way of coping and it helped. I involved and trained my elder one in new baby-chores. I would pump milk and arranged for others to feed the little one while I was away, My second baby was a breeze because I was way too realistic. Touchwood he is a peaceful child.
What's something you always wanted to do but didn't ― And why didn't you?
I have pretty much managed to do everything I have set to do for myself. I have worked around it. The only thing I haven't managed to accomplish is a trip to Antarctica with my bunch of friends. And I know I can do that in the coming few years. I'd like to save my blogging income to fund such trips so it will take time.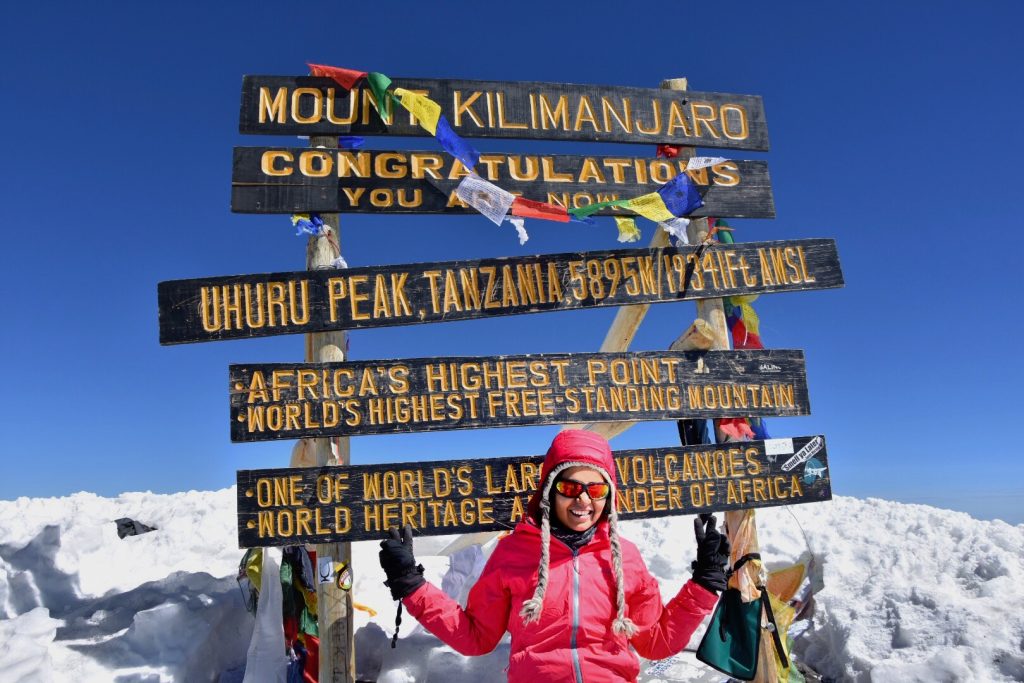 Was there something your parents did when you were a kid that you swore you'd never do yourself?
Being an older child I remember getting scolded and told-off for not showing enough responsiblilty towards my younger brother. So, it registered. I grew up always feeling responsible. I made a promise to myself – That to never take age away from a person. And to never hold anyone accountable for unexpected or surreal expectations.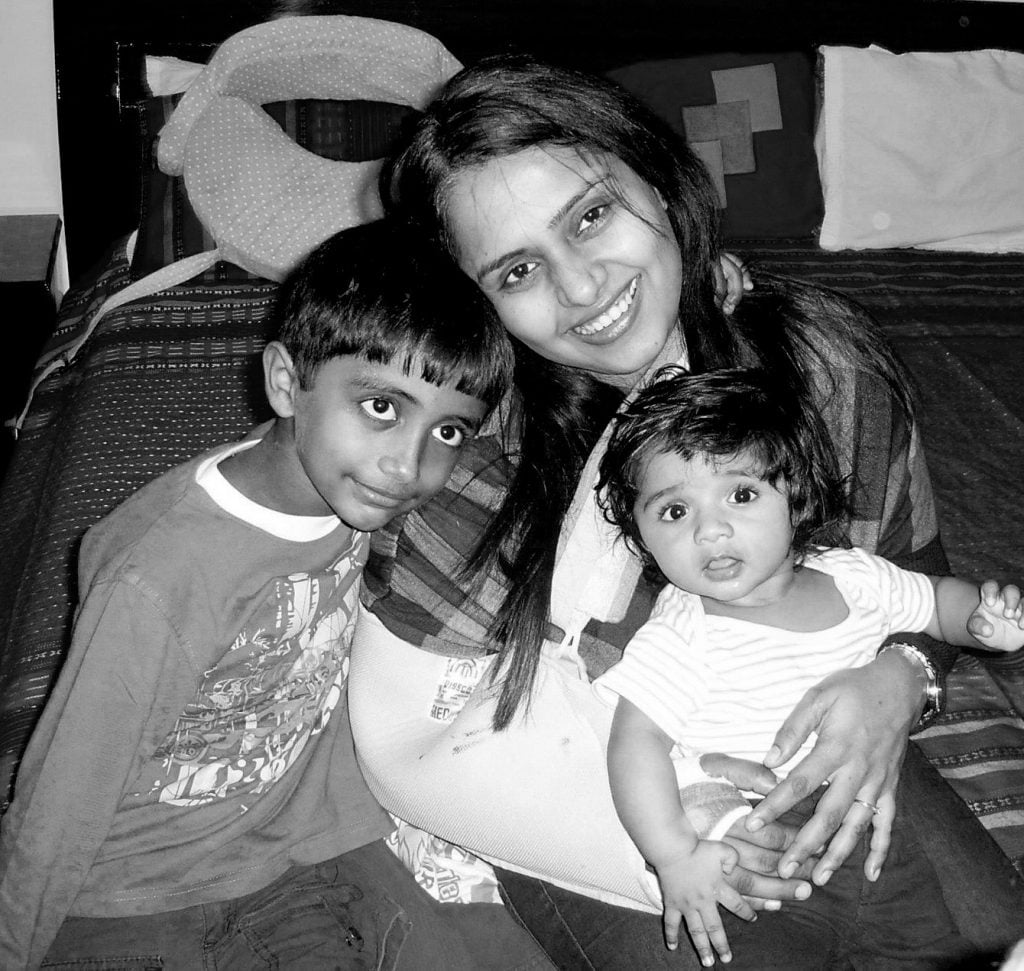 What is it like being a working mom? What would you change?
Working moms have it tougher. They need to balance home, family, and work. In the current lockdown situation, their adversities have increased (manifold). Some of them didn't even have house help. As a working mom, I was able to balance and I learned early on to let go of a lot of things that were out of my control. But, the mom-guilt is a very tricky feeling. Now as a stay-at-home-working mom, I find I am more at peace, even though the dynamics are tougher with the lockdown.
Since this was a choice I made, I wouldn't want to change anything for now. Later maybe get an office of my own.
Have you ever done something really impulsive? How did it go?
Oh! I have always been an impulsive person. I feel even if things don't go as planned, I will work it out. Like an impromptu holiday, sudden surprise party, make a dish when I had no plan and even shoot content based on a thought that came to my mind. This is me and I am good with it.
What do you want or wish most for your children?
I really wish they to grow up being happy, kind, passionate and healthy. That's it! Everything else will fall in place.
Follow Prerna Sinha on her Instagram handle!