You must have heard the famous saying – "Eat breakfast like a king, lunch like a prince and dinner like a beggar". This is absolutely true and having a healthy breakfast is of utmost importance. Hence The Champa Tree presents a healthy breakfast series for the reader. After our immunity-boosting food chart, here are the 5 most nutritious breakfast options only for our readers.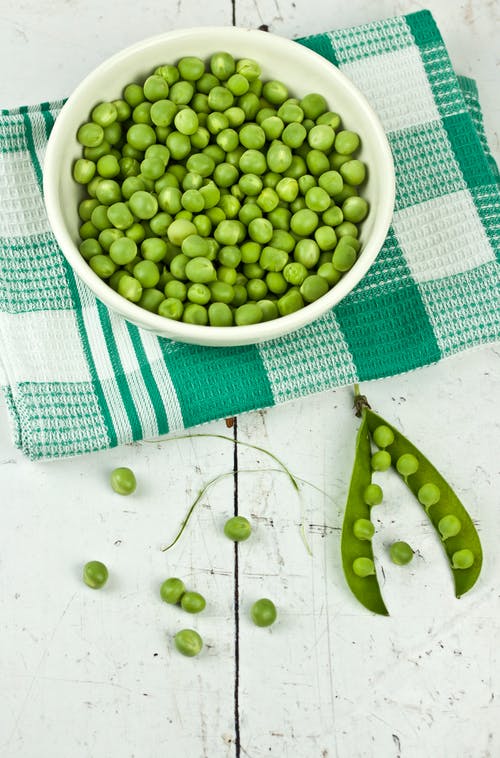 Healthy Breakfast #1
After identifying the importance of having a high-protein breakfast, we have carefully selected the ingredients and dishes for our series. These are ideal for kids are adults alike. Hence you don't have to mull over a separate dish for your kids. Here are the top 5 high protein breakfast foods that are natural, easy to make and helps keep diseases at bay:
Protein rich mattar kabab
5. Multigrain vegetable pancake 
Today, we are sharing the recipe of protein-rich mattar kabab. An easy and healthy way to begin your morning so that you have a protein-rich kickstart for the day. This enables you in staying active throughout the day. With the goodness of mattar ensure that you have an anti-oxidant-rich, low-calorie breakfast.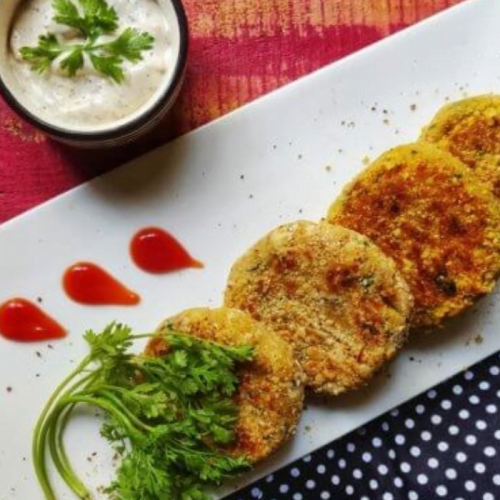 Mattar Kabab
Matar or green peas is one of the best low calorie healthy breakfast food choices. Talk about high protein breakfast, matar is at the top
Ingredients
1

cup

Matar

green peas soaked and boiled

1

Sweet potato

boiled

1

Onion and green chilli

chopped

1

tsp

Ginger garlic paste

1

tsp

Lemon juice

2

tbsp

Oats powder

½

tsp

Chaat masala

1

tbsp

Dhania and jeera powder

1

tbsp

Jeera seeds

Cumin

Salt

Red chilli powder

for taste

Garam masala

for taste
Instructions
Heat 1 tbsp oil in pan and add jeera seeds, chopped green chillies,onions and ginger garlic paste

Saute for 2-3 mins and then add mashed sweet potato and mashed boiled matar. Mix and cook for another 2-3 mins

Add salt, garam masala, dhania and jeera powder and red chilli powder. Add some water and cook till everything is absorbed

Let the mixture cool down, add lemon juice and mix well

Make small tikkis or pattis of this mixture and roll them in oats powder

Spread very little oil on a pan with slow medium flame and cook these tikkis till they are crisp from both sides

Your high protein breakfast snack is ready ! Serve it with Dahi or green chutney.
You might be a busy person, working and overworking. The breakfast time could be a rush hour and you tend to skip breakfast or make do with snacks. This mattar kabab is an ideal healthy breakfast on a busy morning. So, stop gobbling the unhealthy junk food that might seem like an easy way but would damage your metabolism. Have the healthier version of the easy bite. Try this recipe and let us know your experience in the comments below. If you have any unique recipe, share it with us. Keep following The Champa Tree for more unique healthy, and tasty recipes for nutritious family mealtime.
By Varun Sai, Co-founder – Health on Way