Dry fruits and nuts are rich in unsaturated fatty acids which are in other words, healthy fats. Nuts are known for their high protein content and when it comes to healthy breakfast foods, we should surely include them. Nonetheless, dry fruits and nuts have never been included in Indian breakfast recipes. The Champa Tree breaks the norm with our paratha recipe with dry fruits and nuts as ingredients in our healthy breakfast series. Dry fruit parathas make for a tasty and high-protein breakfast option.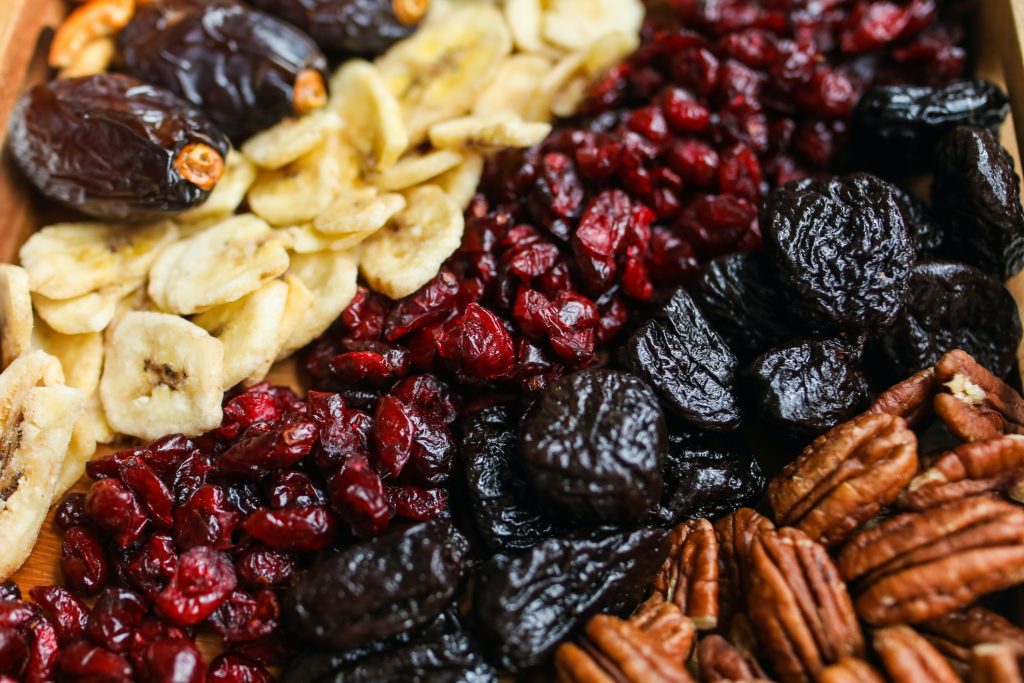 Paratha recipe:
Paratha is an inherent part of Indian cuisine, especially North Indian. We have several varieties and combinations of parathas and there is no dearth of combinations that we could try. Such a combination is the dry fruit and nut paratha. Its spicy-sweet taste will surely tickle your taste buds and decidedly give you a refreshing beginning for the day. All the ingredients used are healthy and hence it can be an ideal breakfast for kids and adults.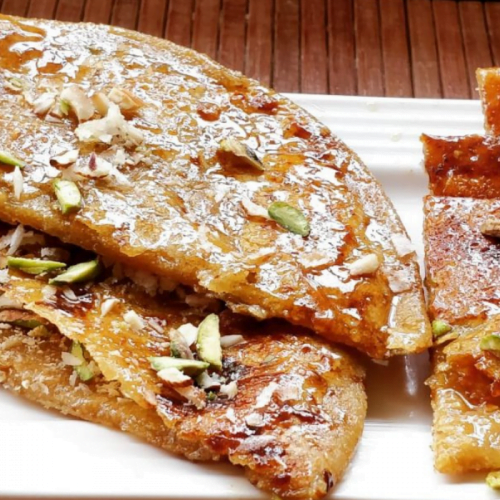 Dry Fruit Paratha
Ingredients
1 1/4

cup

Whole wheat / multigrain flour

Salt as per taste

1

tbsp

Oil / ghee

1/2

cup

Powdered dry fruits

roasted almonds,cashew,pista

1/2

cup

Chopped and roasted onions

3

tbsp

Coriander leaves chopped

1

tsp

Red chilli flakes for taste
Instructions
In a bowl, mix together whole wheat flour, salt and oil. Add the required quantity of water and knead into a dough. Divide the dough into 10 equal portions.

Roll out each into a small disc by dusting some flour. Spread some powdered dry fruits, followed by fried onion, red chili flakes and coriander leaves.

Cover with another disc and press all edges. Roll out further into a larger disc just like chapatis by dusting some more flour. Make similar stuffed parathas.

Heat 1 tbsp oil and shallow fry them on both sides.
Tips
Dry roast the nuts before grinding them for better taste.
You can also add freshly grated coconut for added taste. The coconut can also be roasted and added to the dough. This is your recipe and you can customize as per your taste and interest of your family as well.
As per the taste, adjust the quantity of dry fruits and chilly flakes.
Try this paratha recipe at home and let us know if you like it or not. Try the tips that we have shared for an enhanced taste. Do you have any healthy breakfast recipes? If so, share them with us to be featured. Check out our healthy breakfast series for more interesting, easy and healthy breakfast ideas.
Disclaimer: Please be advised that if you have nut allergies, this paratha might not be an ideal breakfast idea for you.
By Varun Sai, Co-founder – Health on Way