The creative pursuit is not everyone's cup of tea. It needs talent, hard work, and luck mixed in the right measure. Alpana Deo, the founder of the Mother's Gurukul blog and podcast, alighted the steps of success with sheer hard work and determination. She shares the snippets of her journey with the readers of The Champa Tree.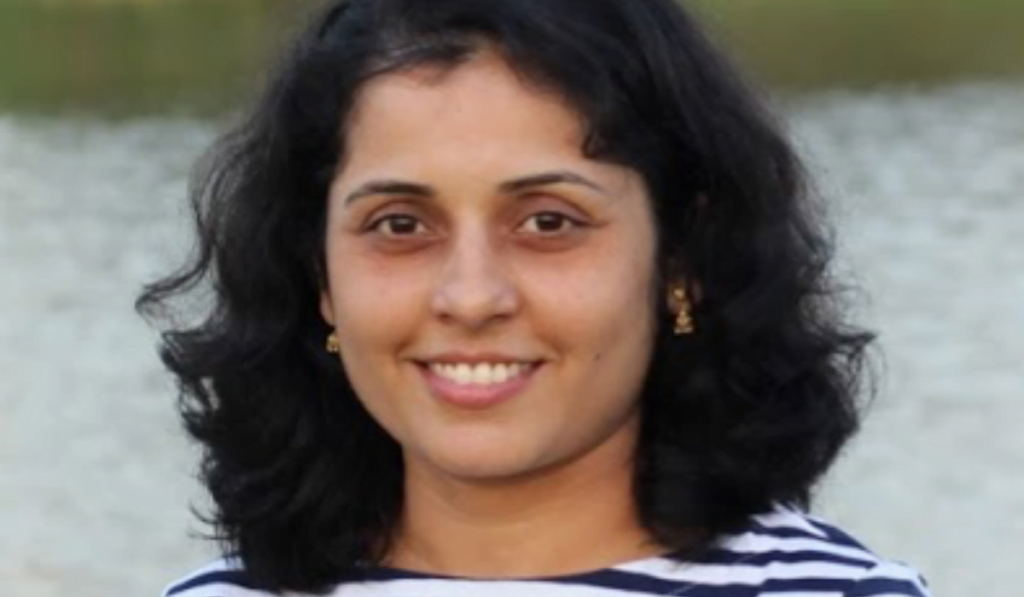 1. A little bit about your inspiration behind starting the business/venture?
If I have to define it in one word then it's "passion". My blog www.mothersgurukul.com is born out of sheer perseverance for writing and sharing my knowledge with others. I feel like a writing platform is a strong medium to share my thoughts, ideas, and knowledge with the rest of the world. Like writing, public speaking is another area of interest for me. And what could be a better way than to have a podcast show? After the birth of my second child, I had my hands full with one active blog, occasional writing assignments, and mom responsibilities.
Podcasting came in handy to keep myself updated on several topics. It not only helped in my writing but I explored several new areas. And that's when I decided to start my show. 'There must be several other moms out there who would want to keep themselves updated but are unable to spend long hours reading. Why not give them something to listen to while they finish their other chores?' -These were my thoughts at that time. I started with the Mother's Gurukul Podcast, which is an extension of my blog. And later, I started my second show "Baton Baton Mein" – a show where I talk on casual topics and also interview personalities from different fields. Today podcasting is picking up very fast and due to its convenience, people are accepting it with an open heart.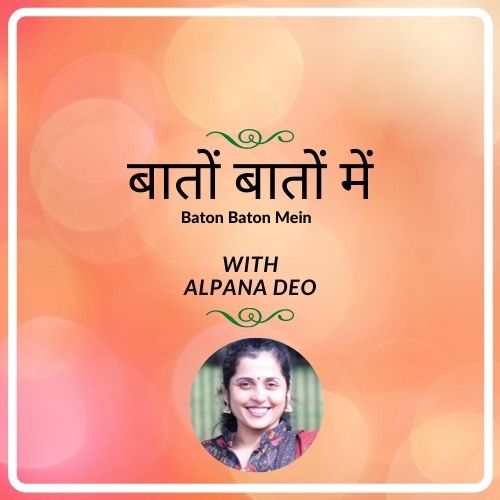 2. How has COVID-19 affected your business and what do you think lies for your brand in the future?
I don't see any negative effects of COVID-19 on my shows and website. Infact, last year has been a "giving year" to me. I reached many milestones on the professional front. I feel privileged to have the freedom to share my views through my blog and podcasts. Since, there is a lot going on around us, as a content creator, I get many new topics to think about and gives my perspective new shades. I am happy to see the response of my listeners and I am very sure that it will reach new heights in future.
3. What's one piece of advice you would give to budding local businesses?
Be consistent and follow your heart. Be honest to yourself and to your listeners/readers and don't be afraid to think out of the box. There will be challenges but that will make you strong.
Alpana is a quintessential example of how someone can reach heights with slow and steady steps while maintaining consistency. What started as the Mother's Gurukul blog is now grown into two podcasts and several accolades. If you have a #VocalforLocal story to share, write to us and be featured in The Champa tree and our mom communities Momstacloud and Momscloud.