by Vaishali Sudan Sharma updated on May 28, 2015
Check out a few gorgeous pictures from our trip to Bekal, Kerala. We have also captured some of the most hilarious dialogs exchanged between the trio!
And we are back with part 2 of our Travel Diary. Last month, mummy, daddy and Brat H went down south and explored a small town in the Kasaragod district on the West coast of the state of Kerala, India. As promised, here are some of the pictures from our holiday. We had heaps of fun. Fresh coconut water to sip on, cool breeze of the sea, a splendid beach right across the property, backwaters, a giant keyhole shaped- the historic Bekal Fort which was at the stone thrown distance from our hotel. A superb view of the Arabian Sea from our room, and our own private swimming pool. All in all, we were on a relaxing mode. Needless to say that there were a lot of funny instances too, for instance, Brat H's love-hate relationship with the air travel, mum wanted to be on switch-off mode but ha ha! What has that got to do with motherhood and papa..well, he had to juggle between quite a few things 😉
So, take a look at this gorgeous album. We also want to take you back to Feeling Funny. Only this time, it is part III in offering. Enjoy folks!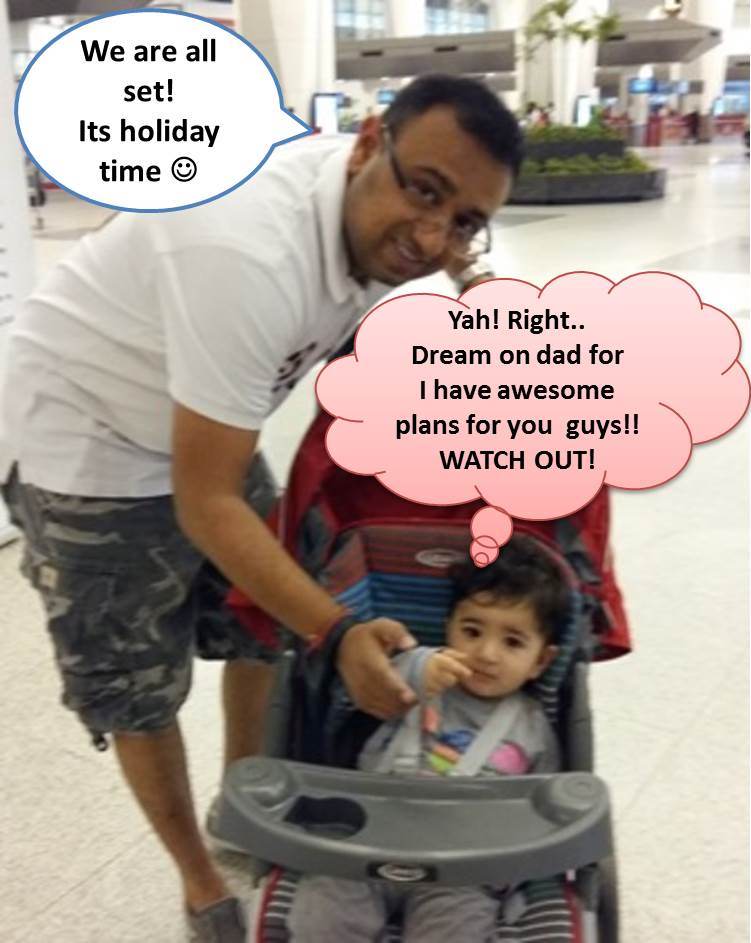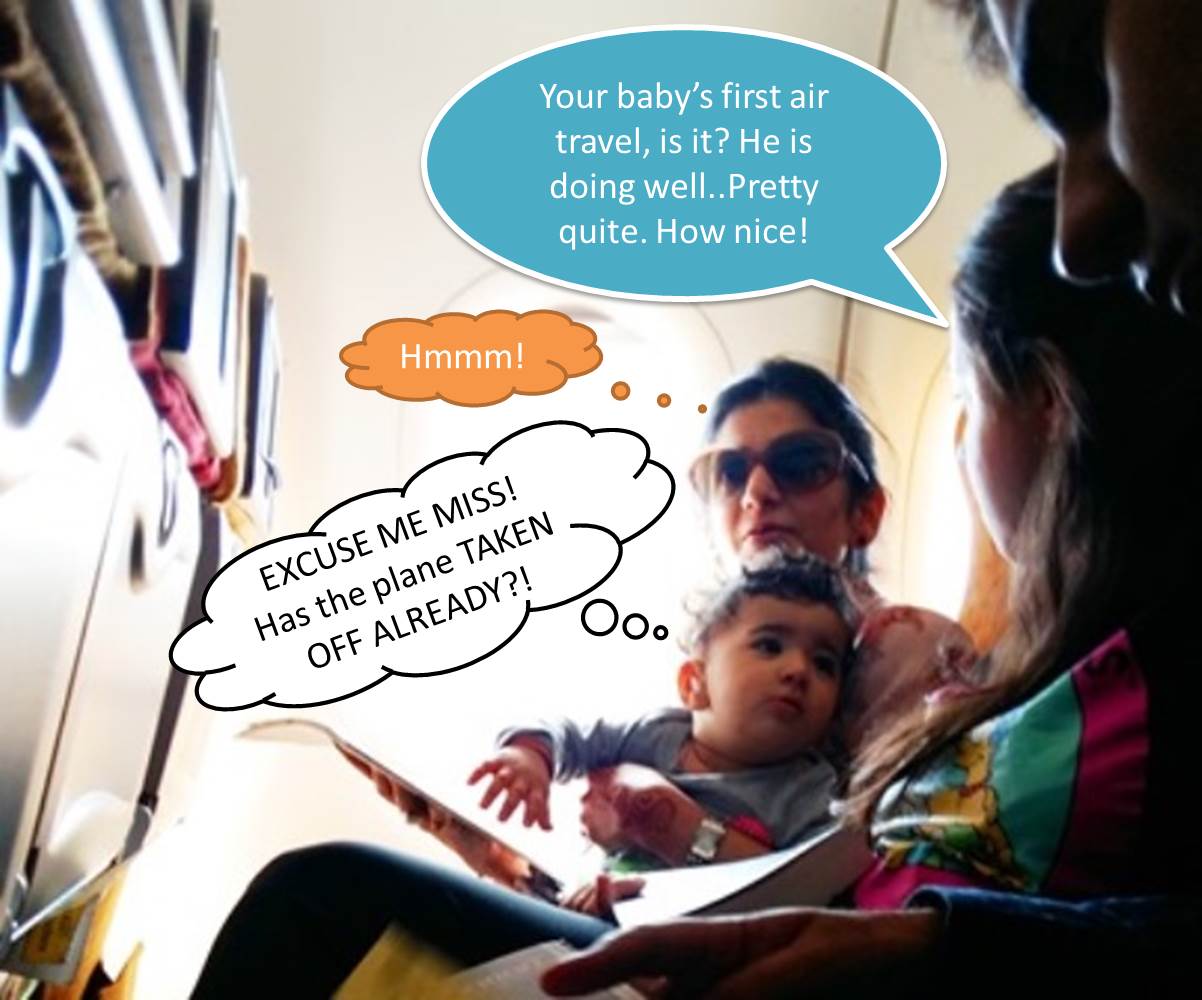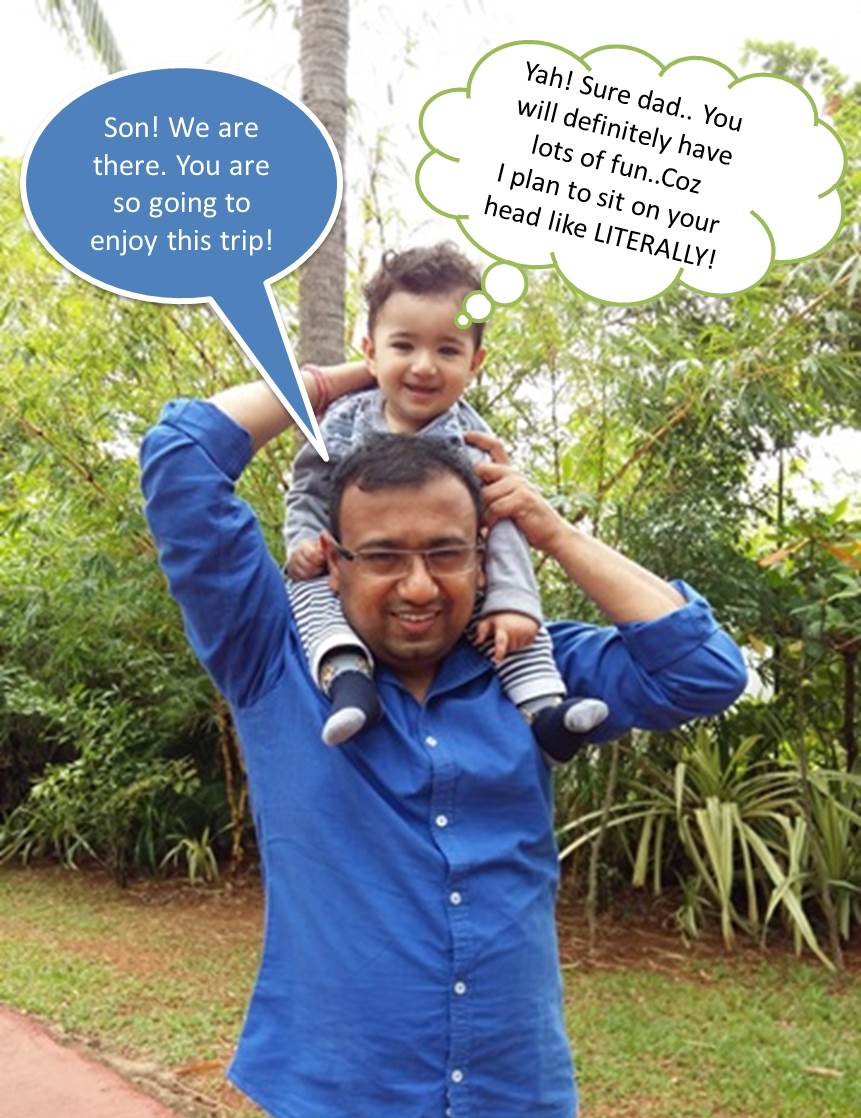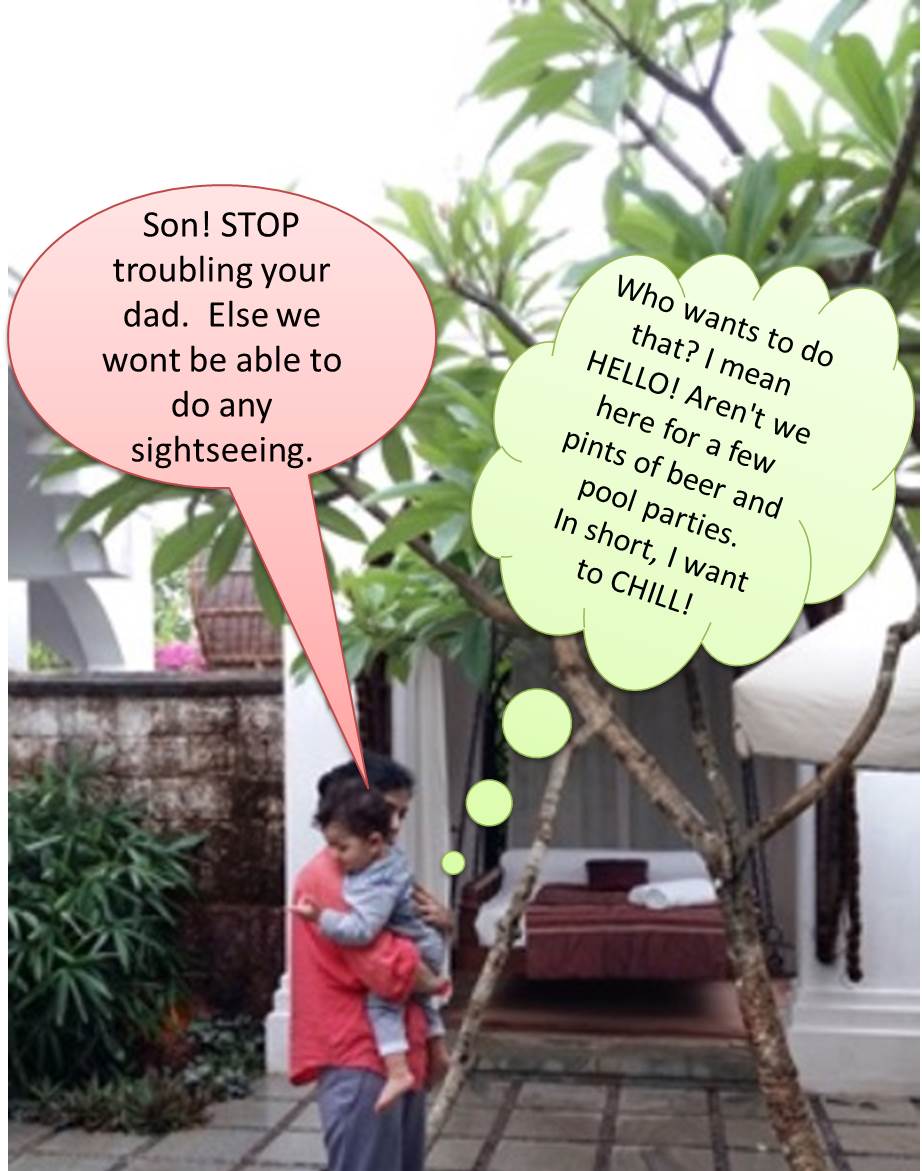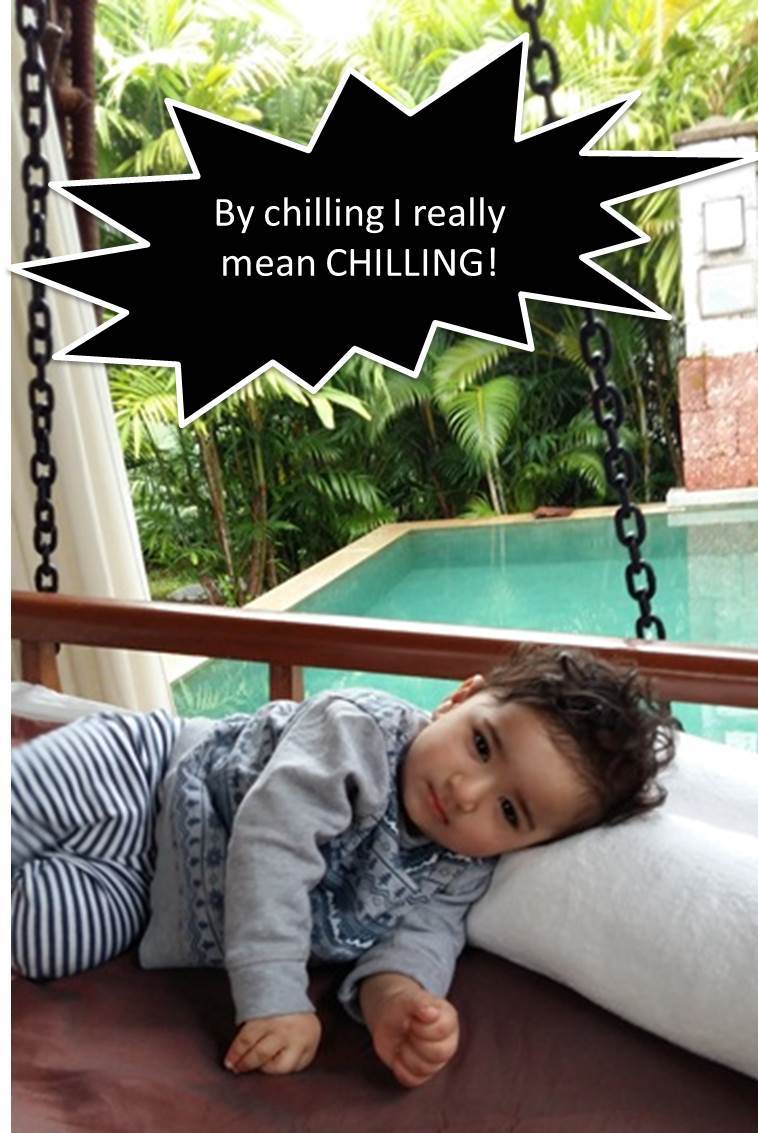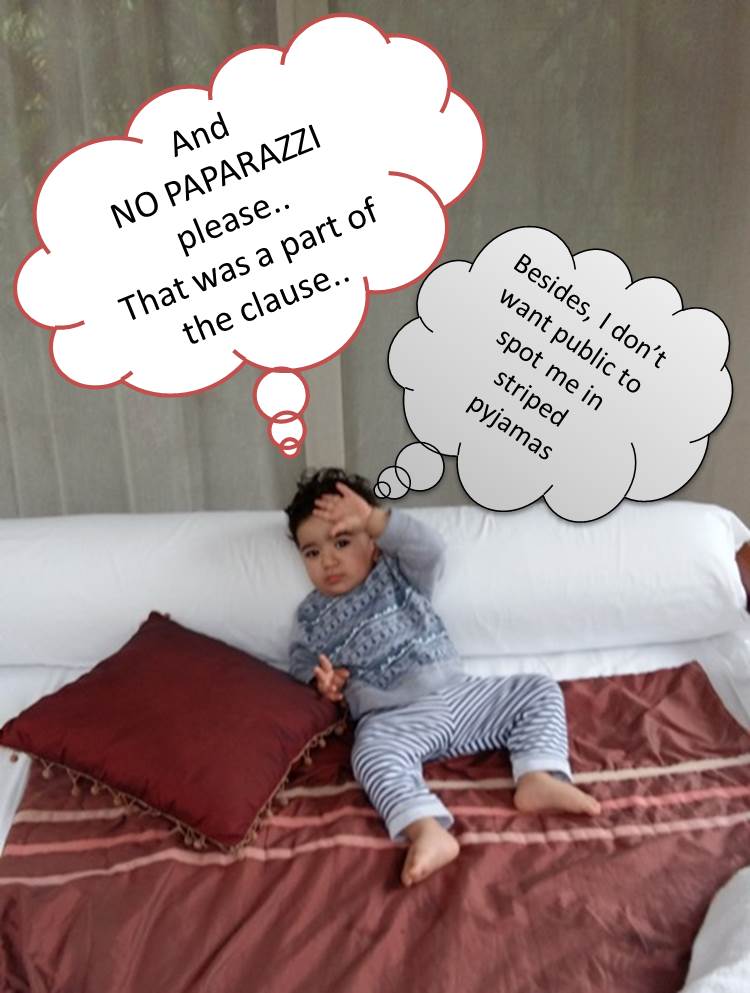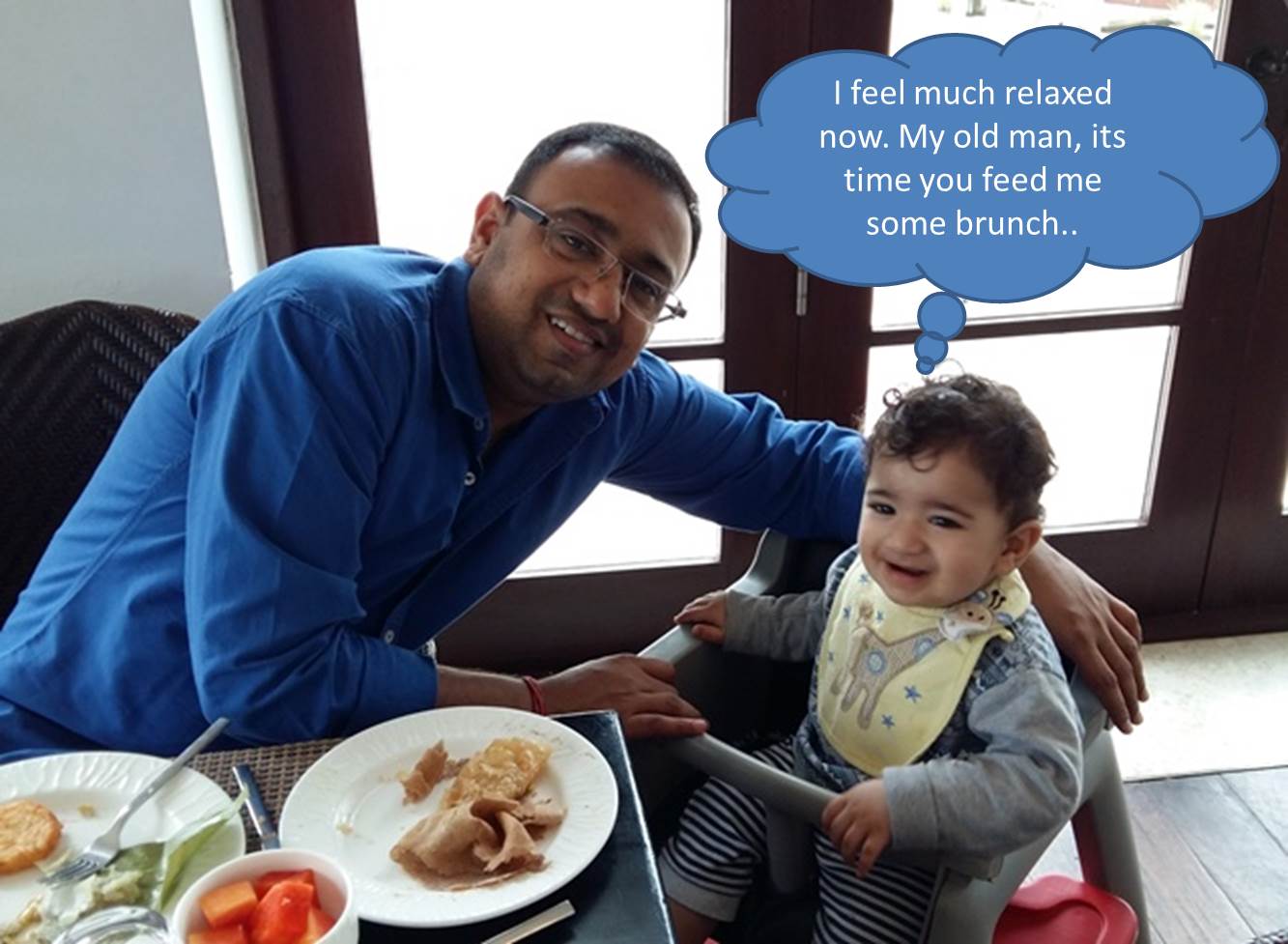 To be continued..
Coming soon, Travel diary #3