by Udita Saklani
Excited about your due date? Dying to meet the little one? Here are 10 handy tips for preparing for a baby!
Couples get elated and cheerful when they realize that they are soon going to be parents. The very thought of seeing a new family member at their homes takes them to a whole new world altogether. Soon to be parents start preparing well in advance for the baby. While most parents tend to take care of the most common things like diapers, car seat, crib e.t.c, but there is a lot more to that in preparing for the new baby. So, if you are also an expecting parent, read on our list which will make the arrival of a baby at your home pretty smooth. These tips will surely make you feel super organized.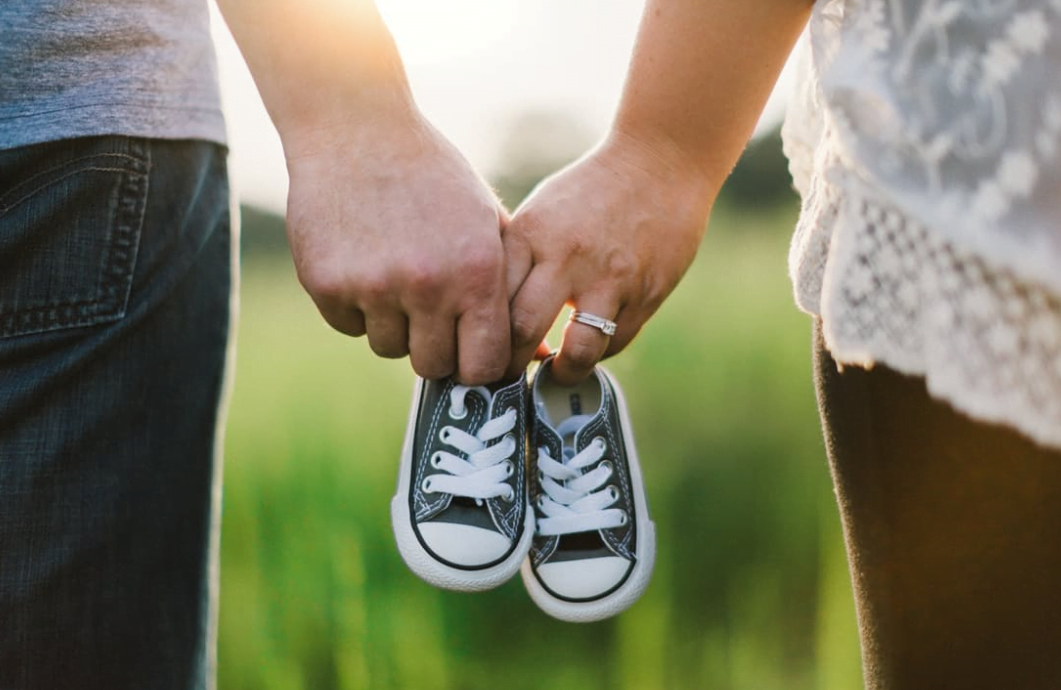 1.Shop for baby clothes and diapers: Since there is going to be a new member in the house, so you definitely need to buy new clothes. This should include caps, booties, onesies, cloth nappies (if you intend to use them), t-shirts, sleepers, and sweaters. The bedding should also be prepared which includes swaddling blankets. Do not buy too many clothes in one go, as babies generally outgrow the clothes very fast. That is the reason why babies clothes are in so many sizes .i.e new born, 0-3 months, 3-6 months and so on. If you do not plan for cloth bottoms you will have to invest in diapers. Initially just buy 1-2 packets of the same, because you do not know which brand is going to suit the baby.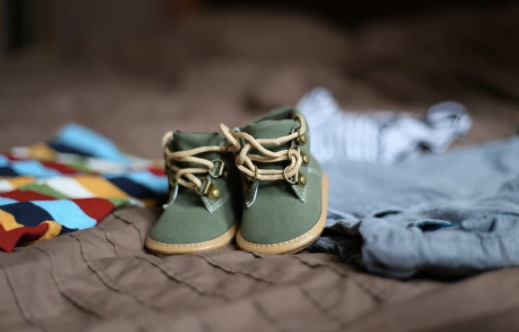 2. Stock on baby's essentials: You also need to stock on the bath -essentials. This includes massage oil, soap, shampoo. Make sure that all these products are tried and tested and are completely safe for the baby. You would also need to purchase a bathtub for the same. Grooming gear is also important which include a nail clipper, wide tooth comb, and a good body lotion. If you do not want to go with body lotion, you can try a wide range of essential oils available readily in the market.
3. Stock up the kitchen essentials: New parents hardly get time to sleep, forget even about shopping for basic groceries. So always stock up on the essential items which can last you for at least 2 months after the baby. Since a breastfeeding mother needs an adequate diet, one should always keep soups, and power foods such as oatmeal granola bars. Soups are necessary for hydration while granola bars are filling and are said to help with the milk supply.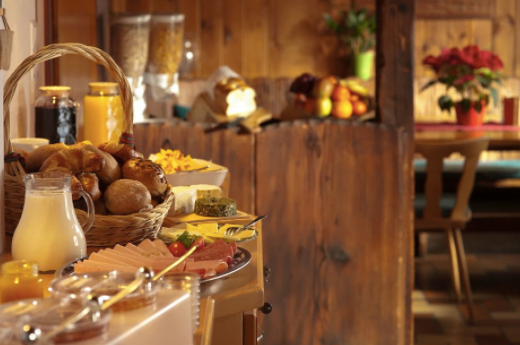 4. Prepare for baby's healthcare: A newborn requires a round of vaccines almost every month during the first year of birth. Try finding a pediatrician who is close to your place, so that you do not have to travel bigger distances for the baby's vaccines. You might also want to add the new family member in your health care insurance plan, so checking on that is also a good option well in advance. It is also the best time to shortlist a good pediatrician. Know more about how to shortlist a good one.
5. Planning on maternity/paternity leaves: If you are working you will be getting maternity leaves from your organization. You might also want to check with your better half about paternity leaves. You can also check about leave extensions or sabbatical plans at your current organization. Another great thing is to check your mom or mom in laws availability post-delivery for your help.
6. New mommy essentials: Along with new things of the baby, a new mother also needs certain essential products which will help her in this beautiful journey called motherhood. Check on nursing gowns and nursing bras available in the market. The cloth should be particularly soft, so that it is not a discomfort for the baby, just in case if it comes in contact with the cloth. Also, check on breast and nipple creams which can heal, as new mothers often complain of cracked nipples. Stock up on sanitary pads also well in advance so that you don't have to go running to the local chemist.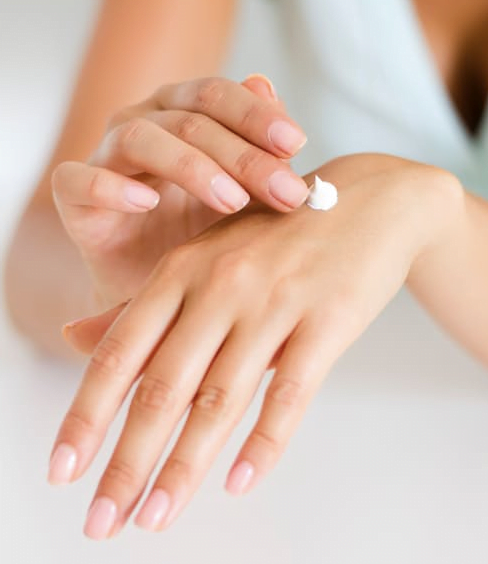 7. Baby accessories: New parents invest in a wide range of toys and baby gear. These include car seats, play gym mats, strollers. Always check the quality thoroughly before buying any of the said items. While buying toys, initially such as the rattle, among other ones, ensure that it is lead, PVC and BPA free.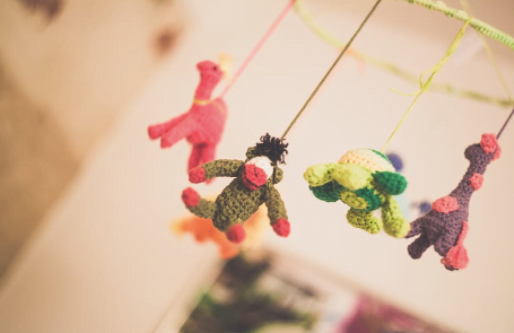 8. Financial planning/budgeting: Not necessarily a new baby increases the expenditure of the family. If you plan well in advance, it's easy to manage the baby even on a mid-range budget. Identify your need vs wants chart, and you will be good to go.
9. Declutter/cleaning house: You definitely want the house to be clean when the baby gets home. De-clutter any unwanted things, because any which ways the baby's things are going to occupy most of the place at home. If you cannot do the cleaning yourself, you can hire a help for some time, or even ask your friends to come down to your place one fine afternoon.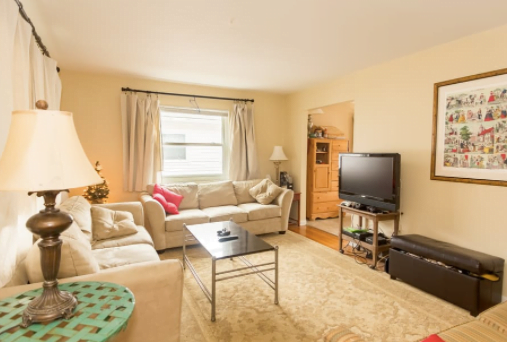 10. Last minute fixes: If you have any doctor appointments like dentist or optician, do this before the baby arrives, even if it means going 2-3 days before the due date. Visit a nearby salon and get yourself pampered, because after the baby it will be difficult to go out for at least 4-6 weeks. You can also plan a date with your better half.
Additionally:
Thinking of a baby name: Thinking of a baby name can be a task. Most parents try and keep this for the later bit (post-delivery), however, we recommend it would be really time-saving if you have a list of shortlisted names with you beforehand.
Creating a nursery: Converting a small room into baby nursery is an alien concept in India. Most modern parents/expats living here are already opting for the same. There is no harm in having your baby's room prepared way well in advance. Click here to view a few interior options for a baby nursery/child room.
Making the announcement: You can let your husband or your own best friend surprise you with a baby shower, which is also a way to announce your pregnancy to near and dear ones or better still, opt for a photoshoot. A few beautiful shots of your baby bump can be smartly uploaded on Facebook clearly sending our your pregnancy news. Click here to check out some of the coolest photographs of pregnancy announcement!
Subscribe to Blog via Email