We continuously talk about modern-day parenting and how life becomes difficult for a mother between managing her child and her other responsibilities. Right from taking care of her child to managing household chores, things are tough and crazy if she is singlehandedly doing the chores. One of the toughest jobs, however, is managing the laundry. One of the toughest challenges for a mother is washing laundry. Hence we are sharing some ideas about what to look for in a washing detergent, especially with a newborn at home!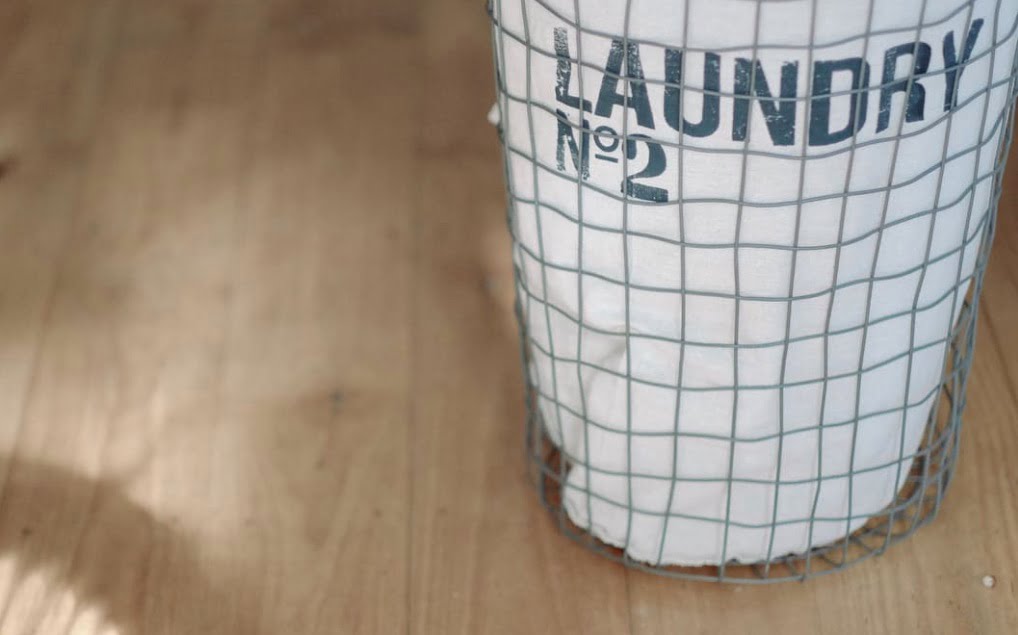 My mother grew up in the decade which was ruled by Nirma and its melodious jingle (washing powder Nirma, washing powder Nirma). Consequently, she always vouched for the stain removal capacity of this legendary detergent powder brand. With such a strong recommendation from my mom, I also use Nirma detergent for my child's laundry during his early days.
Recently I saw the brand new Nirma Advance TVC. This piqued my interest to know more about its impact on stubborn stains, so I tried it and it worked well for me. Here's my take on the best ways to manage your baby's laundry and things to look for in your baby's safe cleaners for his/her clothes:
1. Should be an ideal baby's clothing detergent
If your detergent isn't getting rid of stains and odours on your baby's clothing then it's time to make a switch. Besides, you need to also ensure that the detergent is the best for a newborn's skin type. Moreover, certain skin allergies, such as eczema/topic dermatitis, or another condition causing sensitive skin. Washing your little one's clothes with the rest of the family's clothes for the first few months is not advisable. But after a point, it is definitely safe to wash your baby's clothes with the rest. This helps in ensuring that it doesn't irritate your baby's skin. Cloth diapers are the only items that wash separately from your regular laundry because harsh detergents can cause diaper rash. Additionally, use warm to hot water and be sure to double rinse each load.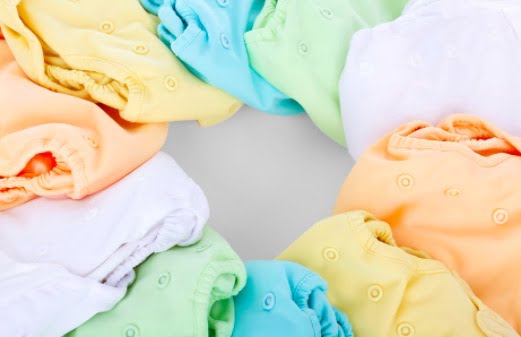 After using one whole scoop of Nirma Advance for a bucket full of my preschooler's ultra-soiled clothes. Thereafter, seeing the result, I knew I was doing something right. Nirma Advance is probably one of the best detergents in the fabric wash market segment. I recommend it for mommies with little babies as well as older moms who don't have to deal with dirty laundry on daily basis.
Disclaimer: Before making the switch, however, test one piece of newly washed clothing on your baby. Avoid anti-static or post-wash products or fabric softeners, which often have chemicals and fragrances that can irritate the skin.
2. Liquid detergent vs. powder detergent
Detergents are available as liquids, powders, and single-use packs or pods. Most are concentrated. Never put the detergent without measuring it. Also, is recommended not to pour the detergent directly on the soiled clothes. Powder detergent is ideal for general wash-day loads. It's as effective in lifting out everyday stains as well as ground-in dirt. If a majority of your family's laundry consists of tough stains of the outdoor and everyday variety, a powder detergent like Nirma Advance is an excellent choice.
The Champa Tree recommends: Nirma Advance is a new product offering in the luxury detergent space. This powder detergent increases the whiteness of clothes and is ideal for the stubborn stains that come as part and parcel of modern-day living, especially when there is a kid or two around! Click here to purchase online!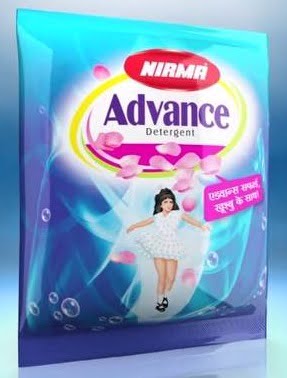 3. Laundry is done right
Even the best detergent can't make up for bad laundry practices. You must keep these 2 rules in mind before getting up to do laundry. And trust me with New Nirma Advance the laundry is going to be just right.
A. Separate clothes
Whites to be washed separately. Coloured clothes to go in a separate bucket wash. Differentiate your clothes according to their colours so that no two colours get compounded. Thus, you get your clothes looking the same after wash. This will prevent any colour stains on your fabrics.
The cloth tags are a must-read before doing laundry. The care tags tell you what fabric the item is made of, how it should be washed, and also how it should be dried.
4. Soiled clothes
With the modern-day lifestyle that causes all the dirt and dust around, Nirma Advance works on the stubborn stains. Depending on the quantity in your load, you can add a little more detergent if needed.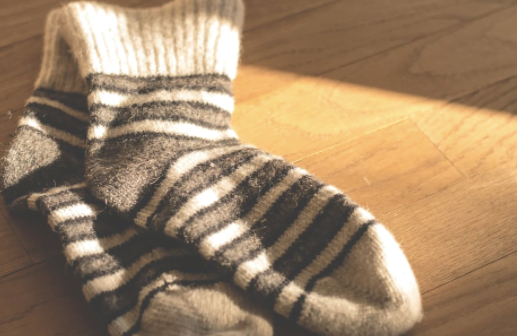 5. Laundry wash temperature
The cooler the water; the more detergent needed. The hotter the water, the more effective the detergent will be. When using cold water for washing, increase the amount of detergent to one-and-a-half to two times the recommended amount.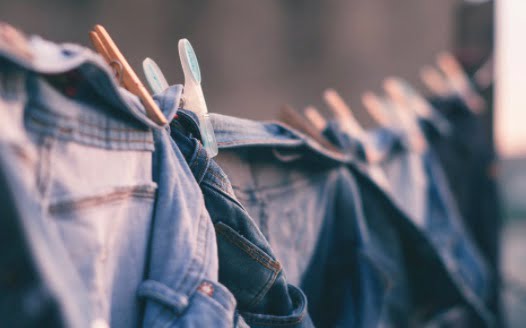 This blog is a part of the 'Nirma Advance' campaign. The new ad featuring Hrithik Roshan (aka Bollywood's Greek god) is an example of one of the finest celebrity endorsements in the household items (detergent powder) segment. Click below to view the video.