Two days and one platform featuring unlimited options for shopping, kids fashion, playing and learning! All in all, here are perfect family day celebration ideas..
India's biggest event dedicated to kids and families- Krackerjack Karnival is back with its 6th edition, ending the anticipation of kids and families alike. Having completed five highly successful editions, the upcoming two-day mega expo will feature a multitude of exciting elements, outdoor and indoor activities for kids, all packaged together at a single platform to provide a memorable and magical carnival experience.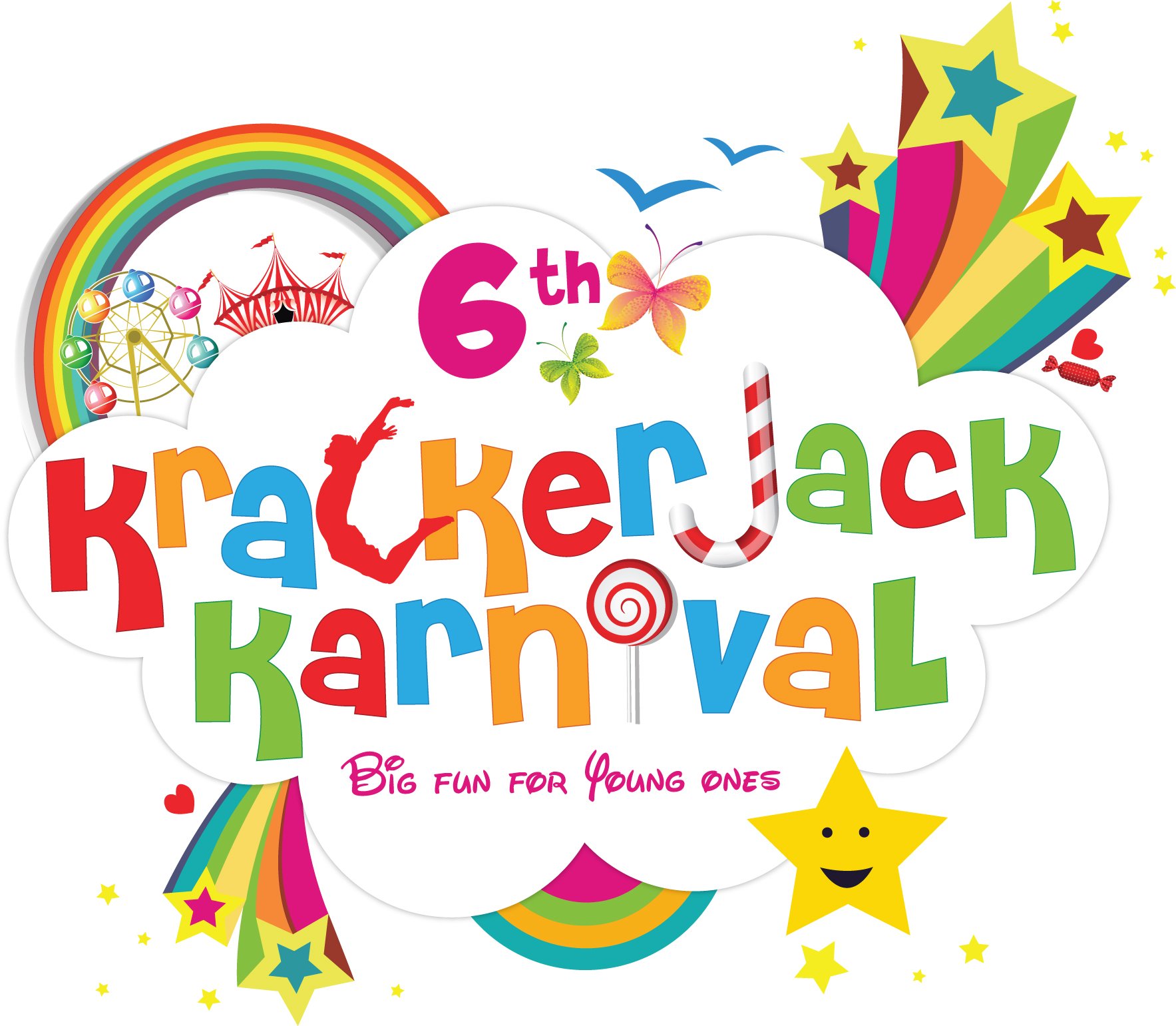 The 6th edition will be held at Jawaharlal Nehru stadium, New Delhi on the 19th – 20th December 2015 and in keeping with their motto of 'Shop. Play. Learn' it will include over 200 exhibitors showcasing the latest products & services for children; along with a range of exciting and fun activities focused on kids health, science experiments for kids, art and craft for ideas, nature, astronomy, magic, reading activities, shopping and theater.'
Through these different sessions they intend to help foster various skill sets present in each child and help them experience concepts they wouldn't normally get access to.
Krackerjack Karnival was launched four years ago with the sole purpose of offering families a truly international level kids festival based around fun activities. In this digital age of being plugged online 24×7, Krackerjack Karnival says plug out and connect offline. Come December- they are inviting all kids, old and young parents as well as grandparents to join in for one of the best family day celebration ideas by far!
According to Ms. Chandrika Behl, founder, Krackerjack Karnival and Project Director, Exhibitions India Group, "We want families to spend quality time together in an exciting and fun space, and to give children an opportunity to witnesses innovative content -performances, workshops and activities which they can experience through interactive and educative displays in a carnival like ambiance."
In keeping with its commitment to better itself with each show and introduce new and unique content, Krackerjack Karnival has another incredible lineup this year with science street, art fest, bookworms club, sports, magic, theatre, chef zone, workshops plus a whole lot of more fun which you will just have to discover when you attend the event. 
A highlight of the carnival is its stage arena which is high on engagement and entertainment quotient with back to back performances and acts. Year after year, the carnival has received a tremendous response with footfalls of  30,000+ where exhibitors showcase products ranging from a vast portfolio of FMCG, apparel/footwear, baby toys and games, leading schools, books, furniture, services, party planners, banking & insurance, TV channels, healthcare, gifts & stationary, maternity fashion & newborn care and many more.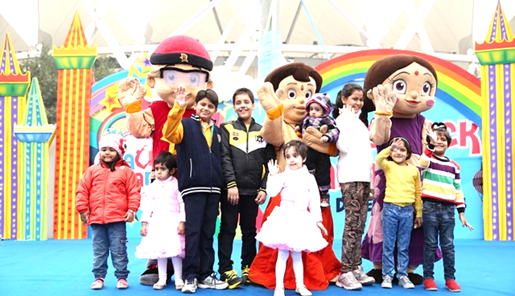 The event acts as a focal point for all businesses, manufacturers and distributors of kids products and services to directly engage with their target audience.
The Champa Tree is the official online partner of the 6th Edition of Krackerjack Karnival. Visit their site by clicking here to book your tickets now! Like their Facebook page by clicking on this.