Dear Son,
It just occurred to me that time passes at full tilt and in the blink of an eye, you will be 18.  The bond between you and me, a mother and child, is going to be a new realm. You will grow old day by day and I will grow along with you. Today, while you are still a tiny little being, I can hold you tight. So tight that I often get scared of having pressed you so hard. I feel your bones against mine, your skin touching my skin. I feel a piece of myself in you and an absolute you in me. Cuddling you makes me imagine you flowing back to me and being molded together. But, a few years from now, you will be old enough to debate with me over a pair of shoes or your favorite ice-cream flavor.
4 valuable relationship lessons:
You know that I am looking forward to our future, come what may. But, I want you to be RIGHT with certain values. I want to prepare you so that you don't do any relationship mistakes due to your puerility. Capture these important relationship lessons of life that I want you to understand and follow. So, take your time and read this letter when you are ready.
Son, make a note of these lessons and make them the rules of your life.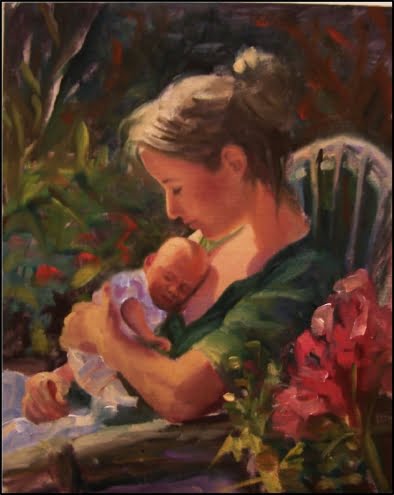 1. Fall in love with an outspoken girl
Here is my dating advice for you. Be in a relationship with a girl who is outspoken. Yes! You heard me right. Being tactful is good but being sycophantic is not.  People around you should know where you stand and that's what I expect from your partner. Outspoken girls are often misunderstood as rude, egoistic, and self-obsessed. But, that's fine. It is better to say it out loud than to play around with the minds. So, fall in love with an honest person. In a relationship, diplomacy is for those who are insecure. I don't want a self-doubting person for my son.
2. Chuck Male Chauvinism
Being a man doesn't give you the license to hurt another man or a woman. Don't ever abuse your partner physically or emotionally! You aren't supposed to. I gave birth to a human, not an animal (and definitely not a male chauvinist pig)!
3. Be Gentle
The key to a healthy relationship is to be kind and gentle. Stay in touch with your emotional side. As a mother, I would have to see the wildest and perhaps the most annoying part of you. But, as you grow old, you will have to unlearn a lot. You will also learn to stay calm as a man, as a husband, and as a father. Work hard to attain these traits. And the day you have got them all right, shall be the day you win the battle of life!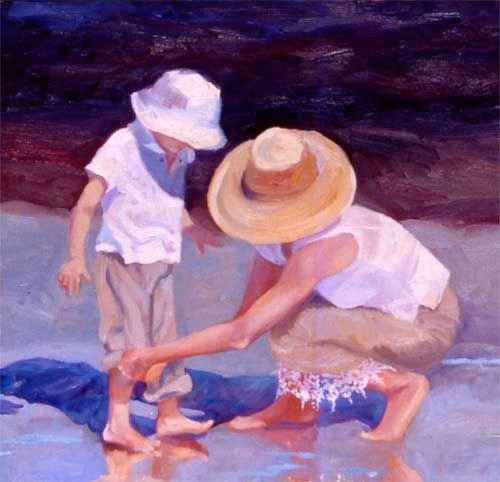 4. You Can't Be Mine
I had you inside me for 9 long months. Then, I taught you how to walk, talk, and laugh, but that doesn't mean that I own you. That doesn't mean that you will be expected to take my crap or go out of the way to fight for me either. I doubt if you should ever belong to anyone. You shall be yours only. It's best if you learn it sooner than you should.
Hold on to these relationship lessons and be an ideal partner. Through time you will grow old, and I will be older. But, for me, you are always this little bundle of joy.
Love you with all my heart,
Mom