Dear Son, There is a long long way to go for something like this. I mean- to read a letter that is not for you, and instead for your future partner. But, time passes in a blink of an eye. So, I decided to write a few things for our lovely daughter in law. Don't get confused! I am not hiding any secret from you 😉
By daughter, I mean your future wife. Son, I am not the best judge of characters or relationships, but my experience tells me a bit about how to have a good relationship with a daughter in law.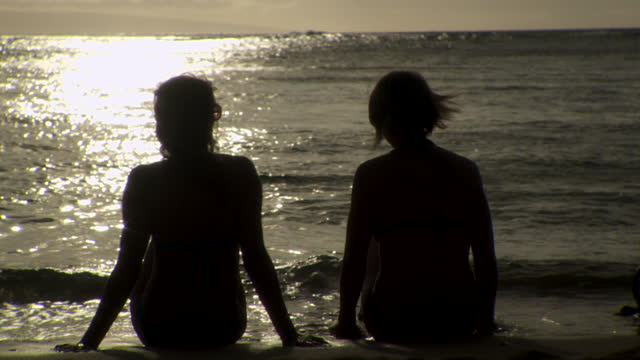 3 Things I Want To Tell My Future Daughter In Law:
1. I shall Respect you
You are today's educated, enterprising woman with a mind and a heart of your own. I might not have seen your initial journey, but I know for a fact that you would have sacrificed a lot for this marriage. And because I have been there, I understand. That's why and for a lot of other reasons, I respect you. Family relationships are based on RESPECT. I respect you for your hard work, for your perseverance, for your sacrifice and your decision of taking up this new role without any terms or conditions! I admire your self-confidence, your spirit, your capacity of self-dependency, and I shall be way too proud of your financial independence. You are giving up the best time of your life for my son. I RESPECT you for that!
2. I Shall Never Interfere
I know you would have probably heard this before… Maybe your own parents might have told you the same thing while you were growing up. Chances are that they would have broken all their promises and PROBABLY got a bit more involved in your life. But, mark my words, I shall NEVER interfere. However, that doesn't mean that if my son is misbehaving with you, I would turn a blind eye. Of course NOT! But To put this in clear words, all I am saying is that I want to resist being  "pokey", "inquisitive" or "all up in your business".  You are a married couple and that's a family. I wouldn't want to act like a possessive mother who would come looking for her son's time and again. I must tell you right now that it's hard. But, it's not difficult to resist. I am going to RESPECT your privacy and with our mutual agreement, we will create as well as maintain healthy boundaries in place. This is what makes a good relationship. Here is a BIG promise I want to make. I will always try to only offer advice when you ask for it.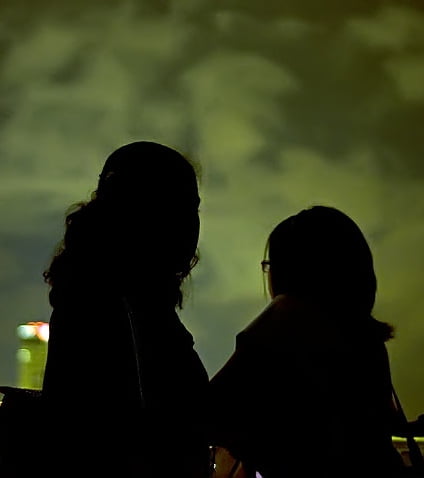 3. I shall Support you Over my Son
I know my child way too well. Just as you would know yours. I know what it exactly took to raising a child like this one, snd that's why I want you to know that in hard times when you are both in a difficult mood and argue over something as trivial or as consequential, remember, my support would go to you. Couples fight, especially in a healthy relationship, but I am going to make sure that it stays healthy. We all make mistakes. I shall never ever let him insult you (at least not in front of me). You are a dignified human! Your pride is in his hands and my eyes. So, I shall openly support you even if he comes telling me that it's not working out. You will be my favorite person. Just a request- that you don't ever break the trust and faith I have in you.
Dear daughter, please remember that I will pray for you, your health, happiness, and everything related to you. I understand that for a happy and loving family, it is important for a woman to stay content. Dear daughter. I pray that you grow in wisdom and knowledge. My blessing shall always be with you. When the time is rough and you have nothing to look forward to. When you are in a state of dilemma or don't know how to save your relationship, I will pray hard that you stay strong. God has an amazing plan for you. Please remember that I am praying the very same prayers for you as for my son.
For now, I am eagerly waiting for the day when he comes and tells me about you. The day when I see you for the first time, the love my son has for you..his eyes gleaming with joy. The day when he brings you home… That day, my heart will welcome you with delight, my arms will wrap around you with warmth and my god will shower blessings on you.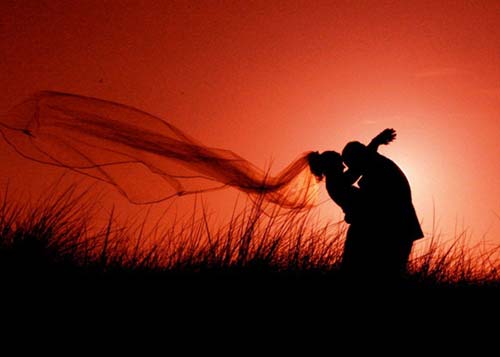 I can't wait to see you soon,
Love,
Ma