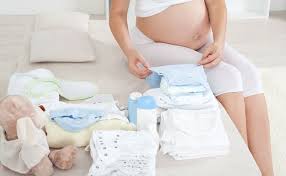 So, it's your D-day. The day you become +1 and I don't mean your better half here. I mean, the day the water breaks and the labour starts. Yes, I mean the day you've anticipated from the day the doctor said "Congratulations, you're gonna be a mother". Yes, I am talking about your due date!!! You might have gone over it 1000 times, and got almost 1000 pieces of advice on how to prepare and what to do, but are you sure you'll remember all that when the labour pain sets in? I am positive you won't. So here's a hospital bag checklist for baby and mom that will come in handy in those moments when you'll be wishing you were dead and wondering how your mom survived this.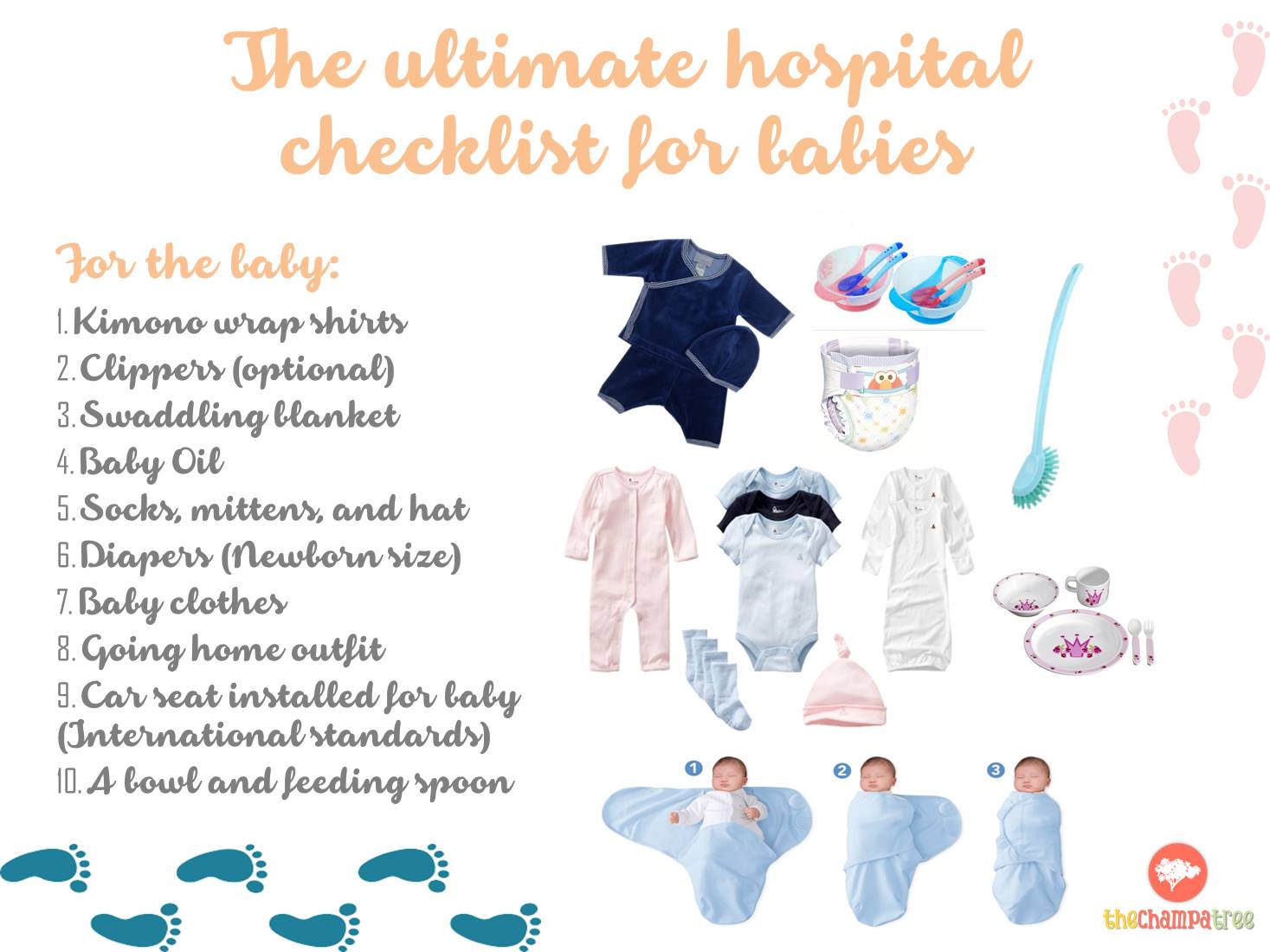 Let's divide this into categories to make it easier. This hospital checklist for having a baby will definitely be indispensable. Here is the ultimate checklist of the items you must carry with you to the hospital. So, get your bags ready!
Hospital Bag Checklist For Baby And Mom
For the baby
1. Kimono wrap shirts: These are highly recommended as they make diaper changes easy and allow you to keep an eye on the umbilical cord stump.
2. Clippers (optional): Most hospitals won't trim your baby's nails, but you might want to consider bringing clippers to do it yourself. It doesn't take long for those newborn claws and fingers to make their way to your baby's face.
3. Swaddling blanket: Bring a swaddling blanket, especially if you'd like the nurses to help you learn. They are swaddling pros and it's a great time to master the skill.
4. Baby Oil: Don't forget to carry a good and soft skin, baby oil (ask your mom if you're unsure which one). It is great for cleaning up those first dirty diapers after your baby is born. Let's just say they are especially thick and sticky. Applying a little of this on a soft cloth cuts through and keeps your newborn's skin protected from rash. It's a much gentler alternative to baby wipes.
5. Socks, mittens, and hat: To keep the baby warm and comfortable and also to protect their skin from the nails if you forget to carry clippers.
6. Diapers (Newborn size) and several packs of wet wipes: Pack them in dozens. It would be recommended that you stick to cloth diapers from day one, however, disposables come in handy and are convenient to use. Your baby will need to be changed night and day. These days, most hospitals provide this as a part of the package.
7. Baby clothes: Be sure to pick up clothes meant for newborns. Prefer cotton over any other material as its smooth for the baby's skin. Get two to three sleeping suits, vests, cotton dresses and pyjamas just to be on the safer side?
8. Going home outfit: This is important mainly because of three reasons. One, because it will be your baby's first day out in the real world, two you'd pretty much want to record this moment and three, there will be a bunch of people waiting at your home to receive you and the newborn.
9. Car seat installed for baby (International standards): One can never be too careful where a baby is concerned, but prevention is better than cure. Although in India we don't follow the norm,, we recommend you get the baby seat installed in the car so that you and the baby both are comfortable and secured.
10. A bowl and feeding spoon: Most hospitals don't start bottles for top-feed purposes. A properly rinsed (with baby dish-wash liquid) and sterilized bowl and feeding spoon is a must. You can choose to carry a bottle and teat brush set for utensil-washing purposes.
For yourself
1. A pair of warm socks (in case it's the winter months)
2. Your favourite pillow from home: Best would be to carry the maternity pillow that can also serve as a nursing pillow.
3. A bed sheet: Most hospitals provide these items, but there is nothing more comfortable than your own belonging
4. A quilt or blanket (most hospitals provide these items, but there is nothing more comfortable than your own belonging)
5. Hairbrush and basic cosmetics such as a lip balm, moisturizer, sunscreen. Some mothers also carry creams to cure sore nipples. However, it's best to check with the paediatrician/gynaecologist before it's use.
6. Toothbrush and a small tube of toothpaste
7. Sanitary napkins (At least 2 packs): Most hospitals these days provide the same.
8. Nursing bra (At least 4 to 5): Properly washed in warm water.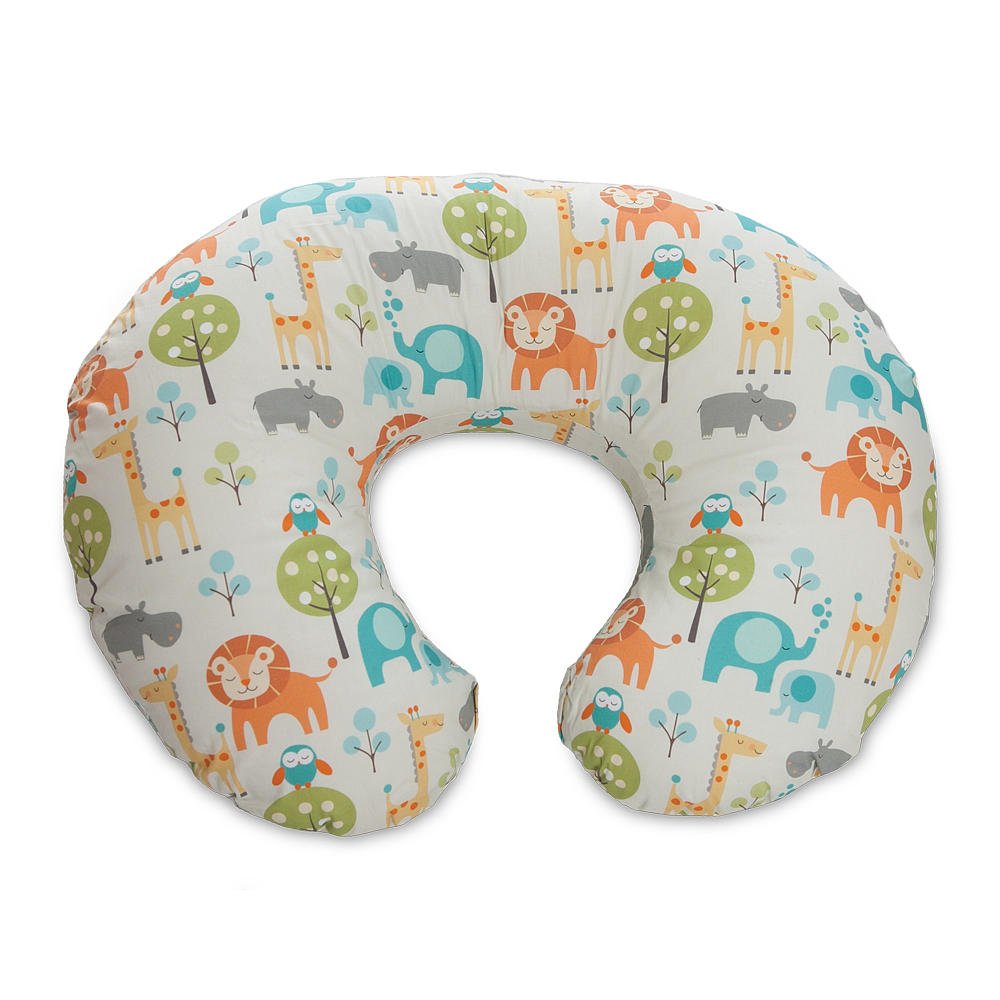 If you are somebody who freaks out at the thought of using things that have touched a thousand bodies, please make sure to carry the above stuff. You don't want to be thinking about all this when you are going to be in the worst possible pain. So, this is a 'must-have' in the hospital bag checklist for baby and mom.
For your partner
While we know you're doing all the work of labour, it's always nice to consider packing a few things for your partner as well. Pack: 
1. Some dry snacks: a few snacks for him would be better than having him laid out on the floor from lack of nourishment! So pack some easy-to-grab, high protein snacks.
2. Water bottle: Consider packing a water bottle too
3. Cell phone and charger: Make sure your partner remembers his cell phone and the charger. This will keep him entertained during the long waiting hours. Also, remember that he'll be the contact point for other important people like close friends and family who will be equally worried about you.
4. Pillow and quilt: Chances are they'll be making their bed on a sofa or recliner in your room, so bring a pillow and quilt for your partner as well.
Other important stuff
1. Contacts and glasses: Carry both in case you have myopia. You can never be sure what you will be comfortable in, while in labour or even after childbirth.
2. Some things for your comfort: These can be things like headphones for listening to music, photos of loved ones, a robe, and mints for dry mouth or nausea. A warm Bottle is highly recommended to comfort a terribly aching back.
3. Home-coming clothes: Do carry a super comfortable pair of clothes for the homecoming day!! Leggings and a button-front shirt would be super comfy, also add a wrap that can double as a nursing cover. This is especially great if you're planning to come home to a house full of anxiously awaiting family.
4. Entertainment stuff: There will be downtime while you're recovering so bring some entertainment like a book. This is also a good time to get started on your baby book. Write down your birth story, or ask the nurses to include your baby's footprints in your book.
5. Something to record the precious moments: The video recorder, Handycam or your DSLR, in case you are planning to record the whole thing. Carry this anyway though, rather than regret later about having no memory of it.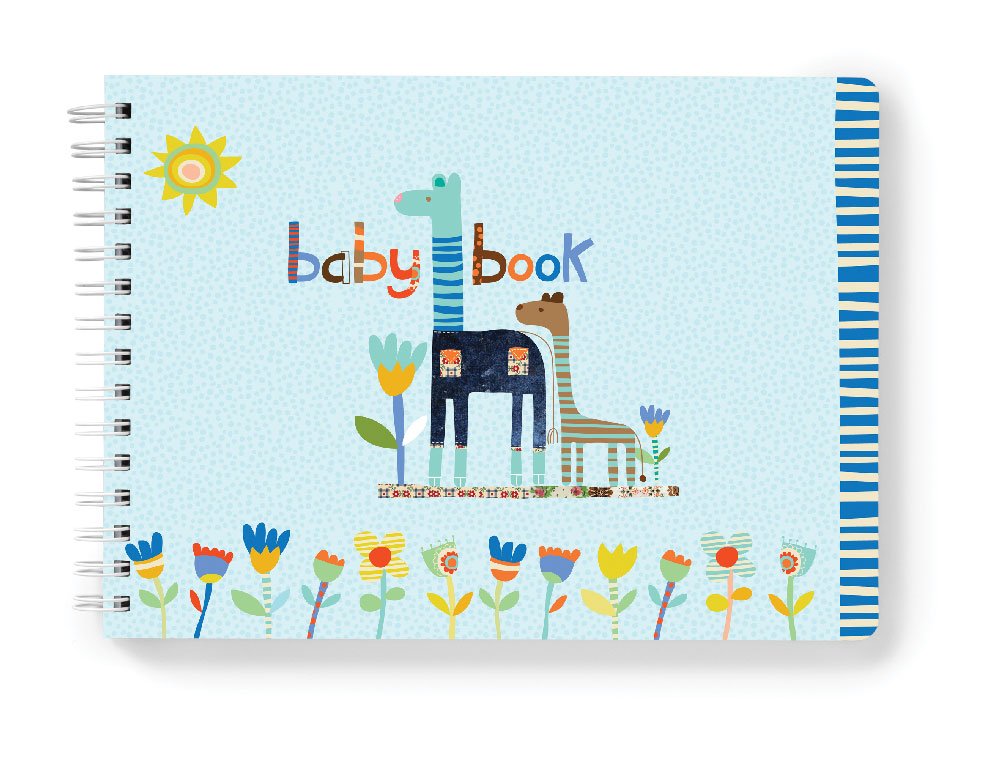 6. Paperwork and documents: The most vital. Don't forget your hospital paperwork and other necessary documents!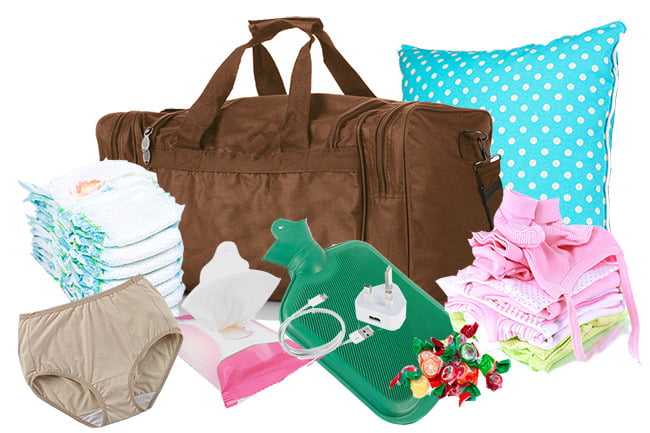 Consider making a "must-haves" for the baby bag checklist plus a bag of extras. Leave the extras in your car until you need or want them. This way you won't be lugging tons of bags, pillows and suitcases while also trying to manage contractions. The extras can wait until you're ready for them.
Subscribe to Blog via Email