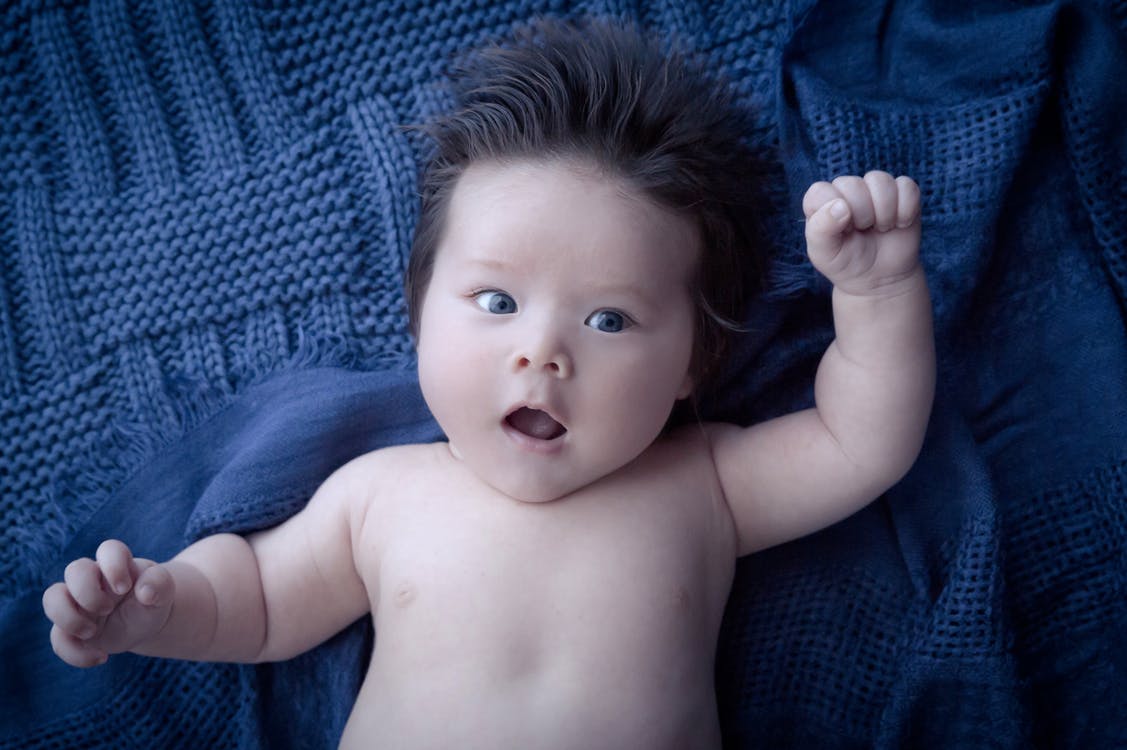 There is nothing as soft as your baby's skin. Newborn baby's skin is so gentle and delicate. Most babies are born with a sensitive skin type. That's why paediatricians these days recommend babies to stay away from products that have strong chemicals, and fragrances. Even the laundry detergents or the liquids being used to wash their clothes and utensils are being carefully bought. Why? Because newborn skin tends to get easily irritated. It is prone to dryness, chafing, and can easily develop rashes.. There are a few things you can do at your end to nourish your baby's skin on regular basis:
Three simple steps to take proper care of your baby's sensitive skin:
1. Little less exposure to water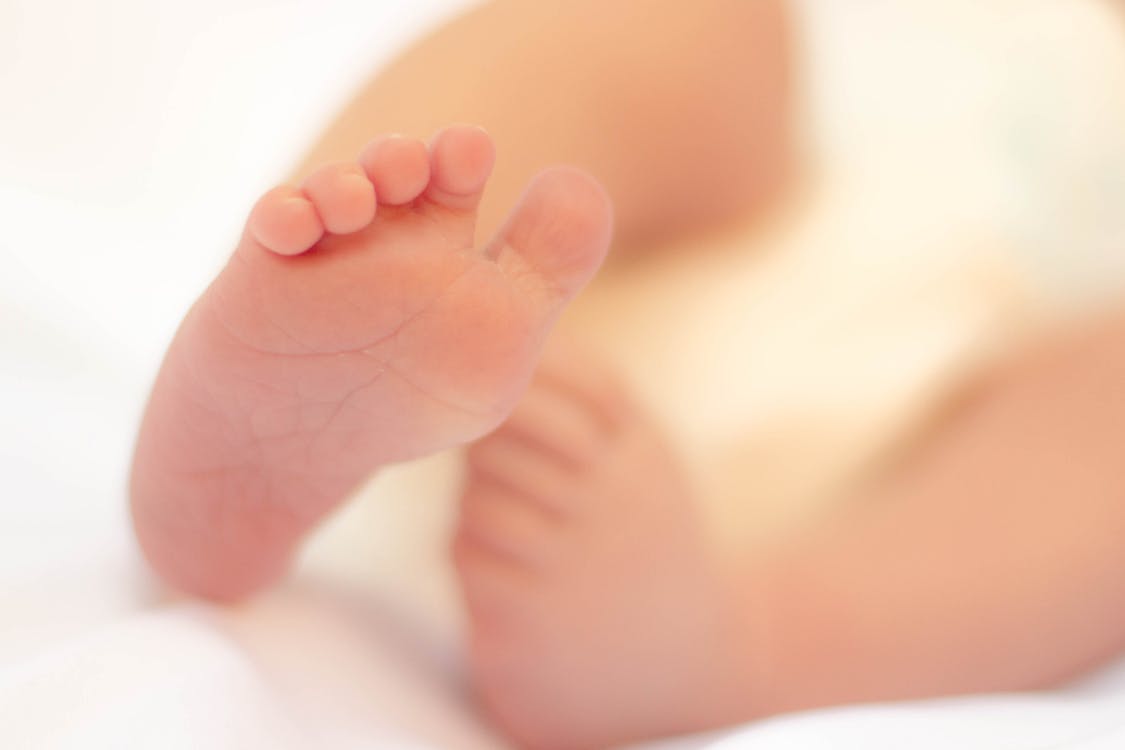 Newborns' skin is wrinkly. It naturally peels off during the first few weeks of birth. Don't be in an absolute hurry to rub it or wash it as frequently. In fact, you don't need to dab layers and layers of lotions or creams also. We advise you to resist the urge to bathe your baby frequently. Water tends to strip off the natural moisture from the newborn's skin.
Whenever you do plan to give your little one a bath, it is advised to use Himalaya Nourishing Baby Soap that is enriched with the goodness of honey and milk and is especially good for sensitive skin. I have trusted this soap bar more than any other natural or medicated baby product. It has a soothing effect on the baby's sensitive, rash-prone skin. A friend's baby was on the border-line of developing eczema. She tried to follow a few instruction, such as limiting the bath times (frequency and duration). Moreover, she was religiously washing her baby with Himalaya's Nourishing Baby Soap bar and it worked wonders!
2. Use a mild soap bar specially designed for sensitive skin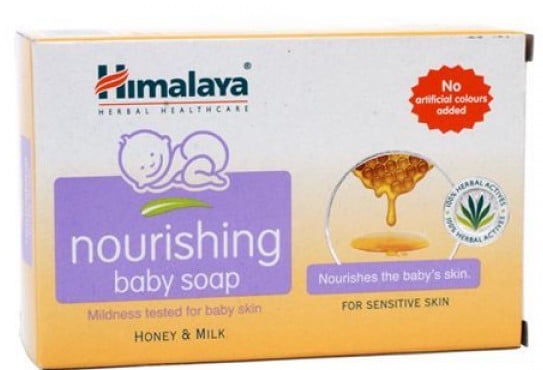 Himalaya's Nourishing Baby Soap is a herbal formulation, specially developed for baby's sensitive skin. It contains natural emollients like honey (an amazing moisturizing agent), sunflower (sunflower oil is a rich source of vitamins that helps baby's skin retain moisture), castor oil (we all know it's effectiveness in reducing itchiness) and milk (again a great moisturizer) that moisturizes baby's skin, and reduces itching and inflammation. It also contains herbal oils such as Eranda and Adityabhakta. This Nourishing Baby Soap is free from artificial colours. Isn't this such wonderful news? Available in two different sizes which make it really easy to carry during small trips or a long holiday! Click here to purchase it online!
3. Wash baby's clothing before it's worn: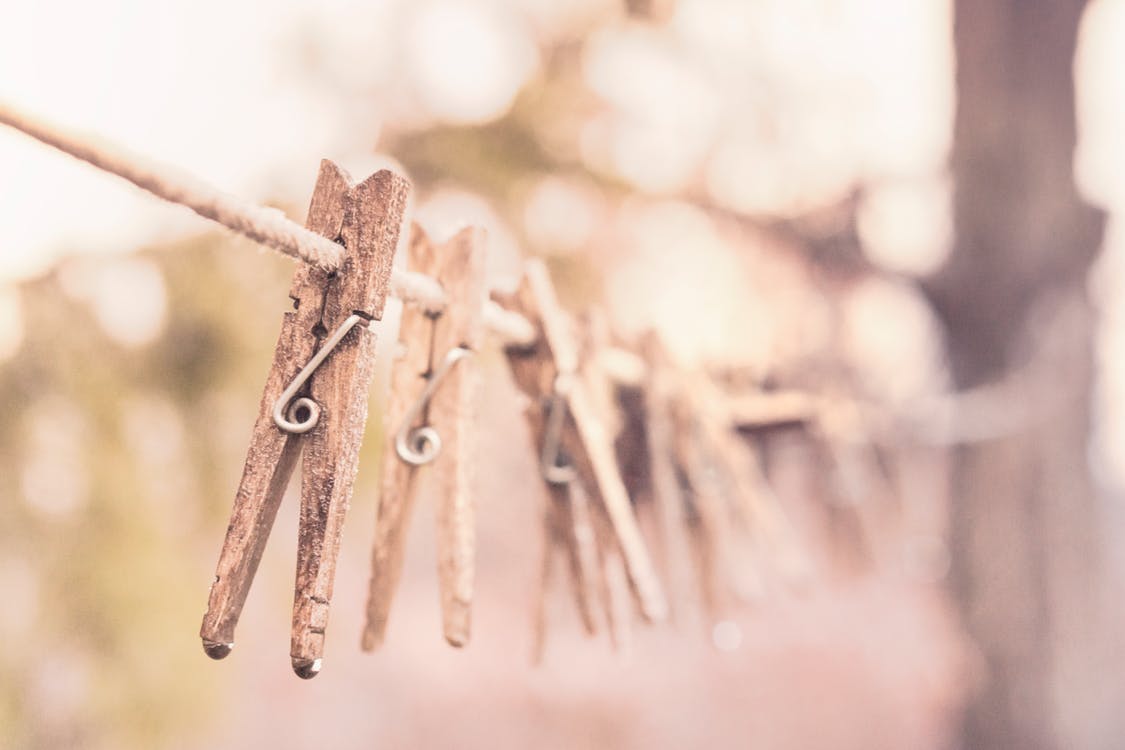 An absolute must. It is imperative to use only baby laundry detergents that are free of hard chemicals, fragrances, and dyes. Wash baby clothes, bedding, and blankets separately from the family's laundry. This way baby's skin stays supple and well-nourished.
You can also do gentle massage before and post-bath. It is a rejuvenating experience for the baby. Keeps skin well-looked after and glowing too 🙂
Subscribe to Blog via Email