Greendigo is an online brand for baby Indian clothes online, famous for its safe and sustainable products for both babies and the environment. Greendigo offers beautiful and practical utility items that are made sustainably and ethically. The brand is therefore qualified to be a part of our Vocal for Local initiative. According to the co-founders, Meghna and Barkha, "With quality and comfort as the cornerstones of everything we create, an element of "innovative designing" remains the lens through which all of our goods come to life." So, are you looking for baby Indian clothes online? Greendigo got you covered.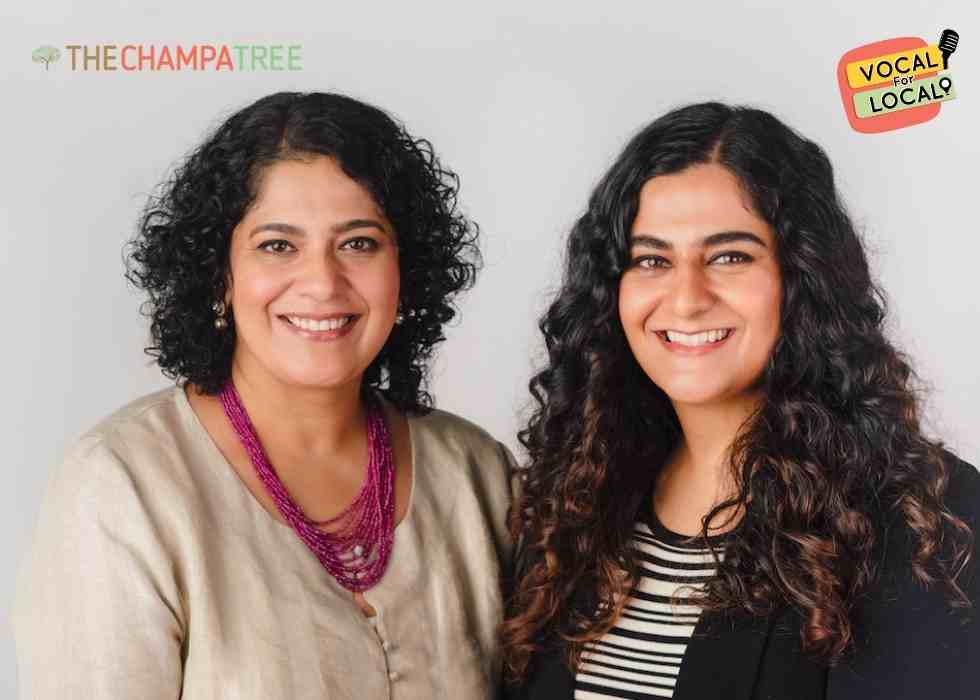 A little bit about your inspiration behind starting the business/venture?
Greendigo is a homegrown, female-founded, and female-led company. There was a personal need for non-toxic and safe clothing for Meghna's premature baby. This helped her recognize a white space that existed in the domestic market. Along with her sister Barkha Bhatnagar Das, who is conscious of living mindfully herself, the two embarked on a journey to launch a brand of thoughtfully designed clothing safe for babies and convenient for moms.
With an unwavering commitment to quality, comfort, attention to detail, and sustainable manufacturing practices, Greendigo was born.
How has COVID-19 affected your business and what do you think lies for your brand in the future?
The COVID-19 crisis definitely proved to be a test for businesses like ours. There were rampant supply chain disruptions, logistical delays, and consumer sentiment had turned jittery. However, we quickly pivoted and introduced reusable, organic cotton face masks for children and adults at a time when the only available option for most were surgical masks available at chemists. Further, being an eCommerce brand was a boon during the lockdown.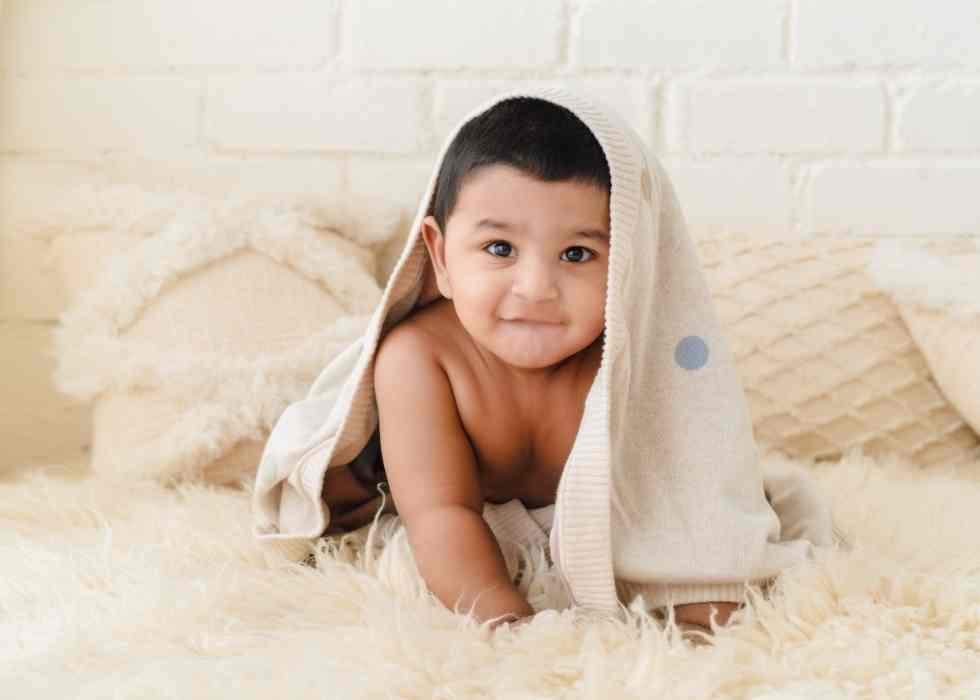 Today, young millennial parents are particular about choosing the safest, chemical-free clothing options for their babies.
Greendigo offers pure and certified organic cotton garments that are soft and safe on sensitive baby skin. Our clothes are free of harmful chemicals, artificial fertilizers, and hazardous pesticides. They are safe for precious babies while being kind to the environment. In the coming months, we plan to go wide and deep into the babywear category by offering greater variety and enhancing our distribution.
What's one piece of advice you would give to budding local businesses?
Trust your instincts and embrace the qualities which make you unique. Never be afraid to put forth your ideas. As long as you have the passion, drive, and knowledge to back you up, go ahead and give wings to your entrepreneurial dream. It helps to learn as much as you can because knowledge never goes to waste. Often there is incredible learning in what appears to be a "small job".