When buying lingerie, women tend to make a few common mistakes and end up finding the wrong fit. Has it ever been the case with you? If so, read this blog to for lingerie buying tips avoid ten common mistakes you make while hitting a store for bras and panties.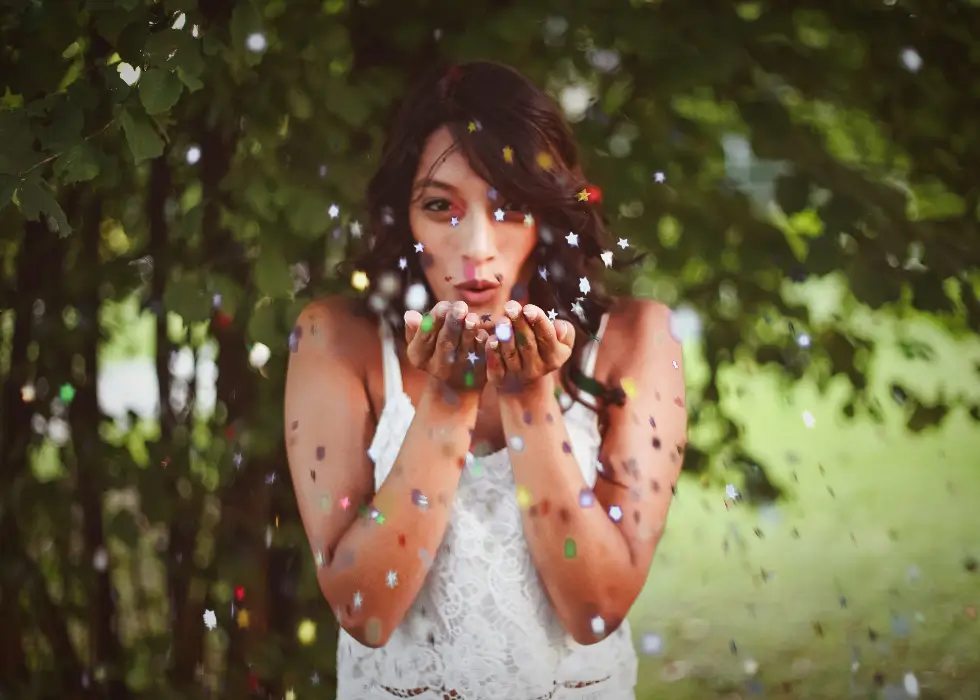 Lingerie buying tips you must know:
1. Fabric
Bras made from lacy fabrics may look appealing to you, but if you do not want people to notice what kind of a bra you are wearing, you should not buy them to wear beneath turtlenecks made out of thin fabrics or pants that are too tight. Choose over them the lingerie that has a smooth texture.
2. Size
Breasts' size does not always remain the same. It keeps changing with diet plans, age, and fitness level. The most common mistake women make here is they remain constant with the same lingerie size all the time without knowing the changes in their figure. So, every time you need to buy bras and panties, measure your figure correctly.
3. Shape
Undergarments are for comfort and not for bulges to show off. Driven by enticing advertisements, most women think a smaller bra size works for them. It is a wrong notion, even if you want people to notice the little extra pump in your breasts. What you can do here is know your shape and body type and select bras that fit you perfectly.
4. Colour
Another mistake women make is that they pick the wrong bra colour. The colour has to match the outfit you will wear your bras beneath. Dark colour lingerie under a light colour dress is not a good choice.
5. Style
Most women pick the wrong panty style. They do not always choose ones that suit their style and personality. Opt for thongs if you do not want your panty lines visible. But keep a few things in mind; watch out for the fabric, ensure it is skin-friendly, and try not to wear thongs daily.
6. Home wear
Women think that wearing a bra is not necessary at home. Women with small-sized breasts should not have any problem with that. But if you have heavy breasts, you must buy a few for home. It will keep your breasts perky and give you day-long comfort.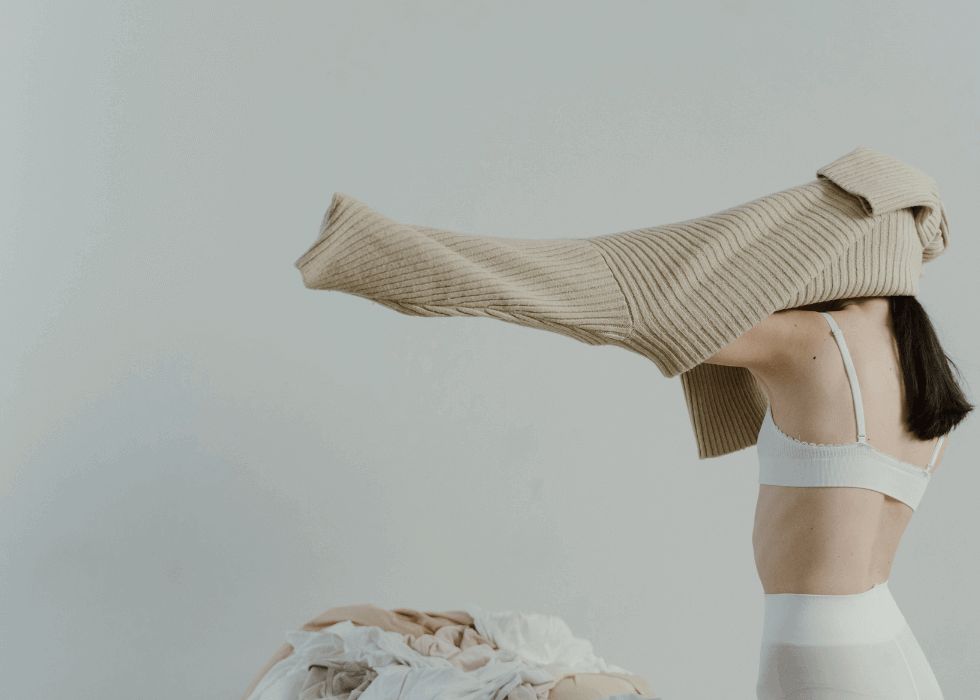 7. Material
100% cotton may not always work even though it is comfortable for the skin. It tends to get stretched earlier. So, buy underwear with 80% cotton and 20% elastane.
8. Complementary top and bottom
More often than not, women buy bras and panties that do not match each other. They may differ in colours, fabrics, and style. However, if you buy a lingerie set, the top and bottom go together wonderfully. They look similar in patterns and add to the personality of the wearer.
9. Daily underwear
Not all women know what types of panties they should wear for daily use. They often end up with the wrong pick. For this purpose, you should avoid buying shapewear or silk panties. Instead, choose sleep panties for all-day comfort.
10. Lingerie that complements body type
Most weight tends to fall to the bottom for women having a pear-shaped body. Simple and lacy shorts work well for such figures. Women with curves or hourglass shapes can choose high-rise panties. Such underwear does not unnecessarily roll up too much. Keeping these things into consideration will help you find the best bras and panties.