Who says desserts for kids are all bad? You can make a yummy easy dessert for your kids/toddlers that is as nutritious as the meal. TCT would like to share two healthy and easy to make dessert recipes for your kids older than 12 months. You can serve them after the meal or as a mid-day snack. Check out these easy to make recipes and enjoy the meal with your little one!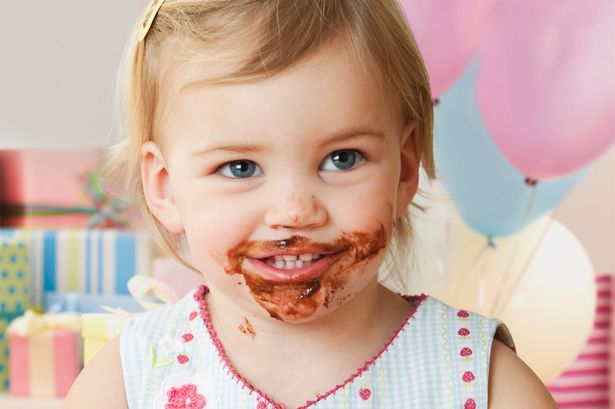 Things to take care of while trying these recipes:
1. Use only finely ground nuts in your baby food recipes to prevent any choking hazard. Some kids (especially toddlers) find big chunks or whole nuts difficult to swallow.
2. Introduce one food item at a time to check your kid's preference and signs of an allergic reaction. This will help you to select the best ingredients while preparing any dishes for your little one.
3. You can use unsweetened soya milk as a healthy alternative to whole milk in various recipes.
4. Do not add artificial sweeteners to your toddler's food to prevent any negative health outcomes.
Yummy and easy dessert recipes for kids:
1. Chocolate custard with mashed banana recipe
Bananas are naturally sweet and serve as an excellent source of nourishment. These perfect fruits are definitely a good addition to your baby food diet. It is rich in potassium and fiber and is a good source of Vitamin C, Vitamin B6, and Vitamin B2.
Ingredients:
1 small banana (Chopped or mashed)

1 tsp drinking chocolate powder (Contains sugar)

1 tsp cornflour

100ml whole milk
Preparation: Heat milk in a pan and add cornflour and drinking chocolate powder. Keep stirring the mixture on low flame until it thickens to a soupy consistency. Add banana to the mixture and serve at room temperature or cold.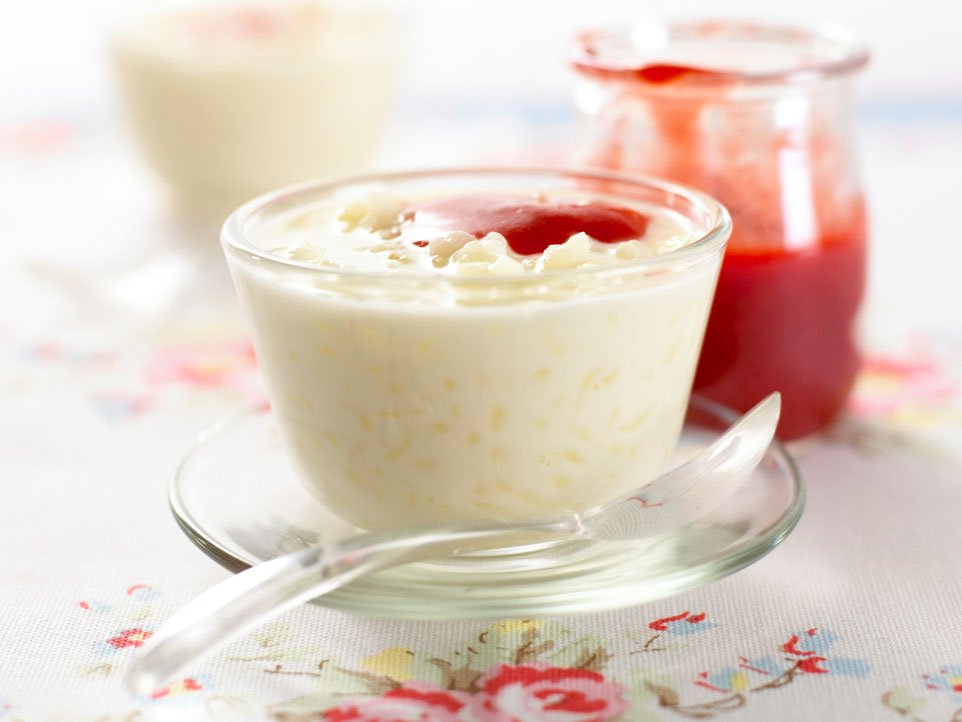 2. Mixed fruit cupcakes recipe
Ingredients:
1 cup diced and steamed apple

1 cup mashed banana

1 1/2 cup brown rice (grind to make rice flour)

1 tbsp raisins (soaked for 15 minutes)

1 tbsp unsalted butter

7-8 paper cupcake cases

1 cupcake mold
Preparation: Line all the paper cupcake cases in the cupcake mold and keep aside. To prepare the batter, mix together all the ingredients in a bowl. Fill this batter in the cupcake cases till 3/4 height. Then preheated oven on 175 degrees for 15-20 minutes and place the cupcake mold for approximately 20 to 25 minutes or more, until cooked.