Most moms are so worked up managing the house, busy doing their household chores, taking care of their little ones and some of them working as professionals part or full-time. They get very little time to spend on themselves. Forget about daily beauty regime, there is no regime or beauty, so to speak. At night, before going to bed a little dab of the all-season lotion and probably a quick face wash in the morning is the most moms do on regular basis. During winter months, applying a layer of petroleum jelly and trying out one home-remedy to handle the wrinkles. That's it?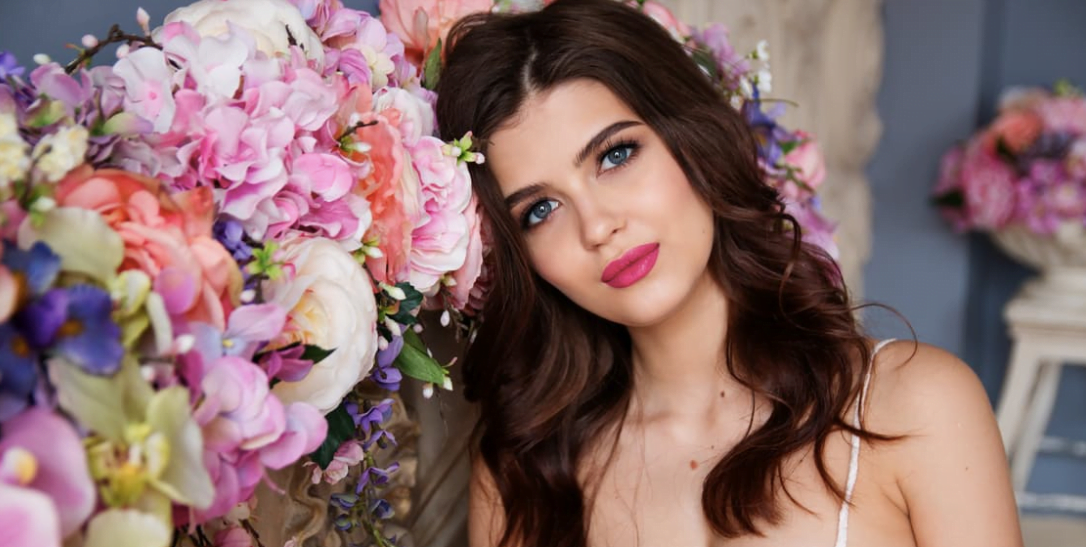 And one fine day when they check themselves in the mirror, what they see doesn't impress them at all. Fine lines, wrinkles, stressed and irritated skin. While wrinkles and fine lines are pretty normal and bound to happen as a part of aging skin, but getting these at mid-20s to really early 30's is definitely not the way to go about life. Early skin aging is a sure-shot sign of ignoring your most important body-part. Sleepless nights staying up with your babies, late-night work hours, poor nutrition, and distress can often cause the skin to appear tired and can be of significant concern for women who haven't reached the 40-mark.
However, you can prevent premature wrinkling by avoiding the sun and taking proper care of your skin. Wrinkles maybe caused by genetics but we can definitely reduce their early appearance. Try the best collagen boosting creams to buy online!
Caused by the natural breakdown of protein collagen and elastin in the skin plus years of exposure to polluted air, harmful UV rays from the sun, fine lines first make their debut around the most sensitive parts. i.e. areas around the eyes and mouth in your thirties.
So, dear moms! I can feel your pain. However, mild cases of wrinkles usually respond to treatments. I discovered two magical potions which helped me get a clear, healthy looking skin in only three days. Sharing the secret with you. 'Wake Up Beautiful!' and 'Hello Sunshine!' from the brand Elan Rose, a California-based skin care brand with a commitment to making the world's finest skin care products for creating the healthy beautiful skin. Élan Rose products utilize only scientifically proven ingredients, formulated correctly to foster the natural healing process, and deliver clinically proven results.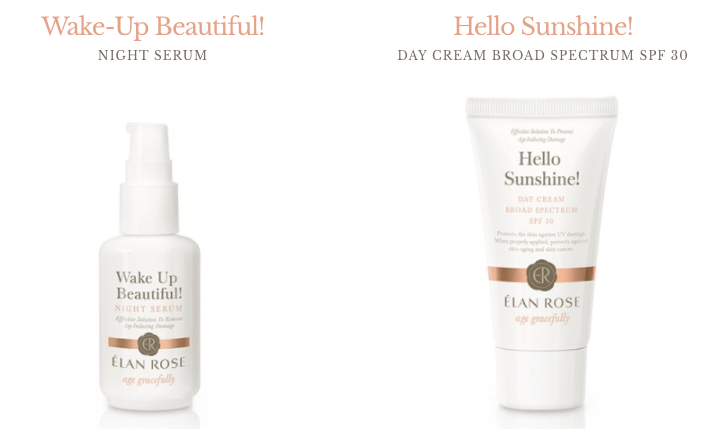 So, everyday, before going to bed, I apply a layer of best anti-aging night cream– 'Wake Up Beautiful!'. It helps reduce the appearance of fine lines and wrinkles and improves luminosity and elasticity of my overly-fatigued skin. More than anything, I wake up to a smooth, even skin which stays hydrated throughout the day. During the daytime out-from-home visits, I generously apply the best day cream with SPF– 'Hello Sunshine!' which protects my skin against UV damage especially during peak summer months.
Daily application of the serum and cream has dramatically improved my skin quality. It looks clear, beautiful and healthy health and appearance of their skin. As a result, visibility of fine lines and wrinkles was greatly reduced.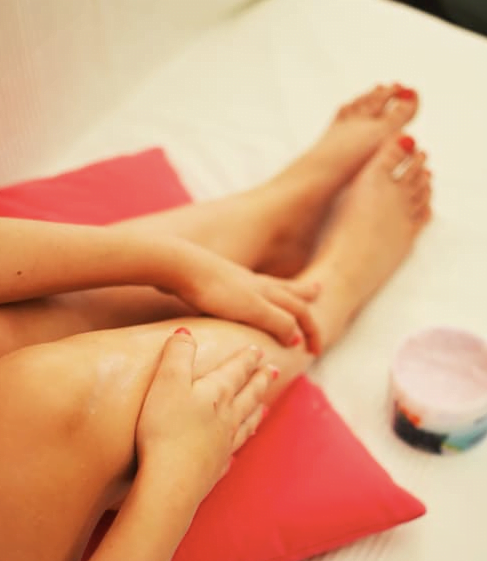 So, what are you waiting for? Click here to purchase these awesome skin care products from the portfolio of Élan Rose skin care!
Subscribe to Blog via Email