During pregnancy, your body endures many different changes on the inside as well as the outside. Once you deliver your bundle of joy, the body will continue to embrace many other changes, especially if you plan to breastfeed.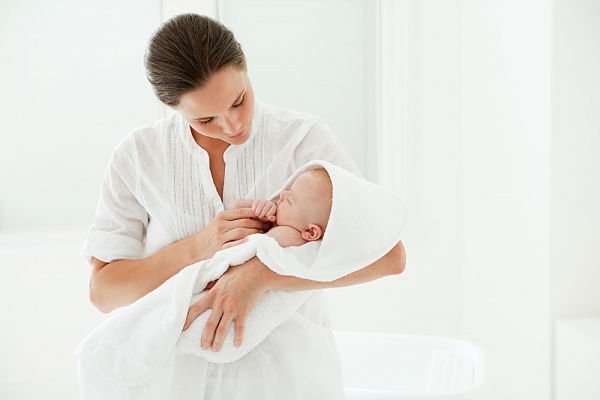 Breastfeeding your child is a natural process. Breast milk contains different vitamins, enzymes, and minerals your baby needs in order to grow healthy and strong. To make your journey through breastfeeding and easier and more manageable one, there are a few facts and products you should consider purchasing beforehand.
3 Must-have products for a wholesome and easy breastfeeding experience:
1. The 'right' feeding bras
Most women have googled "Why should I wear a nursing bra?" Popularly known as a nursing bra/feeding bra, it is beneficial for many different reasons, but the primary reason is comfort. Before, during, and after pregnancy, breast and nipples can become sore. Wearing a nursing bra provides more comfort than a regular bra and supports the weight of your breasts. Unlike regular ones, you do not have to worry about underwire and other design-related elements. One thing you do not want to encounter is interrupted feeding time for your baby.
TCT recommends: For the uninterrupted and comfortable breasting experience, try Morph Nursing Bras. Wearing a normal bra can cause blocked milk ducts, which can cause your milk production to decrease or completely stop. Once your baby sets its feeding routine. You should not interrupt the process.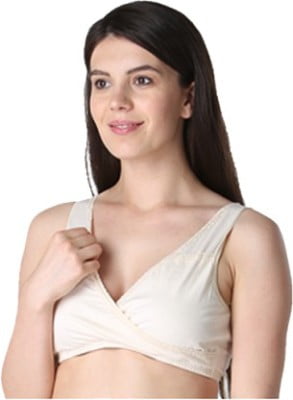 2. Use breast pads and apply nipple cream
Breast pads and nipple cream are yet another set of products that will make your journey through breastfeeding manageable and easier. It is the best way to stay leak-proof while you are in that phase of breastfeeding. Breast pads are available in a disposable and reusable format. Most new moms opt for reusable breast pads because it is a cheaper solution and it is environmentally friendly. Some women prefer disposable breast pads for the reason that it is more convenient to throw the pads away after they have been used.
If you have sensitive skin, disposable breast pads are not recommended due to the chemicals used in manufacturing the same. An allergic reaction is likely to occur. There are certain brands that offer safe and reusable breast pads for comfort throughout breastfeeding experience.
Nipple cream is an absolute must-have for breastfeeding mom. While breastfeeding, your breast, and nipples especially can burn, hurt, or become sore. Each feeding session can impact your nipples, and you need to care for the breasts to ensure seamless breastfeeding for your child. Nipple cream helps keep your nipples moisturized and prevents them from cracking and peeling. With nipples in this condition, it is almost impossible to feed your baby due to the pain and discomfort.
TCT recommends: For sore nipples, one must apply a cream that is ideal for use while breastfeeding, soothes and protects sore and cracked nipples, aids the growth of healthy new skin, and is dermatologically tested. We recommend MotherCare It's Your Body Nipple Cream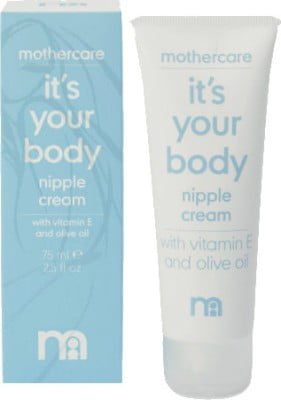 3. Nursing sleepwear
As far as nursing sleepwear is concerned, this type of sleepwear is designed to keep a new mom's structure and her baby's convenience in mind. It helps you to feed your baby at ease. Most brands have good nursing wear specially designed for a mother to feed her baby easily and comfortably.
TCT recommends: These breastfeeding must-haves are available at many stores. However, our top recommendation is Morph Maternity. It is a good idea to purchase these breastfeeding products before your little one arrives. There is nothing better than being organized and prepared. With a new addition to your family, you will need to be as prepared as possible to ensure you and your baby receives the complete rest and attention.