After the scorching summers, the rains are a much-needed respite. While this is certainly something to cheer about, however, the new norm suggests spending quiet time at home enjoying the rains. We don't want monsoon to be a rather boring season for your kids. Rama, Aarna's mom says, "Kids should feel the excitement of getting wet in the rain, isn't that how we grew up?"
However, the current situation might only let them enjoy, touch, feel, and enjoy the petrichor from their balconies. As parents, we don't want them to be out in the rains where there is a high risk of catching an infection or fever.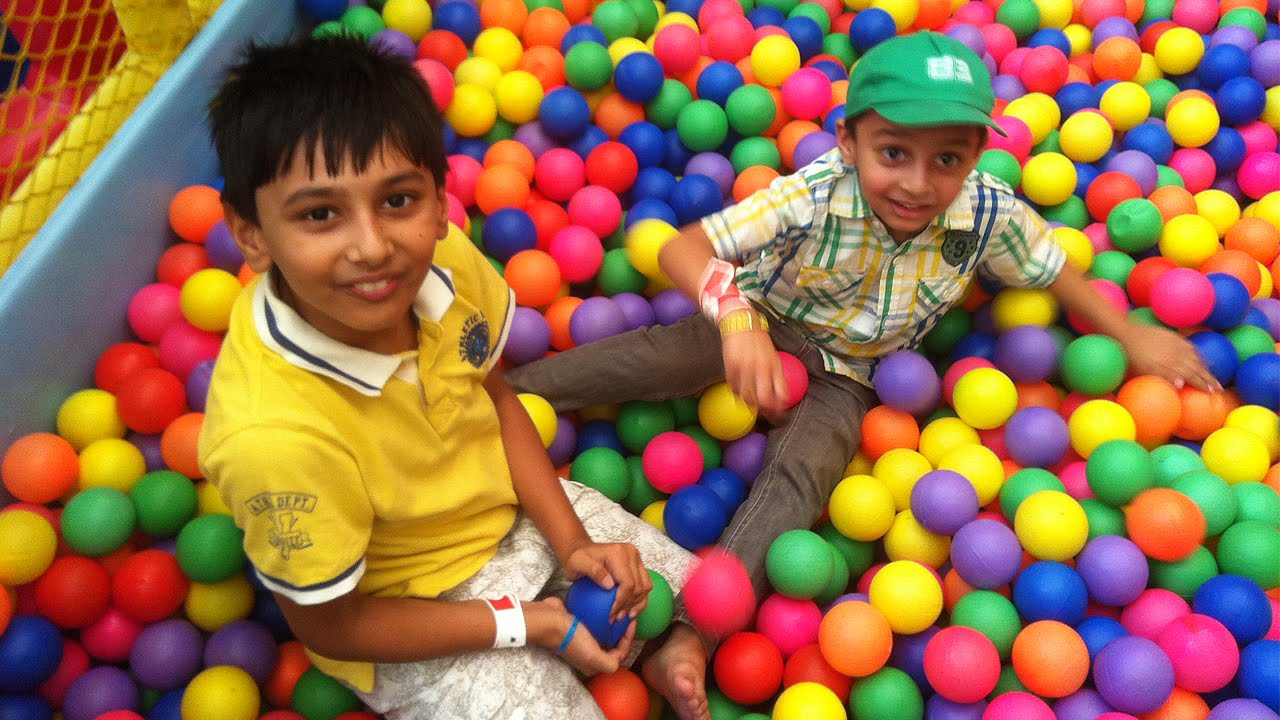 But let's admit it. You may deny it for all you can, but the fact is, monsoon brings out the kid in us as nothing can. Remember those paper boats, the feeling of getting drenched in the rain and we knew mommy would scold, those warm cups of hot chocolate milk, or having piping hot bhajiyas while enjoying the rain, and so many special memories associated with rains?
Well, who says you can't have it all over again, just because you've grown up? The best part is, now you can re-create that monsoon magic and madness all over again, and enjoy the experience with your little one!
1. Movie marathon
You can plan a movie marathon with your kids. Arrange some popcorn or snacks. You can also refer to our article on movies to enjoy with kids. Or better still, set up a play date over a round of movie marathon! Here is a list of 20 good movies to watch with your kids.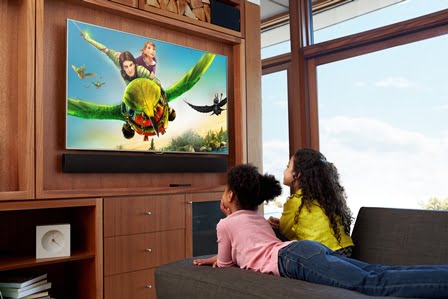 2. Cooking and baking
Kids love cooking! Let them not be scared of entering the kitchen. Seek help. Purchase a child apron and chef hat. Tiny hands can work as assistant chefs with some small tasks assigned to them, like peeling potatoes, arranging the table, and so on. Let them try their hand at baking a small cake or cupcakes or cookies too. Kids absolutely love getting involved in these activities. You could make them decorate the cookies or cupcakes the way they want and present it to the family during dinner.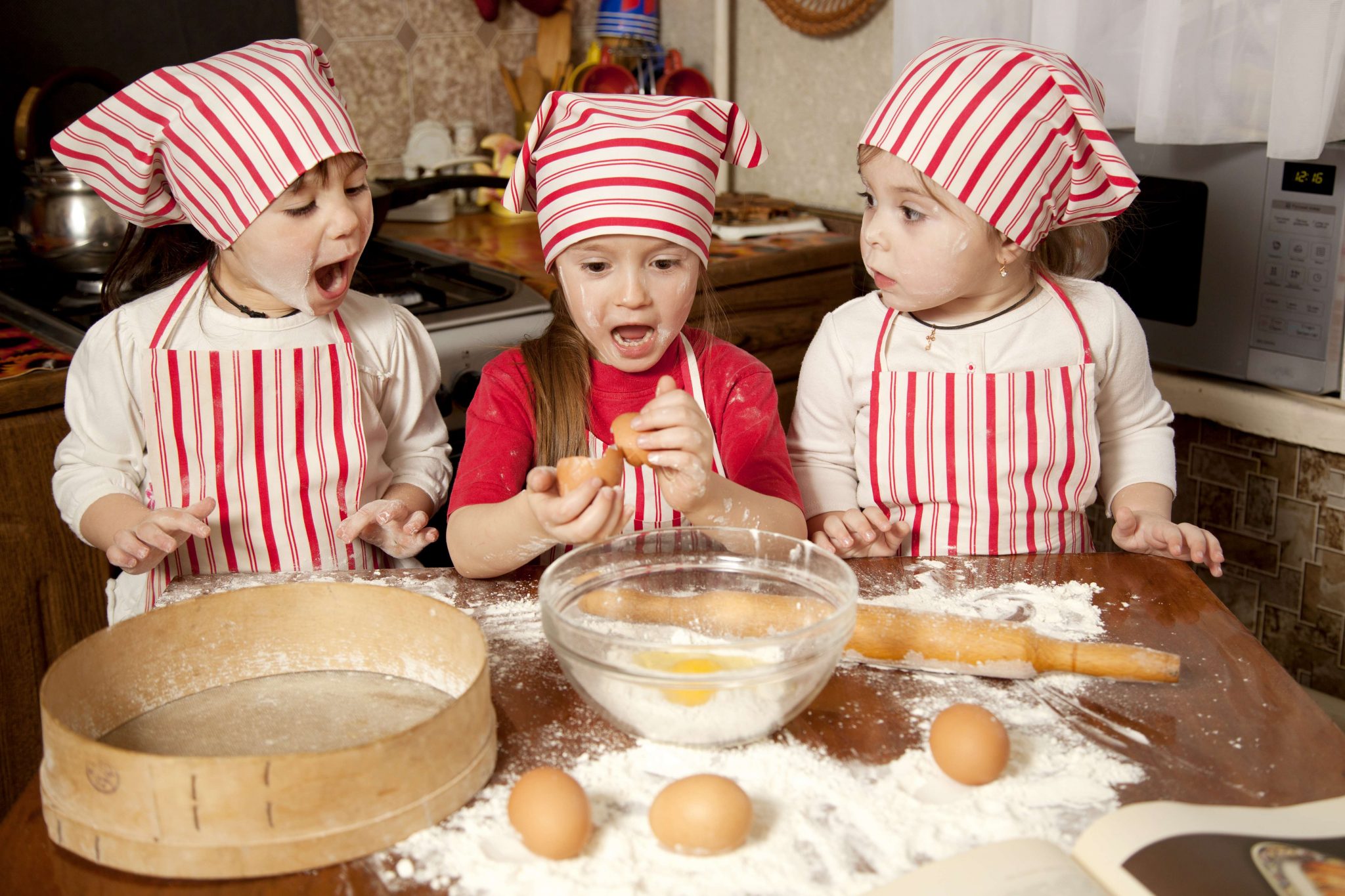 3. Treasure hunt and tent games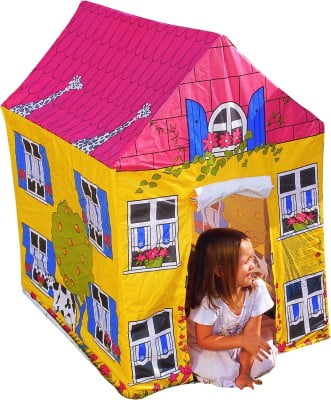 Play a treasure hunt game with your kid. This is a great way to de-stress and involve your child too. What's more! It'll even increase their IQ. Another spin-off from this could be making tents! Who said tents can only be set up under the open sky. Set up a fun camp at home itself by using umbrellas or by draping sheets over the couch.
4. Splish, splash splosh in the bath
The most nostalgic childhood memory linked with monsoon season is that of playing with paper boats in the puddles and streams. But, if it's raining heavily and you are unable to replicate the same, then here is an alternative. Get your kids to jump into the bathtub and let them enjoy their puddle time at home! Add some bubbles to the bath and let them play splish, splash, splosh! You can join in too.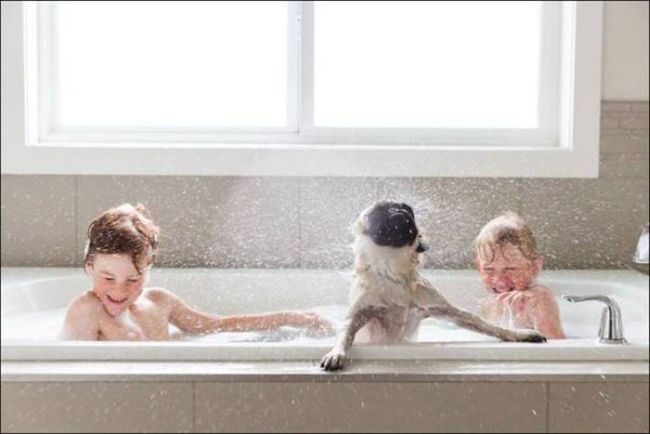 5. Water play at home:
If you don't want to take the risk of your child getting sick because of getting wet in the rains, so, let them enjoy the water play at home itself. With the rains pouring outside, don't you think it's difficult to divert your toddler from not playing in the water? So why not set up an alternate water play at home. This works wonders with toddlers. Collect some rainwater in a tub or a bucket. Make paper boats out of newspapers and float them in the water. Or make holes in a bucket/mug and pour water through it. A mini rain shower is ready for your kids to play with.
Disclaimer: Never leave kids under 4 years unattended near water. This fun game should be played strictly under adult supervision only.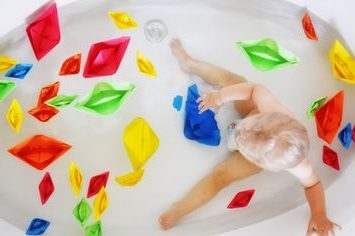 We at TCT hope you will be able to recreate the monsoon magic and reminiscence your childhood days with your child with the suggestions given here. You may of course have your own ideas and use them to make this pouring season a fun and memorable one!