by Ila Asthana
It is time to take time out, get away from busy professional schedules, relax and rejuvenate yourself in your babymoon! Here is how to plan a perfect one
Before you step into the life-changing roller coaster ride, called the parenthood, you definitely need a getaway during your pregnancy. Yes, for all the beautiful parents-to-be, it's time for a small babymoon amidst the regular cycles of visits to doctors, the daily routine of exercise, etc. So, shout out to all the couples, especially mothers-to-be, Babymoon is one of the trending ways of enjoying your pregnancy. It is time to take time out, get away from busy professional schedules, relax and rejuvenate yourself in your babymoon.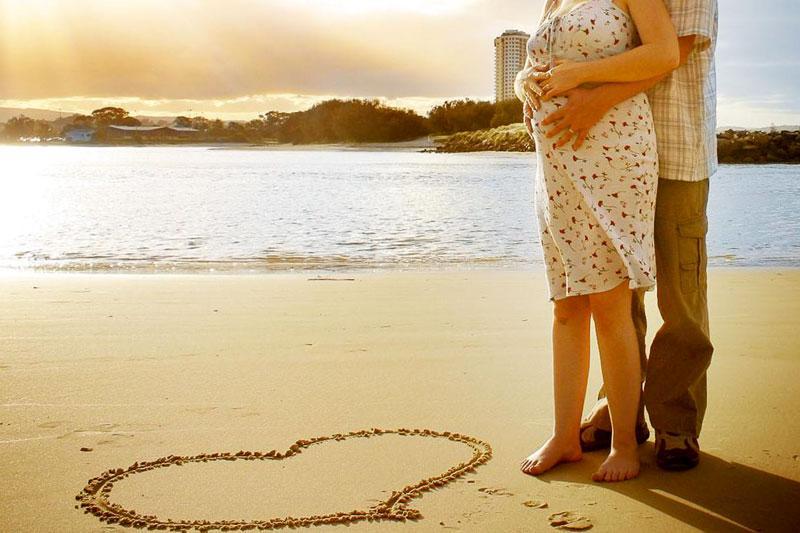 You might wonder, that though the idea of babymoon is interesting and exciting, how to go about planning a perfect babymoon? Worry not, we are here to giving you some fine tips to plan a perfect babymoon and the things to be kept in mind while doing so. Scroll down to know more.
Before getting too excited about your babymoon and you book your tickets, first and foremost step is to consult your doctor and inform him or her about your trip. Get their inputs about your health condition and share your itinerary. Check with them whether you could travel abroad in airways or which mode of transport is feasible for your pregnancy condition. Most doctors allow their patients to travel during the second trimester (14 – 28 weeks).  The timing of your babymoon matters.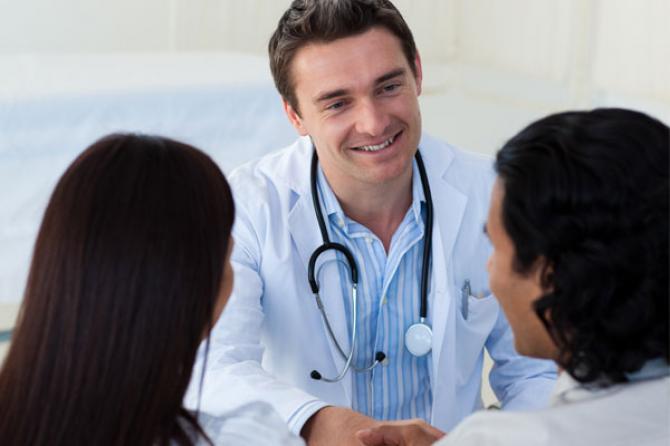 2. Destination:
Choose your destination as per your comfort and number of days you wish to go for your babymoon. A weekend, a week or a fortnight. As per your ease, you can hit the road or fly to your destination. You can go to a beach destination or somewhere in the middle of the woods; or go to a serene place, far away from the commotion of your city. Remember, while choosing your destination, you have internet access in case of emergencies.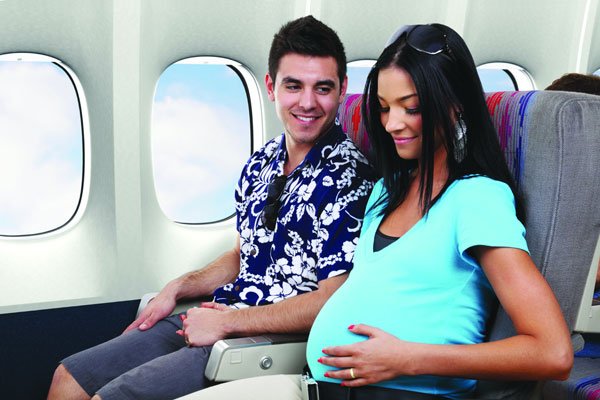 3. Itinerary for your Babymoon:
Ensure your itinerary is safe and healthy. Make sure you have completed your regular visits and series of vaccines, the list of food and don't you can and cannot eat. Do not forget to check on the climate of your destination, so that it doesn't affect the health of the mother and the baby. Check with the suites whether they have access to medical assistance in case of emergencies.
4. Essentials for your Babymoon:
Without any second thoughts, have all your medicines packed and your reports saved in your Google Drive. Some of the basic essentials are like comfortable apparel appropriate to the climatic conditions of the place, footwear, toiletries and sufficient cash in hand. Besides, you can also pack healthy snacks such as dry fruits and diet drinks from home in a travel-friendly bag.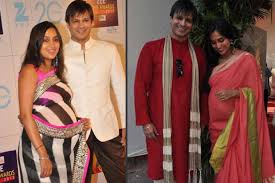 5. Time to pamper:
Switch off your mobile phone, get off the grid from the technological world, relax, enjoy and pamper yourself. This is the only time you will get to give time for yourself and cherish the peace and the comfort around you. Book a resort or hotel which has a spa facility, has a pool and lots of greenery around. Ensure you use all these comforts and soothe yourself and the life inside you.
Doesn't all this sound fascinating? While this is not yet another vacation, but an important and much-needed break for all the couples to make time for each other and share their thoughts, emotions, and inhibitions about the near future, which is going to change for life. So pack your bags now with little hands-on planning, have the time of your life with your partner. If you are pregnant, Babymoon is a must.
Subscribe to Blog via Email