Winter has arrived and definitely for most kids this is vacation time. Though kids love to play outside most of the time, it is advised that they stay indoors and avoid this chilly weather, so that they do not fall sick. But telling your child to stay indoors is not an easy task. Kids get grumpy and throw tantrums the moment you restrict them to stay inside the house. Do you wonder how to keep them occupied and happy by keeping them inside the house?  We bring you the most commonly applied and ten best indoor kids' activities this winter season. Indulge a little to help them enjoy their vacation.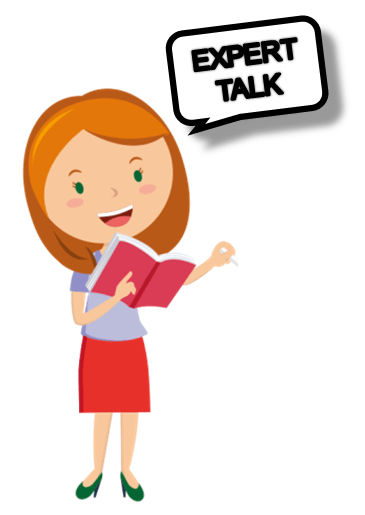 Engage your little one with these indoor Winter activities for kids:
Keep your child engaged and entertained inside the house with these indoor activities this winter season.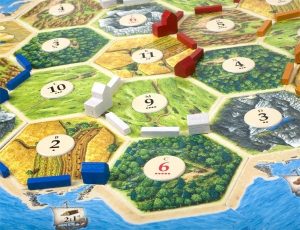 1. Pretend play
This is one of the most common activities which most kids like to play. Tell your kids to pretend as though they are in their 'World of Animals' and tell them to make different noises of the animals. Maybe they can pretend to be a doctor or space scientist and do their respective roles as per their imagination. You can gather their friends and make it a group activity. Give them initial ideas and let their feathers of imagination fly high.
2. Board games
These are amazing fun-filled and knowledgeable activities. Scrabble, snake and ladder, dominos, Uno, etc., are some of the common board games. They are challenging as well as engaging. A perfect idea to get your kids engaged for hours together.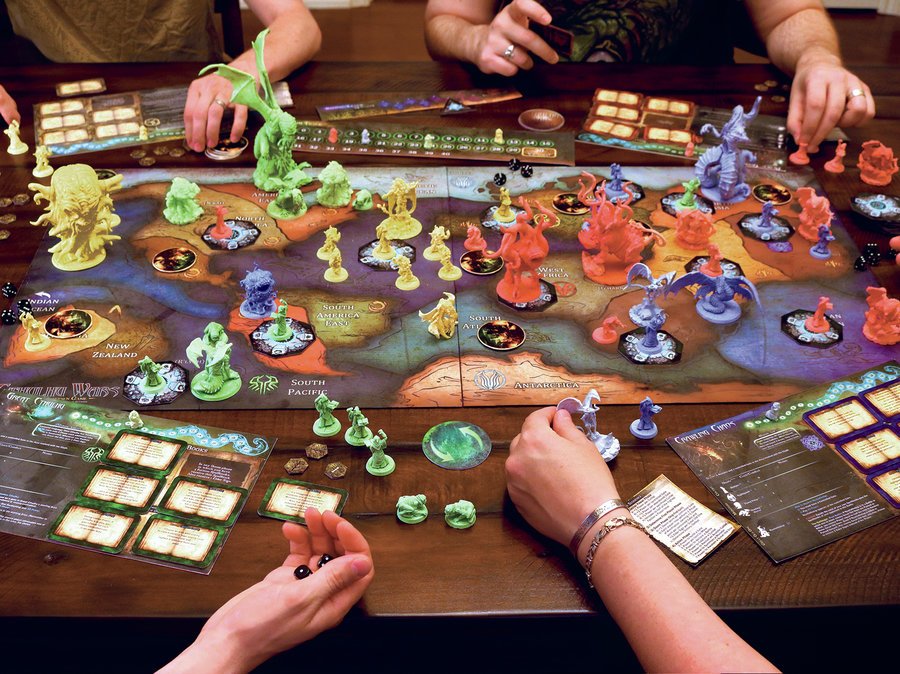 3. Fashion show
Yes, you can have a small fashion show or a fancy dress activity in your home. You can gather all the kids in your community and get them dressed in the attire they wish to. Who doesn't like getting dressed? Yes, it does require investing a little time with the parents. Try this and you will see how your kids are going to enjoy the evening.
4. Indoor sports
Indoor sports such as chess, carom board, table tennis, basketball, etc., can make your child excited as well as make them stay fit and not feel gloomy because of getting stuck inside the house. This can be a solo or a group activity depending on the comfort of your child.
5. Indoor treasure hunt
We all love the treasure hunt, not just as kids, but even today as well. Hide some interesting clues with proper direction for every target. At the final point give them the treasure box filled with surprises. Already exciting as I write!
6. Get crafty
Do you remember your vacation time of playing with colors, papers, cardboards, clay, etc. and getting your hands dirty? No one can take away that incredible experience of your life from you. Why not give the same joy to your children? Gather the friends of your child and set an art and craft corner in your house. Give them the necessary basic arts & craft supplies and allow them to go into their world of dreams.
7. Playdate
You can arrange a play date for your child. Gather all you're the friends of your child in your house. Set up a small tent or a fort inside the house with basic materials like sarees, bedsheets, and rope. You can also allow them to help you in the kitchen for cooking under your supervision. Make some of your child's favorite table treats and serve them in between, so that they stay happy and involved. Never at a point will they felt bored or disinterested.
8. Book reading
We all love books. Book reading could be a great activity. This could be if your child wants to spend time alone and read books of his or her choice. You can also bring a few children together and do it as a storytelling activity. It's quite an engaging and satisfying activity for the child.
9. Music and dance party
Why not arrange a small music and dance party for your child and his or her friends? A gathering to shake those tiny little legs and relish an amazing spread of food would pump up the energy of your child.
10. Movie marathon
A perfect kid's movie marathon is a big yes for all children. Play a series of movies as per the choice for your child. You can also gather the kids in your neighborhood and give a cinema theatre experience. Once glued, they are going to love this idea and ask you to arrange one frequently.
This winter, let's make some wonderful memories with our children. Get your child engaged and enthusiastic about these amazing ideas for indoor winter activities. What are your ideas and memories of indoor activities? What does your child love to do, when at home? Share your thoughts with us in the comment section.