It's been close to three years working as a WAHM. It all started on a fine day when the little one turned 3 months old. If you have been following my blog, you would know my pregnancy was a tough one. I couldn't continue working as a full-time PR professional and so I had to quit. But, right after delivering the baby, my hormones went haywire. I was going through what most women ignore thinking it's a part and parcel of pregnancy, the postpartum blues. In order to kill it in a positive way and to be able to spend quality time with the little monster, I decided to look for work-from-home options and landed my dream job.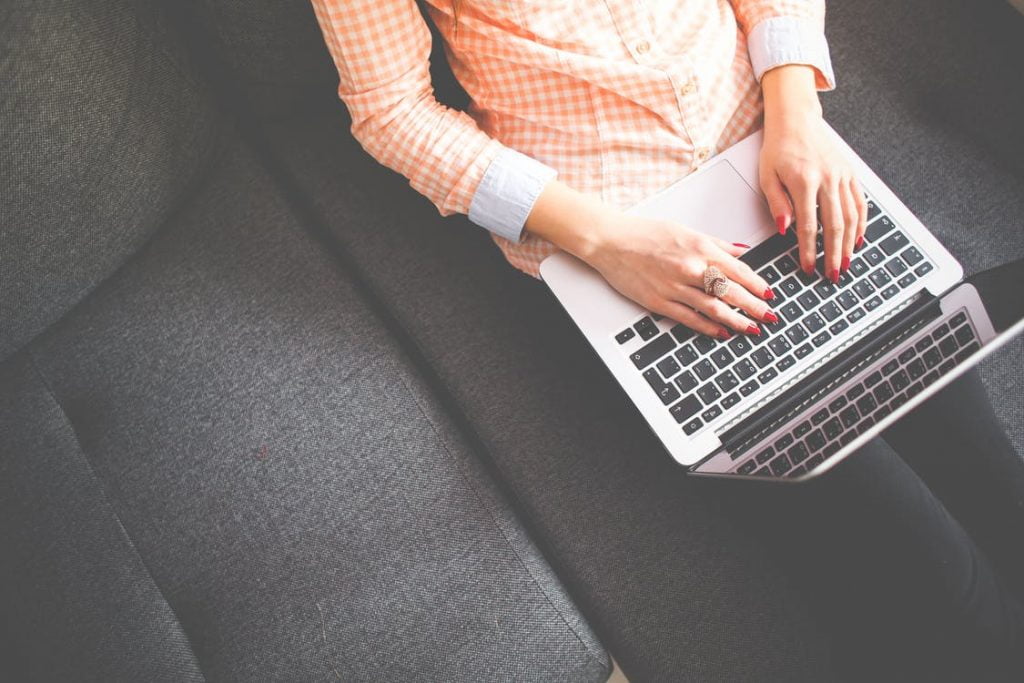 The life of work-at-home moms sounds very 'comforting'. I mean- to be able to upskill yourself, earn monthly income, and be able to spend time with your little bundle of joy – what more could I've asked for? After discussing the possibility with my husband, we decided that staying back and working from home would be the best decision for our family.
I knew at the onset that I wasn't meant to take any kind of pressure to bring in some sort of an income to make up for the difference that had built up because I was home for 9 months (including pregnancy and post-delivery). But, the guilt I had caught myself in was killing me. So, when this work-from-home option came along, I felt like I was blessed in the fact that I would be able to make an income and stay at home with our little one. I know that staying at home or working at home isn't for everyone and I 100% respect that, having said today's post is for those moms who are considering becoming work at home moms. More now than ever. I'm laying it all out there for you. Is it the best spot to be in or life can get ugly? Find out
Life of work at home moms – all the good things!
How is it good – part 1:
As a mom, you want to spend as much time looking after your newborn. So, I was lucky enough to have been with him, all day, every day I got to be there for his nap time, and mealtime, watch him take his first step, and speak his first broken word.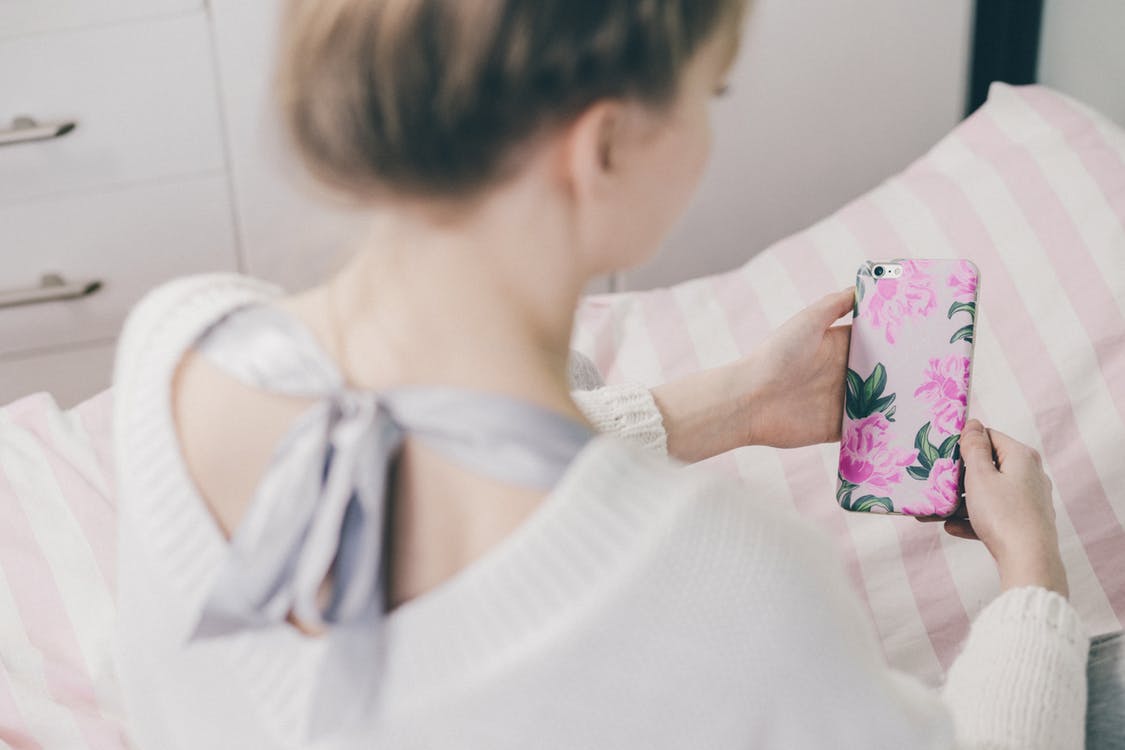 How is it good – part 2:
I wasn't spending any time on the road, commuting to work. So, I saved up that much time doing something more constructive!
How is it good – part 3 of life of work-at-home-moms :
And since I wasn't commuting, honestly, I ended up making more money. Because my previous job took 45 minutes on one side. If I were to put my little one in a daycare facility, and factor in the cost of self-maintenance, fuel charges, helper allowance, etc., it did make a lot of sense financially to have been working from home.
How is it good – part 4:
I am able to have dinner on the table when my husband gets home from work and take care of our household better than I would if I were working outside of the home.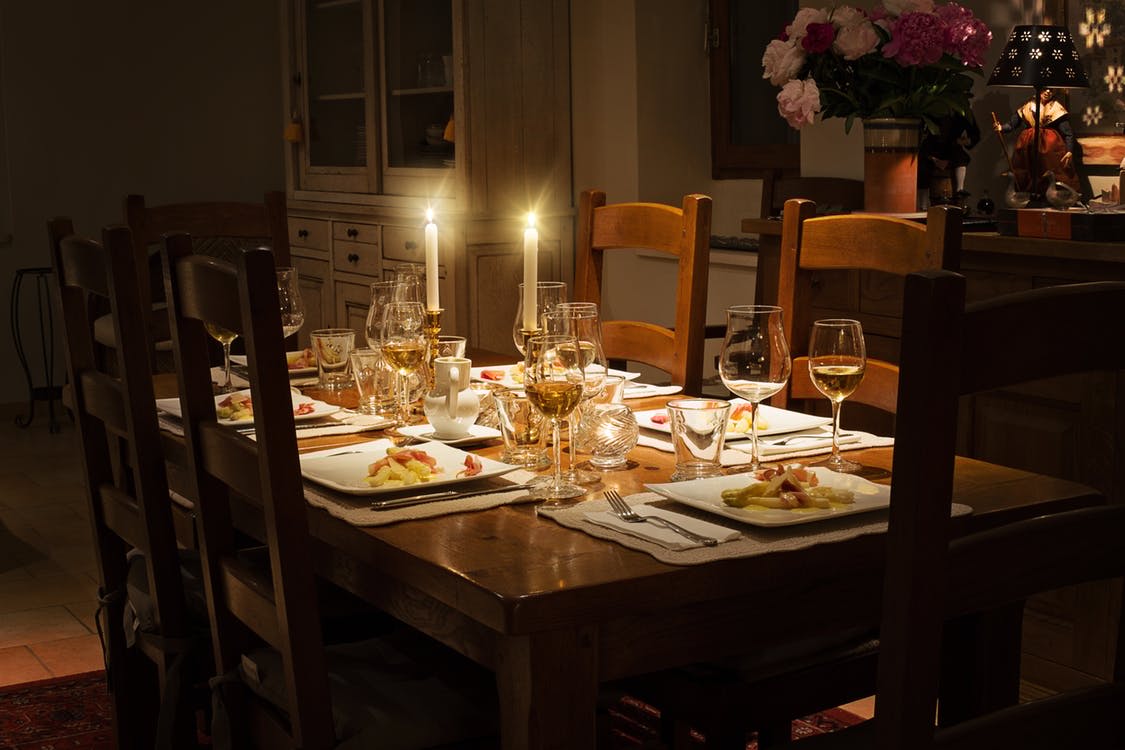 How is it good – part 5:
I could go shopping, schedule doctor's appointments, pick up and drop my kid from school, go grocery shopping, and visit the bank at my own leisure. The added flexibility of being a work at home mom has been wonderful!
How is it good – part 6:
Having to learn new things and stepping out of my comfort zone. My blog could only happen because I stayed at home and thought of this model. I would have never started this blog if I was working outside of the home. It wasn't something I had time for. However, over the past year blogging has given me some amazing opportunities and I am so grateful each day for this blog and the opportunity to share my life with my readers.
On the downside, here are a few things that I experienced:
How is it bad – part 1:
Having a toddler running around while you are in the middle of a work call or having to clean the massive poop exactly at the time when you are choosing the best hashtag for your sensational post can be a bit distracting at times. There are days when our routine goes for a toss and the work takes a backseat.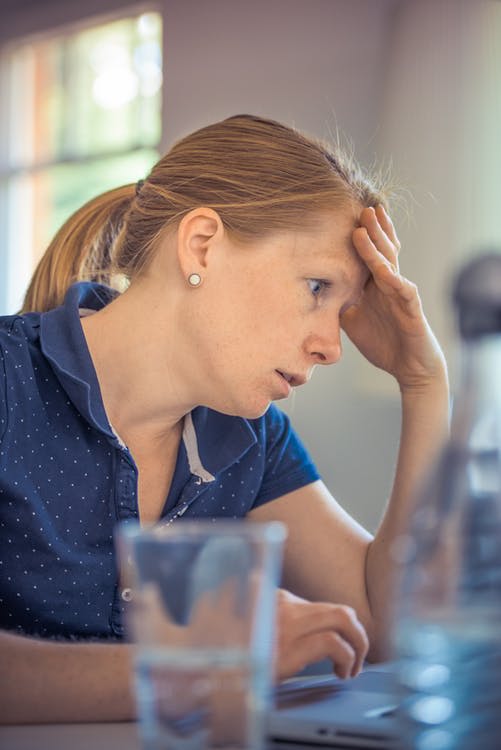 How is it bad – part 2:
Sometimes I miss my social life. Staying indoors, working from home, taking charge of the house, handling the kid, running errands and all the household chores have set me on a supermom alert. I have missed my good-old social life!
How is it bad – part 3:
And while a WAHM ends up doing a lot more than a working mom, she is still not taken seriously if she ever decides to enter the job market. Some moms I know who stay at home or work at home, are actually embarrassed to introduce themselves that way. The stigma that is attached really bothers them. The questions of "what exactly do you do?", etc. bother some moms.
How is it bad – part 4 of life of work-at-home- moms :
Even though I am totally in love with my mum-bun and the yoga pants, on days I am on my period, the mood swings get on to me and I start loathing myself for the look I have been carrying for the past 3 years! One day I went to the post office with the Avengers ball-point pen stuck in my bun and the minion mini toy popping out from behind my hooded tee.
How is it bad – part 5:
You never get to switch on and switch off. I have been working 24×7 for the last three years. On a holiday, festival, winter, summer, fall, Saturday, Sunday, my work doesn't stop! It has caused a typical mom burnout.

So, you see, nothing comes easy. Been a good three years working from home and I have only now decided to go full-time. We are in the press of shortlisting a daycare facility for the little monster. I am also trying to hire a cook who could come and help me pack the tiffins in the morning. All this is obviously giving me chills. Stepping out of my comfort zone and starting afresh! But, peeps, please wish me luck.
Are you considering transitioning to being a work at home mom? If so, what questions do you have for me? Or those taking up work-from-home after having to constantly battle the travel woes, if you have a story to share, feel free to send it to [email protected]
Subscribe to Blog via Email