Here are five simple steps to organize the perfect kids party this summer
The modern mom plays a multi-dimensional role in her child's life – she's a teacher while tutoring, a sportsperson who coaches, a doctor with home remedies and an engineer with school projects. One such role is that of an event planner. We're almost nearing the end of the school vacation and it's time to dust the bags and books. It also marks the beginning to the season of birthday parties!! Every mom wants to give their little one the 'special' party they're always dreamt of. To see the light of excitement and surprise is priceless. Are you worried bonkers on the mammoth task of planning your little ones party and confused where to begin? Here are a few points where you can start from for organizing the perfect party this summer.
1. Choose a theme/decor:
Why not move away from the usual tried and tested themes. Put on your creative caps and think of what your little one could relate to and at the same time keeping it out of the box. You could choose a theme like Olympics, Cowgirl, and Little Gardener and take the party outdoors or if you prefer to keep it in doors you could choose a fresh theme like Seaside party, Circus etc. and still get some outdoor elements into your space.
There are plenty of DIY tutorials available on how to craft and decorate your party. But if you lack the 'artsy' thumb, there are a range of party decorators you can reach out to.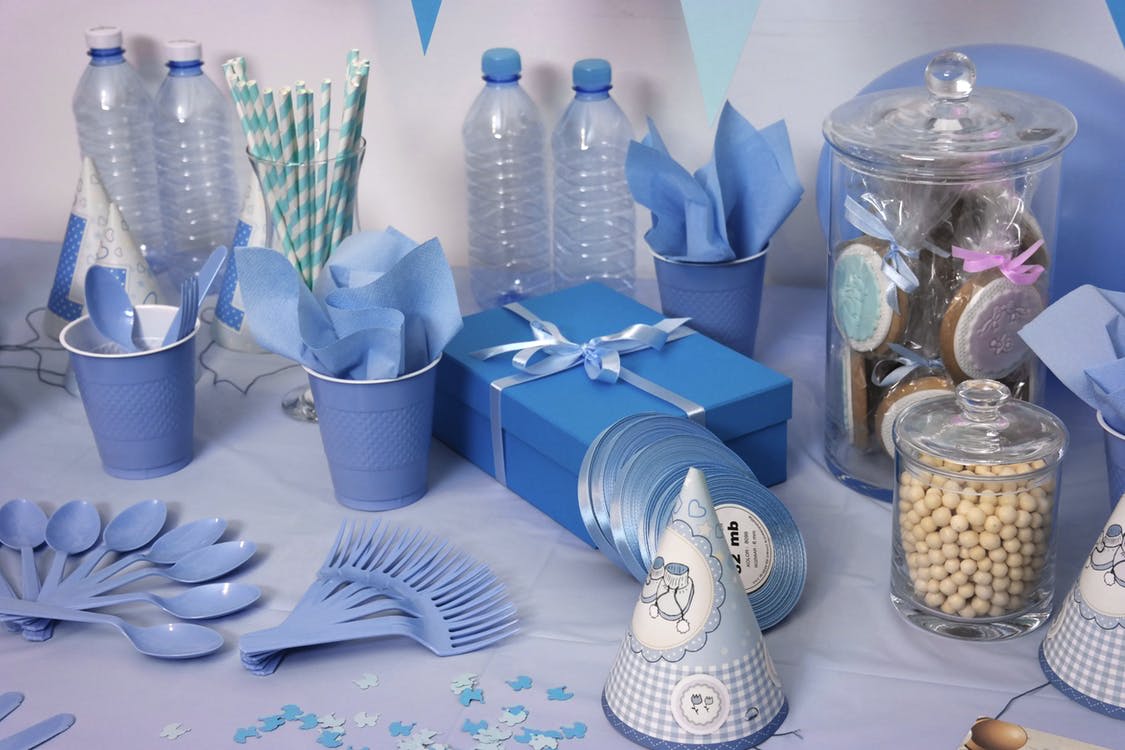 2. Location:
Choose your location and think of ways in which you can incorporate the theme into the space. If you want to plan it at home, can you move out the furniture for a make belief circus tent? 🙂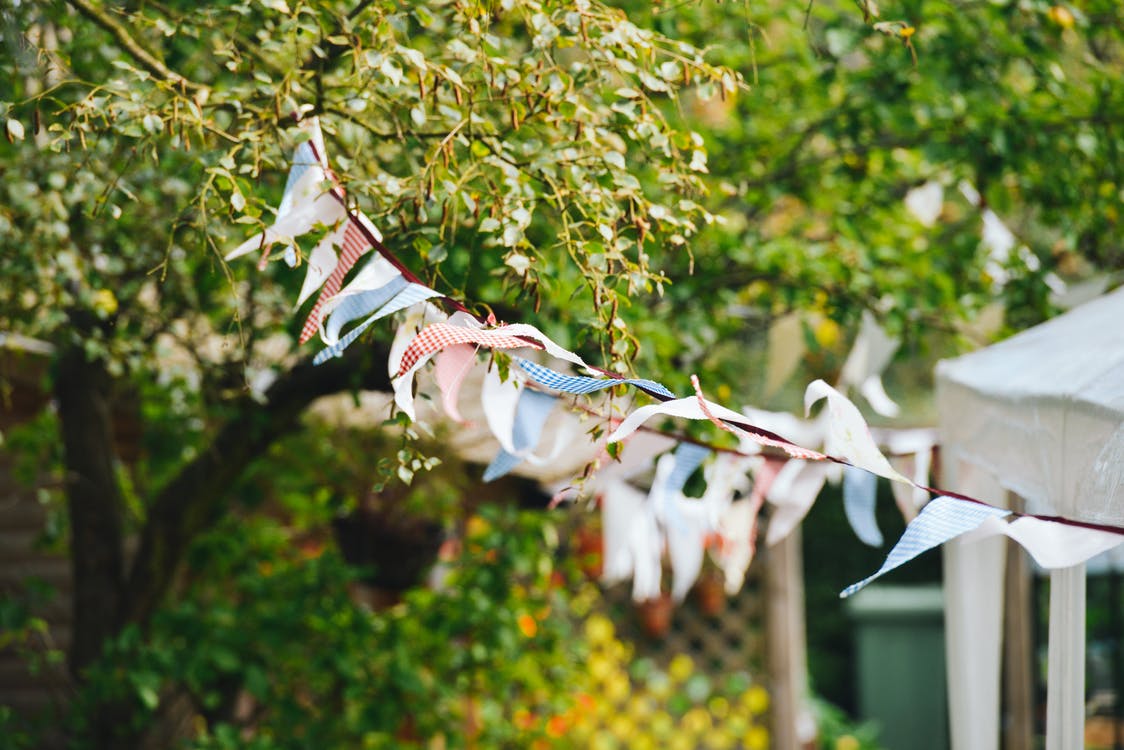 3. Guest list:
Are you going to have predominantly kids at your party or are you going to have a fair number of adults too? Plan your games and activities keeping this in mind. You should also decide on your menu taking this into consideration.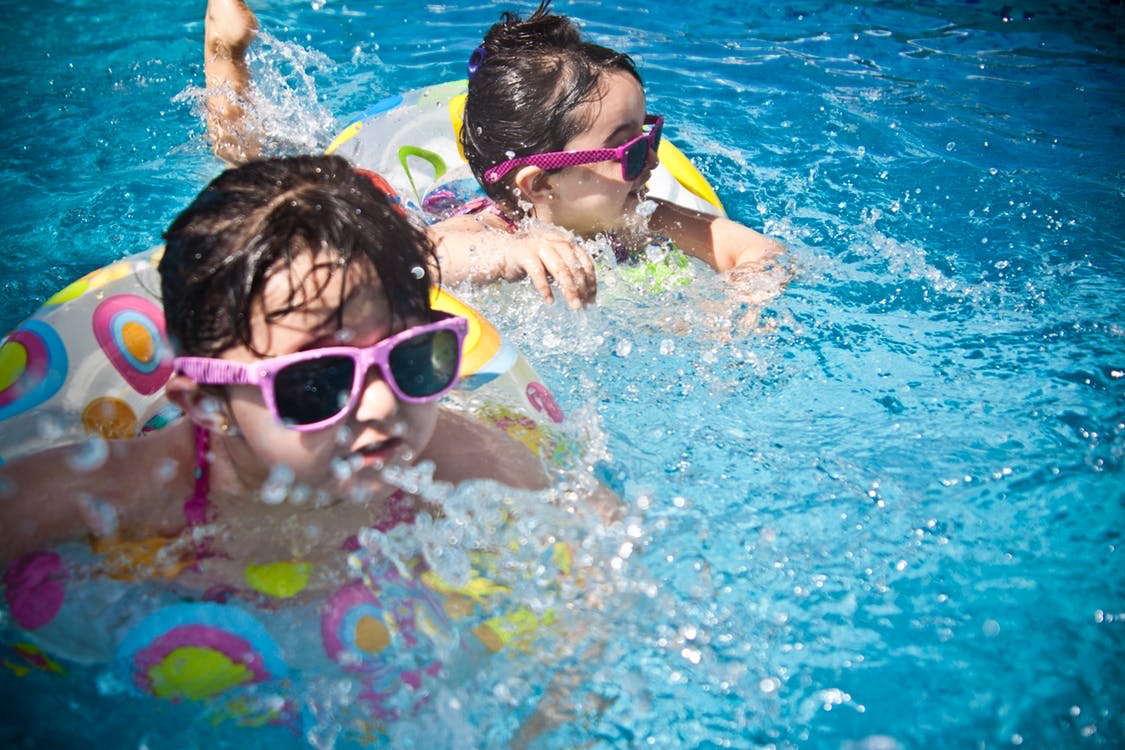 Keep the games short and simple. You don't want to explain complex rules or stretch it out till you loose their attention. You can also plan for additional activity booths so that everyone is entertained. For instance, if you have games planned for the kids, you could have caricature or photo booths for the adults. Don't forget to tie them together with your theme.
Throwing a baby shower? Here are some really cool baby shower games to play at the party!
5. Food:
Keep the food fresh and light with a variety of short eats. If you are planning for a party outdoors, make sure there is plenty of water. You can also get a dessert table if you want to indulge your sweet tooth.
Looking for yummy birthday cake options for your little one's birthday? Click on the link for amazing options!
So get those creative juices flowing. Remember don't stress out, your little one is going to love it anyway.
Happy Planning!!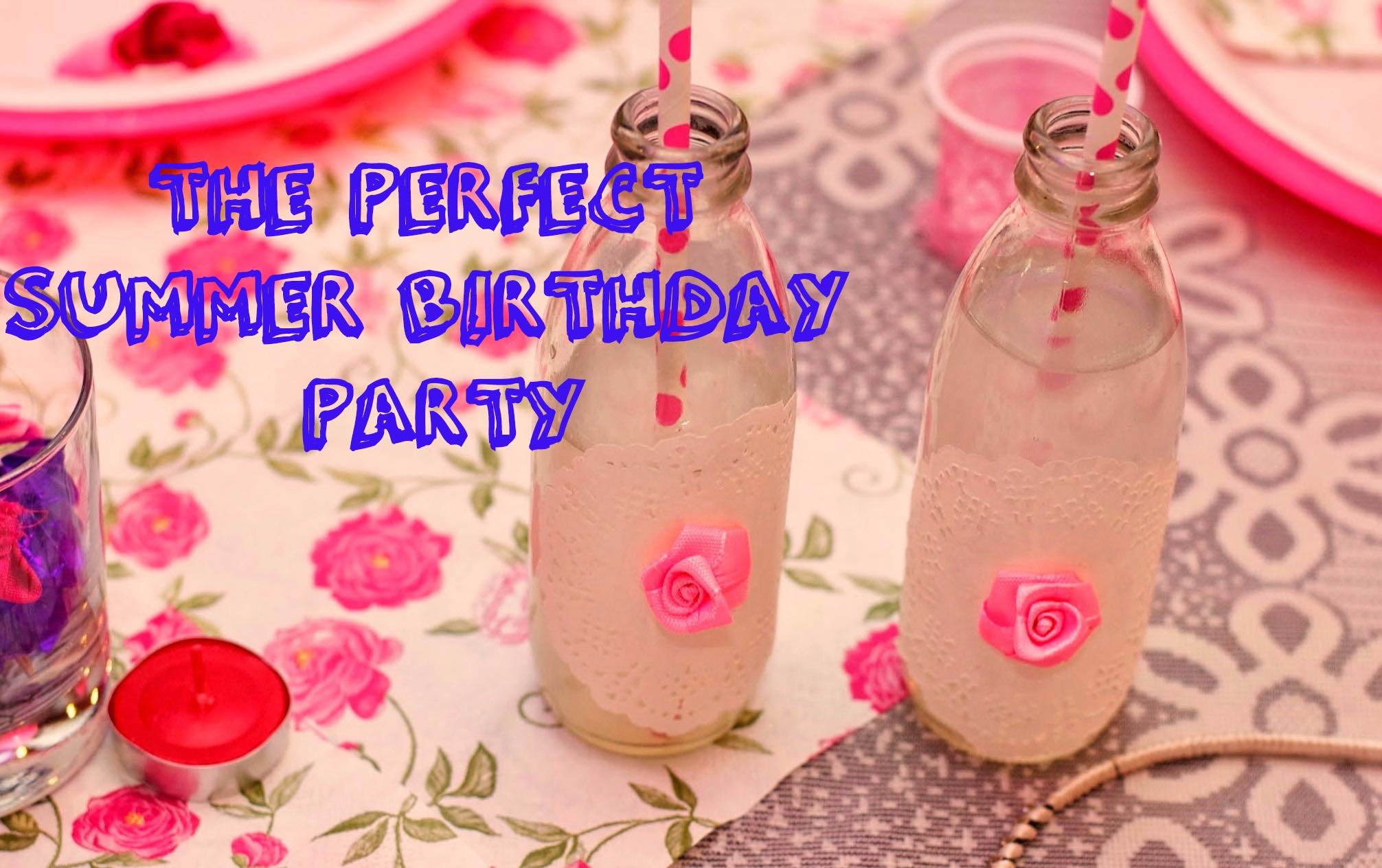 This blog post has been shared by Dhivya Sahadevan of Party Factory. If you have suggestions or want to plan you a party for a kid in your family, do drop in a message in the comments section and Party Factory will reach out to you.
Subscribe to Blog via Email