Post-pregnancy, most mothers, find it difficult to get back to their full-time jobs. Not just that, today, commuting to a workplace is a struggle in itself. If you are having a bad time and unable to secure a job, then this is the perfect time of the world, to take up work from home opportunities. For most of the work from home employments, all that it requires is a good internet connection along with a computer of the basic configuration, elementary skills, and a positive attitude.  Check out these 6 work from home ideas.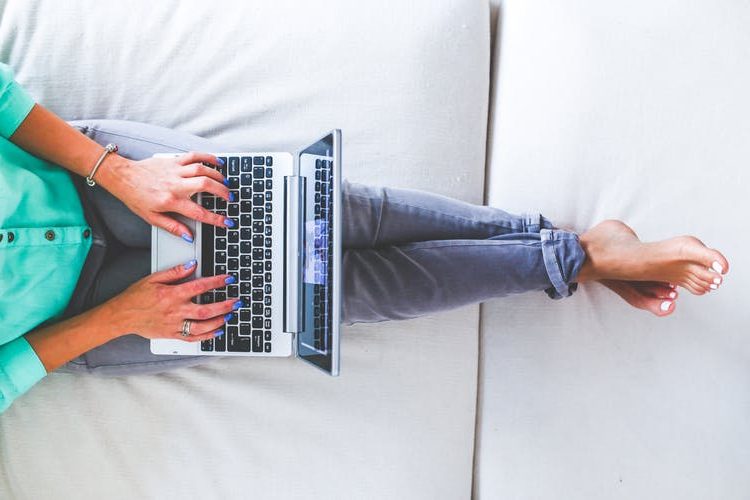 Scroll down a little to know about the work from home ideas for stay at home moms:
1. Virtual Assistant
If you are a very organized person with the skill of multi-task, this could be a perfect gig for you. Most business organizations today hire contract employees as virtual assistants to save employment costs. Managing the emails, calendars, data management, customer support, etc., are some of the tasks which might be assigned to you.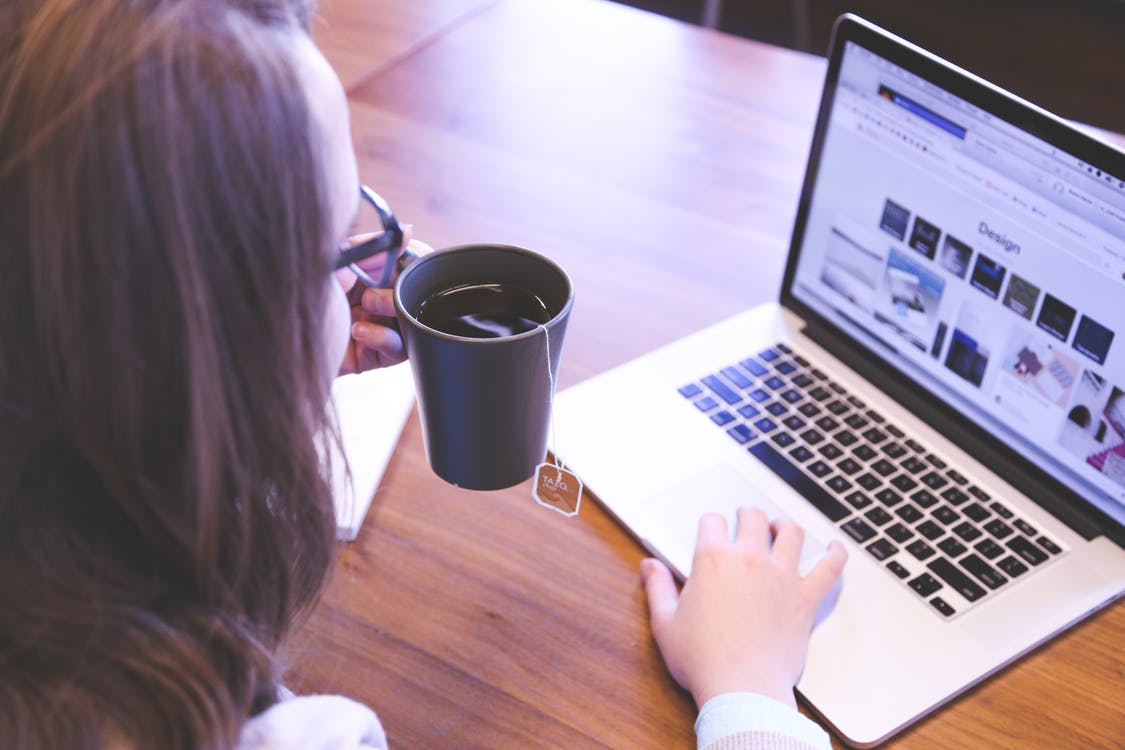 2. Social-Media Moderator
Time is money. Be a social media moderator for the company's social media accounts and turn your time into money. You'll need to commit to working one to four flexible hours a day, five days per week.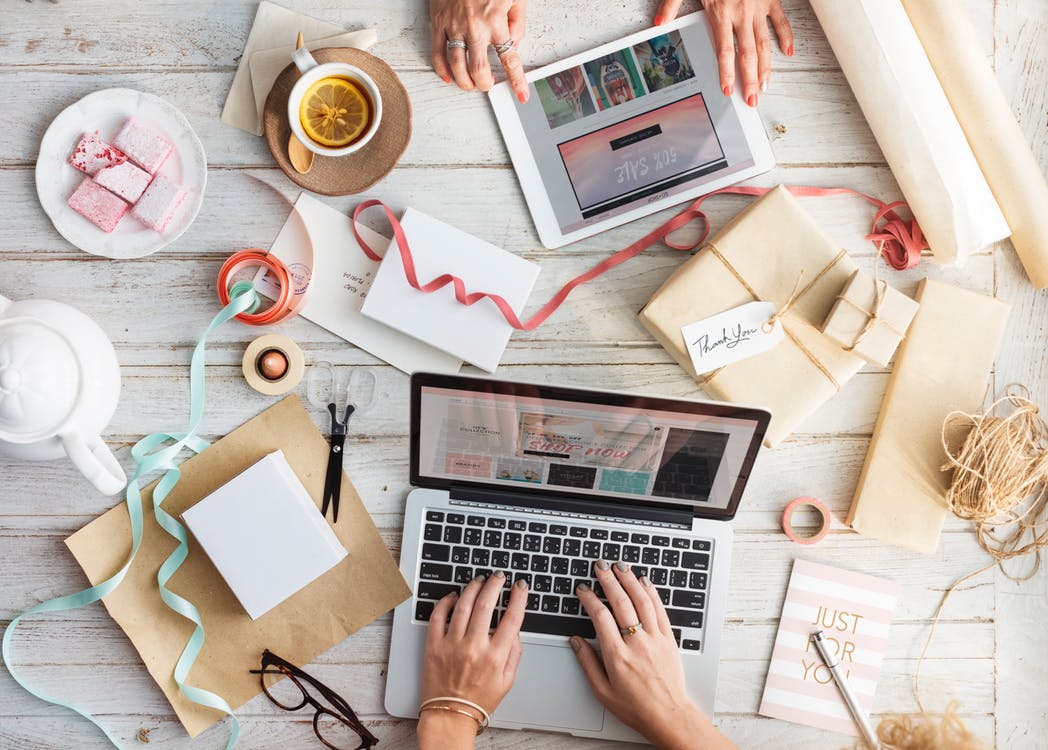 3. Customer Service Representative
Companies are looking for people who have patience and have essential English language fluency to be a customer service representative. If you are multi-lingual it would be a plus.
4. Freelance Writers
Writers are being hunted in every industry. If you have a knack of writing, start earning by writing. Websites are always on the lookout for quality freelancers, too. Create a website to promote your freelance writing business.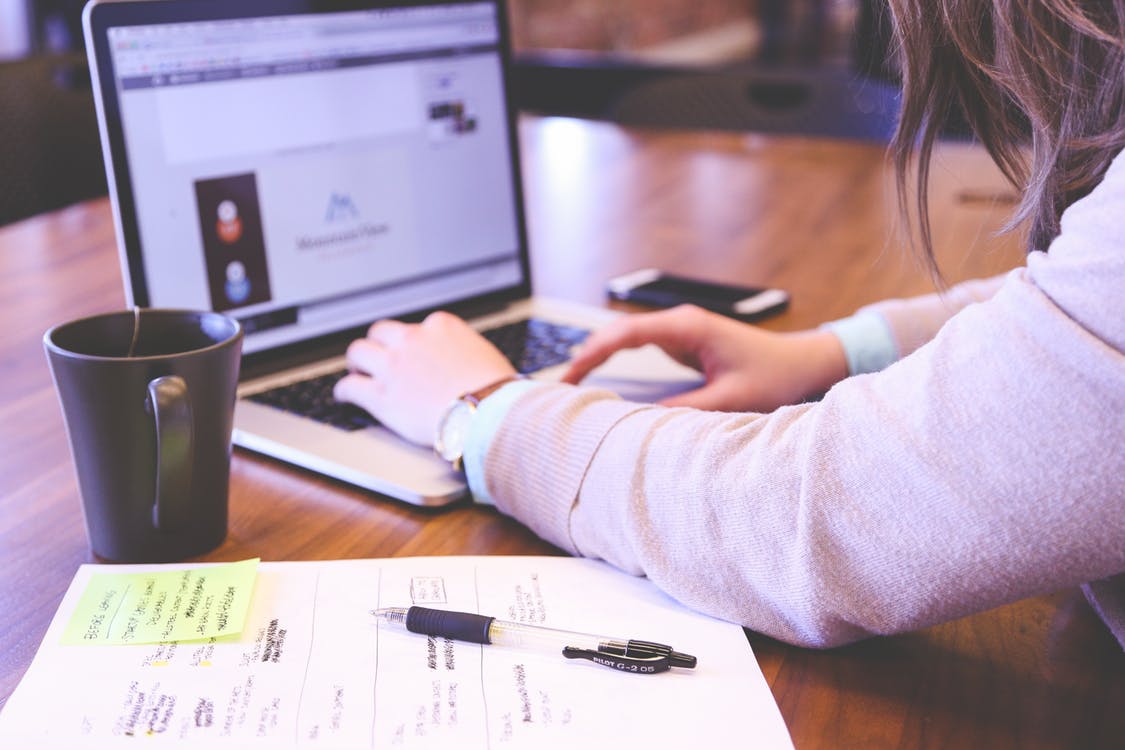 5. Graphic Designer
If you know to design digitally and you are good with software such as Photoshop, Dream Viewer, Coral Draw etc., you can earn thousands from a single project. Create a portfolio of your work and market the same to ad agencies, publishing companies, small magazines, corporations, product manufacturers and individual entrepreneurs.
6. Personal Chef
Cooking is an art in itself. Having people eating your food, appreciating and earning an income for yourself is a wonderful idea for stay at moms. A hungry stomach always needs a hearty meal. Of course, personal chefs must have knowledge of nutrition, safe food practices, and food regulations.