Disclaimer: The content is for information only to celebrate World Breastfeeding Week. Breast milk feeding is a healthy practice. The decision to breastfeed is a personal one. As a new mom, you deserve full support and respect no matter how you decide to feed your baby. TCT strongly supports that you should never feel guilty if you cannot or choose not to breastfeed.
The ongoing World Breastfeeding Week is being celebrated all around the world. An annual celebration of the sorts which is witnessed every year from 1st to 7th August. The Champa Tree joins in to commemorate this event. Breastfeeding is a healthy practice. I have already discussed the goodness of breast milk and how it benefits a newborn as well as the mother.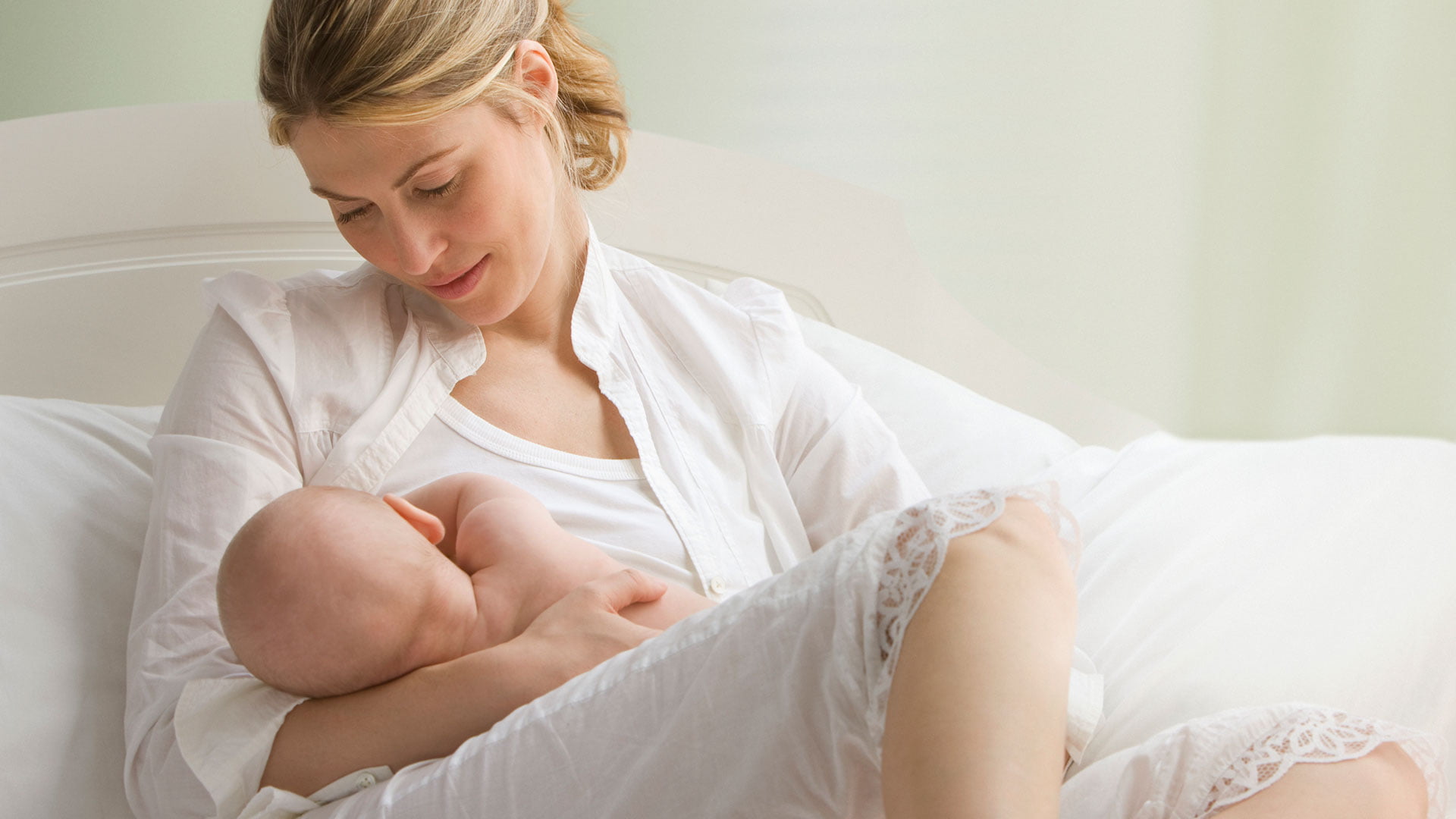 The Importance of Breast Milk Feeding for you and your Baby:
1. A Healthy Baby
Breastfed babies are less prone to infections, such as colds and viruses. In fact, they are also less susceptible to gastrointestinal infections like diarrhea. Moreover, any risk of developing chronic conditions, such as type I diabetes, celiac disease, and Crohn's disease is also pretty low in them.
2. And a Healthy Mumma
Mommas, if you thought you were getting weaker by the day, then think again! Breastfed mums also gain a lot out of this practice. Not just they lose fat, but their bones become strong too. Research says women who breastfeed have a lower risk of postmenopausal osteoporosis.
According to infant-nutrition expert Ruth A. Lawrence, M.D., a professor of pediatrics and OB-GYN at the University of Rochester School of Medicine and Dentistry in Rochester, N.Y. (while speaking to Fitpregnancy.com), 'When a woman is pregnant and lactating, her body absorbs calcium much more efficiently. So while some bones, particularly those in the spine and hips, may be a bit less dense at weaning, six months later, they are denser than before pregnancy."
3. Say Goodbye to Cancer (in a way)
Breastfeeding can bring down the risk of certain childhood cancers. And in mothers, there is a reduced risk of premenopausal breast cancer and ovarian cancer.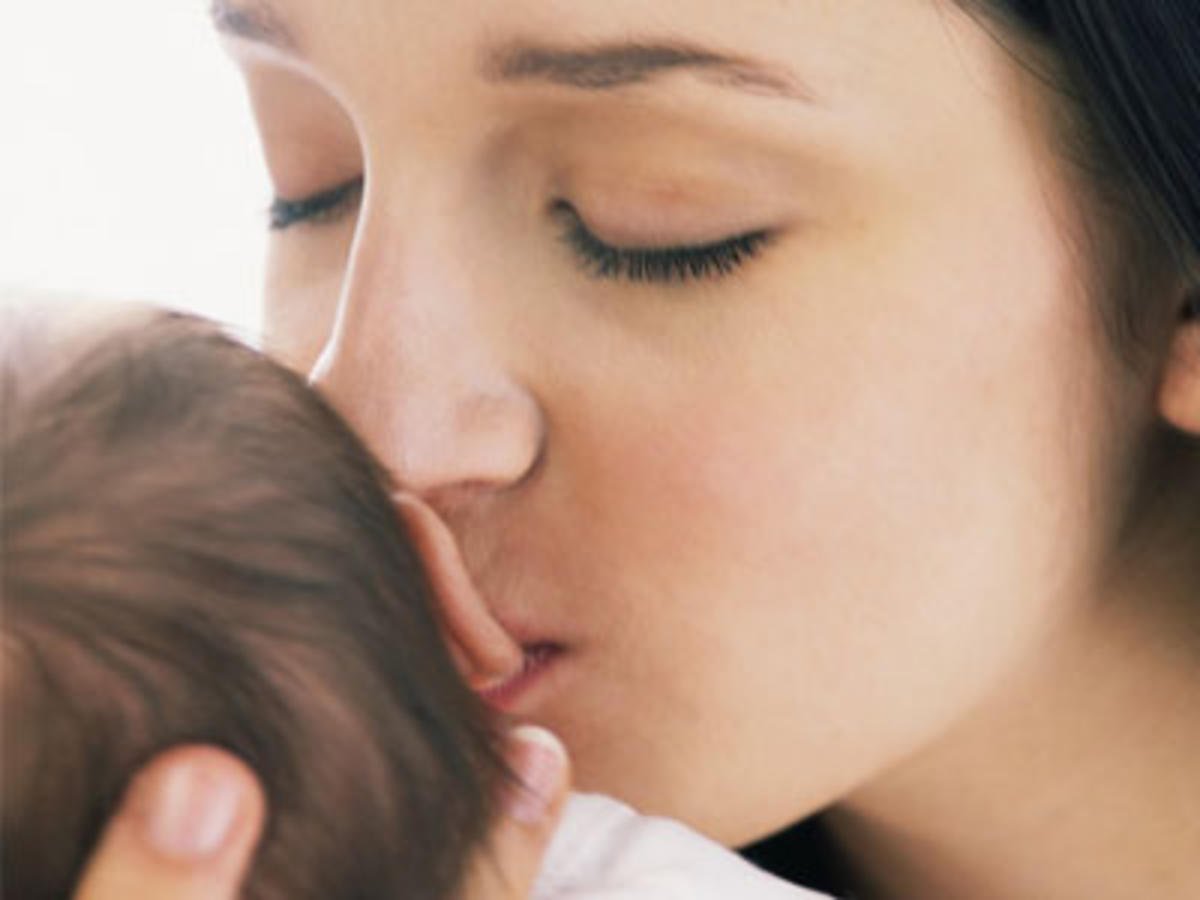 4. The Customized Food item for your Baby
Breast milk is said to be customized as per the requirements of the baby. So, this delicious, tailor-made food (especially colostrum) that comes in right after the delivery is packed with antibodies, capable of protecting the baby from a list of diseases. It also strengthens the immune system. Moreover, it is easy to digest too!
5. Response to Routine Vaccination
It is believed that breastfed babies are less feverish after the immunization. Research suggests that a breastfed baby tends to have a better antibody response. Click here to learn more about it.
6. Mother-baby Bonding
One of the best ways to learn about your baby and bond with him/her is via breastfeeding! Atleast, that's what my personal experience says. The entire (and frequent) act helps a mom is figuring out the quantity of milk intake her child has had, has he/she had enough? Is the stomach full? Is it feed time yet? For me, watching Brat H make all sorts of cute faces while he would snuggle up to me during the feed or rest over my breast afterward, now that is an eternal moment!
7. Easy and Convenient
The most hygienic source, no need to heat it, no need to worry about its storage (unless you are a working mom). All you got to do is simply pull up your shirt and nurse. Breast milk is always available to your little one.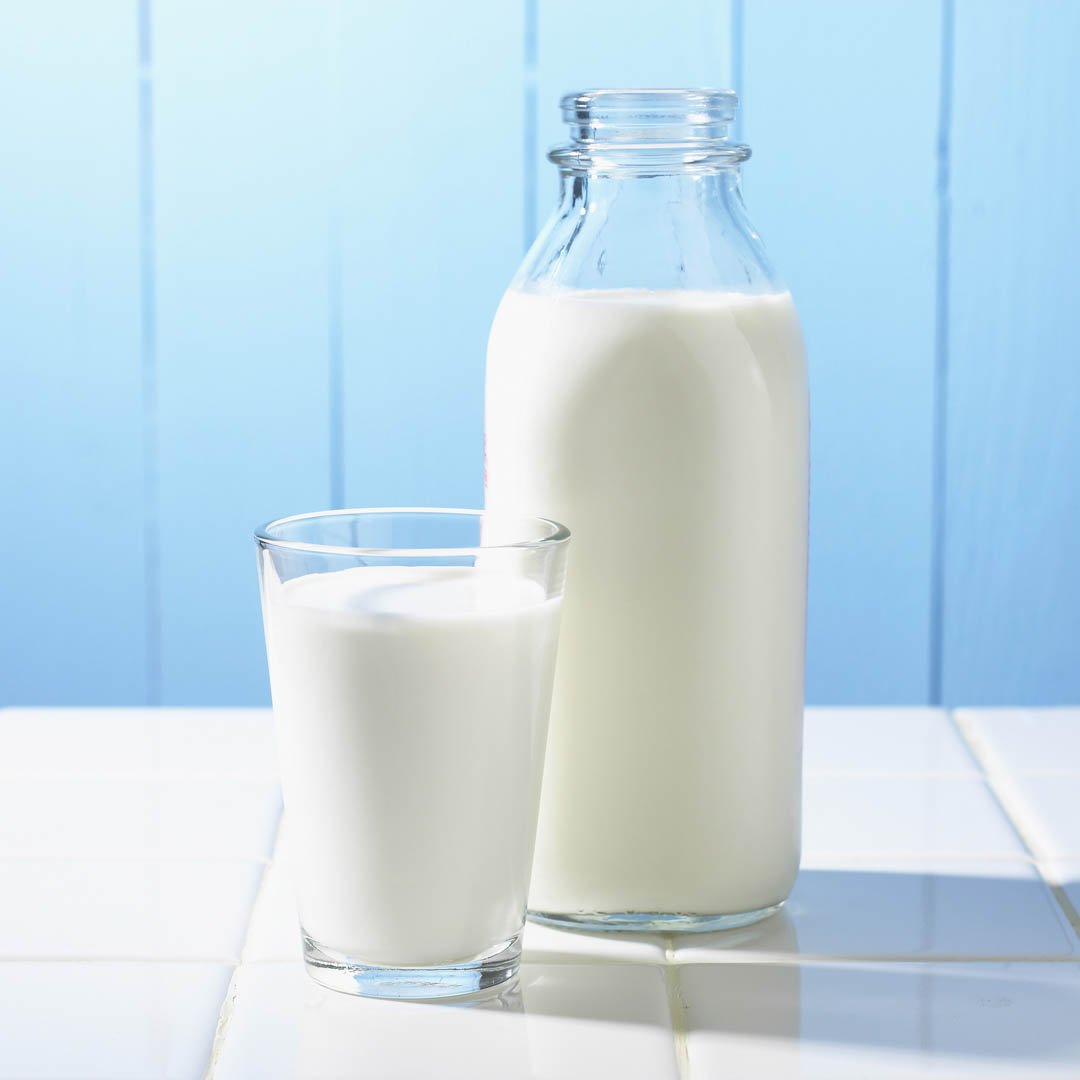 Coming soon: Are there any specific (good) positions for breastfeeding?
You might also like: [display-posts tag="parenting-tips" image_size="thumbnail" posts_per_page="5″ wrapper="div" orderby="rand"]