by Vaishali Sudan Sharma updated on August 5, 2015
What is real parenting? Well! Let's find that out with love and logic!
This past week has been rough. I realized that being opinionated can be a challenge. A part of me could relate to Sandra's post on real parenting. It's just that the other day, I encountered something that could best be described as a virtual attack by a couple of mothers who were ready to pounce on me for sharing a simple post on breastfeeding. It was an informative one on benefits of breast milk feeding and I don't quite know what ticked them off. Neither was I looking down upon anyone nor feeling proud of my personal decision. I was definitely not insensitive towards those who couldn't for a million reasons. And fishing for sympathies!! Well that certainly isn't me. 
So, to all you mommies out there who think I ever judged you or the ones who are throwing their own opinions around, let's get real for once! Shall we?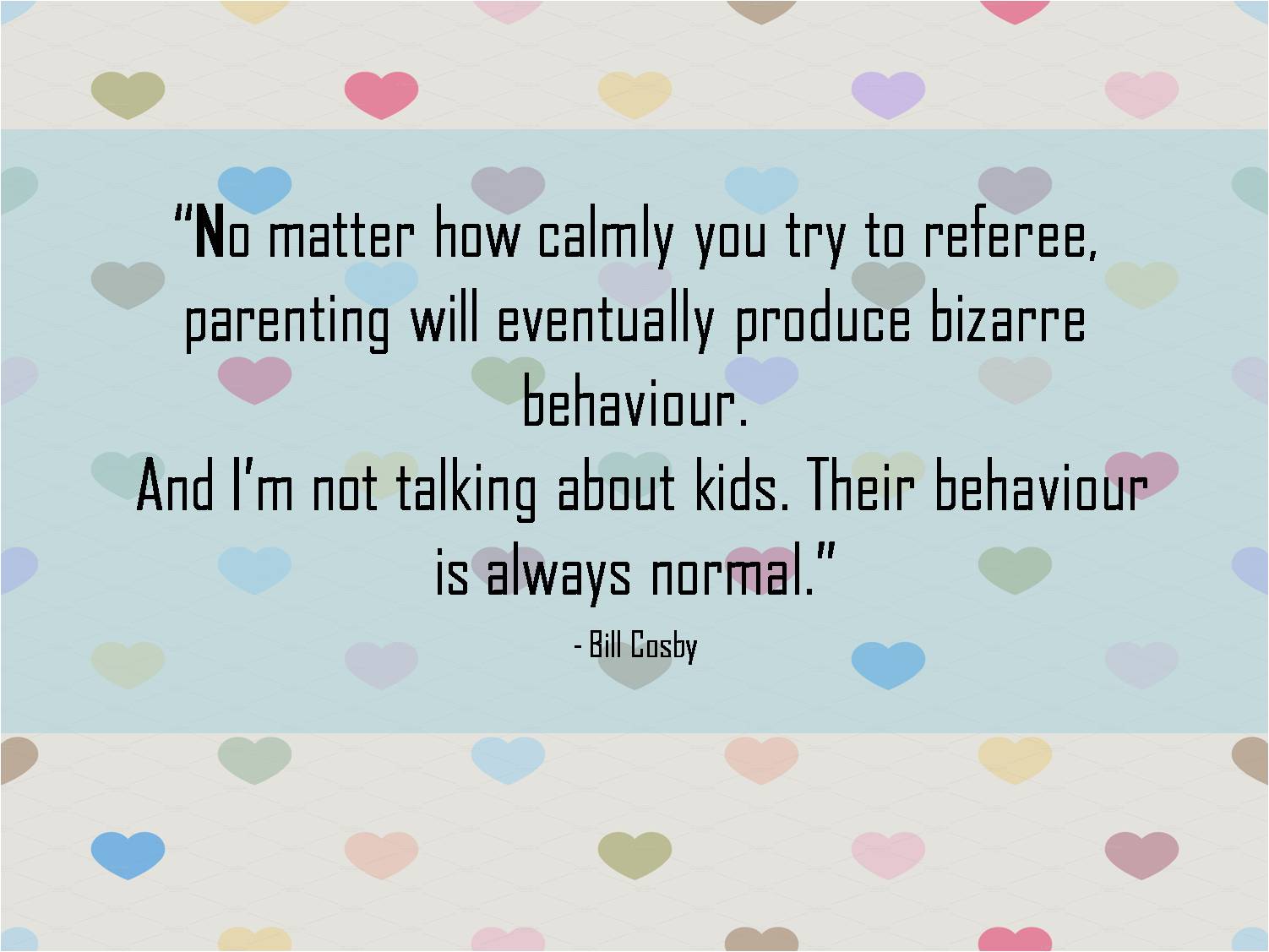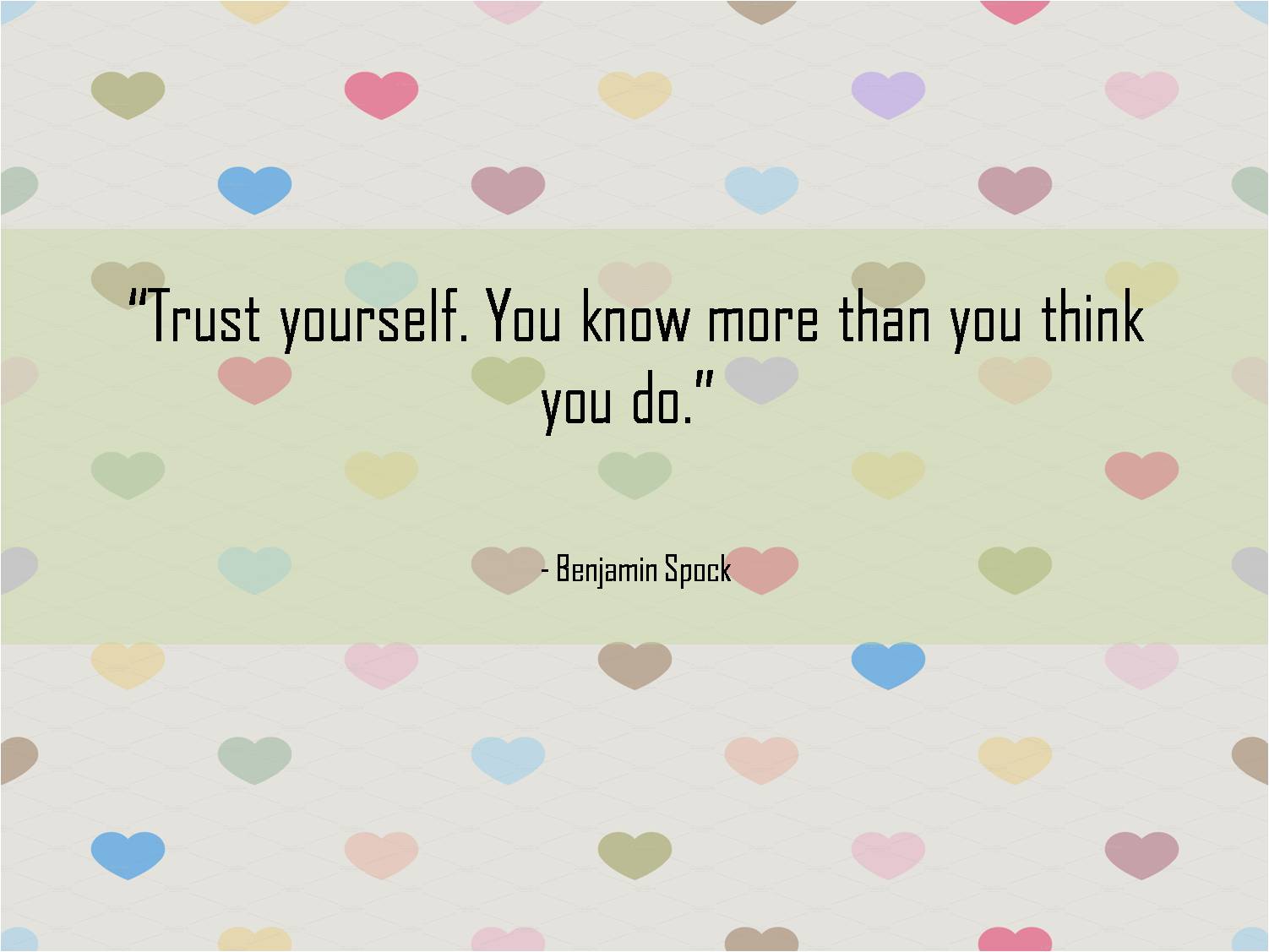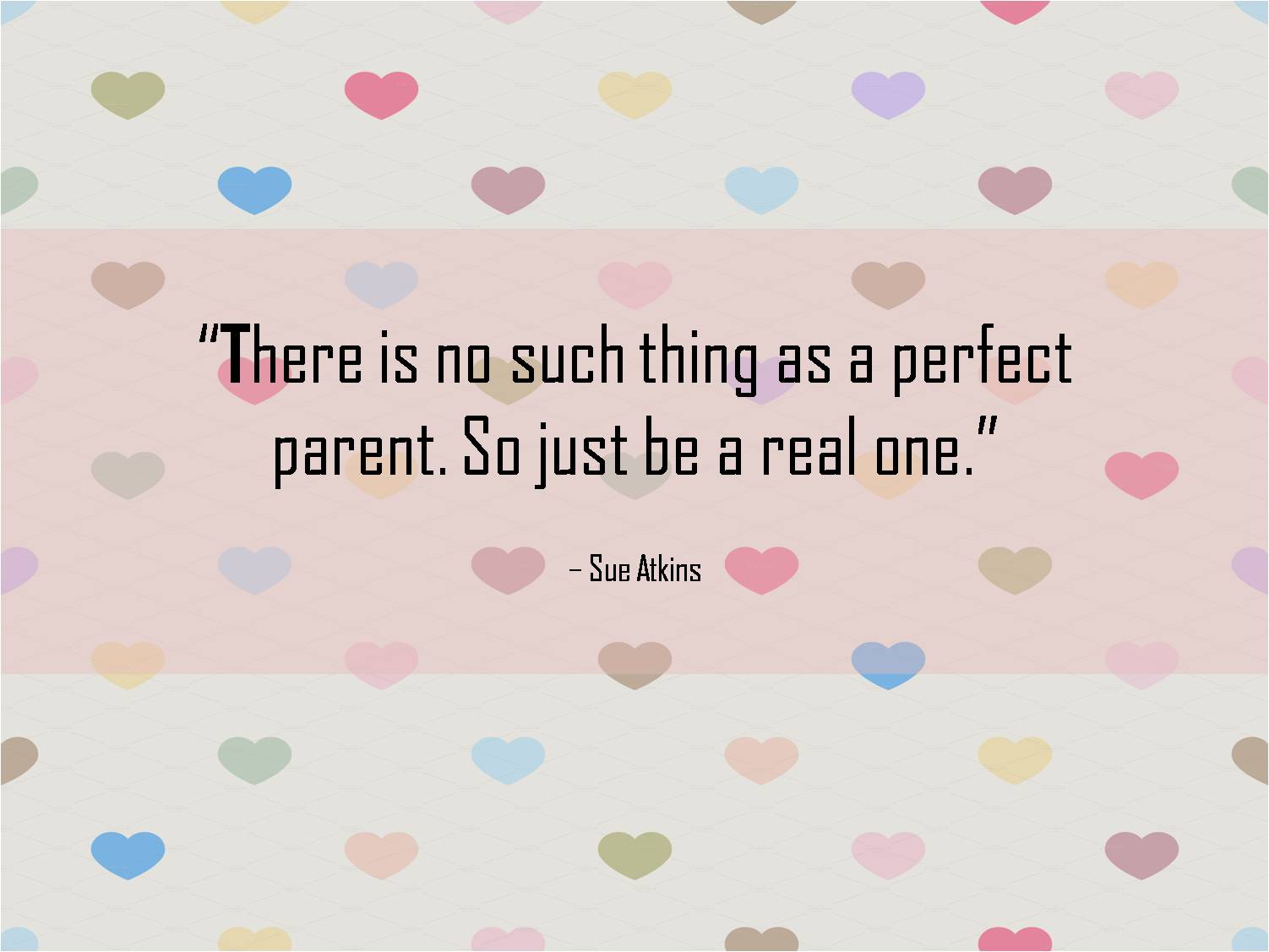 You might also like: [display-posts tag="funny-inspirational-quotes" image_size="thumbnail" posts_per_page="5″ wrapper="div" orderby="rand"]