The mother of all family day celebration ideas is how to organize kids birthday party! Here our list of party ideas. Pay attention to the

Dont's

and

Do's

for a successful bash!
It comes once in a year and everyone gets super excited about it..Guess what it is? Yeah, you got it right. It's a BIRTHDAY. Every person, young or old, love their birthdays. Some get super excited about getting old and some fear about it but all in all, it is a joyous occasion which brings friends and families together. Even though your cute itsy bitsy souls do not have any birthday ideas whatsoever, they are still amused by the company and are fond of cakes and balloons.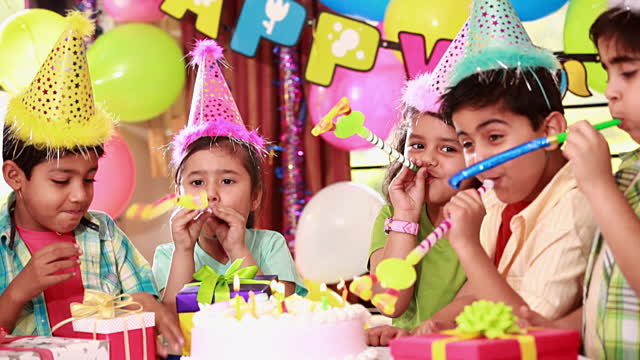 A kid's birthday is mostly a dulcet celebration with near and dear ones. But before you start digging for kids birthday party supplies, it is important to set some ground rules and DIY ideas to follow while planning a birthday bash for your kid.
Don't s:
1. Invite everyone: If your kid is 4 to 5 years of age, he will probably have some friends. Now, it is up to you to invite the whole class or 5 to 10 friends. It is not necessary to invite everyone your child knows. If you are not planning to invite everyone your child knows, let your child know about it so that he does not talk about the party in front of the uninvited ones.
2. 'No sibling' invitation: Never ever write this on the kids birthday party invitation cards as some of the parents might get offended. In fact, do not mention it at all. In that way, if some parents are planning to send siblings along with their invited kid, they will probably ask you and you could deny it if you want to. But always be prepared, in case extra kids shows up.
3. Gift requests: Okay, so, you are planning to make a list of required creative gift ideas and send it to the parents of the invited kids. This might make you look greedy. So, avoid doing that but if you are still planning to create one, make sure to include various budget friendly things.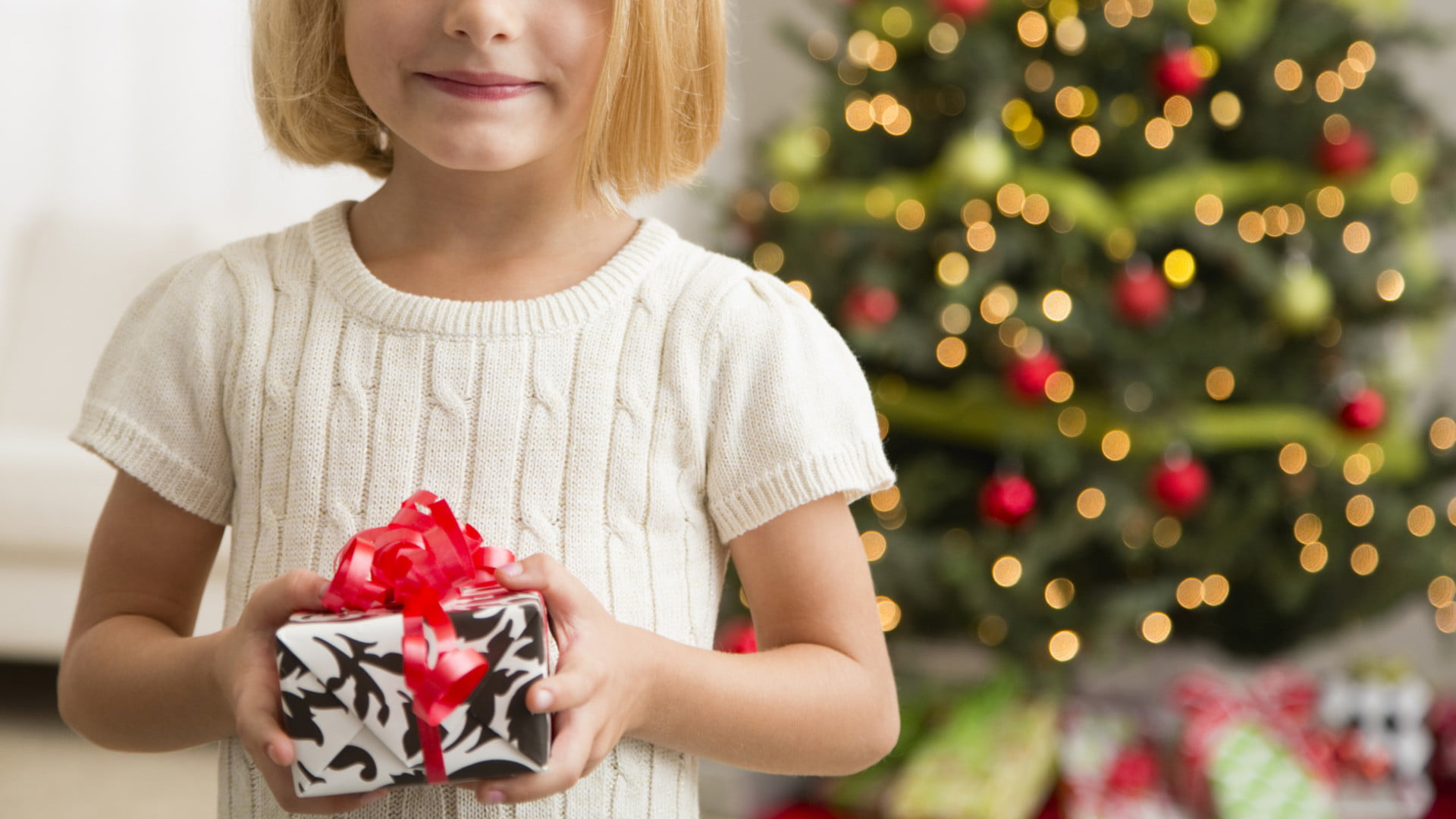 4. Expecting guests to entertain themselves: You have invited parents along with their kids, it's a good thing but do not expect them to entertain their kids because it is the duty of the host. Hire kids party entertainers, such as a fairy, a clown, a magician or anyone to keep the kids entertained and their parents stress free.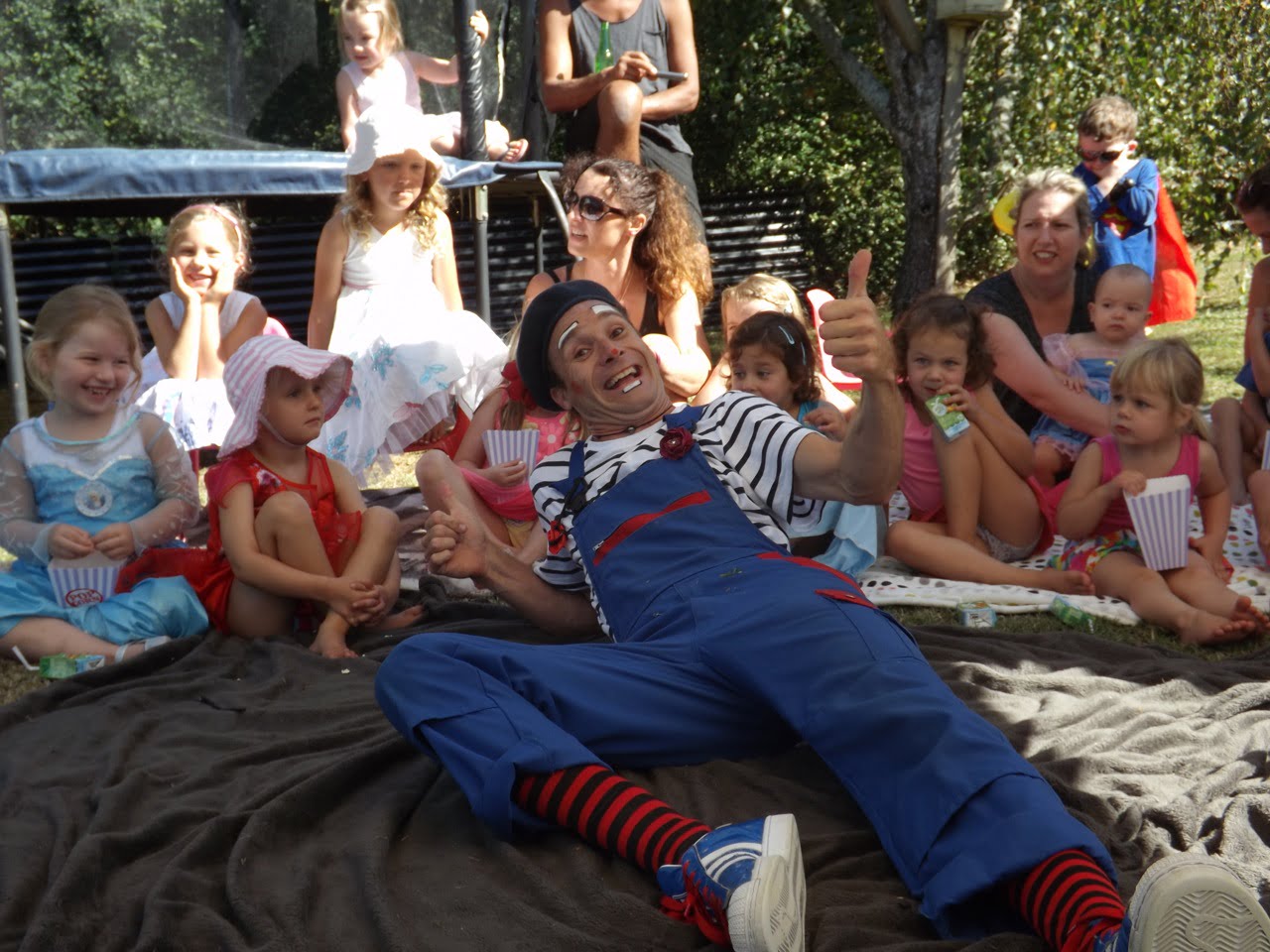 Do's: 
1. Plan fun activities according to the age group: Small children are not very fond of the party games that go on for a long time. Instead they love playing different shorter games. So, do plan accordingly. You can get kids birthday party supplies in India and plan the party games accordingly.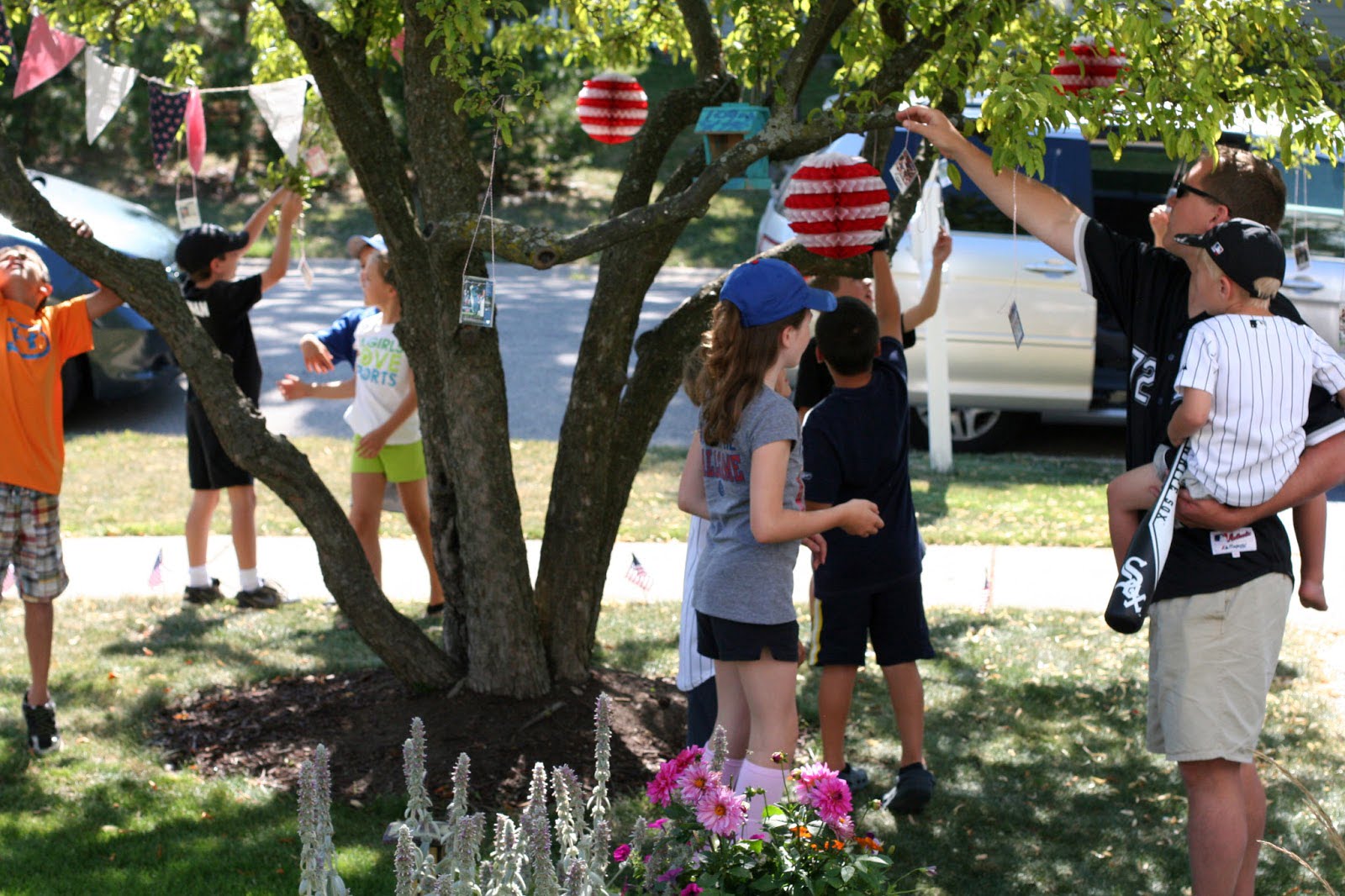 2. Keep the party games for kids short: A small kid's birthday parties have to be short and precise. An hour or two is enough for a kid aged between 3 to 4 years. In that way, they will have plenty of time to play and celebrate the birthday. Plan a party according to your child's nap time and keep it simple and sweet.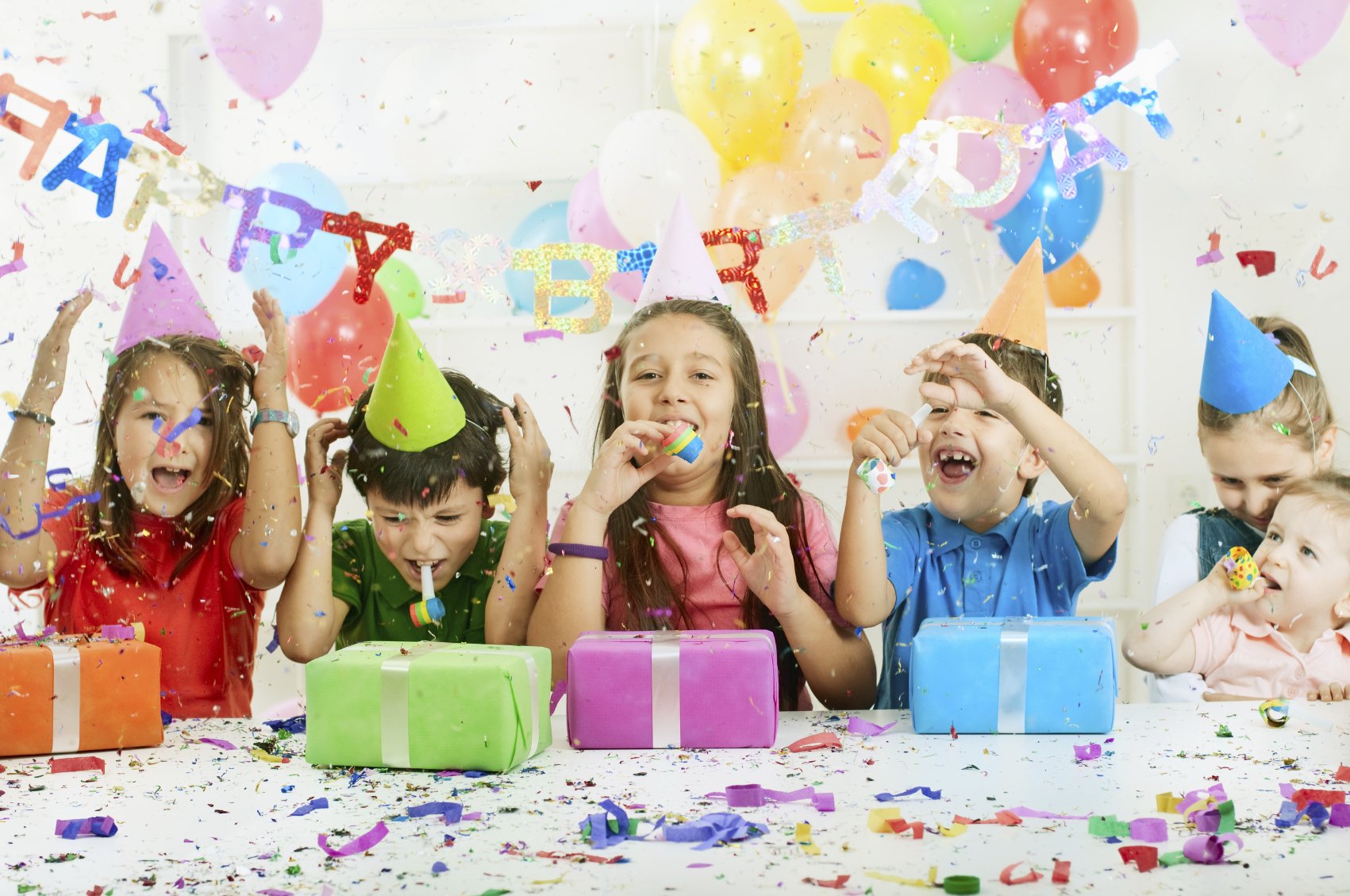 3. Say YES to help: You know, even the famous Batman had Robin by his side. So, if you say yes to help by friends and family, it will not make you clumsy. Feel free to accept help from anyone who is offering one or you could also ask it from someone. It's no big deal.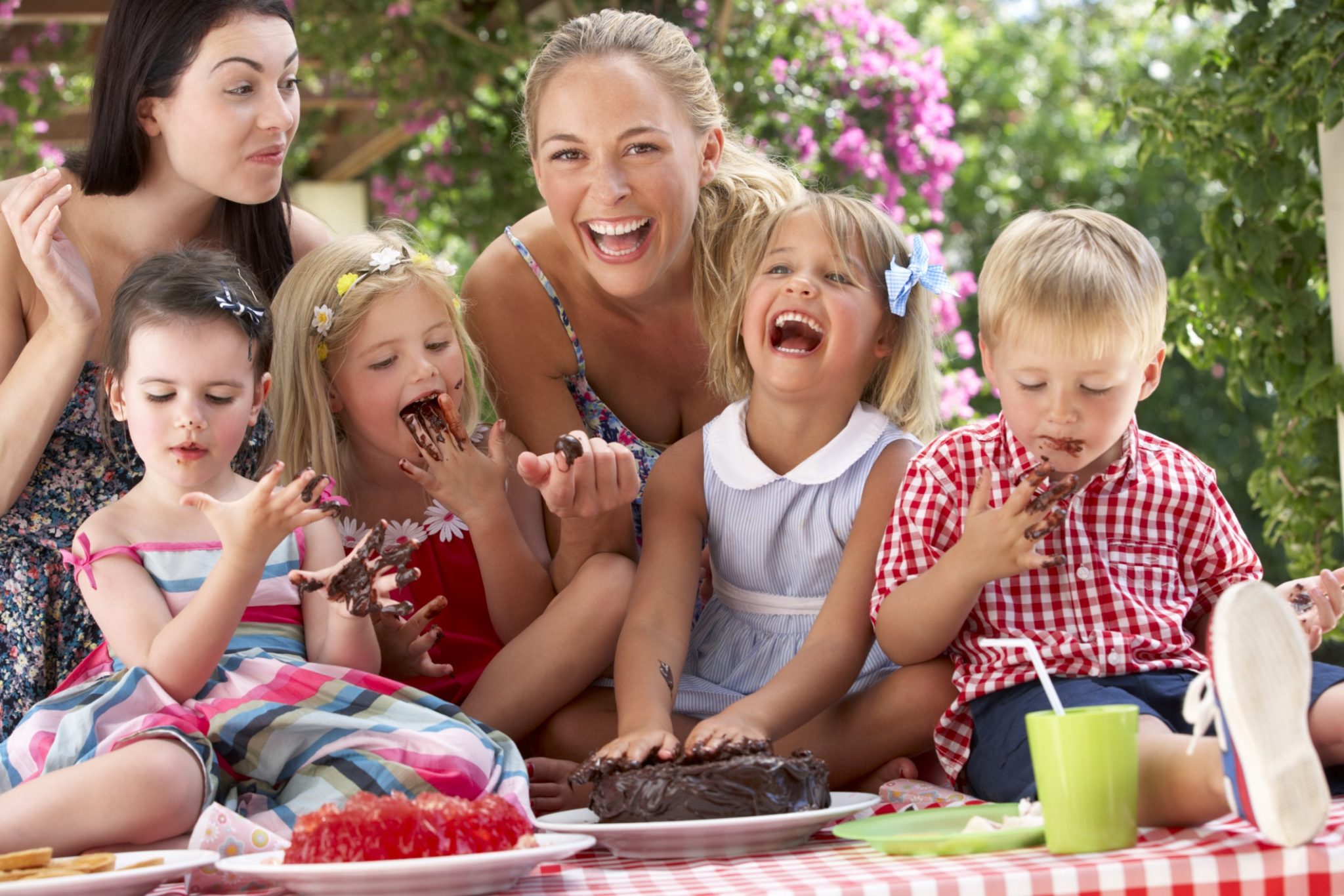 4. Prepare return gifts for kids birthday party and thank you notes: It is important to say Thank you to anyone who came to your kid's birthday party. A simple note along with a goody bag will help you a lot. Let your child hand over these items to his friends and always support him by staying by his side.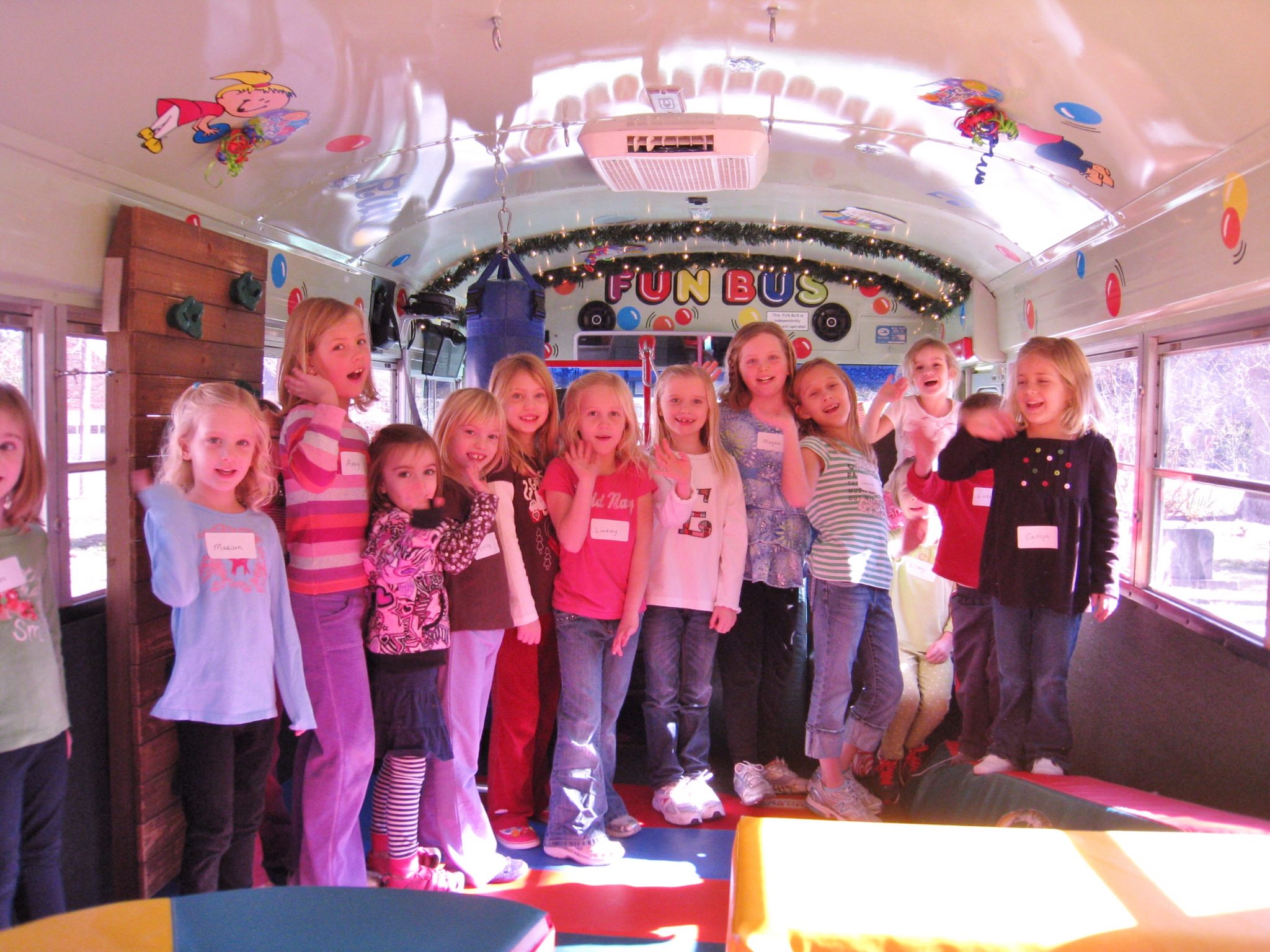 Throw an exciting birthday party for your kid and purchase only those birthday party supplies for kids that are useful and you don't need to spend extra bucks to make the party lavish, just stick to your budget and you will definitely be able to throw the best ever birthday party for your kid.
About author: Kriti Dutta is a writer who writes blogs for BabyCouture. She is very fond of kid's apparels and other accessories. Likes to read about new Kid's fashion trends that hit the market and loves to put that information in her blogs. She is always very eager to share every information she knows with everyone, about kid's products! 
Image source: 01
You might also like: [display-posts tag="kids-activity-ideas" image_size="thumbnail" posts_per_page="5″ wrapper="div"]