Nowadays in the era of technology where everything revolves around the internet, video games and various electronic devices, it seems quite difficult to direct our children in the right direction. Therefore, raising children in a positive way has become quite a task. Many young parents fear that their children are becoming too absorbed in the virtual world and that this way they might become antisocial, inactive and indifferent to certain things. This is why it is important to introduce them to some practical and educational but at the same time entertaining and fun toys which will help them in their further development. After all, playing is still the best way to learn and grow properly. Learning through play toys impacts the growth and development of kids positively. Read on to know more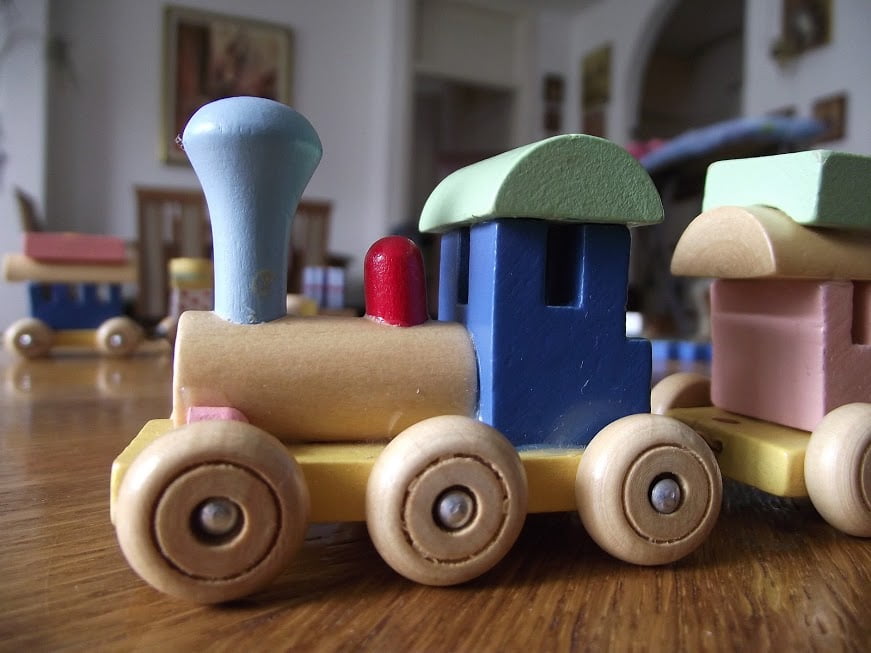 Vision and sound:
While children are still very young they respond quite well to color and sound. This is because children are after all visual beings with expressed senses. One of the simple steps to teaching kids about colors and sounds is by offering them toys that will have positive effects on their brain activity. Colorful toys that produce sound and different motions are always a good choice for little children. Wooden cubes of different shapes and sizes, rattles, and stuffed animals can greatly contribute to their positive growth and development.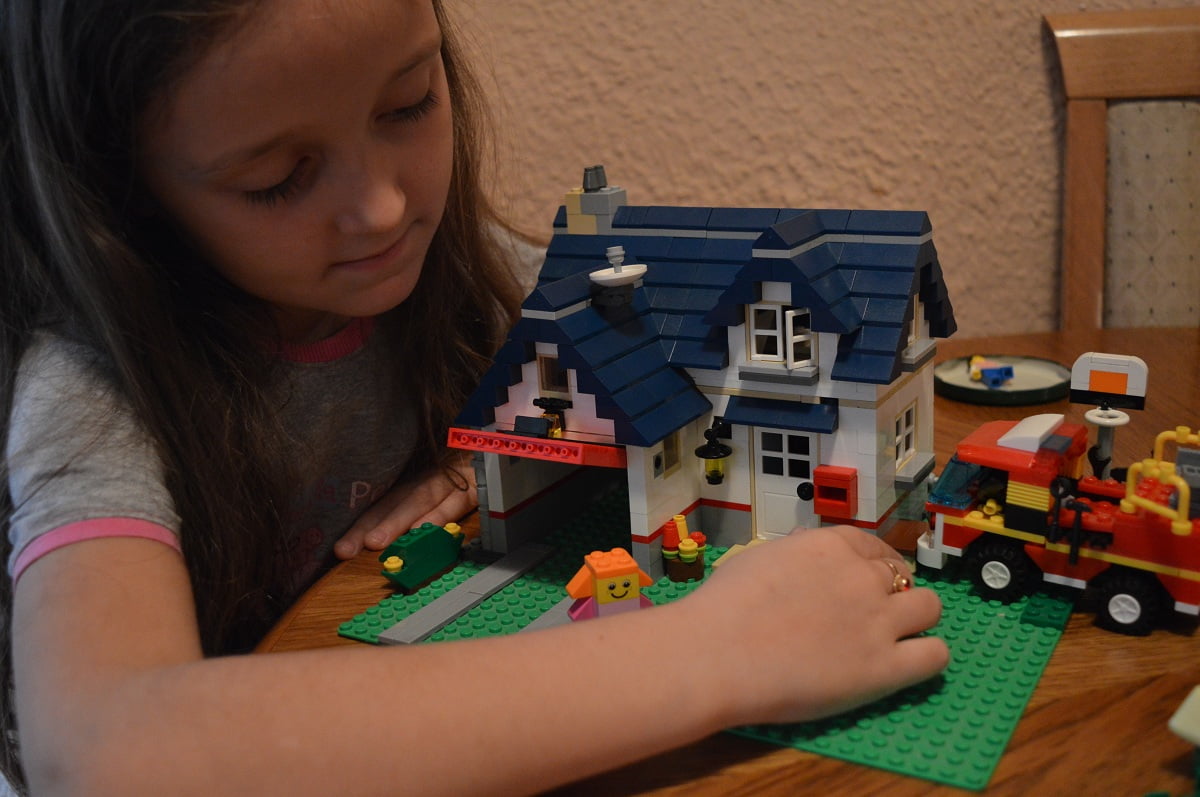 Creative toys:
Everybody has a creative side; the only trick is to learn how to express it. This is quite visible with smaller children as they are always seeking to build and create different things. This is a very important aspect of a child's development. This is exactly why parents should encourage their children to practice various creative ideas and activities. Children should practice from an early age playing with plasticine, creating different shapes and sculptures, painting for kids, drawing and other fun activities that will help them express their creativity and imagination.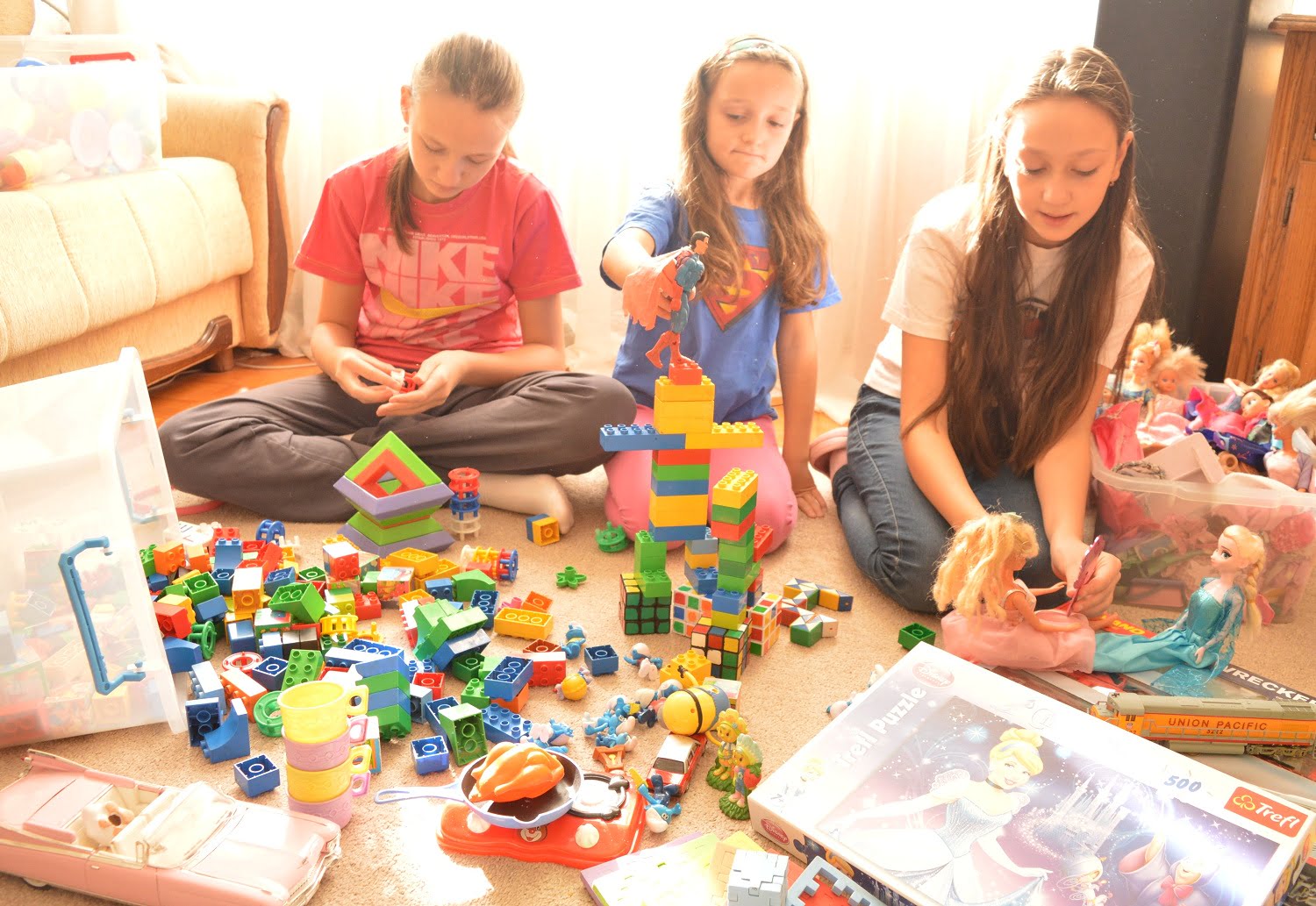 Educational toys:
Fortunately, nowadays, there are a lot of toys that are specifically aimed at children's development and their learning experience. Many companies produce various board and puzzle games that help children learn more without even realizing it. Educational books are also quite popular among children. Some board games are designed in a way to help children grasp the concept of following the rules and respecting certain principles of behaviour. It is also a good way to teach children about the concept of winning and losing and how to deal with certain emotions that derive from that.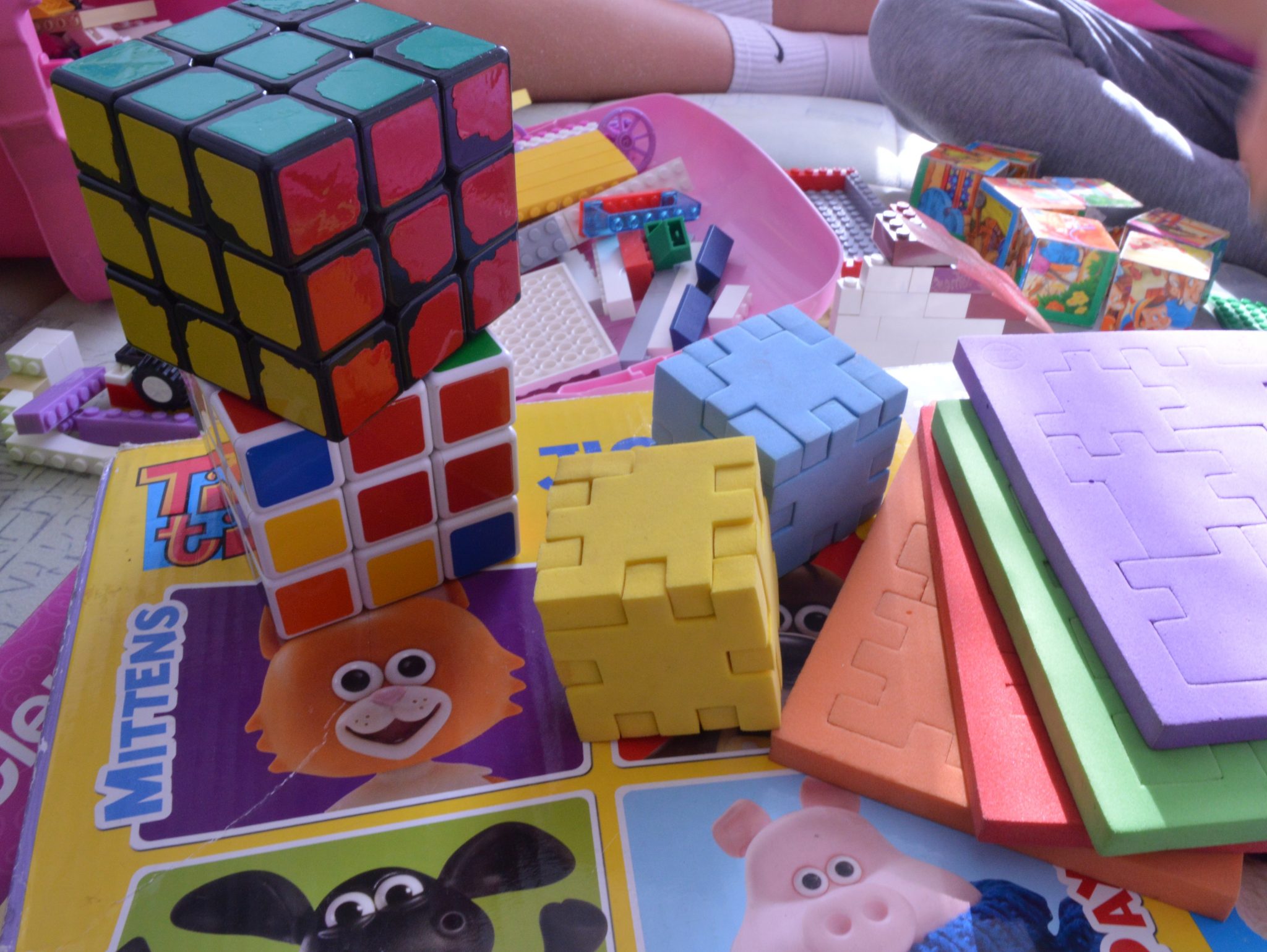 Technology:
Technology has become an integral part of everyday life, not only with children but with adults as well. As much as it alleviates certain tasks and problems, surely it has its downsides as well. Many children become too involved with playing video games that they fail to recognize all other possibilities offered to them. While there are some positive, educational and good games that can contribute to children's development, their time spent on the computer should be supervised and strictly limited.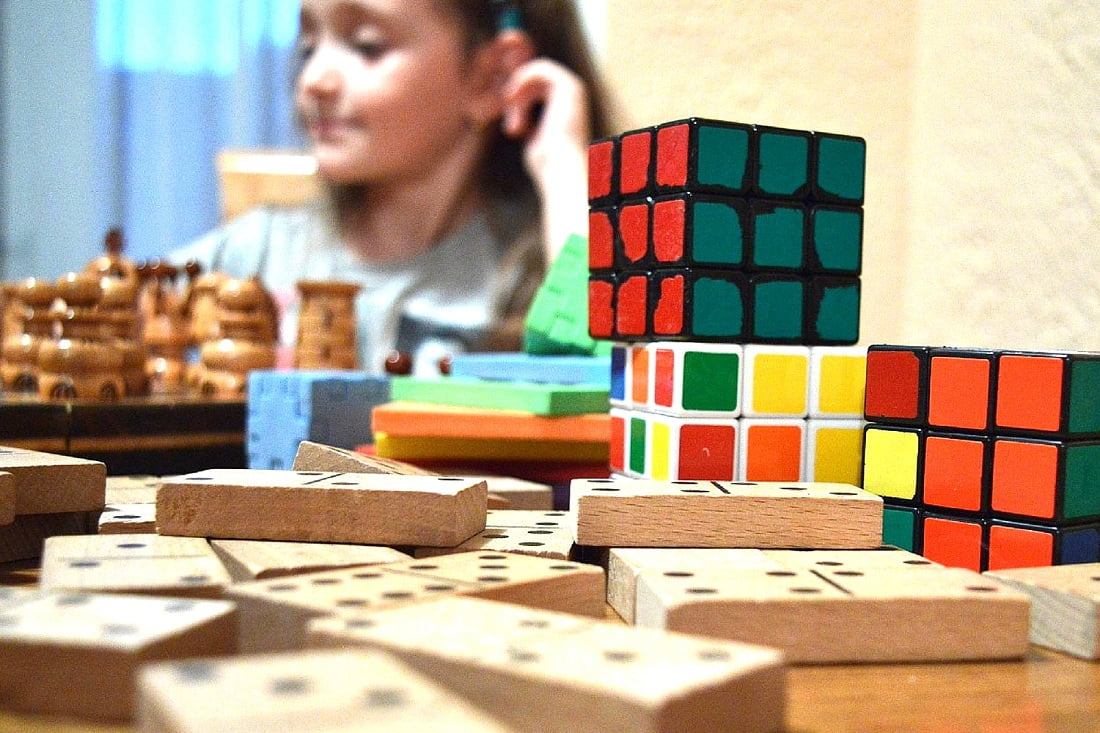 Collections:
Another quite effective thing when it comes to child development stages is actually toy collecting. This can be a good way to teach children to be organized, pedant, meticulous and to learn about some sense of order. They can choose from various types of their favourite toys. Children can learn how to take care of their things and encourage them to be persistent when it comes to finishing certain tasks.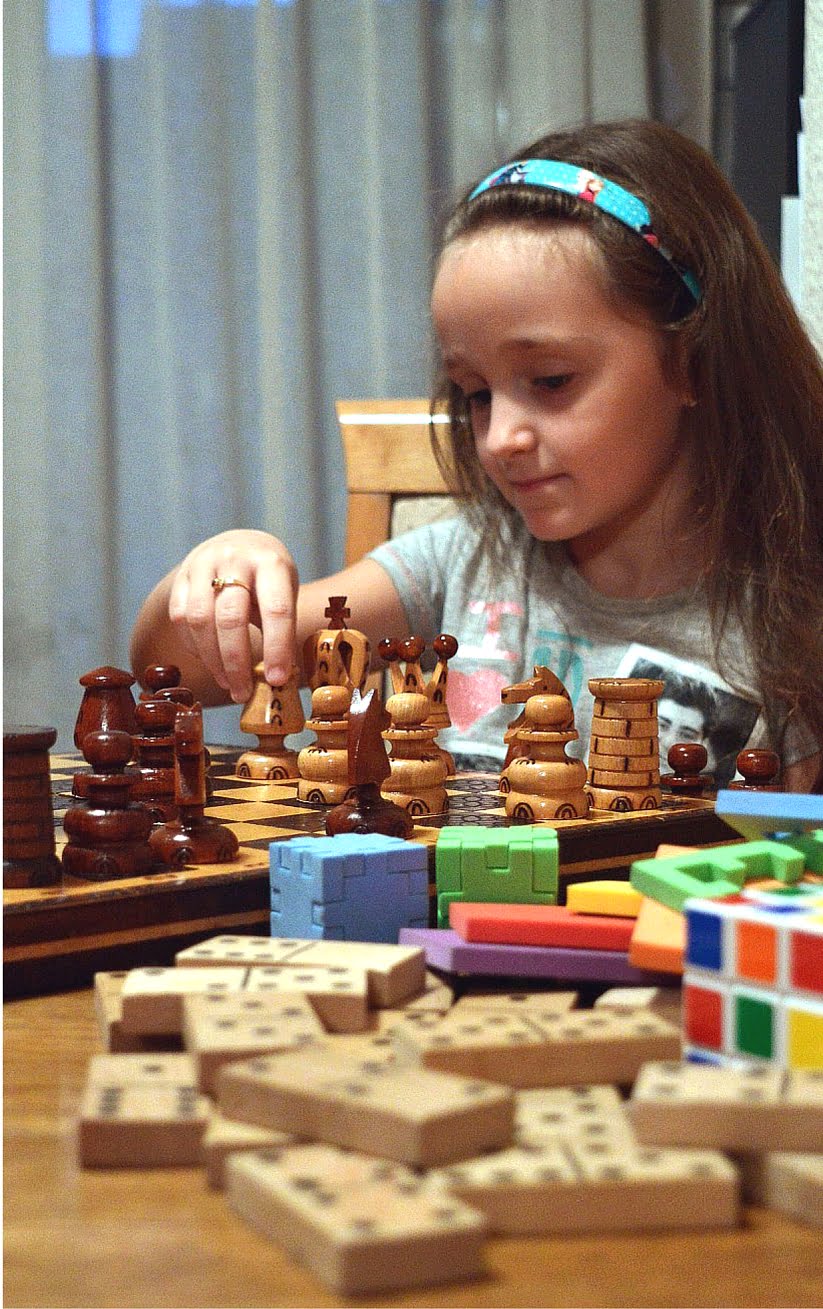 Gender-specific toys:
One of the main concerns involving children's toys are actually toys that are specifically aimed at the male or female gender. Unfortunately, this has been an issue for years now, where girls are encouraged to play with Barbie dolls, kitchen, and makeup sets while the toys for boys are more aimed towards guns, cars, tools, and similar. This way of differencing between genders can reflect quite negatively as it promotes discrimination and different stereotypes. This can become a huge problem in the future when these children grow up to be adults, as they can develop certain unhealthy standards and attitudes towards each other.
Playing represents a necessary method for communicating with children and for them to learn, develop, and prosper. This is why all parents should strive to provide their children with educational, creative, and entertaining toys that will help in physical development as well as help them grow mentally, and emotionally. It is our duty as parents to create intelligent and capable children that will one day take over our role as adults and continue our work.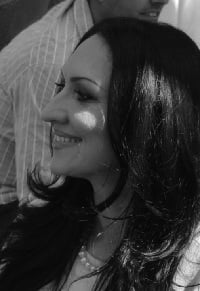 About the author: Tracey Clayton is a full-time mom of three girls. She loves cooking, baking, sewing, and spending quality time with her daughters and she's passionate about writing. Her motto is: "Live the life you love, love the life you live." Find her on Facebook.
Subscribe to Blog via Email