This winter holidays, we are full of lovely family day celebration ideas. The true meaning of Christmas comes from the enchantment of giving and sharing. So create your own homemade Christmas gifts or visit the nearby carnivals and malls to buy Christmas presents. Gift them to your friends and family. Share all the joy and blessings with your loved ones! And while you are out there having fun, might as well get kids to enjoy a bit too much. So, one of the things to do this weekend and for the next week is – to "HAVE FUN". Take a look at some of the key Christmas events in Delhi happening in your city and share your memorable moments/pictures with us in the comments!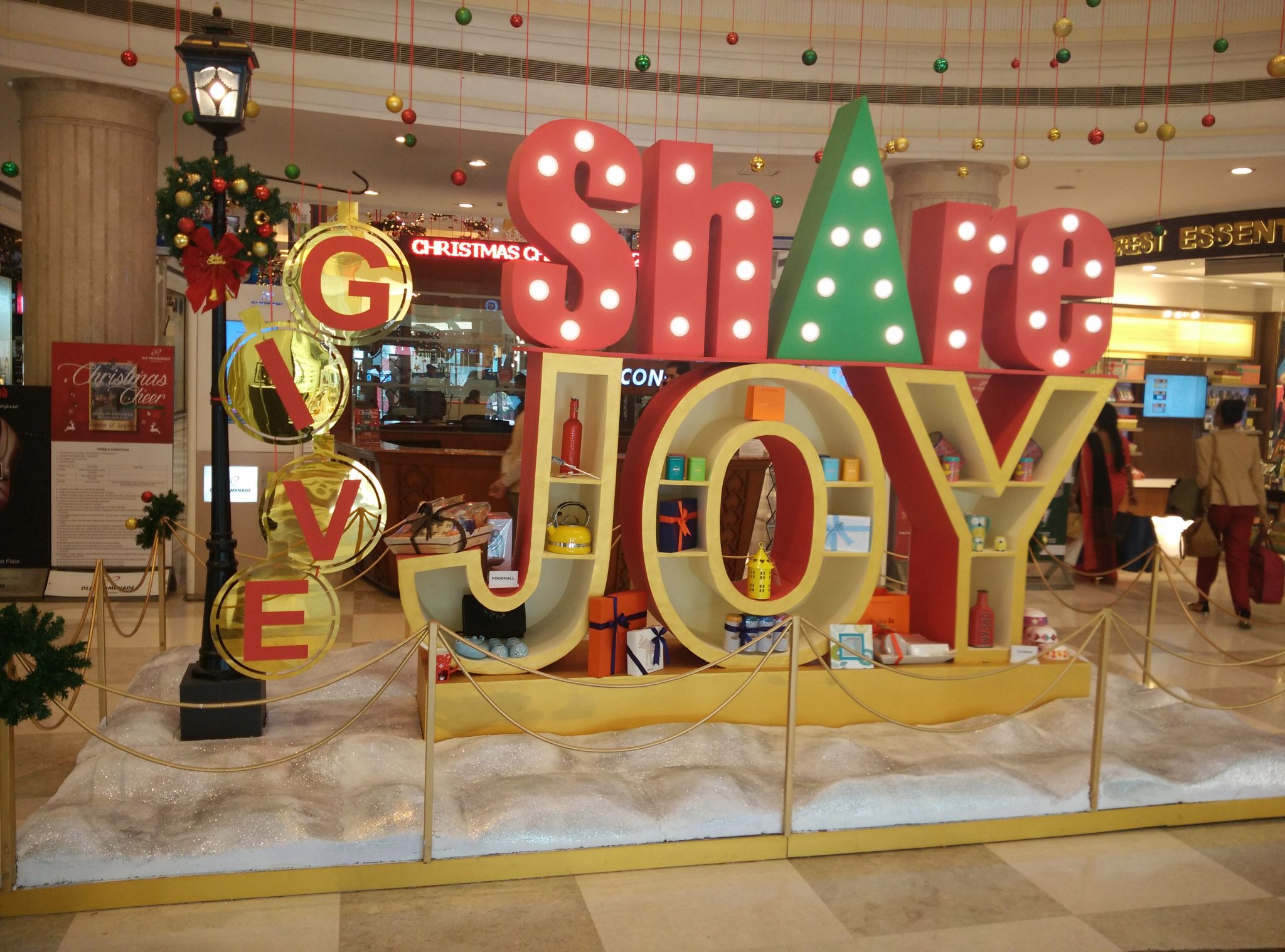 Christmas events in Delhi:
Here are more celebration ideas for Christmas as we bring to you yet another list of Christmas events in Delhi and other cities!
1. Google Hangout with Santa at Hamleys (

Mumbai/Delhi/Bangalore)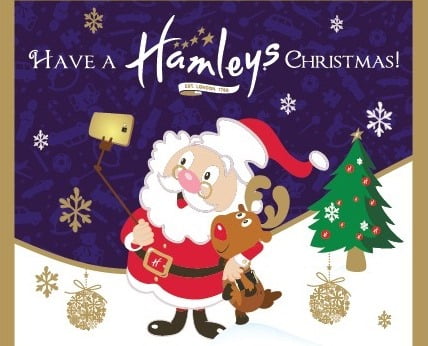 The famous and the finest toy shop in the World from the UK which is now also in India since 2010- Hamelys brings to you all 'Google Hangout with Santa'. Kids will get a unique opportunity to interact with Santa Claus before he leaves for the North Pole this Christmas! Thanks to technology Santa is now reachable to all kids via the Google hangout facilitated by Hamleys at our stores. To participate just visit any of the Hamleys stores across Mumbai, Delhi, Bangalore, Chennai, and Kolkata between 5:00 pm to 8:00 PM on December 19th and get a chance to share your Christmas wish list with Santa personally!
Visit Hamleys and join us as we spread the Christmas cheer with interactive and super fun activities, installations, and much more which are a part of 'Christmas with Hamleys'.
And there is more…
2. Christmas with Hamleys (Mumbai/Delhi/Bangalore/Kolkata/Chennai)
Activity
Description
Date
Time
Store

Christmas workshops at Hamleys

Christmas Themed Art for kids & Craft Activities. Make Christmas cards

, Christmas tree decorations, Snowman,

and much more!

December 19th, 20th & 23rd

Between 5-8 PM

All Hamleys stores

Christmas workshops at Hamleys

Balloon Sculptors

December 24th & 25th

Between 5-8 PM

All Hamleys stores

Christmas workshops at Hamleys

Tattoo Artist

December 19th, 20th,23th,24th & 25th

Between 5-8 PM

All Hamleys stores

Hamleys Christmas Parade

The grand Christmas Parade with colorful and fun characters

December 24th & 25th

Between 5-8 PM

All Hamleys stores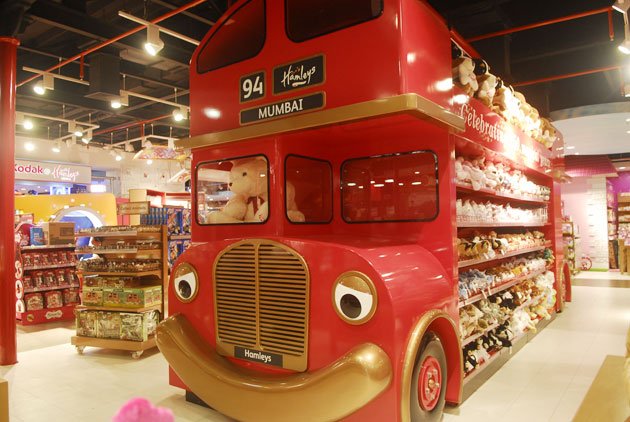 3. Christmas Cheer at DLF Promenade (Delhi)
It isn't really Christmas without the signature Christmas tree! Known for bringing warmth and prosperity in numerous lives since time, a Christmas tree is symbolic of Santa, Christmas presents, snow, and winter holidays. Keeping the Christmas traditions around the world alive and taking it to another level, Delhi's DLF Promenade brings you the city's tallest new of a kind in-lit Christmas tree with 20' ft height dazzling the mall's atrium.
The promenade is looking Christmas ready with the special elements adding to the spirit of the season and bringing it to life. A cute in-house Santa awaits you along with an adorable Christmas tree made with soft toys at Kiddyland with a gift-wrapped bridge gate adding to the visual treat. Come and be merry, as the carol jingles fill the air with the joy of giving and sharing with its stunning interior and exterior Christmas special décor. A live snowfall experience for kids at their favorite Kiddyland on 19th, 20th, 24th, and 25th Dec between 4:00 and 6:00 PM.
There are even more Christmas events in Delhi for you to celebrate with your family. Celebrate them with caution and take the necessary precautions.