Read this to know why the first baby hug by a new mother is extremely crucial!
When I come home, my daughter will run to the door and give me a big hug, and everything that's happened that day just melts away – Hugh Jackman
The reason why I am quoting famous celebrity and a star icon here is because for a change he isn't talking about fan love. He is actually talking about his child. This is the intensity of hug!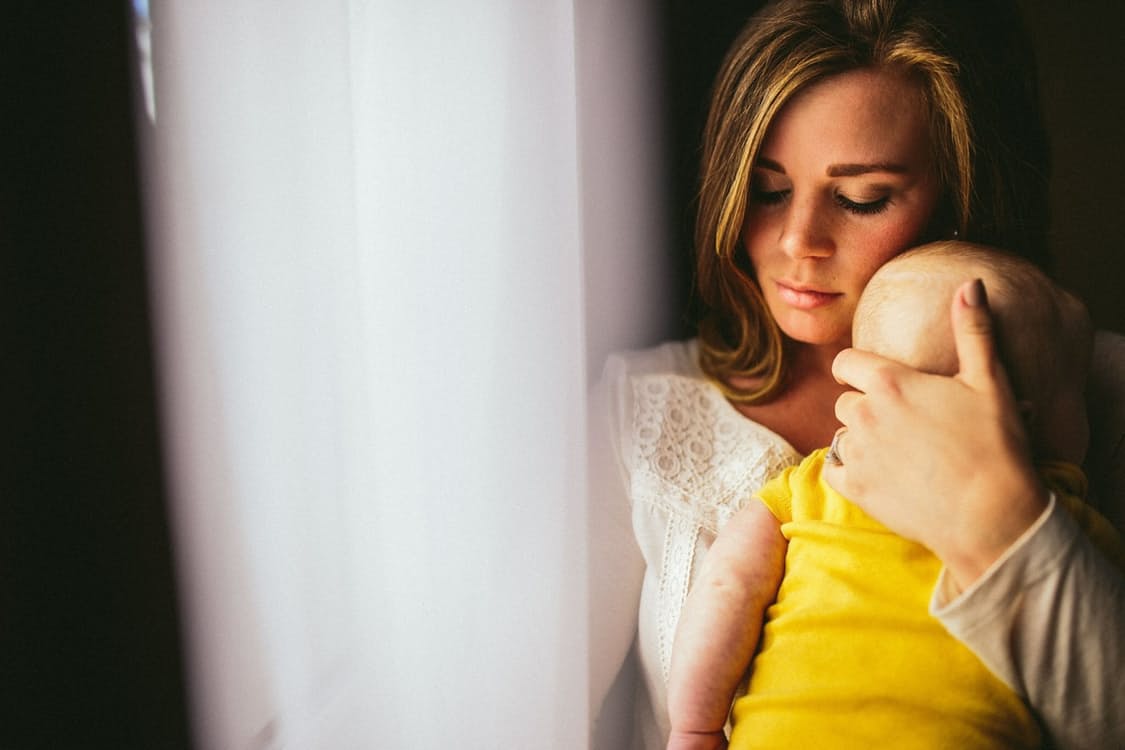 It is believed that one needs minimum eight hugs a day. And, I am not surprised. I love hugging my little one. In fact, I have got him in the habit of hugging me as often as he can. Why you may ask. It's because – hugs teach us how to give and receive. Hugging is the best way to explain to your child about how love flows both ways. My husband and I really believe that hugging is therapeutic. It is extremely effective at healing sickness, loneliness, depression, anxiety and stress. So, we start our day with a warm hug and end with the best goodnight tuck in.
The power of a mother's hug has a magic to it.
And brand Huggies latest video features the beautiful moment of a baby's first hug after birth. The video highlights the significance of infant-mother bonding that begins with a physical connection which eventually evolves into a psychological one, by aiding the child's cognitive development and growth.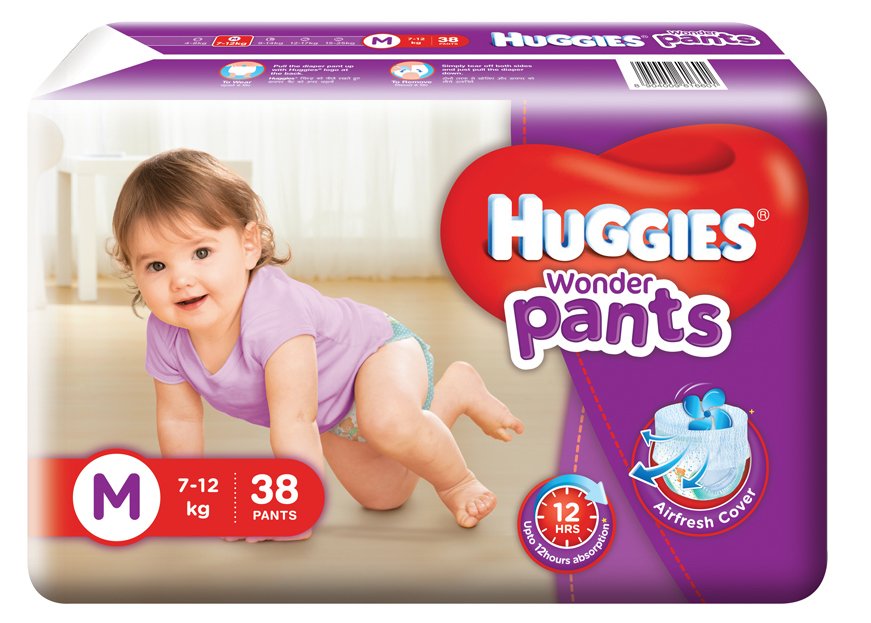 Well! As per the research and over 600 medical studies on the effects of human touch, it has been proved that a mother's hug plays a crucial role in the baby's development. Affectionate touch, in the form of hugs and caresses, go a long-long way. I mean, the positive effects go way beyond babyhood.
From elevating mood to creating a happy environment, from boosting self-esteem to raising one's levels of confidence, a hug can really do wonders. And, here is the best bit. According to a recent study, it is suggested that a hug can have a powerful impact on the body's immune system. Here is how they justified it. Every time we hug by exerting a gentle pressure on the breast bone, there is an emotional charge created which stimulates the thymus gland, which in turn regulates the body's production of WBCs (white blood cells). This means good health.
I tend to give out more hugs to the little one during the change of season or when he is coming down with some flu. Because I have personally realized that by doing so, it stabilizes his heart rate, increases body's oxygen levels, and brings down his crankiness levels. He cries less often too. Hug indeed is our miracle potion. So, when I shared this fact with my circle of new-mom-friends, they literally laughed at me and thought I was just too obsessed with the idea of natural therapy and toddler love. But, I knew my instincts and beliefs weren't baseless.
The latest video by Huggies has proved me right and stumped those mommies! Each diaper by Huggies is designed to provide the extra care unique to a mom's hug. Even the design and material of Huggies Wonder Pants takes inspiration from it, with soft and stretchable material that extends a hug-like fit to keep the baby comfortable.
Agreed – Hugh Jackman is a grown-up, a father, so to speak! But if his daughter's hug can give him so much safety and joy, then, just imagine what a mother hug does to her child!
(This post is a part of our 'the power of hug series', which shares the same philosophy that is re-instated by Huggies.) 
Click on the logo to know more about the product!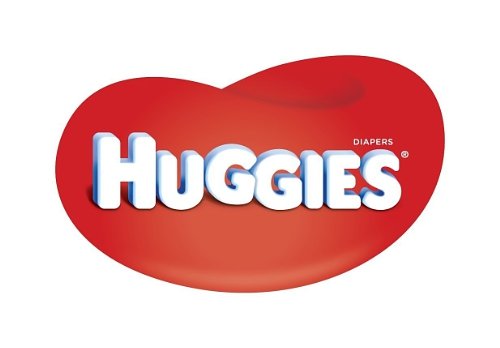 Subscribe to Blog via Email
You might also like: [display-posts tag="new-born-baby" image_size="thumbnail" posts_per_page="5″ wrapper="div" orderby="rand"]