"Christmas is just around the corner. Christmas you feel it in the air. Better write all your letters to Santa. There's shopping and wrapping to do. I bet you'll never believe it. When you see what I got you. You're gonna love it." What beautiful lyrics. Christmas is one of those beautiful festivals when one indulges in the joy of wrapping gifts, baking cookies, and singing carols. corner and one can feel the festive spirit already. Despite the 2000 Christmas carnivals being organized in the city (and it's so much fun to take your little ones to such fairs), but most of us are not very comfortable with the chill. It's the peak winter season, after all! So without getting into the FOMO mode, here's how you can celebrate Christmas at home with kids.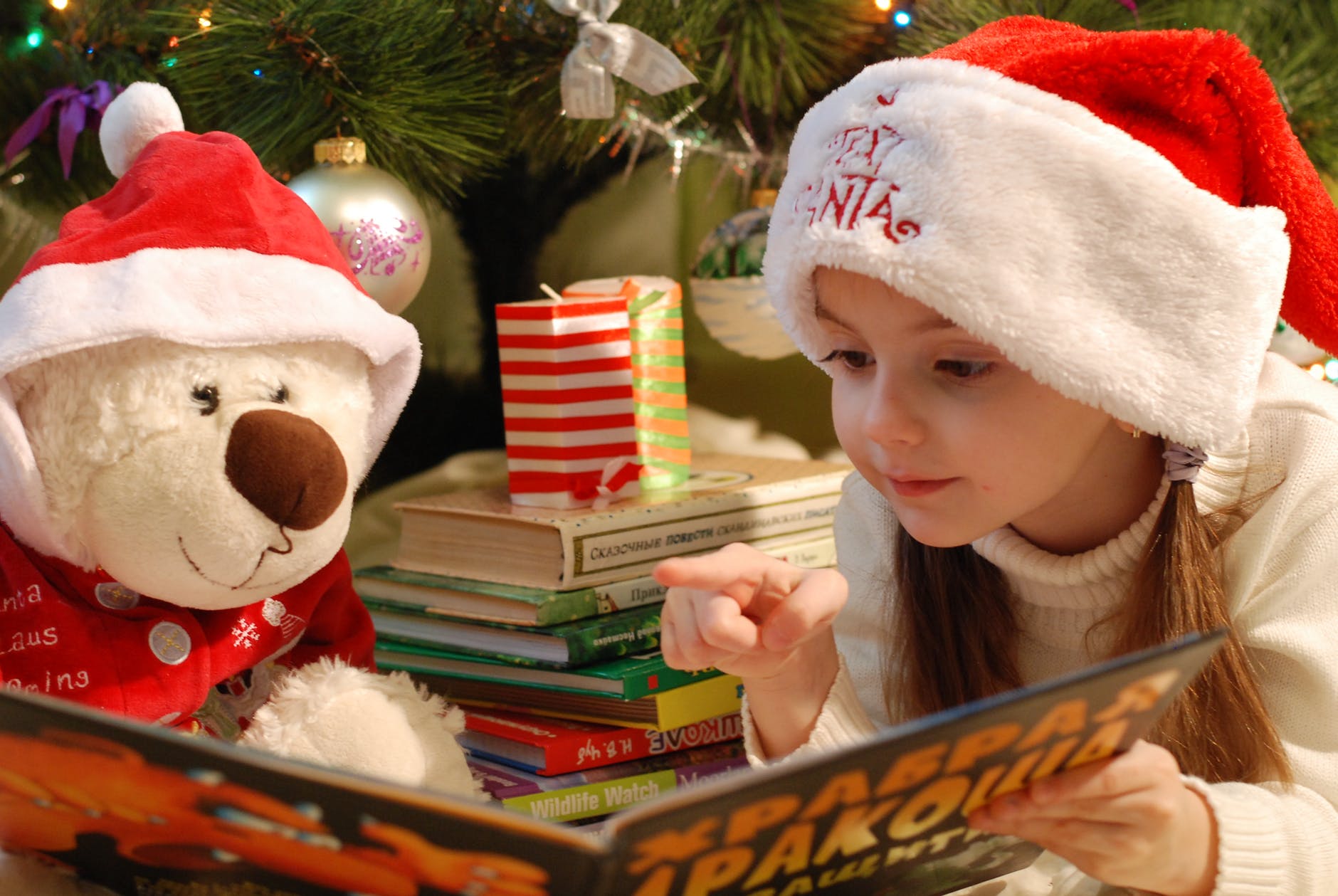 Some of us would like to ring in the new year without a sick child coughing or sneezing in the background. If you do not want your little one to miss the holiday season fun then…
Have a look at these 5 awesome ways to celebrate Christmas at home with kids:
1. Your living room – The ideal party Venue
You can plan a Christmas bash at your place. Add some festive sparkle to your living room by placing a beautifully decorated Christmas tree, by playing Christmas carols and by adding strings of lights. Encourage your kids to dress-up in Christmas colors. Serve some delicious Christmas special snacks like gingerbread cookies and star sandwiches along with hot chocolate. Your kids will surely have a blast.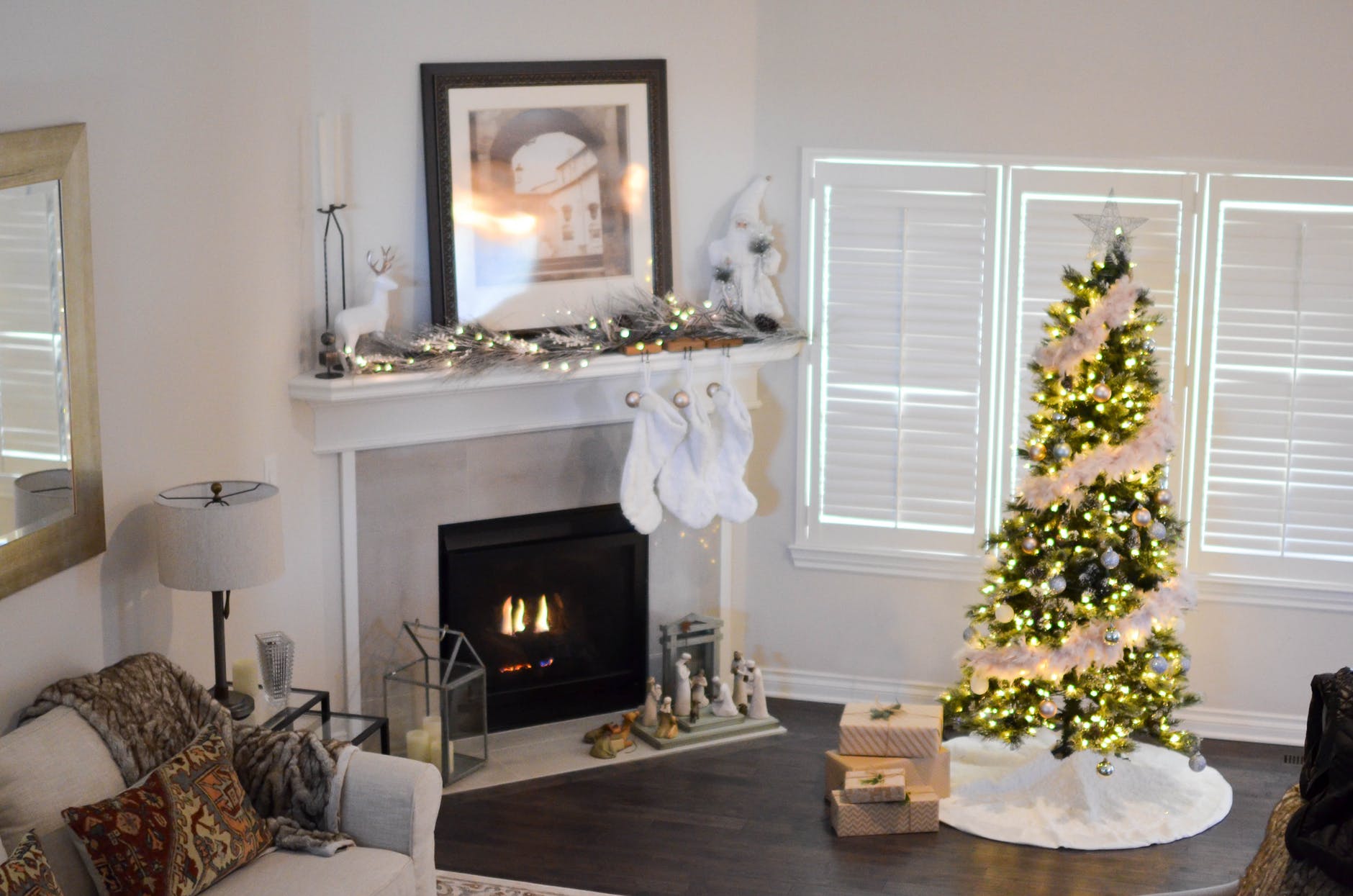 2. X'Mas goodies
Christmas goodies are something we all look forward to. Be it the yummy plum cake or gingerbread cookies, we love it all. This holiday season, let your kids bake scrumptious cookies and cakes under your supervision. Though all this might lead to a messy kitchen, the joy they will get by baking Christmas goodies will be priceless. You can get hold of some fantastic, and easy-to-make recipes on the internet. It would be great if you let your kids decide which ones to go for.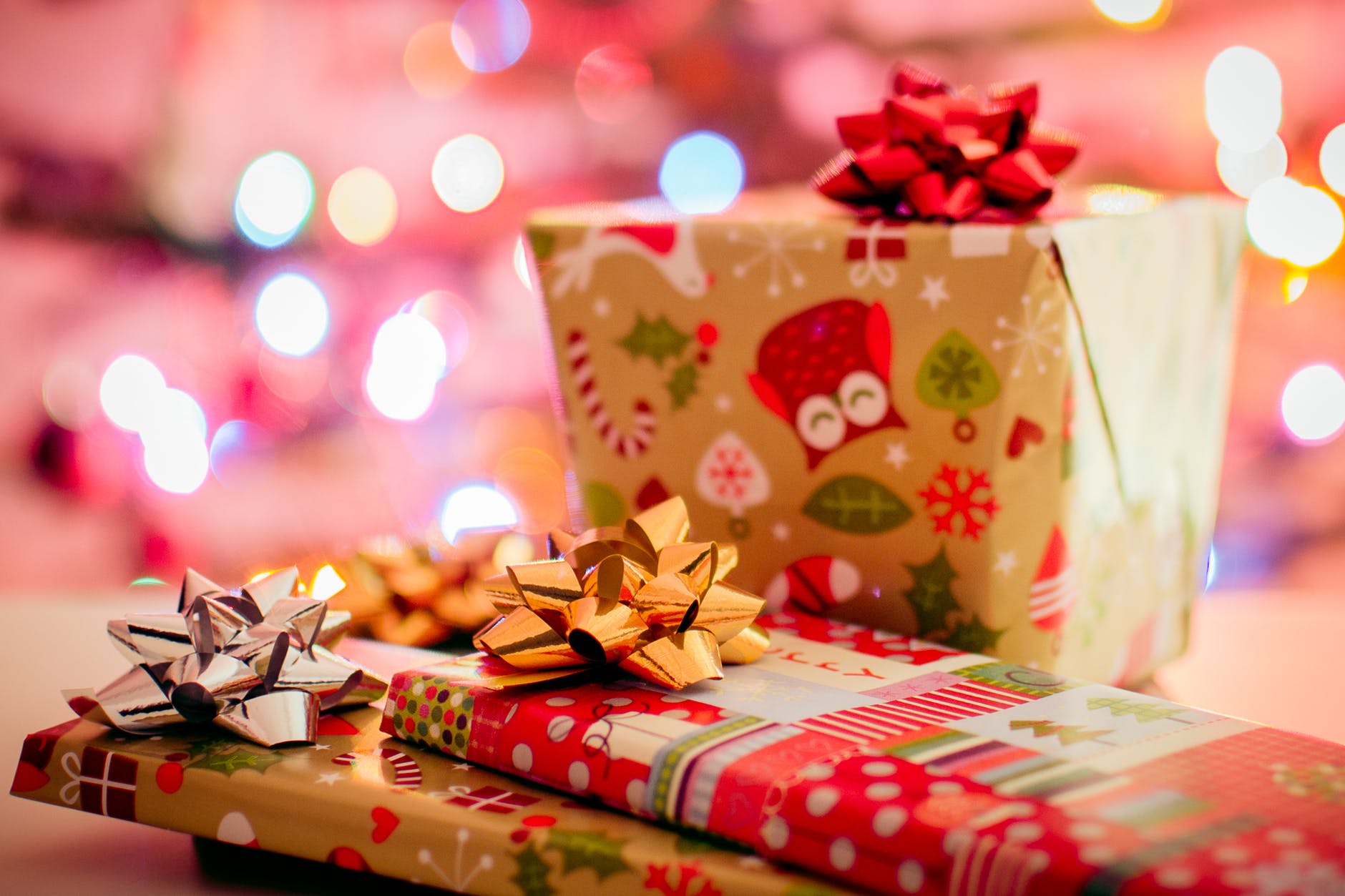 3. Amp-up your regular mealtime
Organize a candlelight dinner at your home. This will not take much time but will add a special touch to your regular dinner time. Share some stories as your kids enjoy the glow. Storytelling is something that all kids love.
4. Game time
Yet another awesome way to celebrate Christmas at home with kids is by playing exciting games. You can get many Christmas game ideas from the net. You would need some gifts to reward the winner.
5. Art and craft
Kids love doing craftwork and what better occasion than Christmas to let your kids make some amazing crafts. Just give them craft paper, crayons, paints, ribbons, glitter and they will be all set to create masterpieces.
Now that you know these awesome ways to celebrate Christmas at home, make this holiday season a memorable one for your kids.
Wishing you and your family Merry Christmas and a Happy New Year. Cheers to good health and happiness.
Subscribe to Blog via Email