Is your child or someone in your family signing up for the PTE Academic which is the first step to securing your chances to either study or live abroad? It's a standardized English test that is accepted as a valid sign of a person's mastery over the English language in multiple countries. Thus, it's important to make sure that you share the following tips to ensure preparation has been done across all fronts.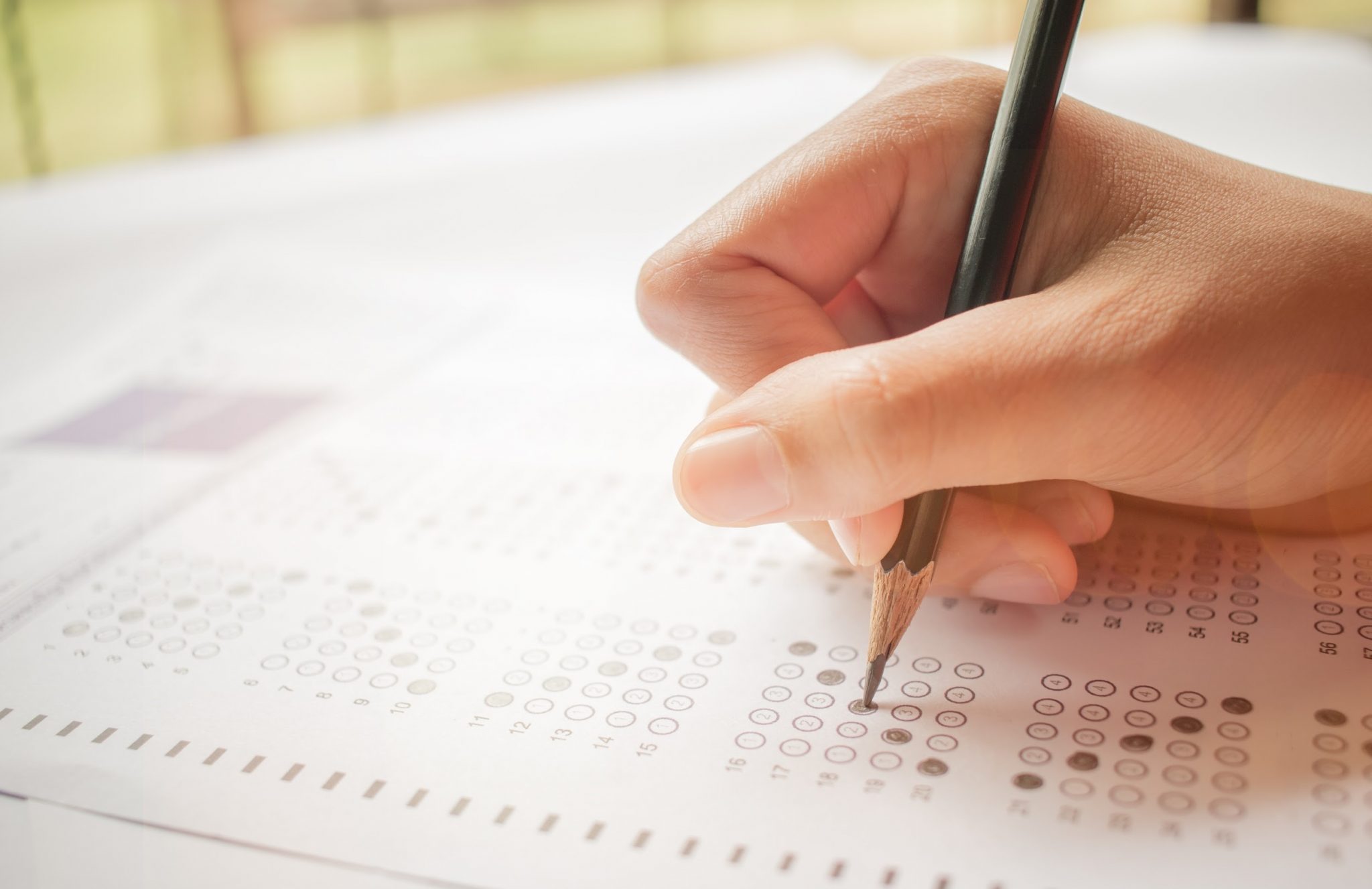 What you should do before during and after:
1. Before the test
Keep your preparation in mind at all times before the PTE Academic test. Personal discipline is a must, so maintaining a schedule and sticking to it without fail is highly recommended. It's a common requirement across pretty much any examination, but reiterating it is still important nevertheless. The Pearson PTE website provides you with the study material required to learn everything relevant to the course.
Along with this, it's also essential to familiarize yourself with the test by checking out the materials of the PTE Academic Test and seeing to it that you're not caught off-guard during the test. The preparatory materials provided on the Pearson PTE website will help you accomplish this goal with the greatest of ease.
Of course, if you feel that all these measures aren't enough to help you sufficiently prepare for the test, then don't fret – the Pearson website also provides you with an option to access an online tutor as well to provide you with the guidance required to ace this test.
2. During the test
Make sure you arrive with your ID at least 30 to 45 minutes in advance before the start of the test. This will help you stay calm, cool, and collected, as opposed to being disorganized and in a hurry on the crucial day itself.
Once you sit for the test, keep all your equipment close by. Keep in mind the structure of the test and pace yourself accordingly – for example, keep in mind that there's a Listening section in the test as well, which means that you need to account for the time that will be taken in the hearing said portion and preparing accordingly.
3. After the test
Once the brunt of the test is over, the major thing you need to account for are the results itself – due to the technologically advanced nature of the PTE Academic test, results are usually generated in 3 to 5 working days. All you need to do is log in and your results will be there for you to peruse.
The PTE Academic test is a major test that you should ideally prepare for at all times without fail. The pointers mentioned above will help ensure that you – or anyone else who's taking the test for that matter – will be able to ensure that they obtain the maximum marks possible on their result through a combination of discipline, preparation, and thoroughness.
Subscribe to Blog via Email