Christmas is perhaps amongst those few festivals which are celebrated with equal zeal and fervor across the globe. From beautifully decorated Christmas trees, gingerbread man cookies to Santa Claus, the holiday season has a lot to offer. What if we tell you that you don't need to spend too much and despite that your house can get a festive-makeover? Yes! You heard us right! The one thing most homemakers tend to fret about is Christmas decor. Making your home Christmas-ready doesn't mean spending a bomb! With a little innovative effort, you can create the Christmas sparkle your home needs and that too without burning a hole in your pocket. we are listing below a few frugal ways to decorate your home effortlessly.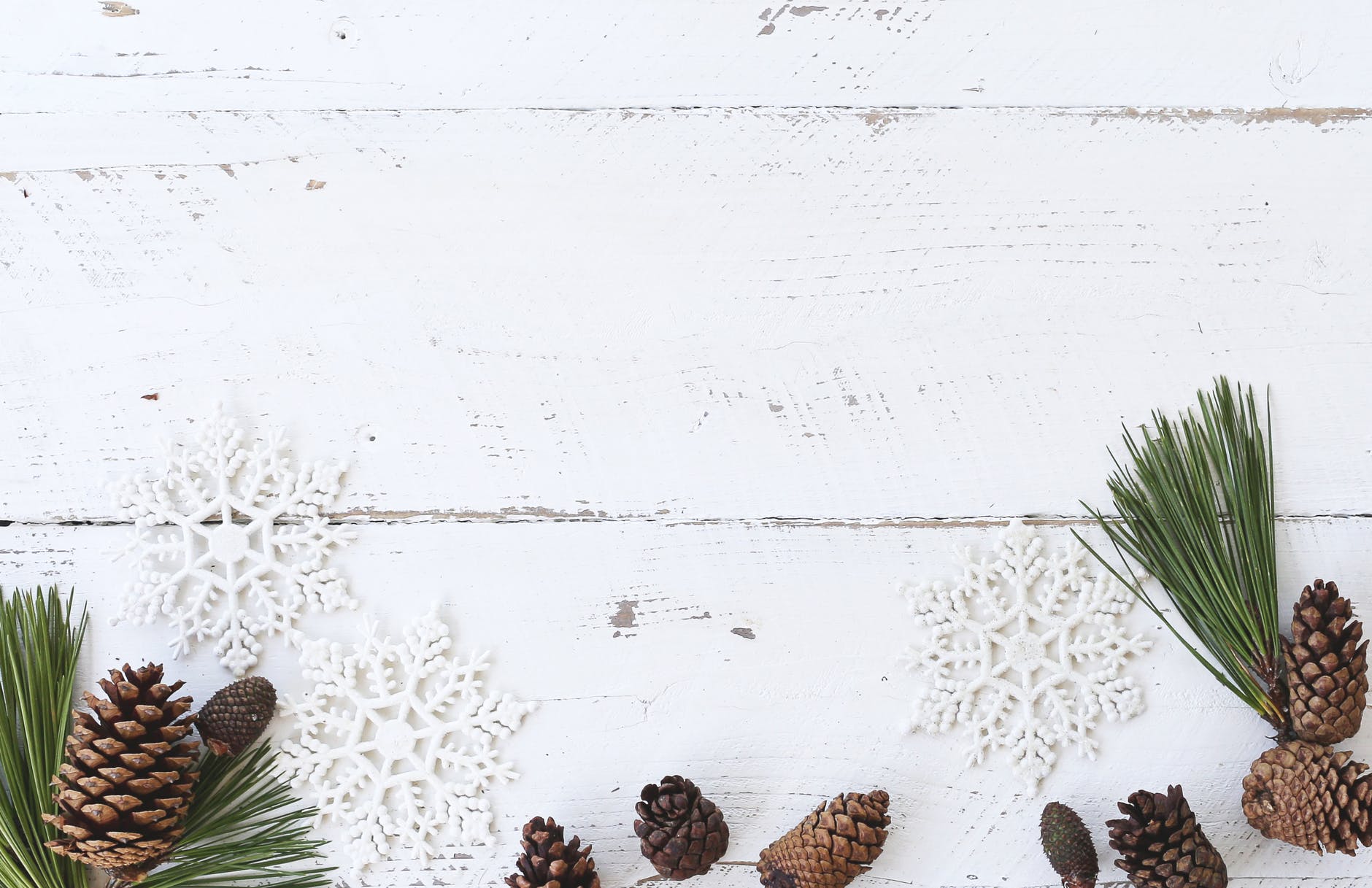 1. Use soft furnishings as accessories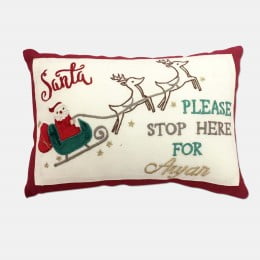 In order to get your home ready for the festive season, you do not have to decorate all the rooms in your home. Instead, invest in some nice accessories that go well with the decor of your home. For example, you can look for reindeer themed cushion covers and small rugs in red or green. They won't cost you much and will add to the festive spirit.
2. Real plant for a Christmas tree
Christmas is incomplete without a beautifully decorated Christmas tree. You can get a Christmas plant from your local nursery. The best thing about getting a real plant is that you can use it year after year. Just add some sparkling ornaments and strings of lights and your tree is ready.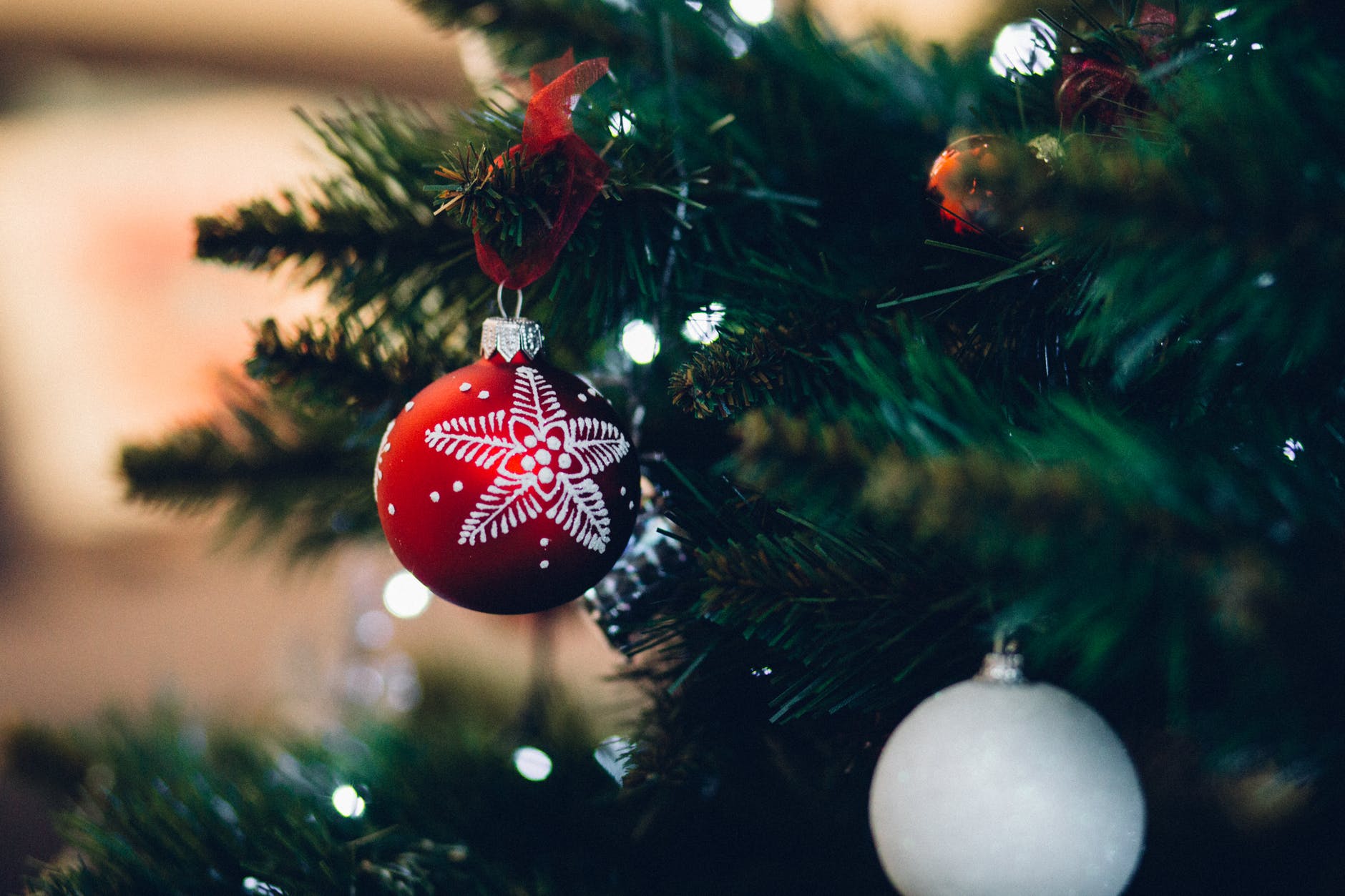 3. DIY wreath
We all love it when Christmas wreath adorns on the main door of our homes. You can easily make a pretty one. All you need is some craft paper, glitter, and ribbons. Take your hand-prints on the craft paper and make 20 cut-outs in red and green colors. Arrange them side by side on a piece of round cardboard, just sprinkle some glitter, add ribbons, and voila your wreath is ready.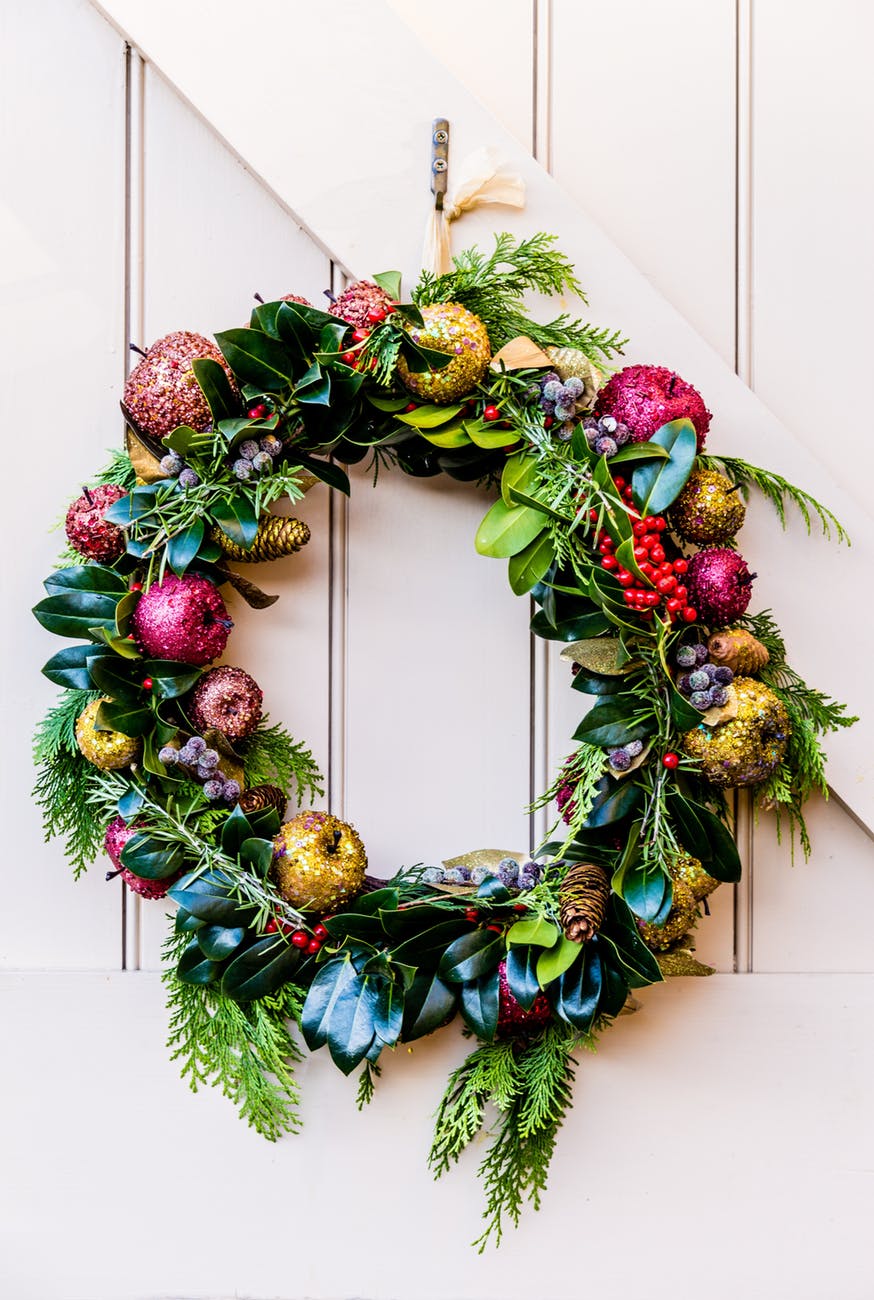 4. House smelling like Christmas- best and one of the most frugal ways to decorate your home
Another great way to add festive cheer to your home is by lighting scented candles in Christmas colors. You can easily get them at your local departmental store.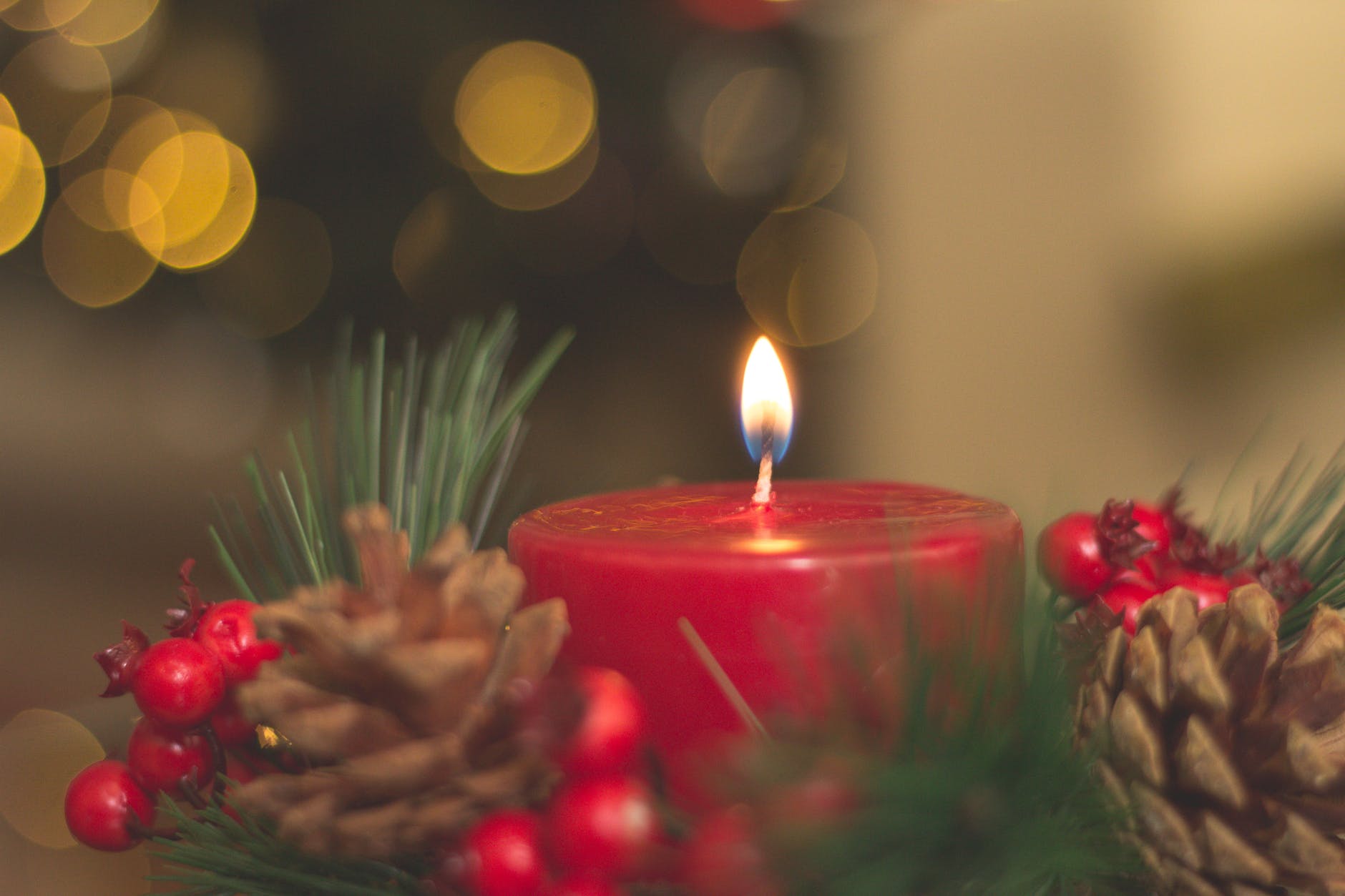 5. Frugal curtains
You can use Christmas ornaments not only for decorating your tree but also for creating a curtain. All you need is some ribbon and colorful ornaments. Just hang them with the ribbon along your window to give it the look of a curtain. This decor looks really pretty and will definitely fetch you many compliments.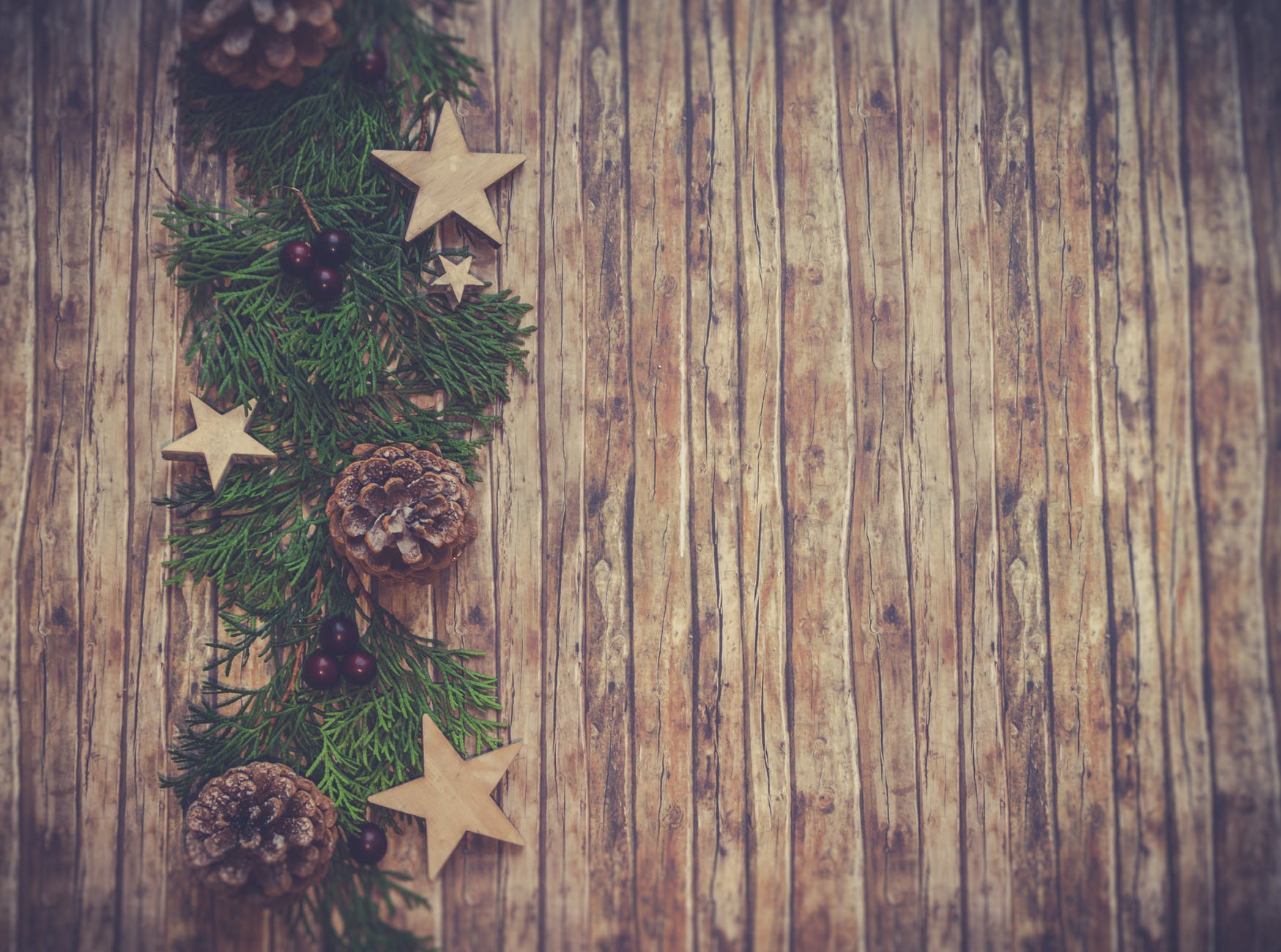 Now that you know all the hacks, go ahead bring in the Christmas cheer right away. Merry Christmas.
Subscribe to Blog via Email