Reading inspirational thought of the day can help you get through your day. Life has changed for us and our little ones. Our usual life included having a 9 am to 6 pm office hours, meeting up with our colleagues and friends on weekends looks like a distant dream. Our kids are also going through tough times. It's hard for them to understand why the new norm means not having to visit friends for playdates. 
Apart from stepping out, visiting play areas, or going for movies. missing the restaurant food, what we miss the most during this time is the comfort of having to banter with our friends. It definitely becomes exhausting to be not able to meet or lovely buddies. 
Happy Friendship Day! Reading an inspirational thought of the day can have a positive impact on your day. Life has changed significantly for all of us, including our little ones. Remember those days when we used to have 9 a.m. to 6 p.m. office hours and spend weekends meeting up with colleagues and friends? It feels like a distant dream now. Our kids, too, are facing challenges as they try to comprehend why the new normal restricts them from having playdates with their friends. Let's make the best of this situation and find ways to stay connected.
Apart from missing the usual outings like going to play areas or watching movies, what we miss the most during this time is the joy of bantering with our friends. It's indeed exhausting not being able to meet our lovely buddies.
If you're feeling the same way, we have a suggestion for you. Pick up the phone and reach out to your friends as often as you can. Organize virtual activities like a game of tambola, join an online book-reading club together, or participate in fitness or cooking classes virtually. It will surely be a fun and bonding experience.
Remember, this challenging time will eventually pass. Till then, The Champa Tree wishes you a calm and safe journey ahead. Happy Friendship Day to all!
If just like me and my child, you too are also someone who is missing their friends then we suggest you pick up the phone on them as often as you can. Organize a virtual game of housie, join a book-reading club online with them, or perhaps a fitness or cooking class? It will surely be fun!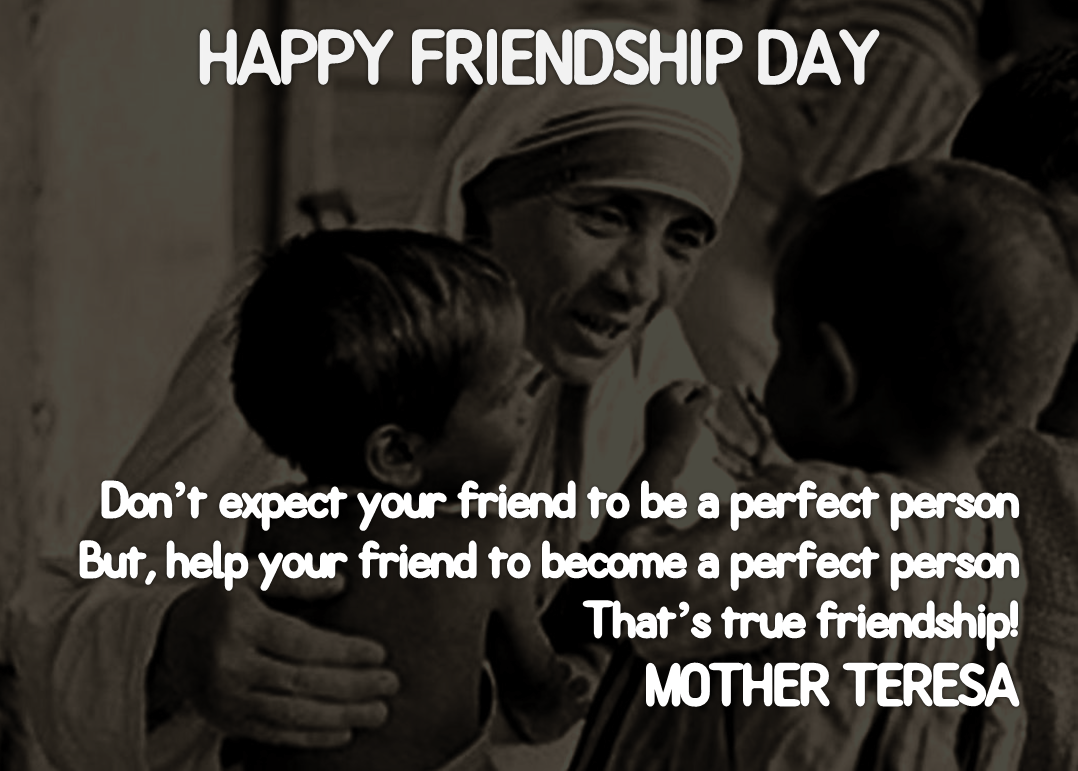 Five Friendship Day quotes to live by:
1. If all my friends were to jump off a bridge, I wouldn't jump with them, I would be at the bottom to catch them. Happy Friendship Day.
2. On this day of Friendship, let us cultivate warm ties that strengthen our common humanity and promote the well-being of the human family.
3. You may be far, but you are always right here in my heart. I miss you dearly and on this Friendship day, know that you are on my mind.
4. My life would be so boring without you, for all the tolerance you have shown with me, all the love, I just want to thank you for being my best friend. Happy Friendship Day!
5. A real friend is one who walks in when the rest of the world walks out.
True friendship is a precious gem that shines even in the darkest of times, reminding us that we are never alone in our struggles and joys.