Good thought of the day in English recreate good thoughts that inspire kids to become iron-willed and great future decision-makers. As a parent, you can share a good thought which can do wonders instead of explaining and reiterating the same issue. The importance of good thoughts in daily life can go a long way for you and your child.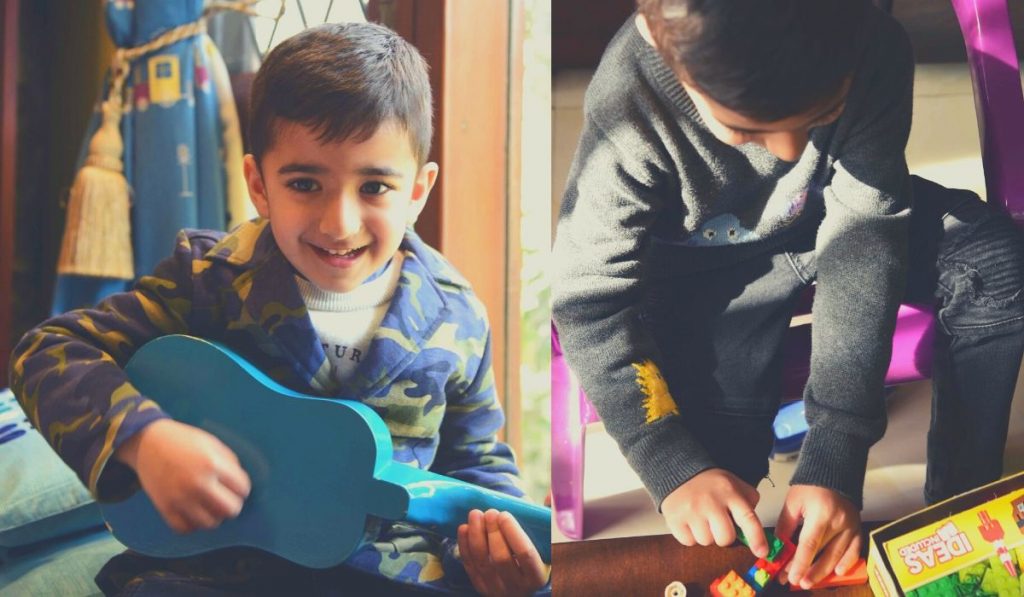 Starting the day with a good thought will make the child positive. As a parent, you need to have a store of good thoughts in the form of quotes that you can use at the appropriate time and context. Sometimes these thoughts are humorous, satirical, or rational. This will ignite the thought process of the child and guide him in the right direction.
30 Inspiring and highly contagious quotes and positive thought of the day in English for kids:
1. Habits
Good habits are like a foundation on which the child's personality and future depend. As parents, we need to see that our kids get into good habits early. Once a bad habit is formed it becomes very difficult to break. Good habits make things easier such as getting up early in the morning, keeping the room tidy, taking care of personal hygiene, helping others, etc. These good habits can be reinforced by posting a good thought or a quote every day where it is visible to the child. Some of the quotes to inspire good habits in children and are perfect for thought for the day in English:
Early to bed, early to rise.
If you make the mess, you have to clean up.
Good habits are the stepping stones to success.
If you borrow something, make sure to return.
To change your life, you must first change your habits.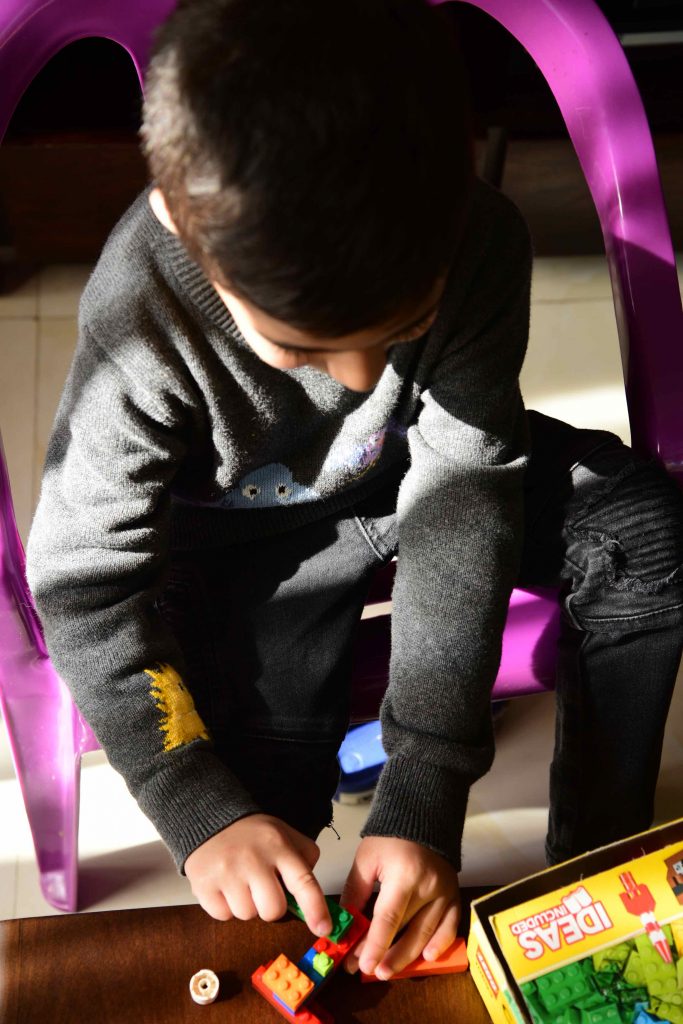 2. Good eating habits
A child needs to develop good eating habits early. If she becomes a fussy eater, there will be lots of conflict between the parent and the child. These days the kids love to eat junk food. It is the duty of the parent to get the attention of the child on eating healthy.
You don't need to eat less. You just need to eat right.
Start your day with a good breakfast.
You are what you eat.
To eat is a necessity, but to eat intelligently is an art.
Thou should eat to live; not live to eat. – Socrates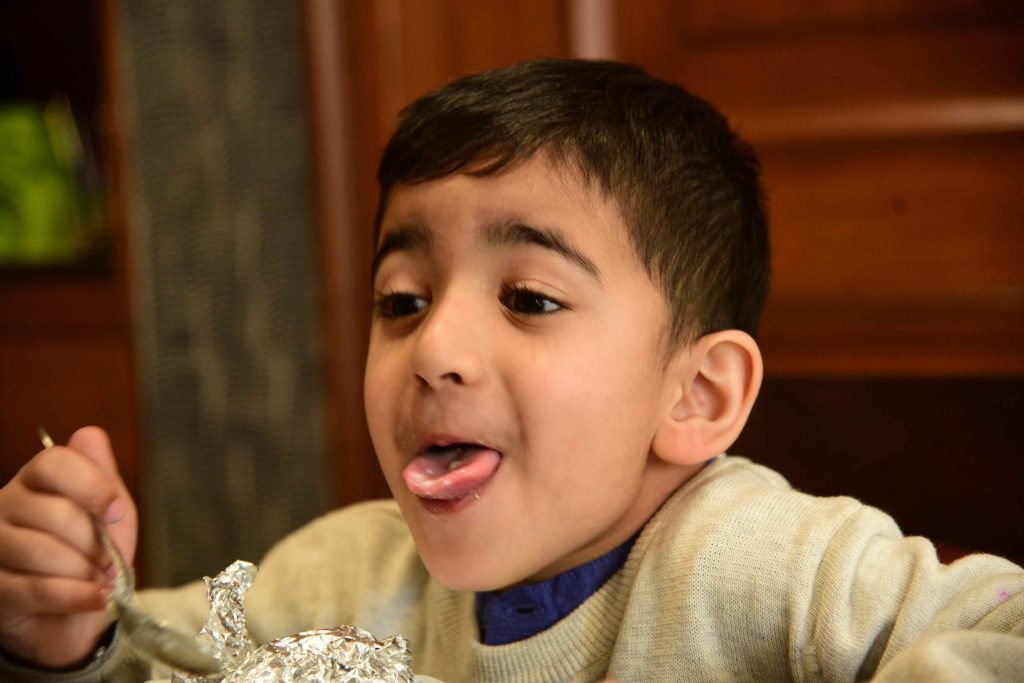 3. Importance of education
As parents, we have to make our children aware of the importance of education. Instead of lecturing the child, a simple quote can ignite the mind of the child and make him focus on education. Some of the famous quotes on education that can be the thought of the day in English are –
"Education is the passport to the future, for tomorrow belongs to those who prepare for it today."- Malcolm X
"The goal of education is the advancement of knowledge and the dissemination of truth." – John Fitzgerald Kennedy
"Education breeds confidence. Confidence breeds hope. Hope breeds peace." – Confucius
"Education is not the learning of the facts, but the training of the mind to think." – Albert Einstein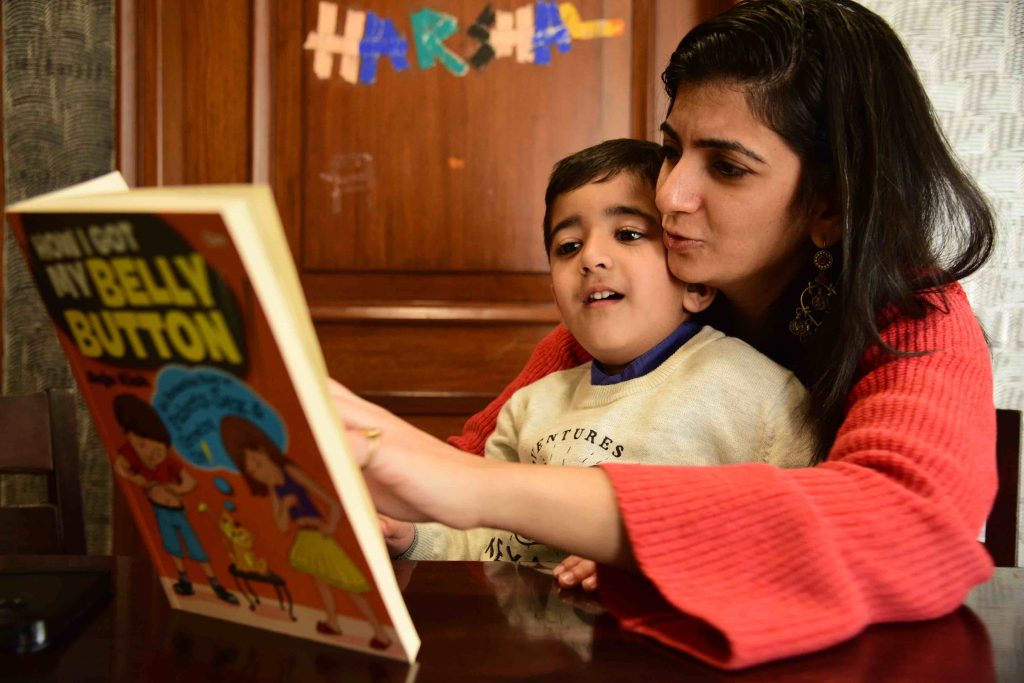 4. Importance of physical activity
As parents, we often forget to stress the importance of health and the role of physical activity in maintaining good health. Unless the child is healthy and active, he may lag behind. Here are the quotes that can make the child aware of the importance of physical activities.
"Your body is a temple. But only if you treat it as one." – Astrid Alauda
"Health is like money; we never have a true idea of its value until we lose it."
"Exercise is a celebration of what your body can do. Not a punishment for what you ate". Josh Billings
One of the best ways to physically exert a child is by encouraging him/her to ride a bicycle. A child learns not only to balance but also gets to exert brakes, steer, and pedal. And a bicycle is one of the most memorable toys of a kid. Besides, if you are looking for the sport that built up your kid's perseverance and patience, fishing is one of the potential sport ever.
5. Cleanliness and hygiene
For good health, not only good food and physical activities are essential but also cleanliness and hygiene. This fact has gained importance, especially during this COVID 19 pandemic. The following quotes will help the child to focus on cleanliness and hygiene.
If you drop it, pick it up. If you spill it, wipe it up.
The objective of cleaning is not just to clean, but to feel happiness living within that environment.
Self care is not a luxury. It's a necessity.
Clean your hand and protect your health.
6. Motivational quotes
Motivational quotes can do wonders. It can energize or motivate the child into action. Also, it may make the child think and plan for the future. Some of the motivational quotes are-
You are amazing just the way you are.
"If you can dream it, you can do it." – Walt Disney
"When life throws you a rainy day, play in the puddles!" – Pooh Bear
You are what you do, not what you say you'll do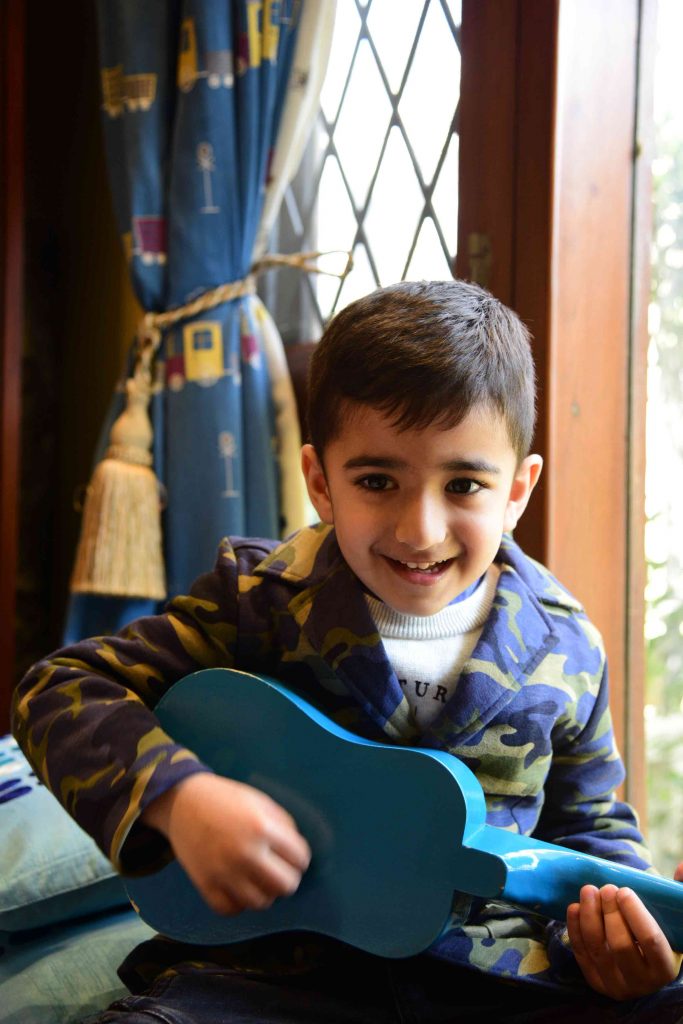 7. Safety
It is the duty of the parents to make the child aware of dangers that can happen at home, school or outside. It is always better to be safe before a situation arises. Some safety thoughts and quotes come in handy when the child faces or senses danger.
Safety is as simple as ABC. Always be careful.
Don't talk to strangers. Only talk to people you have met in person.
Follow the road safety rules.
Never play with fire.
Share your fears with adults you trust.
By C.Radhika