The final examinations are right around the corner and in some cases, they're over and done with too. With every summer vacation comes the ever-looming question of how to utilize so much free time. The kids are sure to be excited and on their toes, up and about the house and in the neighbourhood, playing games and doing all those things they were told off about during the entire year. But be sure that they'll be bored in a few days. What will you do then? How to make use of so much free time that they and you too, suddenly have on your hands? Well, it's time to put on those thinking caps again and come up with activities to do with kids. You might be out of ideas or may also need help with suggestions for doing so. Worry not, we're here to guide you again. We give you here a list of fun things to do with kids.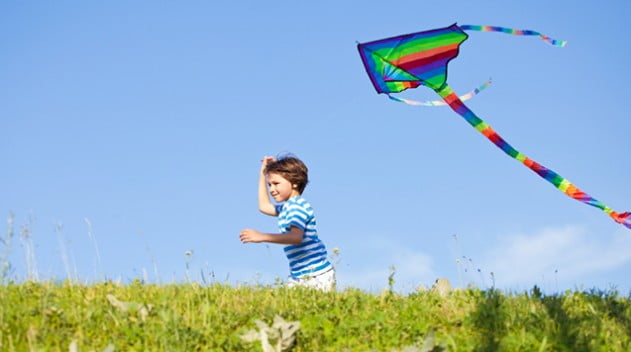 Fun things to do with kids this summer!
1. Let them explore

!
Get a map of your area and ask your kids to use a different coloured pen, pencil, marker to indicate the following:
Places already visited

Places yet to be visited

Places that are not in a state to visit anymore

Places that need to be revisited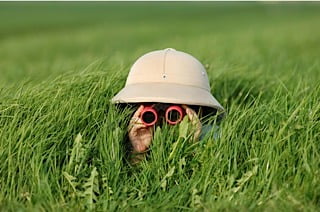 Ask them to note these down and tell them to research the places not yet visited. It would be even more interesting if you ask them to make a diary or a scrapbook to make a note of places under each heading. Be specific about what you want them to put in each heading. Of course, you can change or customize them as you deem fit. They can even use a reference for historical monuments if the research is done properly and under your guidance.
2. Revive the old charm of board games
Time to take out the board games. I am pretty old school in this. I still believe games like Scrabble, Snakes and Ladders, Ludo, Monopoly, Chess, etc. are more fun, and engaging and teach skills like vigilance, word power, calculations and so much more.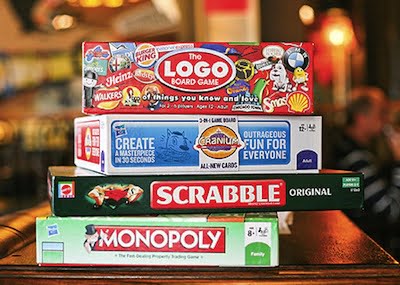 3. Join a course together:
This would be a chance for you to not only bond with the kids, but both of you get to learn something new! That too, together. Could be learning French or our very own Bharatnatyam dance!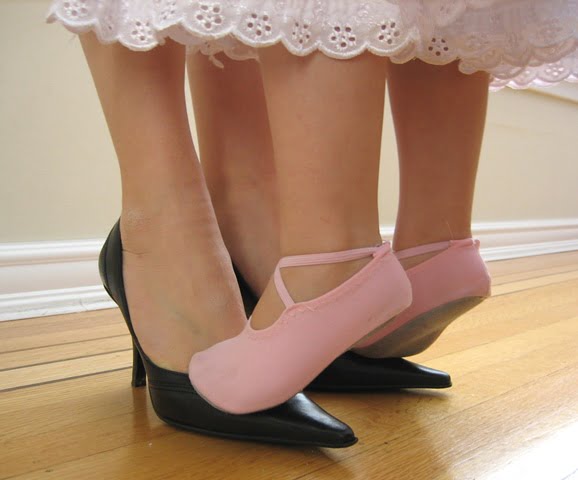 4. Be a help
Ask them to help you around in the house. This is the perfect to domesticate them and a helping hand is surely a much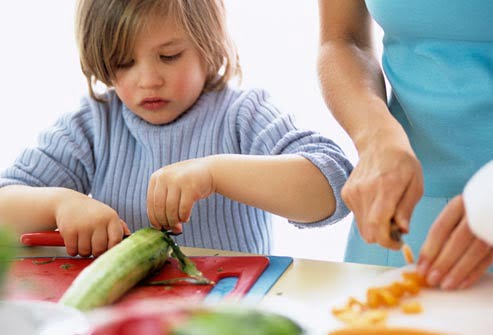 5. Something new every day
A new appetizer, a new dessert, a new side dish. Google them all out or follow those cookery shows. You can even ask them to follow those shows and try out what they have learnt from them.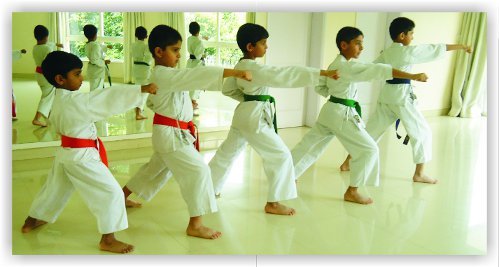 6. Sports coaching
I am not saying make them athletes (they could very well turn out to be so, though), but learning a new sport never harmed anyone. This is the perfect time to get to be passionate about sports too or just any one sport.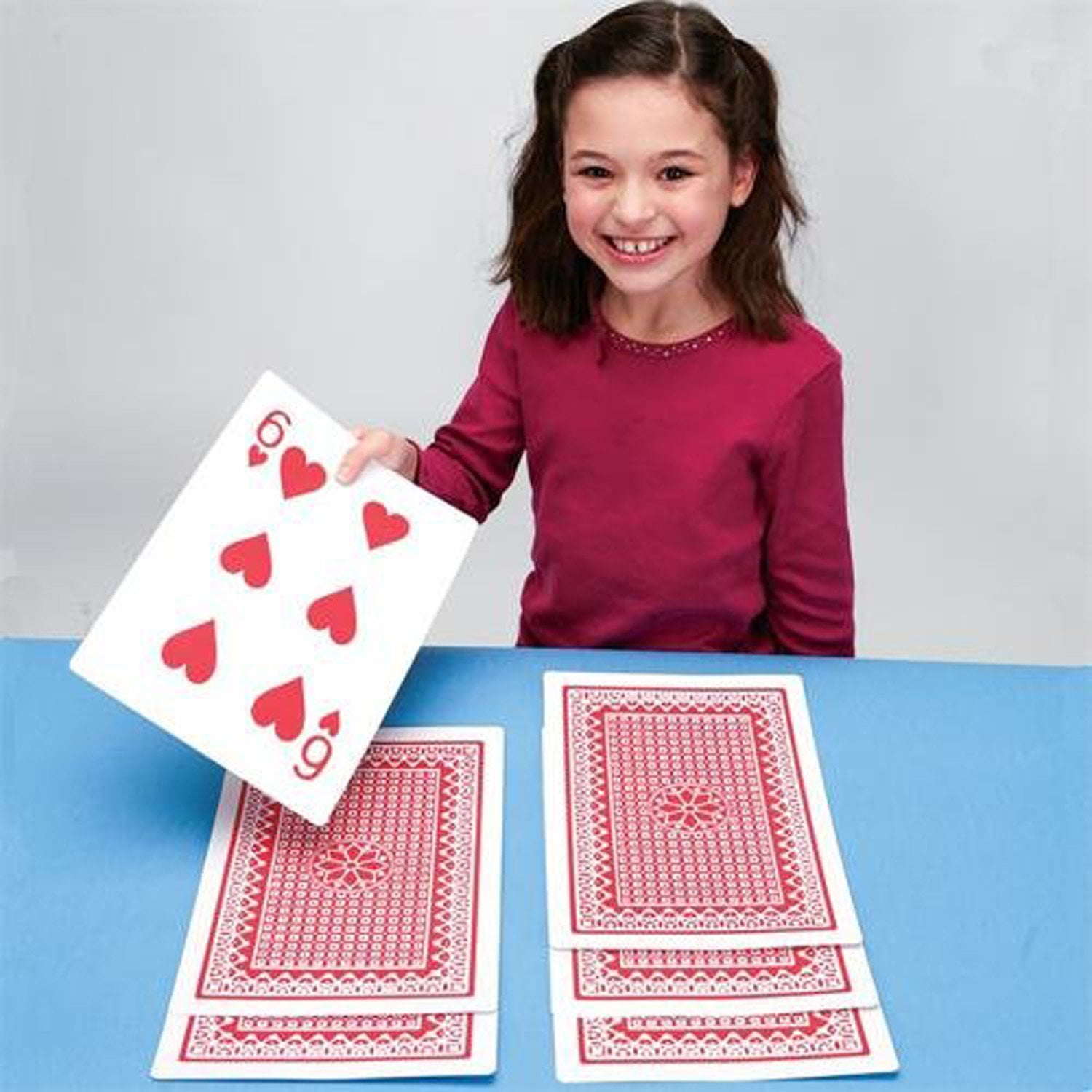 7. Indoor unconventional activities
Create three-dimensional buildings using toothpicks, marshmallows, a deck of cards and other unconventional things. Hey! This was fun when I was a child. I still enjoy making a house with bridge cards.
8. Visit NGOs, orphanages and other places where they can learn life lessons
Humility, compassion, helping others, being considerate of others' feelings, and respecting others, are all these qualities will not be learnt from the books. This is a good time to let them be part of the real world and learn a few life lessons. Take them to the local orphanages and NGOs to imbibe these qualities.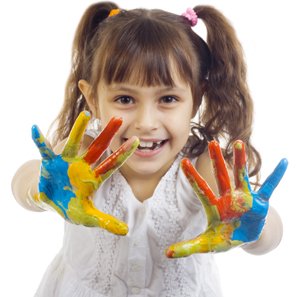 9. DIY activities
Teach and engage them in DIY activities like homemade greeting cards, handcrafted creative gift ideas, room decor, best out of waste and so on: There are so many articles and videos on such creative stuff. Why not put the world wide web to good use by learning things to do with kids for free.
10. Laugh and learn with movies
Time to catch up on all the movies and books that were missed because of academics (we can add a link to our movie article here): So many kids' books and movies are out there waiting to be explored! And these can be turned into teaching pathways too. Each movie and each book will have a message and it will bend and mend your child's way of developing the mind.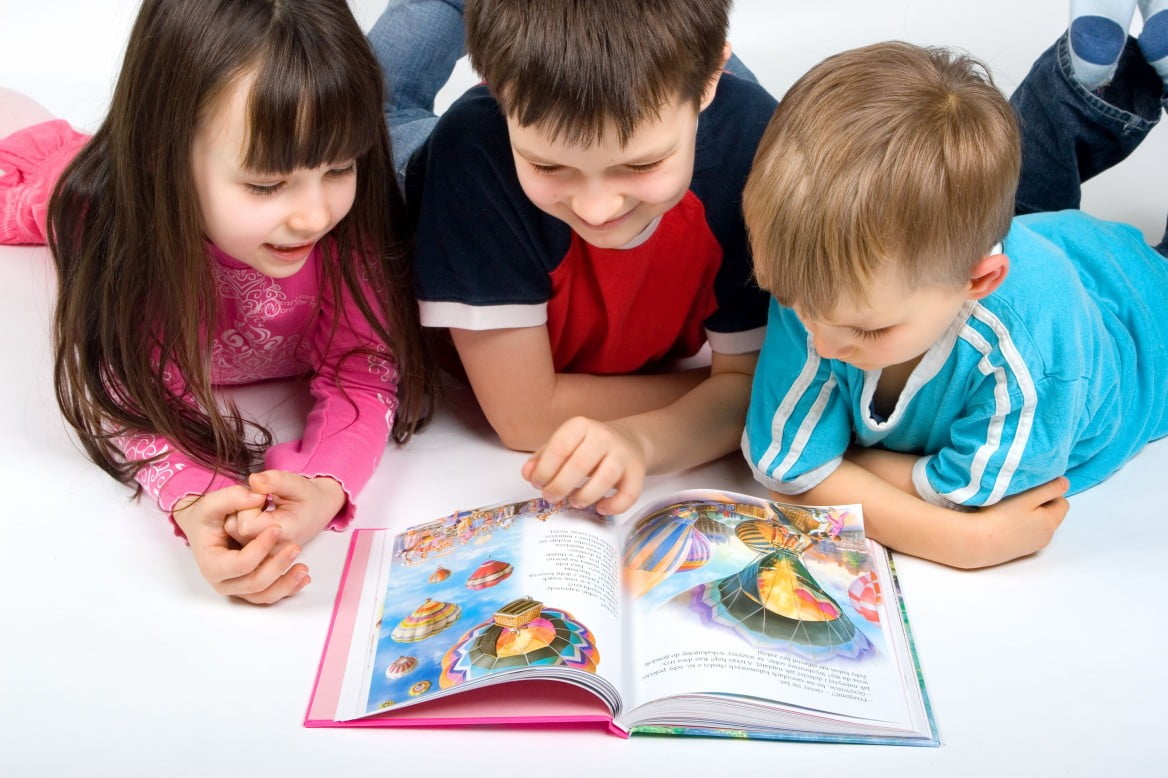 There can be more fun activities like volunteering at a nature centre, visiting the beach and collecting shells, having a backyard campfire, going for a walk and then making a collage from nature objects you find along the way, interviewing older relatives and neighbours about what life was like when they were young, set up a treehouse in the garden or in your neighbourhood wherever space is available and many more. The possibilities again are many and varied and you can use your own creative mind to come up with such activities.
These are just a few suggestions and I sure hope they help make the vacation worthwhile and memorable. And it's not like you will have to go out of the way or even out of the house for these. Most of these are those fun things for kids to do at home itself.
Subscribe to Blog via Email
by Manali Desai
Image source: 01, 02, 03, 04, 05, 06, 07, 08, 09, 10, 11 (Featured image)