Health insurance coverage is now essential for proper financial planning in Indian households due to the rising cost of healthcare and the increased health-related issues. Multiple health insurance policy-providing organisations in India that provide financial coverage to people in case of unanticipated medical crises.
Also Read – Know the difference between seasonal and Swine Flu
It is important to note that an insured individual, including any family members covered by the policy, can port health insurance providers and transfer credits that they gained for any time-bound exclusion or pre-existing conditions.
Advantages and disadvantages of switching your health insurance policy:
An insured individual must know that it is possible to switch a health insurance policy at the time of renewal with any general insurance or health insurance company.
In this case, one will not lose any previously acquired benefits. Individuals can switch if they are unhappy with the services of the current insurer or are interested in adding more features to their policies that are not currently available in the existing policy.
Advantages of switching health insurance policy:
A few of the attractive advantages of switching a health insurance policy are:
1. The new health insurance policy maintains the advantages of the previous one.
2. When a policy is ported, the existing sum insured and no claim bonus is combined with the accrued bonus to create the new sum insured.
3. By switching an insurer, you can escape hidden terms and conditions.
4. The policyholder can select a provider with higher claim settlements with portability.
5. Policyholders can gain from improved service.
6. A policyholder might receive current benefits for a reduced premium cost.
Also Read – All that you should know about social anxiety – Symptoms in adolescents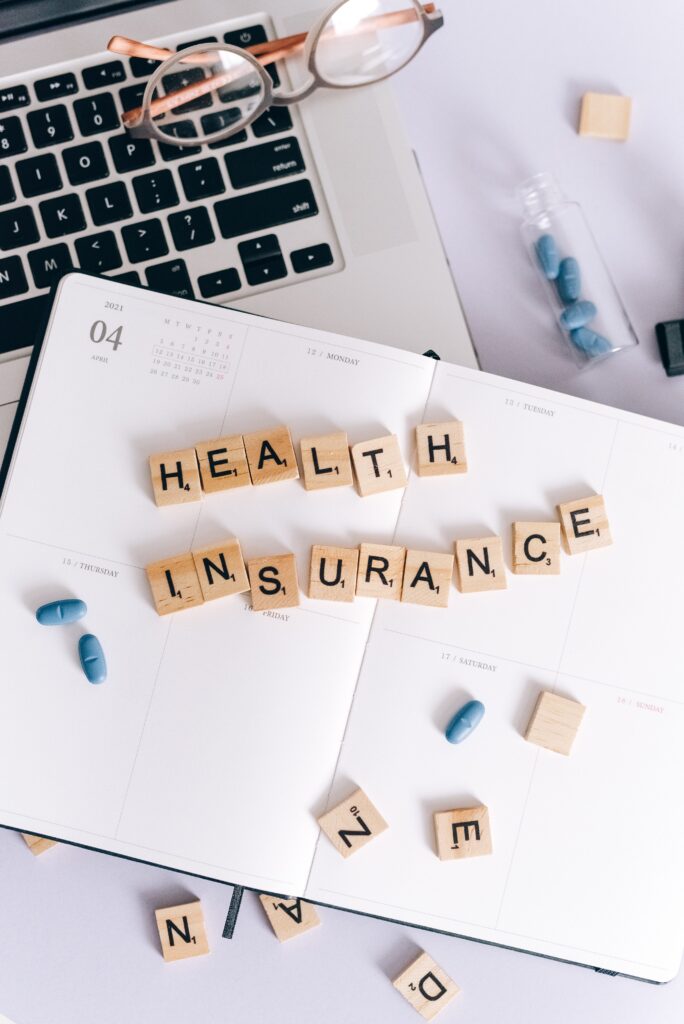 Disadvantages of switching health insurance policy:
Although the advantages look attractive, here are a few disadvantages that one has to consider while changing health policy providers.
1. Policyholders might need to pay a higher premium to receive more benefits, eliminating any financial advantage from porting.
2. Policyholders can only transfer their insurance when their policy is up for renewal, not at other times.
3. Only similar kinds of policies are compatible with porting.
How to port?
If individuals wish to port health insurance providers, they need to contact the insurer from whom they desire to purchase the coverage for at least 45 days, but no more than 90 days, before the insurance expires. Then, they also will have to inform the insurance provider which new policy they wish to transfer.
After that, they have to complete the portability form and submit information about the current insurance, including the name and age of the insured. Besides this, one has to also complete and submit the proposal form for the new insurer with all the necessary documents.
Also Read – Top 7 food allergies in kids
When to port?
If one is unsatisfied with the current insurance provider's services, they can opt for porting the policy provider. However, apart from that, individuals can also port if:
1. They are experiencing delayed payments
2. There is an increase in premium
3. The settlement of claims is unreliable and cumbersome
4. An insurance policy provider is providing poor services
5. There are transparency issues
6. A different health insurance carrier provides better discounts and more affordable plans
7. The policy provider is giving inadequate coverage for certain medical conditions
For policyholders dissatisfied with their existing insurer or plan, insurance portability can be an effective solution. It is advisable to review the health plan's terms and conditions before choosing portability. Interestingly, one can now easily buy online health insurance with just a few clicks if they are planning to switch insurance providers.
The entire process is hassle-free, fast, secure and highly reliable.
Also Read – 5 Critical symptoms in children you cannot overlook