Tired of giving the same bland food to your baby? Well, now that winter is here, it is time to change that and introduce some new colorful veggies to your child's food. Winter spans in India for around 4 months starting from November till February, and it is the perfect time to relish and tickle those taste buds with some mouth-watering delicacies because winter is the time for fresh lovely veggies and green leafy vegetables. You can also give fruits that are ideal for babies during winter. This is the ideal time to add something new to your baby's food list. Hence we are sharing five winters foods for babies.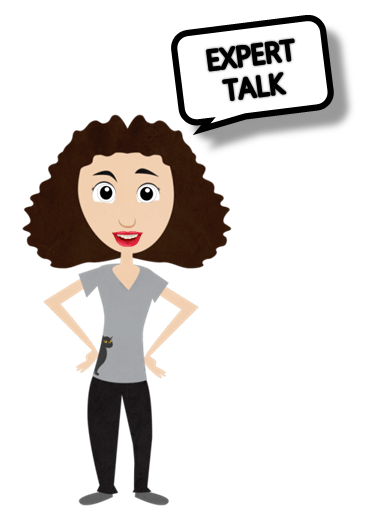 Five ideal winter food recipes for babies: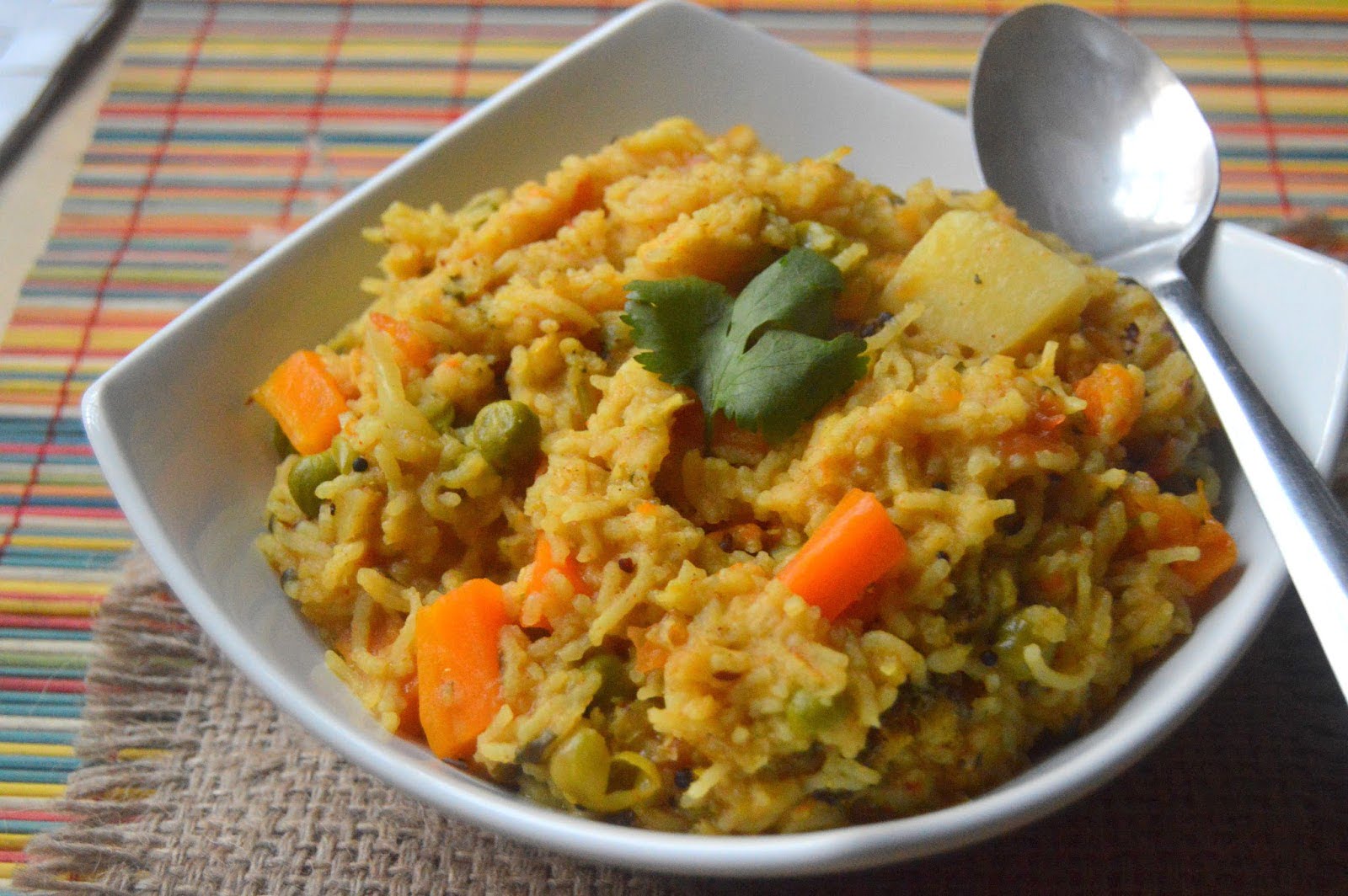 Given below are few Indian winter-special dishes for babies, which are easy to make and for you to try:
1. Mixed vegetable khichdi
This is one of the most common, simple, and nutritious foods for babies. This vegetarian dish imbibes the goodness of legumes and vegetables like beetroot, carrot, cauliflower to make a wholesome meal. You can also add different spices for tempering to give it a little twist.
2. Chicken ball with spinach and broccoli soup
Soups are great energizers and can also be served with a sumptuous wholesome meal. Time to introduce some spring onions and spinach leaves to your baby. This recipe can be quite a hit with fussy little toddlers as well. Spring onion greens, garlic, crumbled chicken cubes, mushrooms, spinach leaves, bean sprouts, and broccoli all come together to make this a healthy, wholesome, and super delicious meal.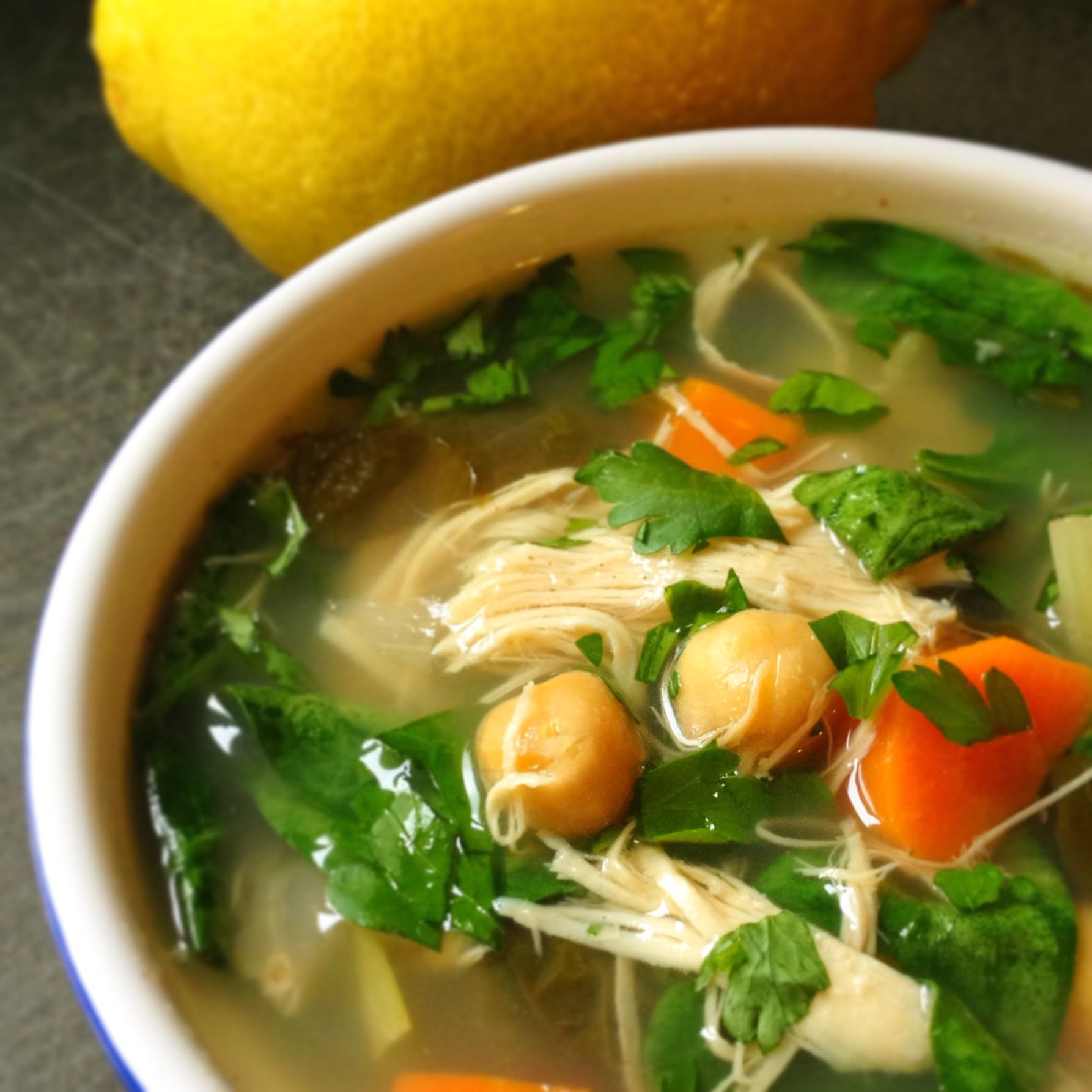 3. Gajar ka halwa
This is one of the common and yummy food items in every kitchen across India. Carrots are rich in beta-carotene, Vitamin A, Vitamin C, K and are also a rich source of fiber. For babies under one year of age, you can use water as a substitute for milk and use jaggery instead of sugar. You can also skip the dry fruits for garnishing. Gajar Ka Halwa can serve as a healthy, yet delectable food option for babies.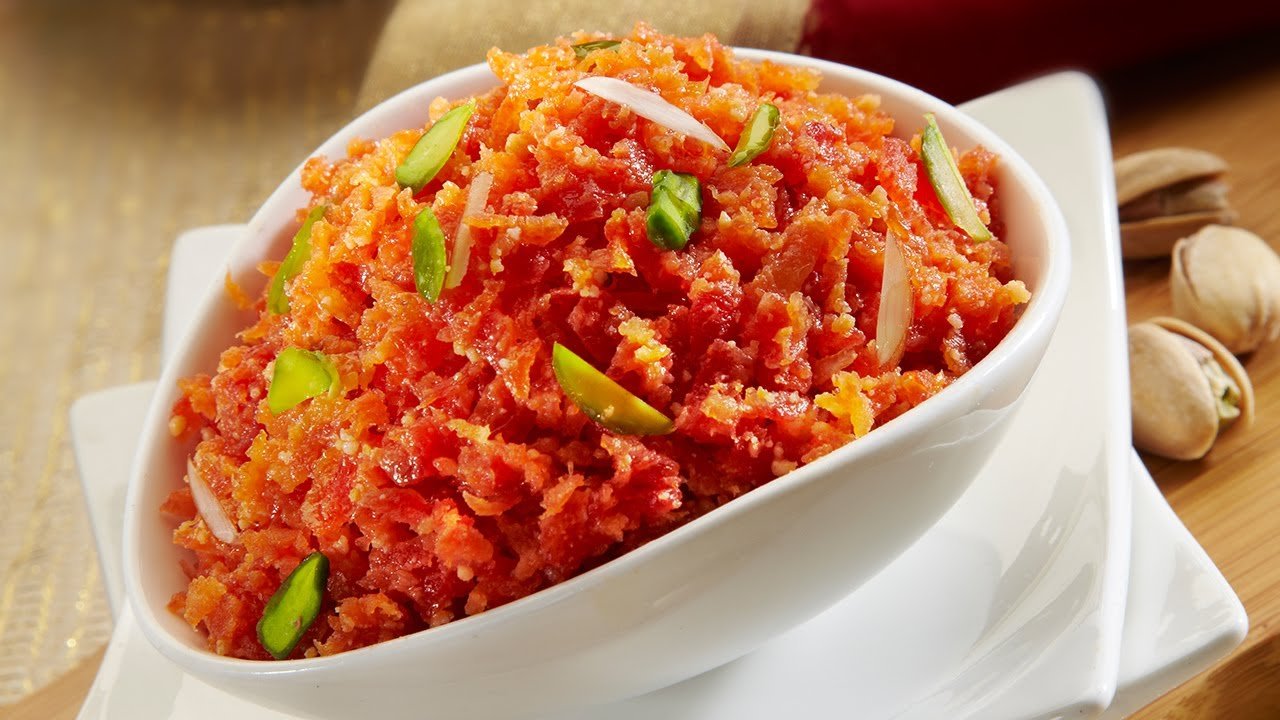 4. Palak paneer
Palak or Spinach is something you will get in abundance in any winter season. It is loaded with antioxidants, Vitamin A, Vitamin K, Fibers, Potassium, Magnesium, and Folate, while paneer (cottage cheese) is a rich source of protein and calcium. Try out the baby-friendly palak paneer recipe with mild spices this winter and see how it works. You can also twist the recipe a bit. In case you prefer non-veg fare more than veg ones, then instead of paneer, you can use chicken along with mild spices. This is an amazing dish and works wonders.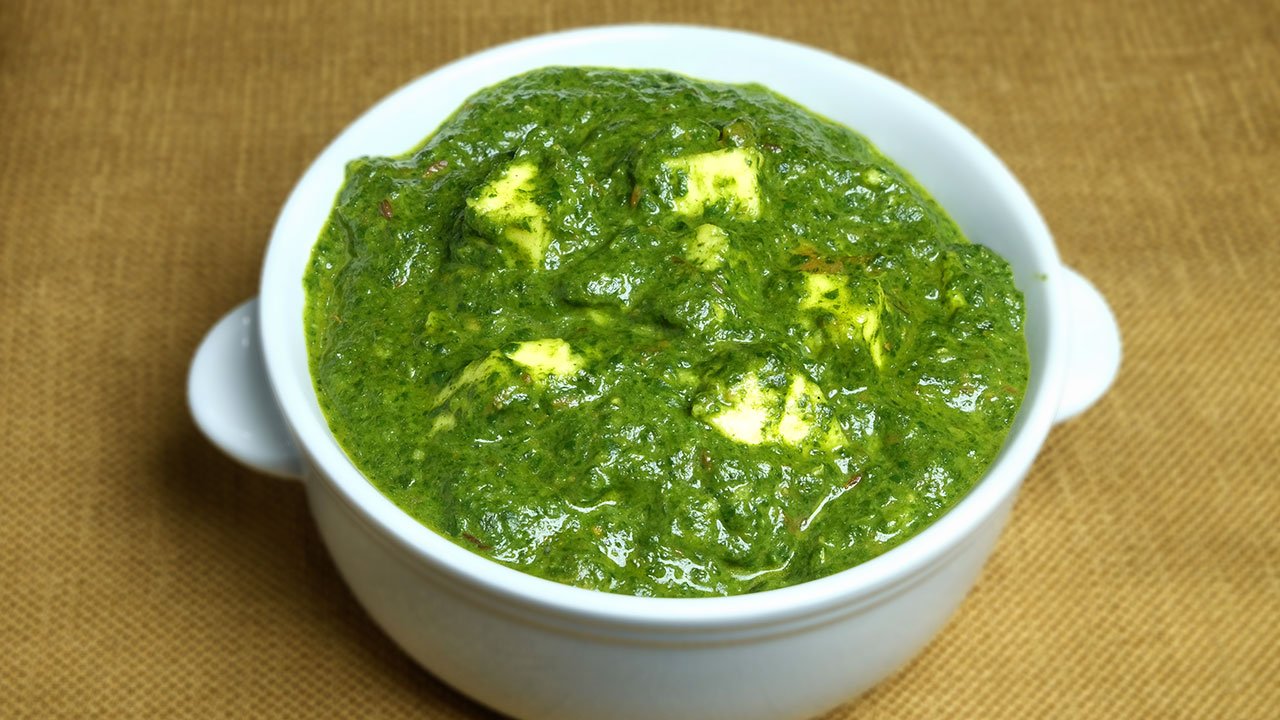 5. Methi paratha
Another item that you can add to your baby's food list this winter is Methi. Methi or Fenugreek leaves are a rich source of iron and imparts many health benefits. You can introduce methi this winter to your kid in the form of methi dal, methi paratha, or aloo methi subji made with mild spices. You can also add some freshly chopped cucumber, onion, capsicum, and put them inside the methi paratha to wrap it like a roll. You can also add egg and make an egg-methi roll to make it even more interesting for your toddler.