How aware are we during this Breast Cancer Awareness month?
October is the Breast Cancer Awareness month. Being a woman who has BRCA1 and BRCA2 genes running in her family, I was alarmed when the gynecologist asked me to get myself checked every year from the day I turned 30! Awareness comes with knowledge. So, I read up a lot about Breast Cancer and finally took the plunge. Got myself examined last week. But, what about you? How aware are you? Here are 8 facts about Breast Cancer that we should all know!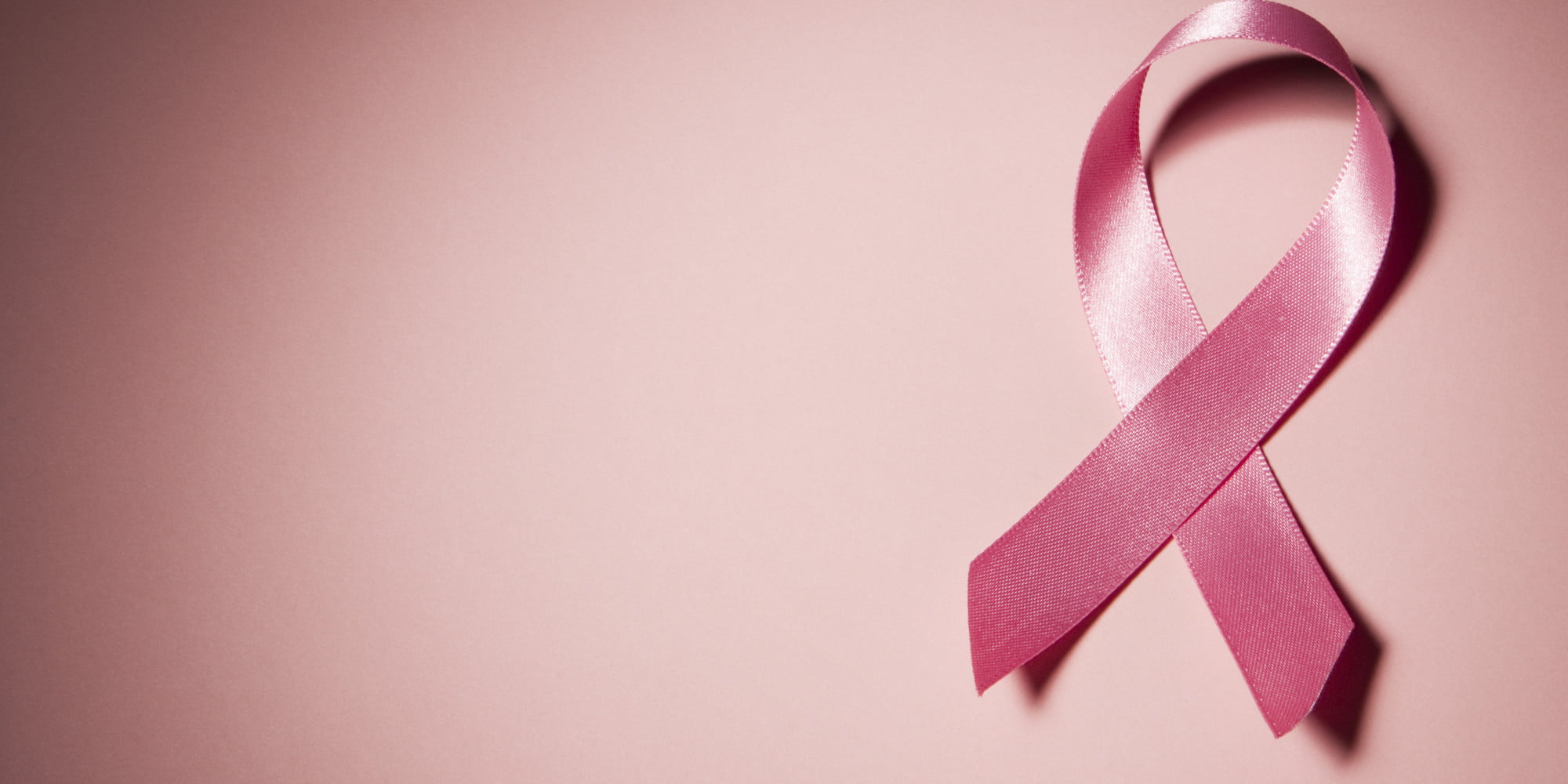 1. An estimated 100,000-plus new Breast Cancer patients are diagnosed annually in India.
2. Statistics show that Breast Cancer is the most common cancer among women in urban area with Delhi, Mumbai, Bangalore, Ahmedabad, Calcutta, and Trivandrum accounting for more than 30% of total cases with women.
3. If you are a woman, you are 100 times more at risk (than men) for Breast Cancer. You are also at 200 times the risk of developing the disease compared to risk in men.
4. Most Breast Cancer, about 85%- occurs in women who have no family history of breast cancer.
5. A woman born today has about a one in eight chance of being diagnosed with Breast Cancer in her lifetime (Source: National Cancer Institute).
6. Women who are diagnosed with Breast Cancer before age 40 have a nearly 4.5-fold increased risk of developing another Breast Cancer.
7.  The risk of obese women developing Breast Cancer after menopause is 2 times higher than in lean women. 
8. If you've been diagnosed with Breast Cancer, you're up to four times more likely to develop a new Cancer in the same breast or in the other breast.
In recognition of Breast Cancer Awareness month this October, Fortis La Femme is offering a free breast check-up at all of its facilities. In addition to this, it will offer a free mammography for 100 under privileged women in association with the Rotary Club of India along with 50 per cent  discounts on mammography, breast ultrasound, onsite PHCs, and a complimentary two-month life style diet management program and counselling sessions with specialists across its two units in Delhi and Bangalore. Addresses of these units are mentioned below:

No:62, Richmond Road, Behind Sacred Heart Church, Entry from Mother Teresa Rd, Richmond Town, Bengaluru, Karnataka 560025. Call on this number for more details:080674 54444
S – 549, Greater Kailash – II, New Delhi, Delhi 110048. Call on this number for more details: 011 4057 9400  
Information source: Cityofhope.org
Subscribe to Blog via Email
Image source: 01