For the longest time, parents rarely had to worry about their kid's fitness. Their natural energy made sure that kids got ample exercise. However, the pandemic changed that by confining kids to homes with no time for physical activity as schools and public spaces remain closed. You now worry that your kids are leading a worryingly sedentary life. You also need not think about how to improve your child's fitness. Children need to engage in physical indoor activities to keep themselves fit and healthy.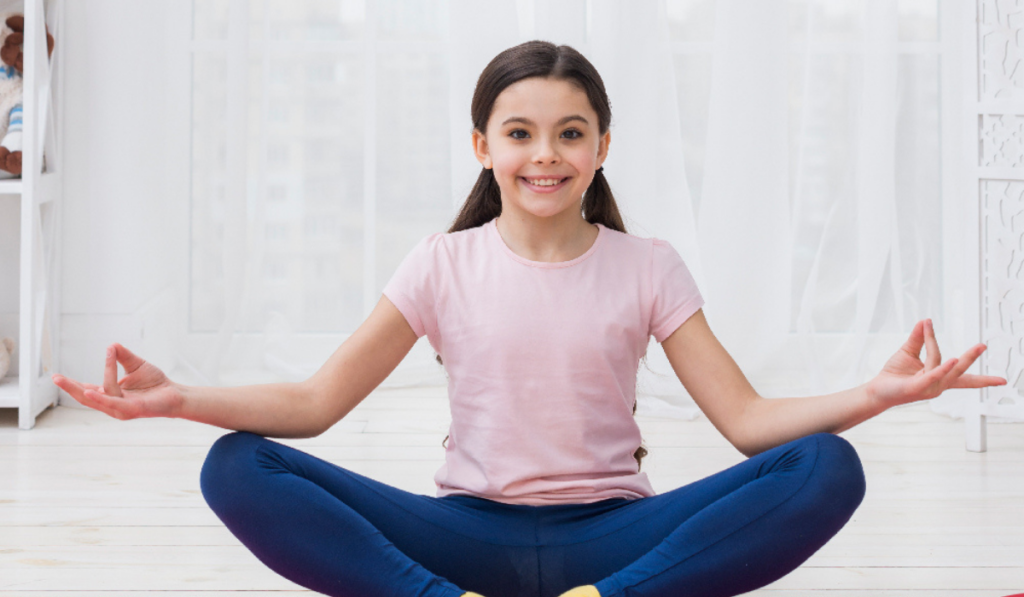 Physical activity does not just keep kids physically healthy but also ensure good mental health. Studies have shown that kids who exercise are less prone to depression, have better self-esteem, are more confident, and are also happier in general. Being physically active also keeps health issues like childhood obesity, diabetes, and other lifestyle diseases at bay.
How to improve your child's fitness?
Enrolling them in fun fitness classes will make sure they routinely get their required exercise and have a healthy body and mind. Active Club offers online fitness classes for kids that are fun, interactive, and interesting. They pull your kids out of the chair and hit the floor with gusto. Here's a look at some of the kids' fitness programs offered by them. Have look and find a solution to the ever troubling question of how to improve your child's fitness.
Fitness
To ensure that fitness exercises don't become just like homework or assignment, classes need to be adequately engaging and interactive. Active Club's kids' fitness class carries a variety of uniquely designed child-friendly workout formats to ensure your child is engaged. They are also supervised by expert trainers specializing in conducting sessions with children. Your child even gets to enjoy personalized sessions in small batches.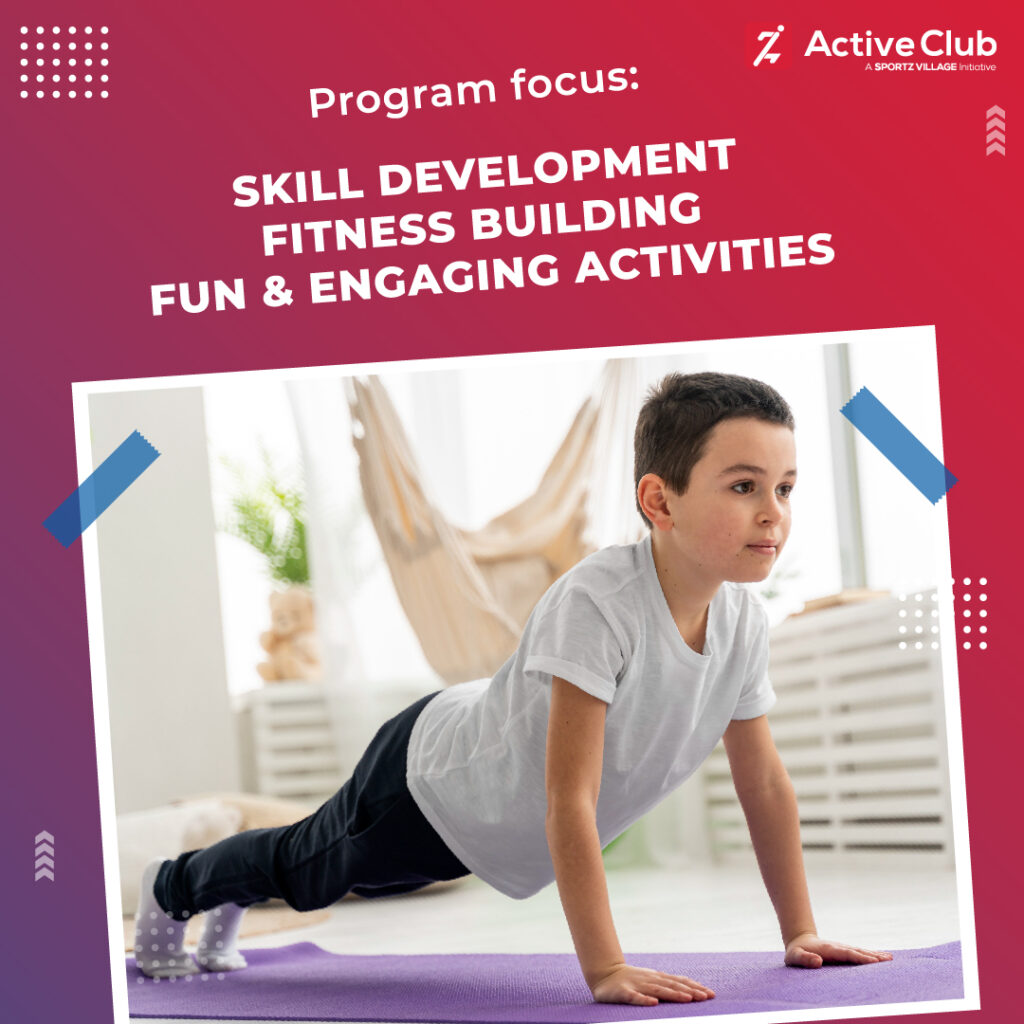 Yoga
Yoga can be a wonder for kids' fitness as it engages them physically and mentally. It can enhance their concentration and observation while improving body strength and flexibility. Active Club's kids' fitness classes of yoga are open to 4-19 year-olds and trained experts conduct these classes. They not only teach yoga but also make it exciting and interesting for children to learn and practice it for the long run.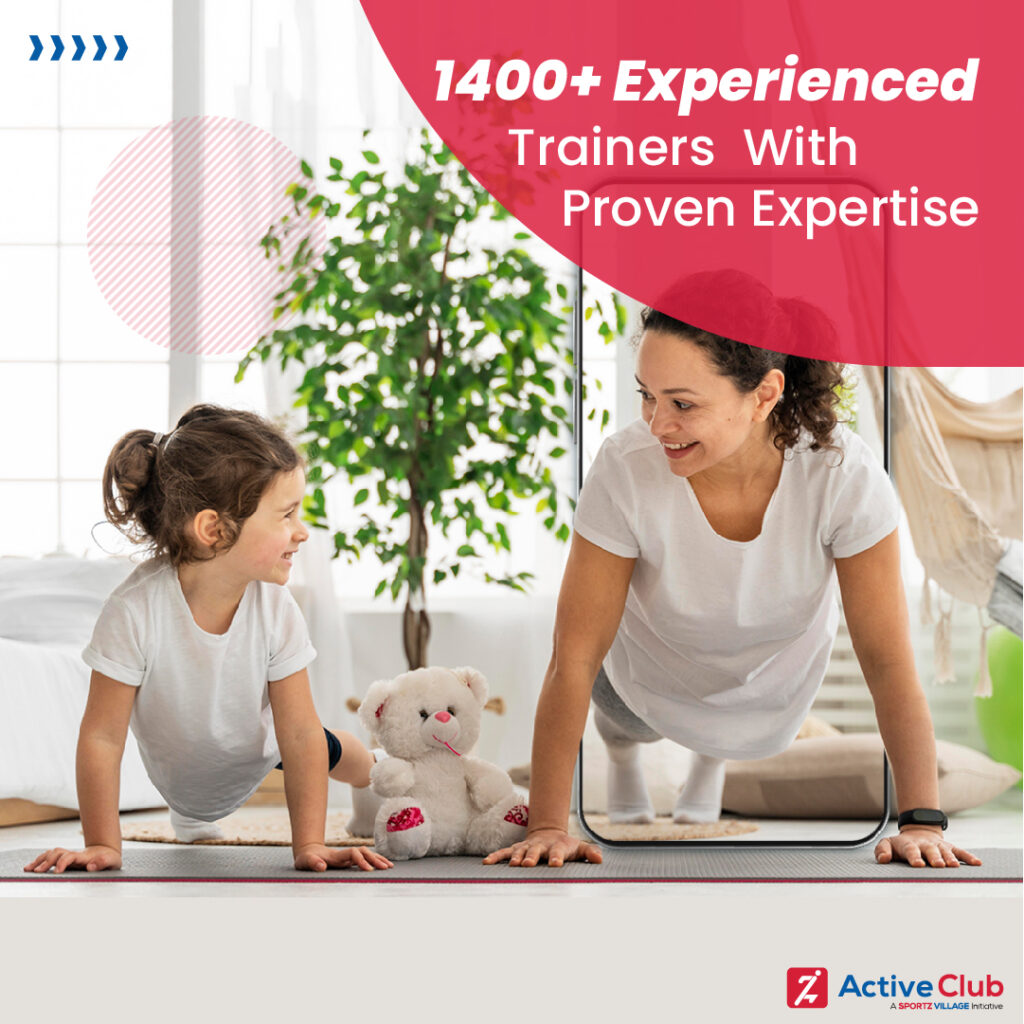 Martial arts
Martial arts is a great way of maintaining a child's fitness. It strengthens them, makes them learn new skills, trains them to think and observe as well as learns to be alert. It can even be a fun kids' fitness game that teaches them to protect themselves. Active Club offers kids fitness classes for 7-19 year-olds through its martial arts fitness program. The program is run by expert trainers of Karate and Taekwondo. It ensures your kid exercises at home through their interactive virtual classes.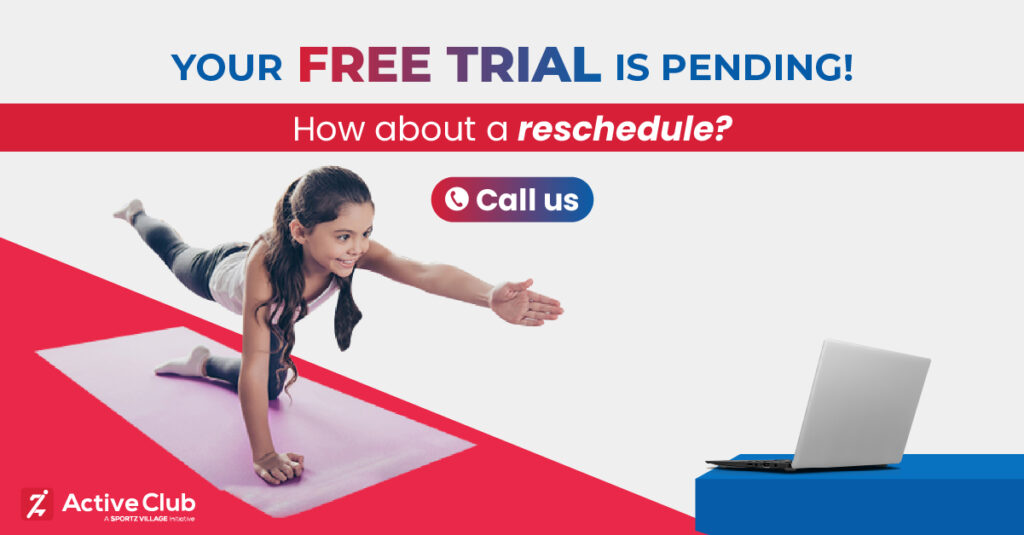 As parents, we do everything in our power to keep our kids fit and happy. From giving kids healthy food to taking them to their activity classes. The pandemic may have restricted outdoor activities for kids to run and play wild. But that should not turn them into couch potatoes. Instead, online fitness classes can give them a positive platform to let out their energy and just be kids.
So, find the best kid's fitness class that matches your kid's interests. Enroll them for hours of fun and frolic that also nourish them physically and mentally. You no longer need to worry about how to improve your child's fitness. You will be happy to find them positively exhausted from a fun activity that fills them with joy.