Babies (particularly, infants) are more susceptible to cold, cough, and fever due to their new and developing immune systems. A congested nose would not only make it difficult for the baby to breathe properly but will also make him restless and a fuzzy eater. Such a scenario is enough to give new parents nightmares. Take a look at some effective and safe Indian home remedies for cold and cough in infants: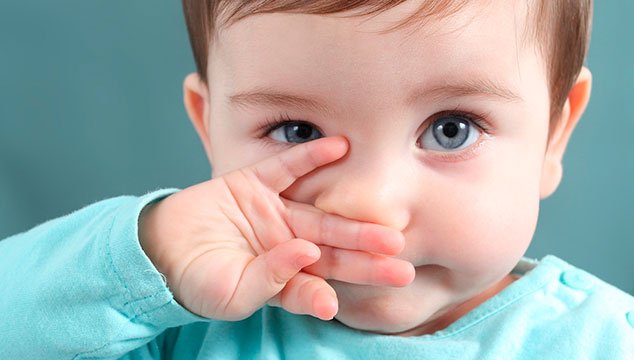 8 Indian home remedies for cold and cough in infants & babies:
At this time of the year, as the mercury dips, babies usually get cough and cold due to extreme weather conditions. Take a look at a few home remedies to cure cough in babies and other home remedies for a blocked nose.
1. Saline drops
To ease congestion, put 1-2 drops of saline water in the baby's nose. Place your baby at rest with his chin slightly tilted up and slowly put the saline drops. To make saline water mix 1 tablespoon of salt in half a cup of water and bring this liquid to room temperature before using it. You can also use Nasoclear after consulting the pediatrician. This is one of the effective home remedies for nose block.
2. Steam and humidifier
Another useful home remedy for a blocked nose is Steam and humidifier. Try to install a steamer in your/ baby's room. It is good for the baby to breathe in the steamed air. You can also place a humidifier. This will help ease the congestion faster and help in curing the cough in babies. Doing this will help your baby to breathe easily.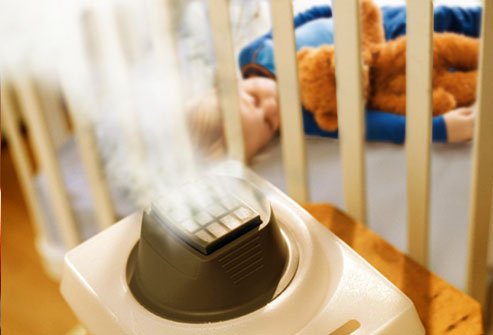 3. Vapor Rub (6+ months onwards)
Gently rub vapor rub on the baby's neck, back and chest before sleeping. This will help the baby to sleep better. We recommend that you consult your pediatrician before applying any chest rub on the baby.
4. Warm fluids
Keeping the baby well hydrated will flush out mucus and nasal secretions faster. Feed your baby breast milk or if your baby has started taking additional fluids, feed him/her warm chicken soup. An important point to keep in mind is to avoid outside dairy products such as cow's milk (if the baby is between 0 -to- 6 months old) as they aid in mucous production. Therefore, it is suggested that you avoid feeding your little one cow's milk till s/he has fully recovered.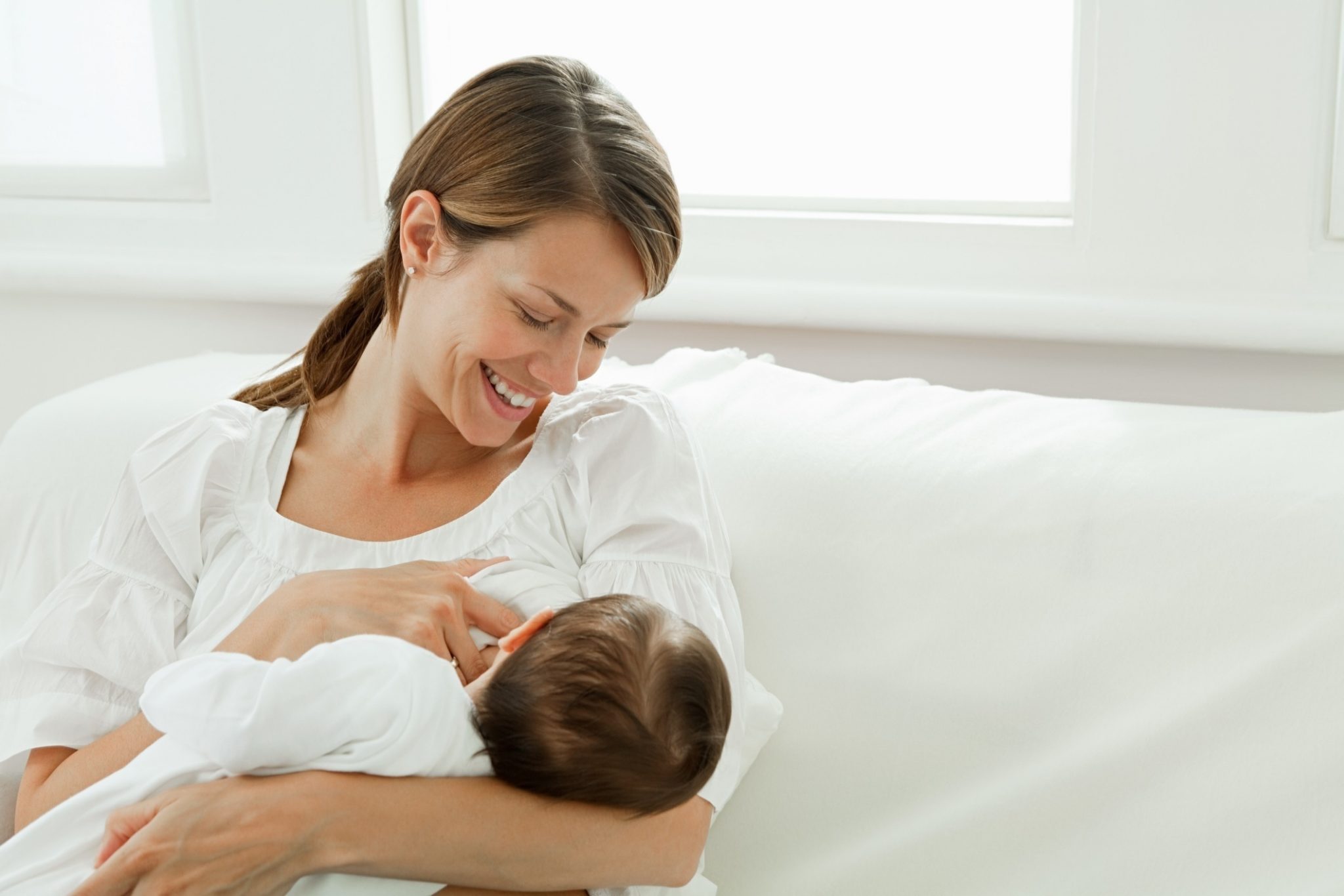 5. Plentiful rest and massage
Ensure that your baby rests enough so that he can utilize his body's energy to fight off the symptoms of a common cold. We recommend that you massage your baby's chest, back, and neck area with warm baby oil. It's a natural home remedy which will relax your baby.
6. Cure with onion
An old fashioned treatment, onion is a decongestant and can effectively clear a stuffy nose. It is one of the old home remedies for a blocked nose. Rub a bit of onion or/garlic in your hands and then just a gentle rub is enough. Now do all the cuddles and hugs and Voila! It is a traditional Indian home remedy for cold in kids and supposed to be pretty effective too! Onion has sulfur which safely helps to clear nose congestion in infants.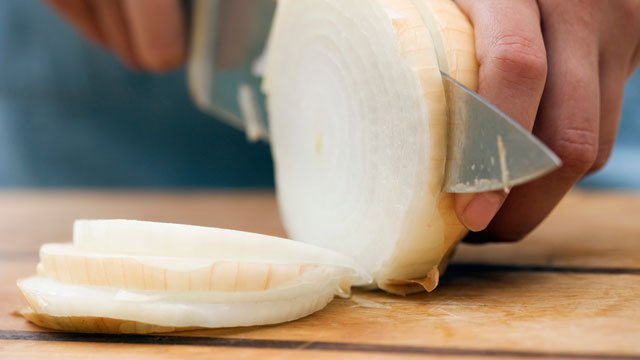 7. Proper sleeping position
Keep the baby's head in an elevated position by using a pillow so that he/she can breathe easily. You should also ensure to clean the baby's nose from time to time.
8. Maintenance of hygiene
An unwell baby is already vulnerable hence always clean your hands properly before handling your baby. Keep your baby away from other sources of infection such as pets and sick people.
These Indian home remedies for cold and cough in infants can also be applied to adults. These have proven effective for babies and adults alike.
Hope this article was helpful. Please share in comments if you are aware of more natural and home remedies to cure cough and cold. Do not forget to like and share.