Reopening day-care centers can give children much-needed emotional support and educational opportunities, as well as it also offers reliable childcare options for parents who are returning to work. Despite the difficulties, young children are extremely robust and adaptable. With clear and consistent daycare opening guidelines along with a nurturing environment, they will be able to adjust and thrive in their new learning environment.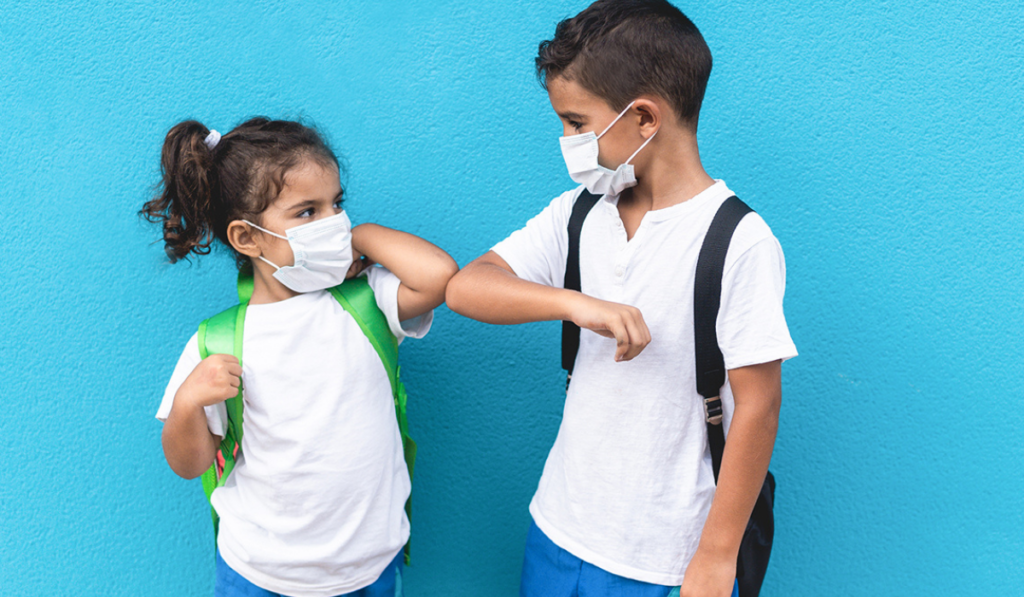 Daycare opening guidelines:
As you prepare for your child's return to school, remember that there are measures you can do to help them stay healthy. Moreover, as the Delta variant spreads far more quickly than previous variants of the virus, it's time to recommit to these critical safety procedures.
Here are five tips that guarantee your children's safe return to school: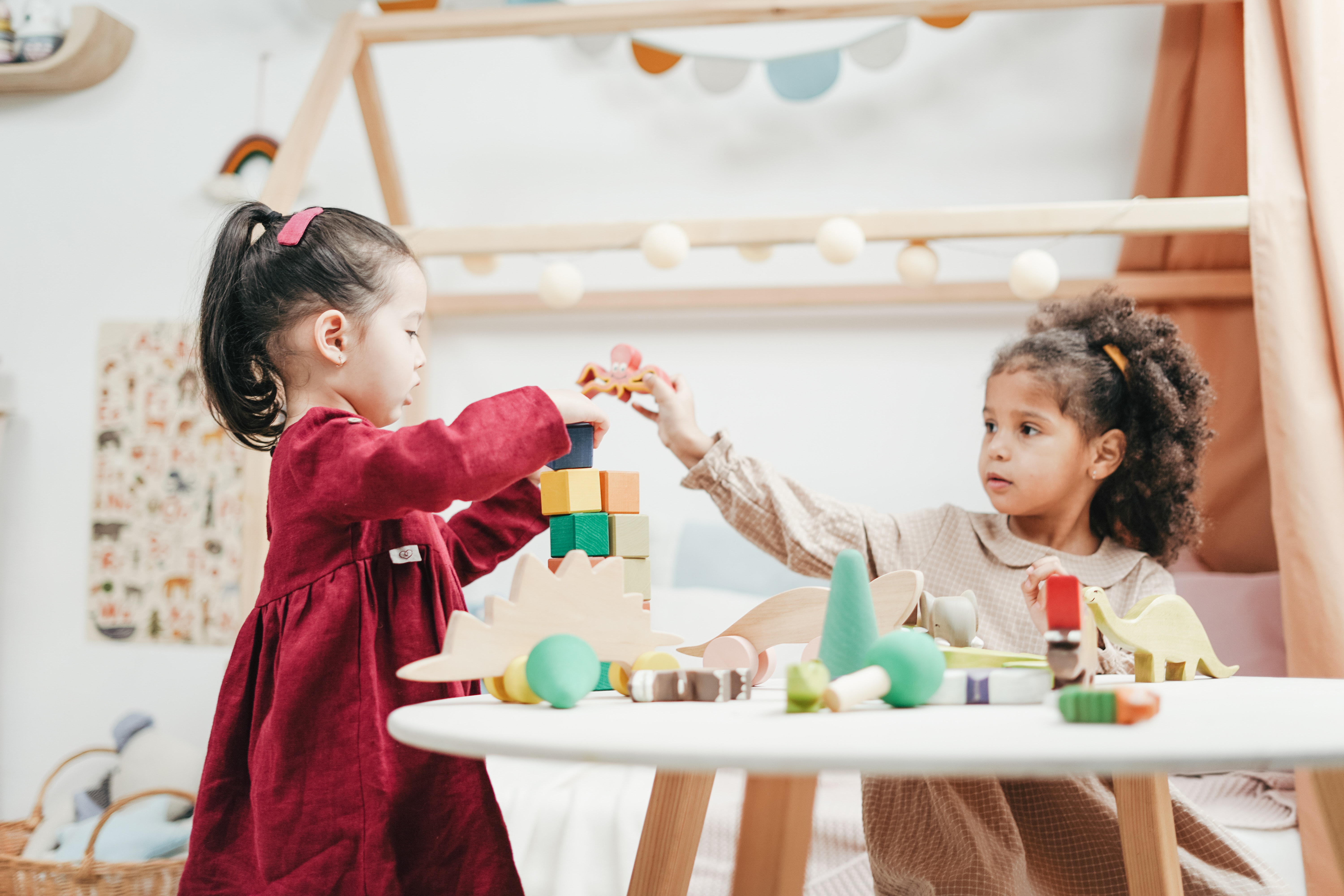 1. Reinforce the everyday precautions
As you prepare to send your children back to school, remind them of the COVID-19 precautions they'll need to remember daily, as well as what makes these measures so effective:
Social distancing is still important as little ones are not eligible for Covid-19 vaccines.
Wearing a mask helps limit any potentially infectious respiratory droplets that may be discharged when breathing, talking, or coughing – especially when social distancing is difficult as the child isn't aware they're unwell.
Washing your hands can reduce your risk of getting sick by touching a contaminated surface and then touching your face to transmit the virus to your eyes, nose, or mouth.
2. Know and understand the safety measures being implemented
No matter how many measures we take, at your school gathering several children into a classroom, will always pose a risk. However, children, learn best when in a classroom setting, hence following certain guidelines help keep schools as safe as possible during the pandemic. Therefore, it is important to make sure that your child's school is adhering to the recommendations set forth by public health officials —and KinderPass is implementing every plan and measure needed to keep your child safe while at school.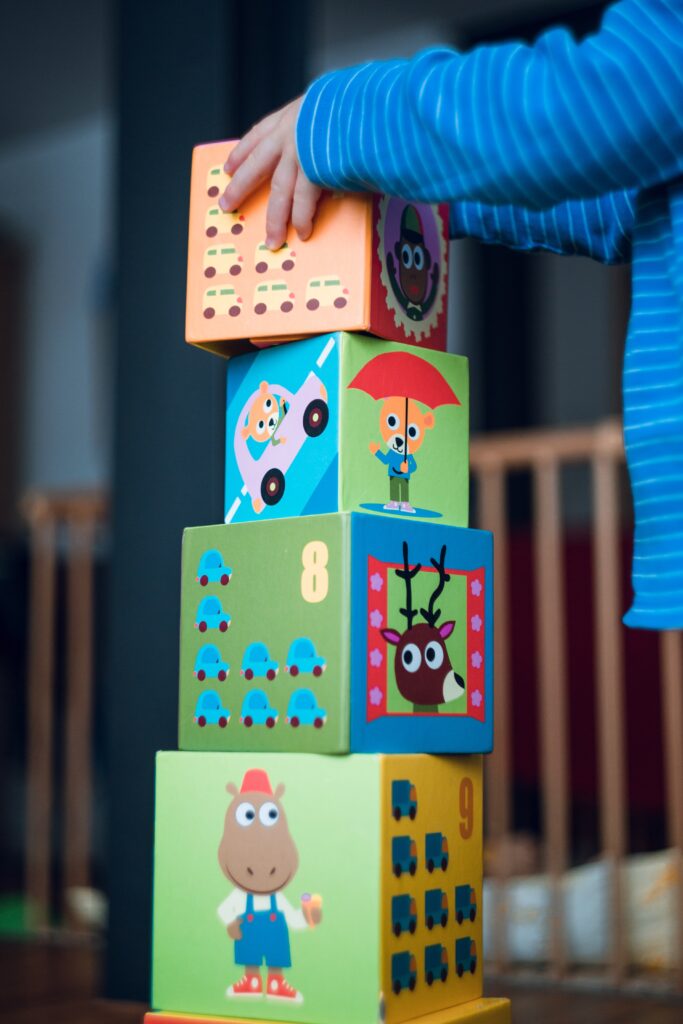 Additionally, schools should not only contact caregivers about these safety measures proactively. But also make sure they have the answers to the following questions which form the main part of the daycare opening guidelines:
Did all the teachers and staff members take the two doses of vaccine?
What modifications did they take to ensure social distancing in classrooms, halls, and schools?
Will there be plenty of opportunities to wash your hands and hand sanitizer easily available?
Have they increased cleaning services, and how often will disinfection of high-touch surfaces occur?
Are sick students and employees required to stay at home?
What happens if a student tests positive for COVID-19 in school?
What are your plans for sports and other recreational activities?
3. Listen to your child's concerns
Listen to your child expressing any fears or anxiety about returning to school during the pandemic. Your child would be worried about having to wear a mask all day or it is about separation anxiety. Always make sure you're listening carefully, empathizing frequently, and reassuringly assisting your child in coping with their concerns.
4. Help them prepare
Learn about the new rules for returning to school and discuss them with your kid; furthermore, make sure to inform their teacher if they have any severe concerns.
5. Keep calm
Keep in mind that youngsters pick up on adults' behavioural cues. As a result, it is vital to model calm conduct in order to assist your child feel safe and relaxed. To keep goodbyes easier, try the following:
Make your goodbyes positive.
Make your departure known.
When it comes to leaving, don't be hesitant.
Do not return till the appointed hour has passed.
Every time you leave or pick up your child, follow the same method.
Remind your child that you'll be right back.
Following these daycare opening guidelines can help you feel more certain that your child is safe during the COVID-19 pandemic. For more information on what measures are taken at KinderPass to reduce the risk of infection, join the free Webinar by KinderPass on 11th January 2022.