The festival of Lohri is pretty significant up North since it is the first celebration at the onset of the new year. According to the Hindu calendar and is celebrated with great pomp and show. From the bonfire, Lohri special songs, delicious food to Punjabi dhol dance, this festival has a lot to offer. Are you looking for ways to keep your baby all warm and cozy in his best outfit to celebrate Lohri? You can dress your newborn in cute ethnic wear while he stays warm. Yes, it is possible!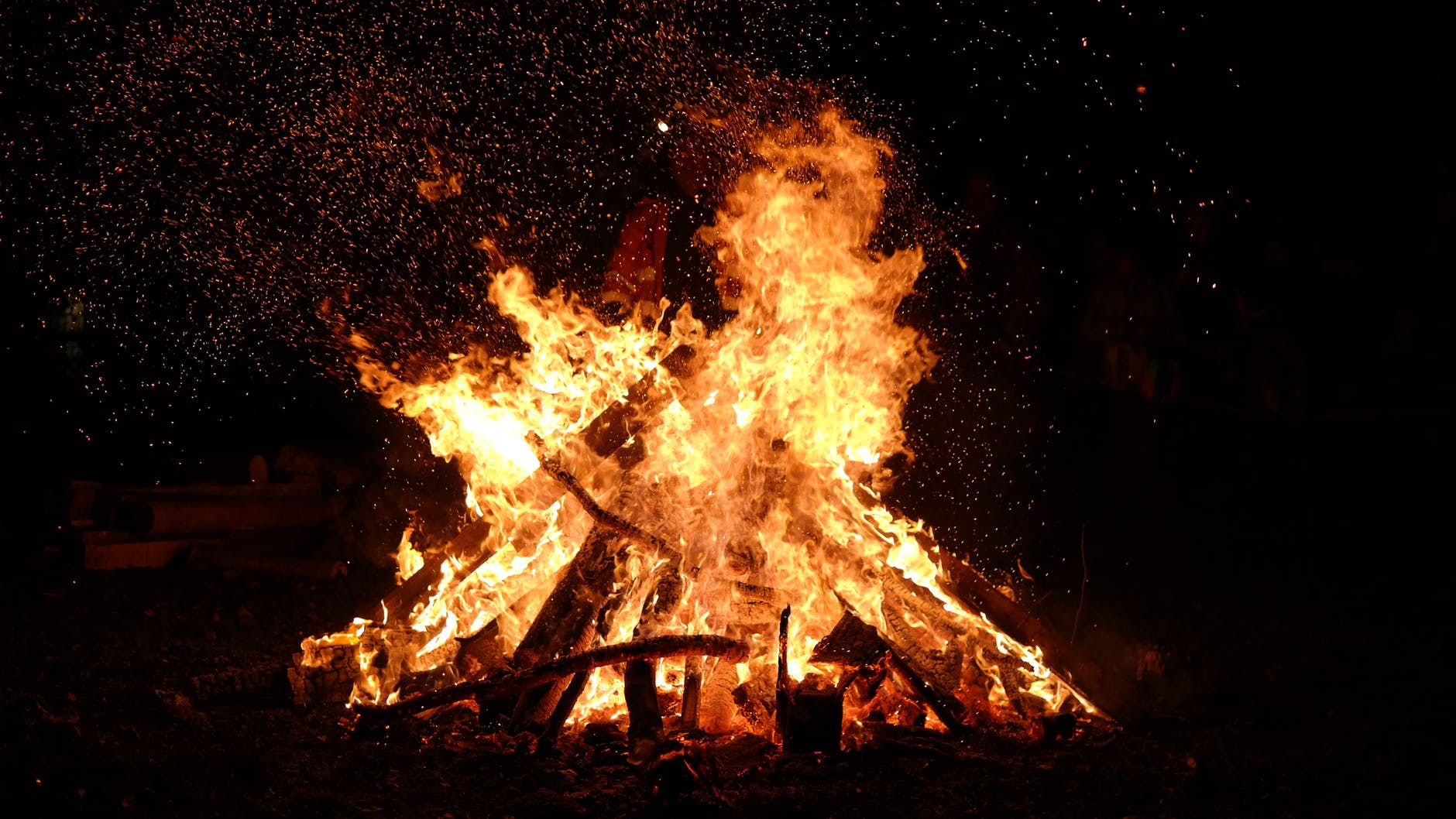 Dress your Newborn Keeping these Weather-smart Tips in Mind:
The first Lohri of a baby is a very special occasion for new parents. Hence, a grand celebration is planned, where all close relatives and friends are invited. Moreover, the baby is showered with blessings and lots of gifts. If it is your little one's first Lohri and you are confused about how to dress your newborn, then look no further.
1. Traditional sherwani (comfortable fabric) for baby boys
Traditional dress is your best bet when it comes to the Lohri celebration. If you have been blessed with a baby boy who is between 9 months and over, then get a silk sherwani. Just make sure the fabric of the sherwani is soft to avoid any kind of rash on your baby's delicate skin. Dress your newborn in colors like beige, red, and orange look really festive. For this age, the kids' ethnic wear needs to be tailor-made.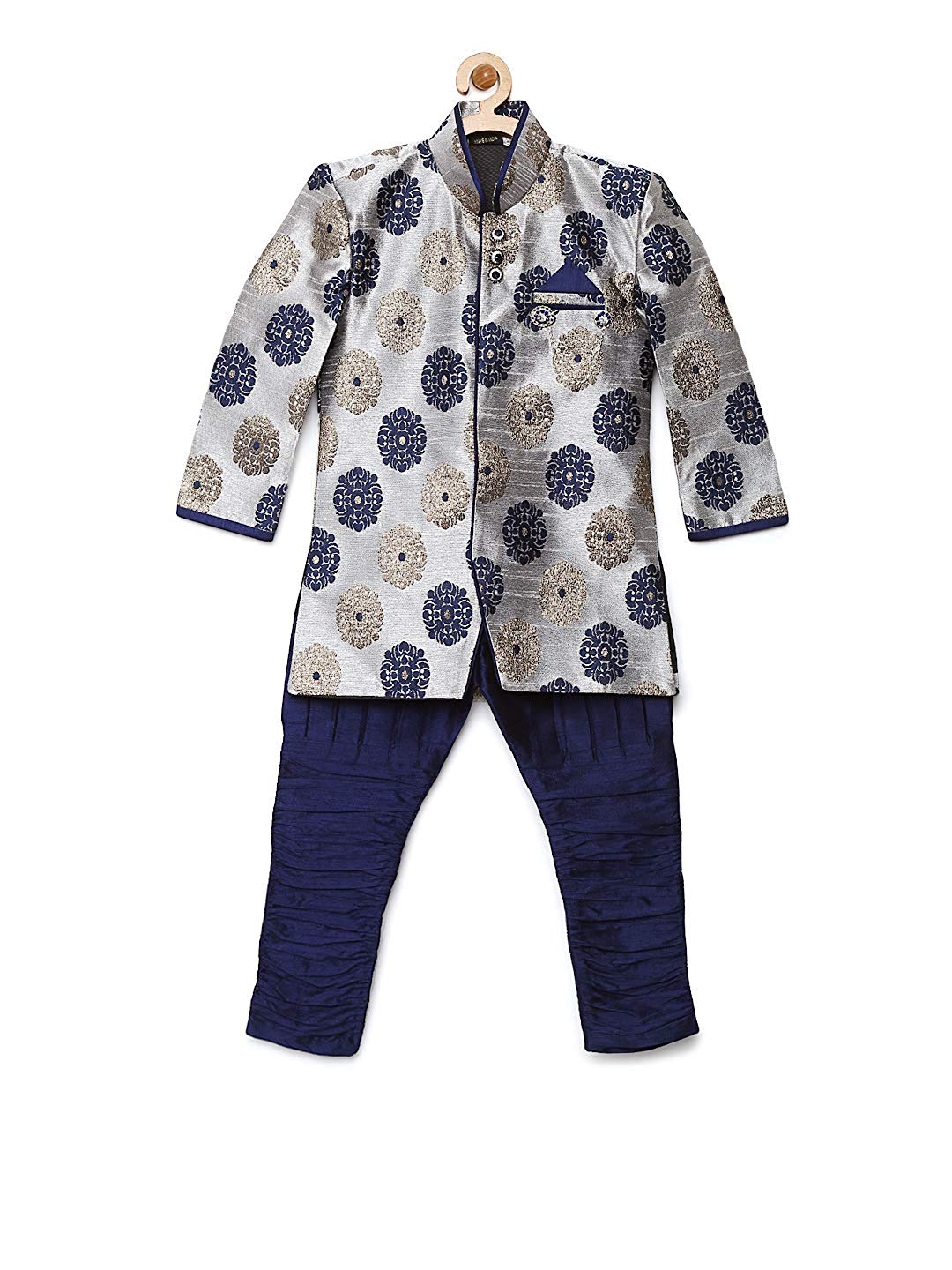 TCT Recommends: Purchasing through Amazon
2. Pink/Orange lehenga for baby girls
If you have a baby girl, then the traditional dress option is a lehenga or a Punjabi suit in silk fabric. An outfit in the combination of red, pink, and orange will glam up your little doll instantly. Thanks to online shopping portals, you have a huge variety of ethnic wear available just a click away. Just hunt around a little and you will surely find the best traditional dress for your baby.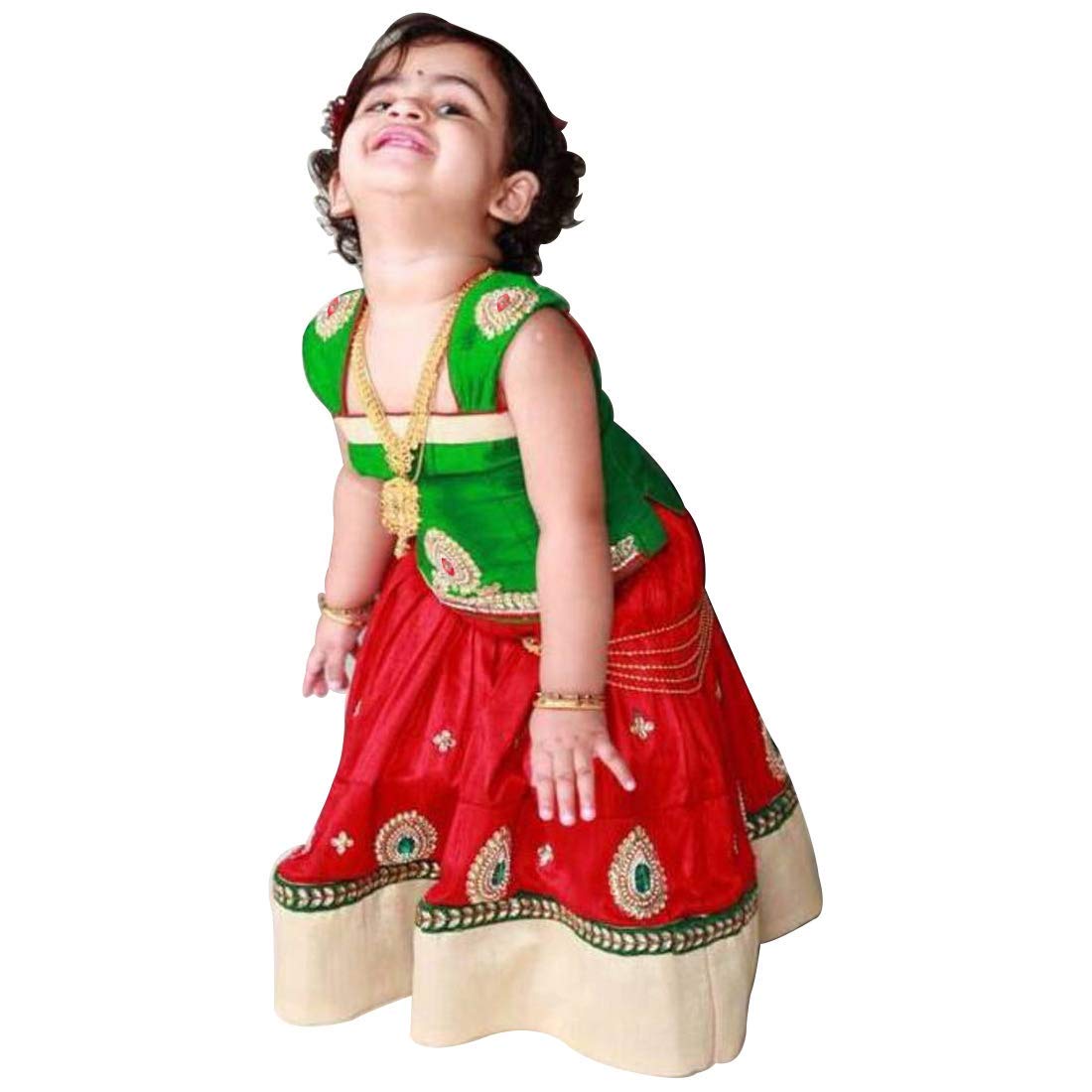 TCT Recommends: Purchasing through Amazon
3. Layering, please
Since your Lohri celebrations are outdoors, you have to be very careful while dressing your baby. It would be a great idea to dress them in layers as it helps in trapping heat. As a new mom, it is natural for you to get worried about the chilly weather, but please do not go overboard with layering. Actually, you can make your baby wear the same number of layers that you will be wearing, (plus one). Your baby should be completely covered from head to toe.
4. Don't forget the winter clothing accessories
Mittens, caps, and thick socks are a must for your baby. Once your little one is all set for their Lohri party, wrap them up in a light blanket. It is important to keep your baby warm and cozy but beware of overlayer in.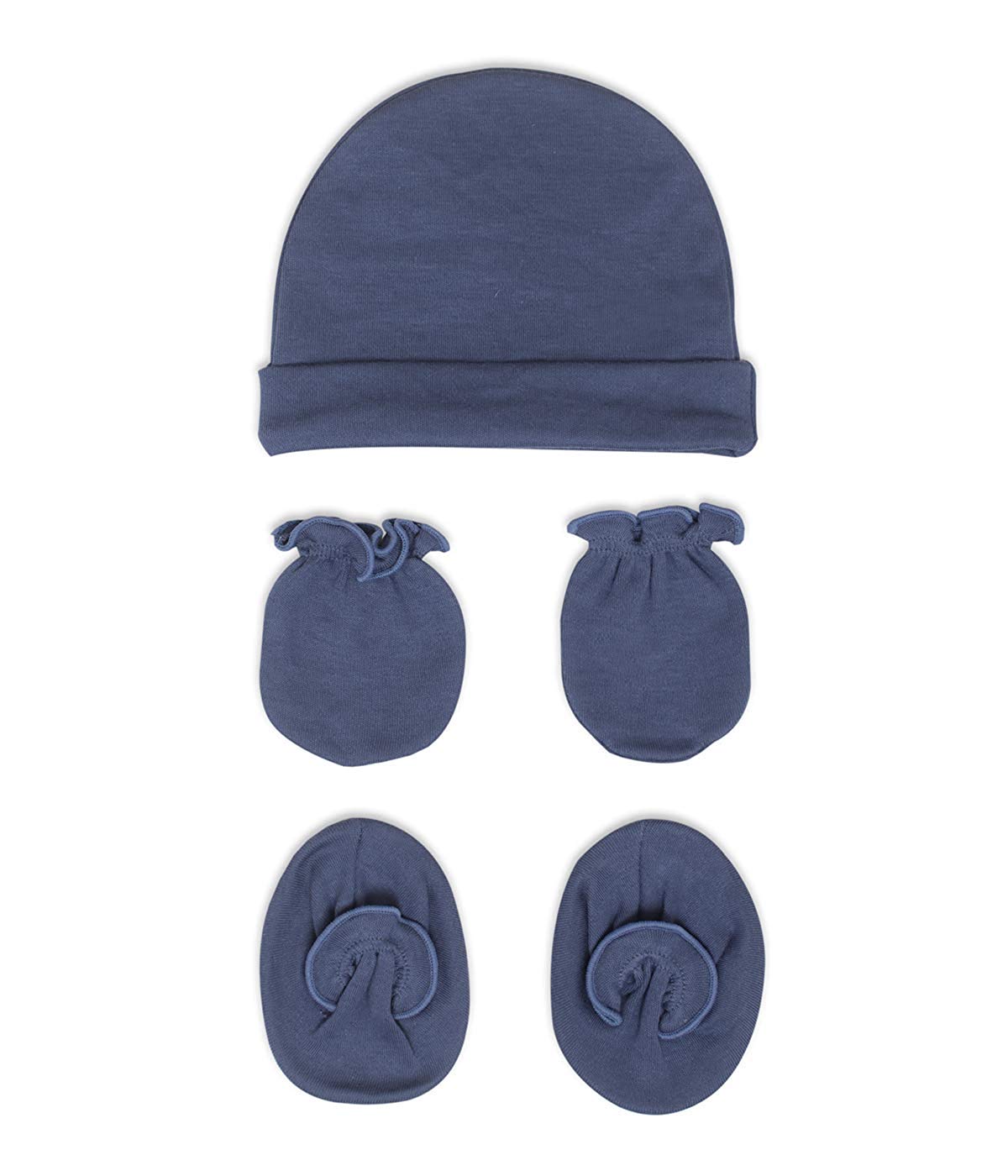 TCT Recommends: Purchasing from Amazon
5. Be careful of over-layering
Too many layers of clothing can cause overheating and pose a risk of (Sudden Infant Death Syndrome (SIDS). So, once you are done with the bonfire and your baby is indoors, dress your newborn for night-time by removing a layer of clothing.
Dressing Tip for Moms: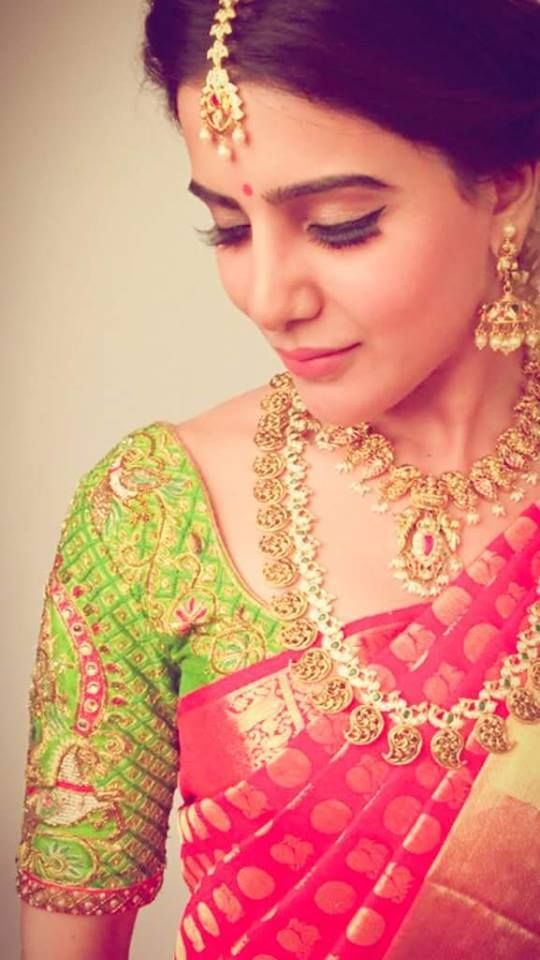 Now that you have all the ideas, I am sure you are all set to dress your newborn for the grand Lohri celebration. Do remember it is your first Lohri too as a mommy. So, you also have to glam up for the big Lohri bash, and all you need is to check our new mom outfit ideas. Pair it with Polki jewelry and some light shimmer makeup to go with it. Wishing you and your family a happy Lohri.