The new year brings in new hopes and aspirations. Now that your new year celebrations are over, you must gear up for the first festival of the year, Lohri. I just love the warmth this festival brings in. Lohri is celebrated across North India, particularly in Punjab with great fervor. It is a gala time to bond with your loved ones over a bonfire and scrumptious food and not to forget Lohri special dance. Have you been googling makeup looks for new moms?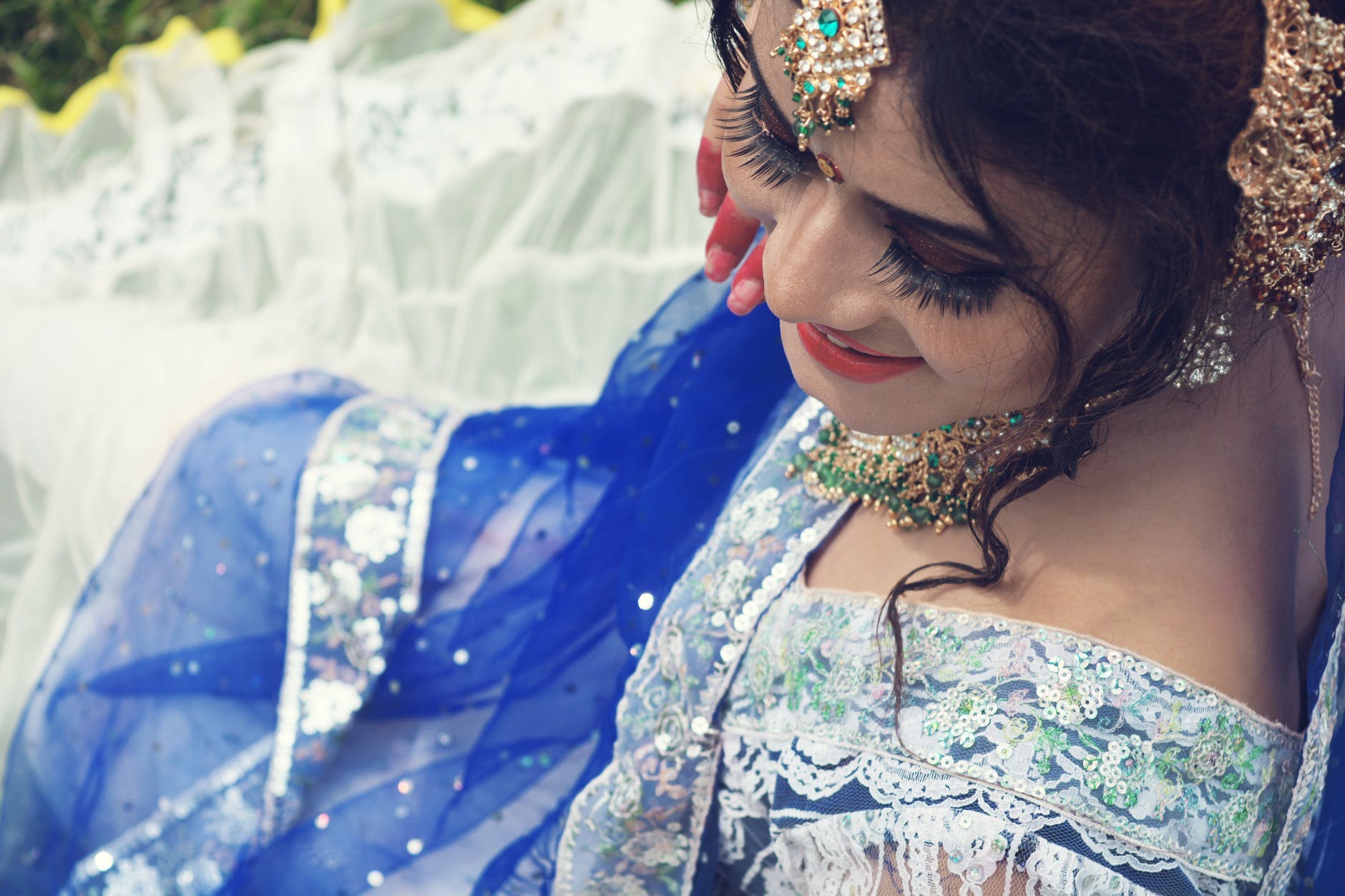 Lohri is celebrated on a large scale if there is a new bride in the house or if you have been blessed with a little bundle of joy. If you are a new mom and are looking forward to this wonderful festival then we have got all the information you need to jazz up for your little one's grand Lohri celebration.
These are top 5 Lohri-inspired makeup looks for new moms:
1. The ultra-glamorous smokey look
This makeup style looks amazing on all skin tones and instantly adds an oomph factor. Use eye shadows in shades of grey, charcoal, and deep brown. Apply winged shape eyeliner and top it up with loads of mascara. Keep your lips nude, a rose pink lipstick should be enough. Finally, give your cheeks a little contouring to get a nice sculpted look.

2. Halo eyes
This is one of the latest trends when it comes to eye makeup. You can do it with just any color scheme or intensity. For Lohri, you can go for pink and brown halo eyes. This combination looks really pretty. Complete your look with a medium tone pink lip shade and you are all set.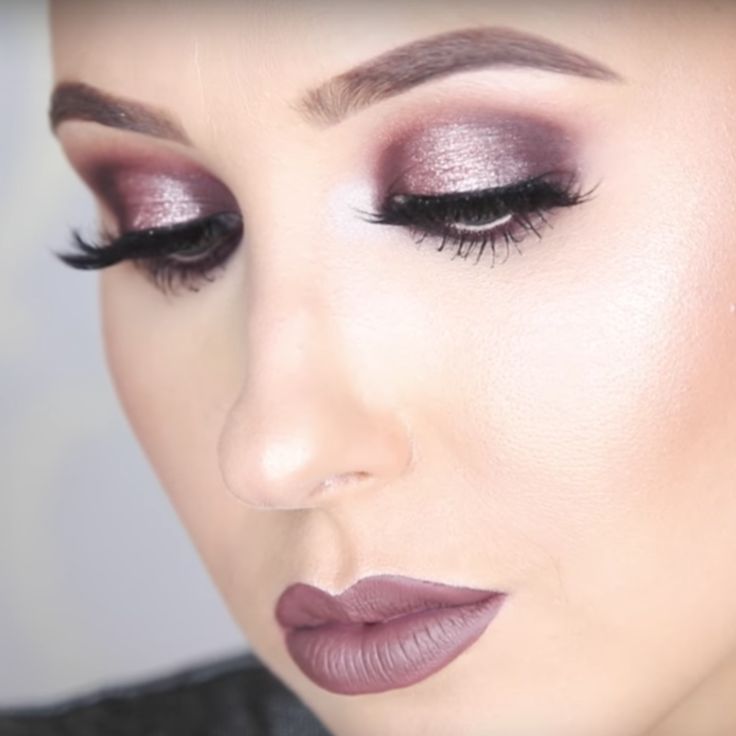 3. The nude look
Being a new mom can take a toll on your physical health. If you do not have the strength to do tedious eye makeup then no worries at all, the nude look is all that you need. The idea here is to use fewer products and look naturally beautiful. For your eyes, you can use a taupe eye shadow. Apply it with a brush evenly to give your eyes a soft look. Add a glow to your cheeks with a pale pink blush. Finally, use a nude lip shade and some gloss to complete this look.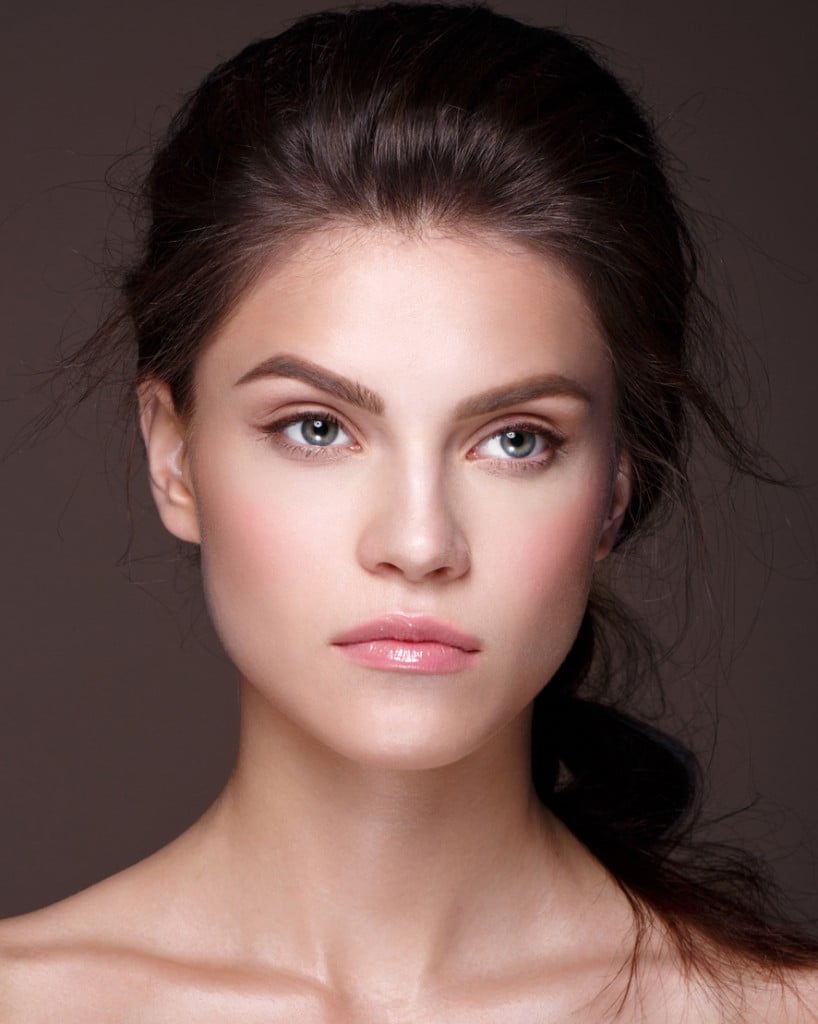 4. Shimmery look
Your Lohri party will be incomplete if you do not have that bling on your face. Shimmery eye makeup looks really nice and festive. Choose a fine shimmer powder as it will help you get a glowing and dewy look. You can accentuate your jawlines too with shimmer powder. Just make sure you do not go overboard because I am sure you don't want to look glittery and flashy.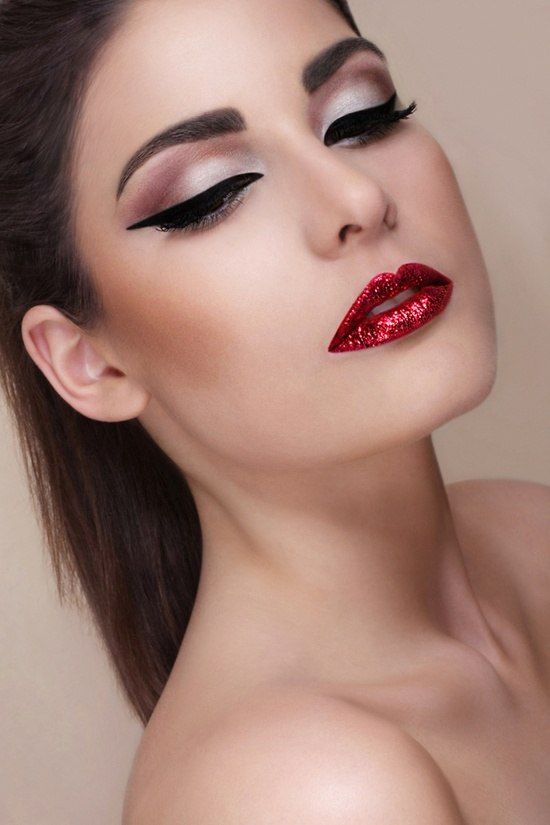 5. Bold lips
This makeup style can work wonders for you. The trick here is to focus on your lips and keep your eyes and cheeks simple. If you are using your favorite hot pink lip shade then make sure the other pinks you use on your face have the same undertone.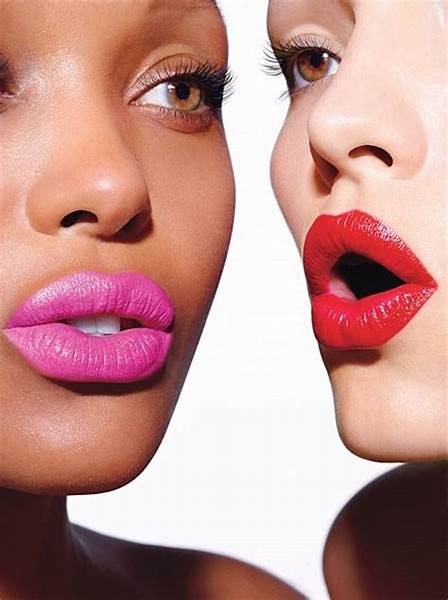 So all you new mommies out there, get the glam look you like and rock your Lohri bash.
Subscribe to Blog via Email