How often do you narrate the story of villains and heroes to your little ones to make them fall asleep? Almost daily! But do you know villains like Phenoxyethanol make an entry into their life when you use it for their skincare? Being a parent, you have a ton of tasks to do for kids. Right from selecting the best outfits to remembering their vaccination dates, parenthood is a journey of excitement and liability at the same time. You have the responsibility of choosing the best newborn baby skin care products that are free of chemicals and are natural.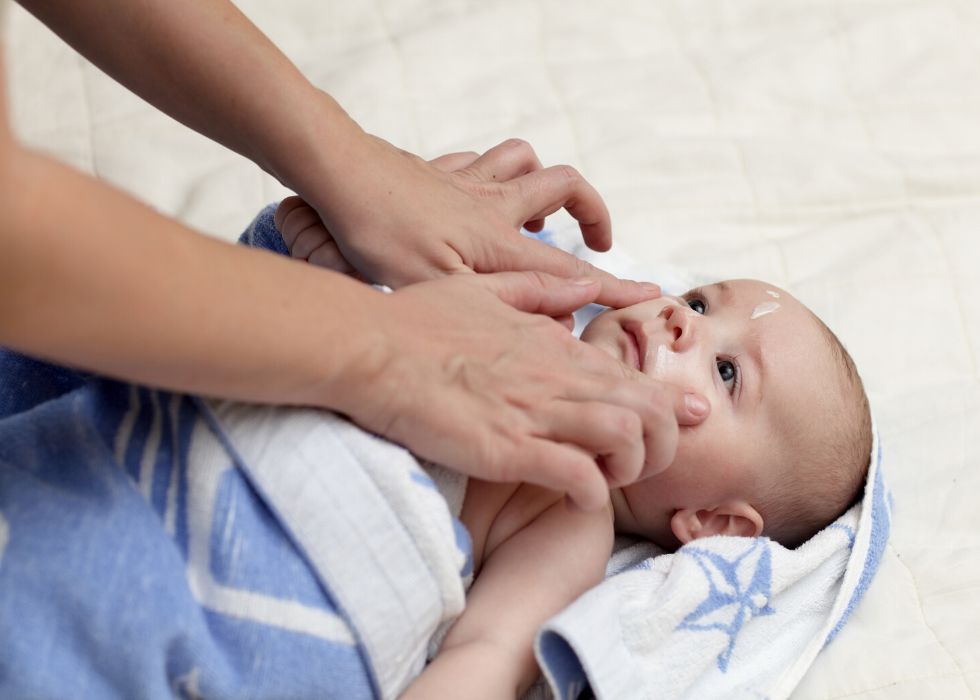 Several ingredients like shea butter, almond oil, and aloe vera have been the foremost choice of parents to consider for baby products. Phenoxyethanol, on the other hand, serves as a preservative in soaps and perfumes and is used as a stabilizer. It helps prevent bacteria and fungi and gives them a longer shelf life. But in reality, Phenoxyethanol is allergic and is harmful to infants in many ways. It damages the central nervous system of kids if used in any way.
Let's delve deeper and know if phenoxyethanol is safe and what are other ingredients to avoid in baby products.
Why is Phenoxyethanol not kids friendly?
Phenoxyethanol has a pleasant odour and is used with quaternary ammonium compounds. It is an excellent alternative to formaldehyde-releasing preservatives. Initially, Phenoxyethanol was considered the safe ingredient to use in skincare products. However, for newborn baby skincare, Phenoxyethanol could cause several diseases in kids.
You might have read studies talking about phenoxyethanol toxicity and its side effects on the nervous system. Baby skin care products containing Phenoxyethanol could damage the human reproductive system. Newborns have sensitive skin and it is recommended to choose baby skincare products that are free of chemicals.
Phenoxyethanol in skincare and hair products – How does it affect kids:
Deciding on the use of Phenoxyethanol in baby care skin products is complicated and is generally not advised by doctors. Infants can experience hives, eczema, skin irritation, and rashes.
People who should avoid using phenoxyethanol in skincare:
Whether you are an adult or have a kid, the use of Phenoxyethanol in any skincare product could be dangerous. People who are allergic to it, breastfeeding, and children under 3 years old should strictly avoid the usage of Phenoxyethanol.
It irritates the skin even at low concentrations of 1%. When used with other preservatives, it significantly increases irritation. Also, it might kill bacteria that are part of skin flora.
You can find Phenoxyethanol listed on products as:
2-hydroxyethyl phenyl ether
Phenoxytol
Euxyl K 400
Ethylene glycol monophenyl ether
Optiphen™: – It is a combination of phenoxyethanol and caprylyl glycol
PhE

Take Away Thoughts:
Considering Phenoxyethanol side effects in kids, this chemical can be regarded as an important ingredient to avoid in baby products.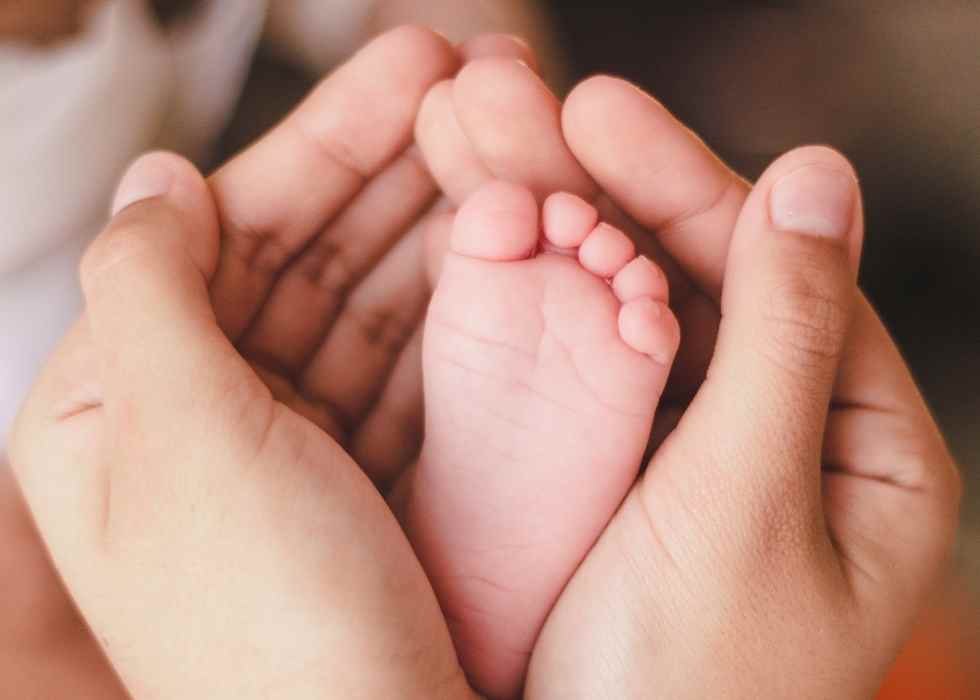 However, brands like Chicco are recognized as one of the best baby skincare product brands due to several reasons. It offers Phenoxyethanol-free, Paraben-free baby skin care products, products having vegetarian origins with natural ingredients that are proven important for baby care.
After knowing Phenoxyethanol's side effects and its downside, would you recommend other parents to use baby skin care products including Phenoxyethanol and other chemicals?
Think TWICE and drench in Love with SAFE BabyCare Products!