As I sit down and teach my kid how to make Rakhi at home, I am immediately transposed to my childhood. Days of August, when we used to decorate thalis (steel plates), make our own Rakhi, and then send them to our beloved brothers who lived far across the borders. This ritual of buying these gorgeous threads called Rakhis that indicate sibling love and then proactively sending them, just so it reaches way well in advance, would get us so excited. This endearing Indian ritual is very close to most of us. This year, with the pandemic looming around, get inspired by step-by-step DIY rakhi ideas for kids since there's no way you can step out to purchase one.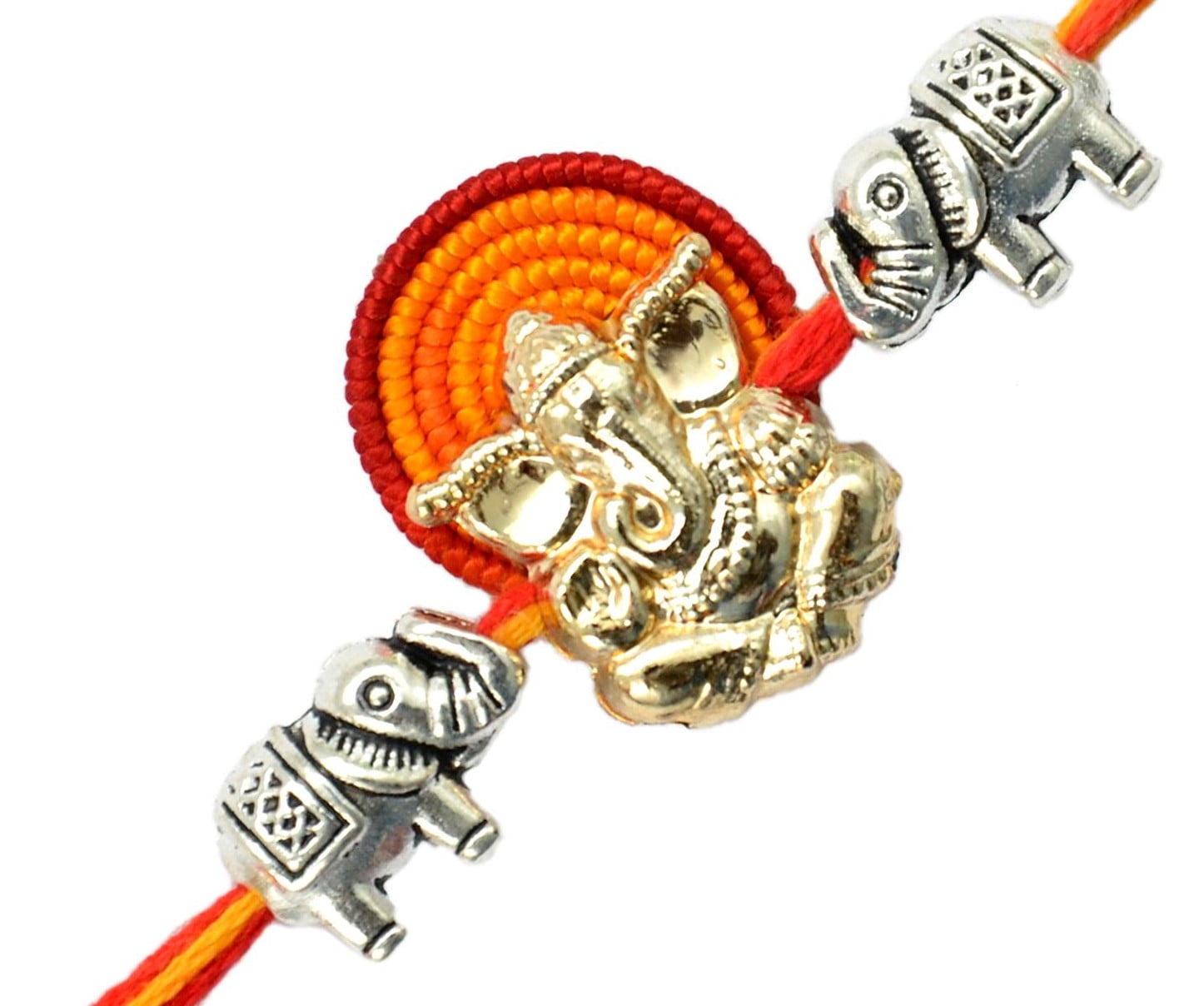 DIY rakhi ideas for kids:
A splendid and pious festival in itself, Rakshabandhan truly celebrates the warmth and beauty of the bonding of a brother and sister. With Rakshabandhan just around the corner, the shops and streets are crowded with different designs of Rakhi for your brother. Nonetheless, this year, going to crowded places could be decidedly risky but you cannot deny your little ones the happiness of this blessed occasion. Hence, The Champa Tree presents 6 DIY rakhi ideas for kids to celebrate this Rakhi safely with a personal touch. A handmade Rakhi would certainly deepen the bonds of the brother-sister relationship.
1. Spiritual motifs
This Rakhi can be prepared with ease, and post-haste. Grab some old wedding cards and cut out the pictures or motif of any spiritual deity such as Lord Ganesh or Lakshmi. Stick the motif on the same size silver paper for reinforcement. Attach the strings of the Rakhi thread on both sides and your Rakhi is ready. This is one of the easiest DIY Rakhi ideas and hence even toddlers can prepare this homemade Rakhi.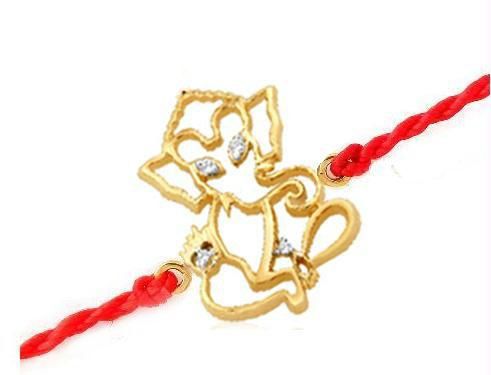 2. Letter themed rakhi
This is one of the best DIY rakhi ideas for your kids who are learning alphabets. Cut out the letters or initials of the name of the brother using a chart paper, cardboard or thermocol, or any other attractive and sturdy material. Pin the strings on both sides. A homemade Rakhi that has initials of your brother will always be memorable and a keepsake for the years to come.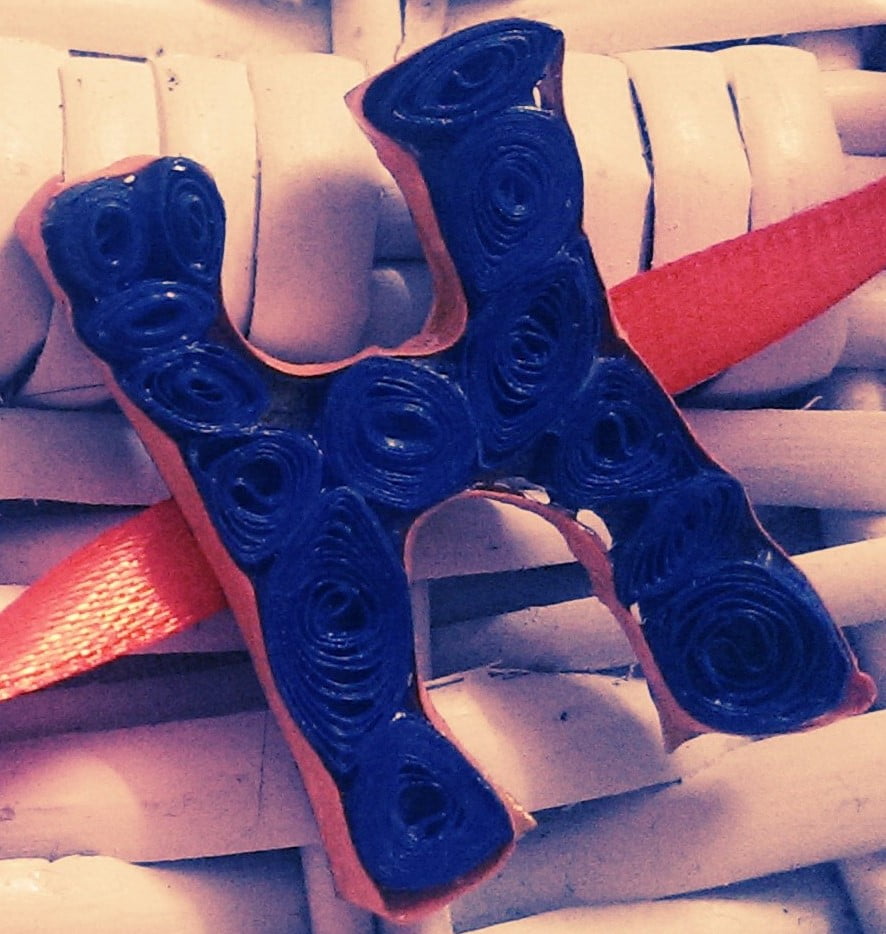 3. Beaded Rakhi
Beads are a pretty, elegant and most preferred choice for a Rakhi. This is one of the DIY Rakhi ideas for kids that could help in developing the fine motor skills of you child. For this homemade Rakhi, grab some colorful strands of silk or wool thread and teach your little one to twist and intertwine several strings together and slide the colorful beads exactly in the middle part of the thread. Make two knots around the beads so that they don't fall apart from the thread. Thus, you get your beautiful beaded handmade Rakhi.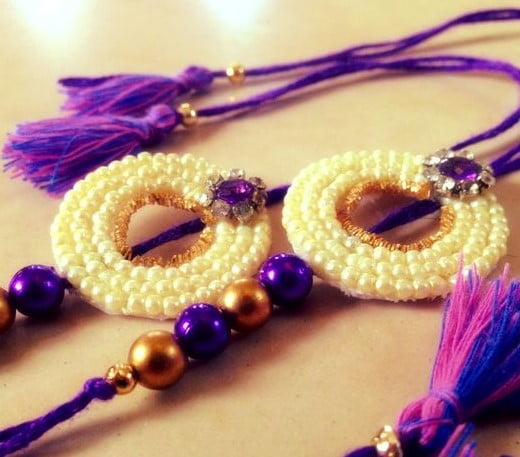 4. Sticker stirred
This is the simplest and easiest DIY Rakhi idea for kids at home all by yourself. Send your child for a treasure hunt to get a few stickers such as birds, animals, smiley, or any cartoon character which your child loves to watch. Stick a pretty ribbon or thread to them. Your easy homemade Rakhi is ready. Simple and sweet.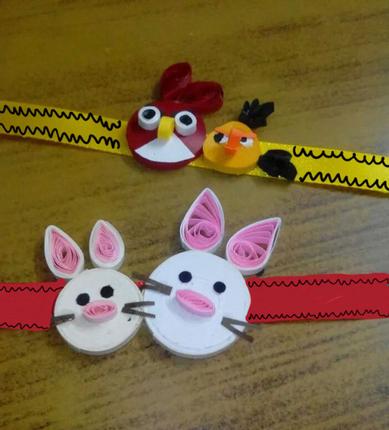 5. Knitting Art
Make the prettiest homemade Rakhi which you can essentially preserve for life. A Rakhi knitted with soft wool or thread could be cosy and comfortable for little brothers. Of course, parents must be able to train their children about basic knitting methods such as crochet knitting. This is where DIY Rakhi ideas for kids could be an art and craft session too.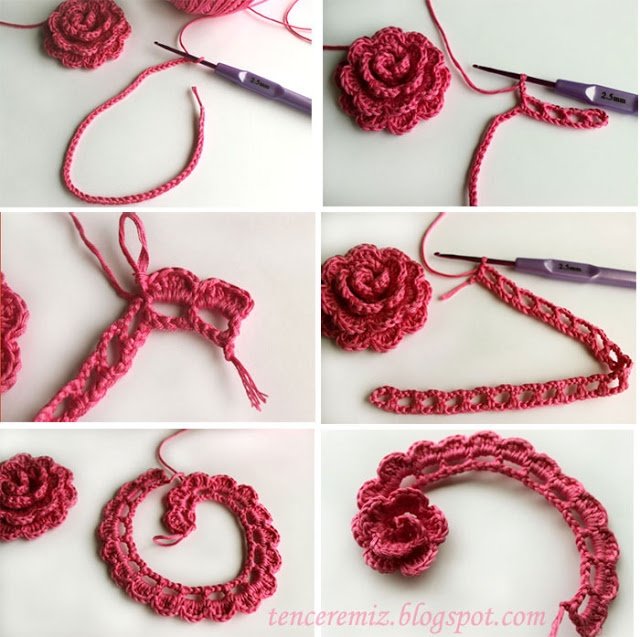 6. Personalized photo Rakhi
Why use any other stickers or any designer paper flowers or use of a religious figure, when you can also use the photo of the brother and sister in the middle of the ribbon or the thread. A personalized photo decorated Rakhi would definitely be a special one for your brother. Rakhi making ideas can be plenty by nothing can substitute this personalised treasure trove. The little brother can flaunt his custom made 'designer' Rakhi.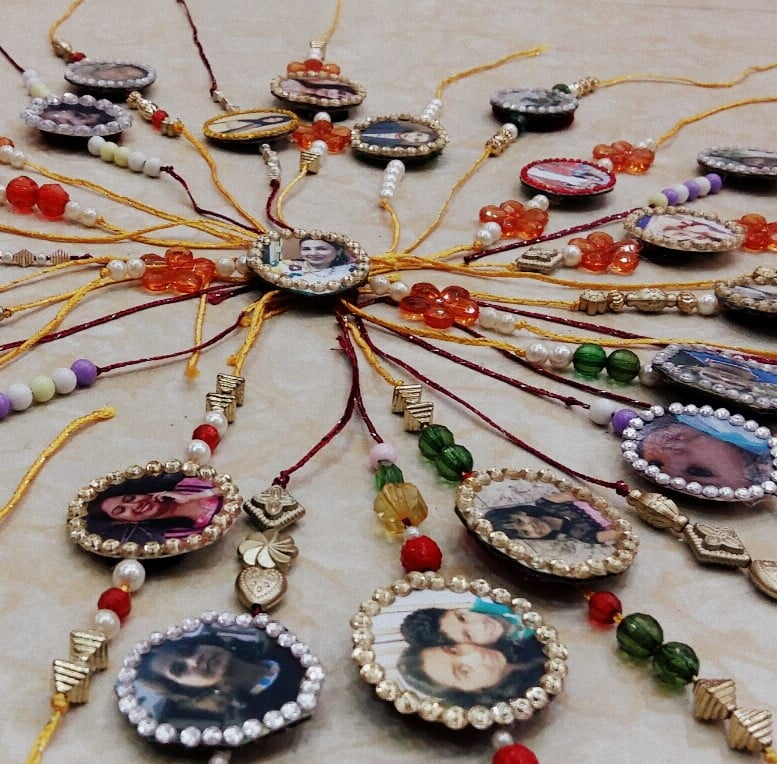 We hope you got some easy and handy DIY rakhi ideas for kids. Make this Rakshabandhan all the more unforgettable for yourself and your child with the homemade Rakhi. These handmade Rakhi ideas for kids could be tried for the adults as well. You can also make rakhi special food recipes for your brother and make them feel special.